Be Curious Partners provides funding to parenting app Kinedu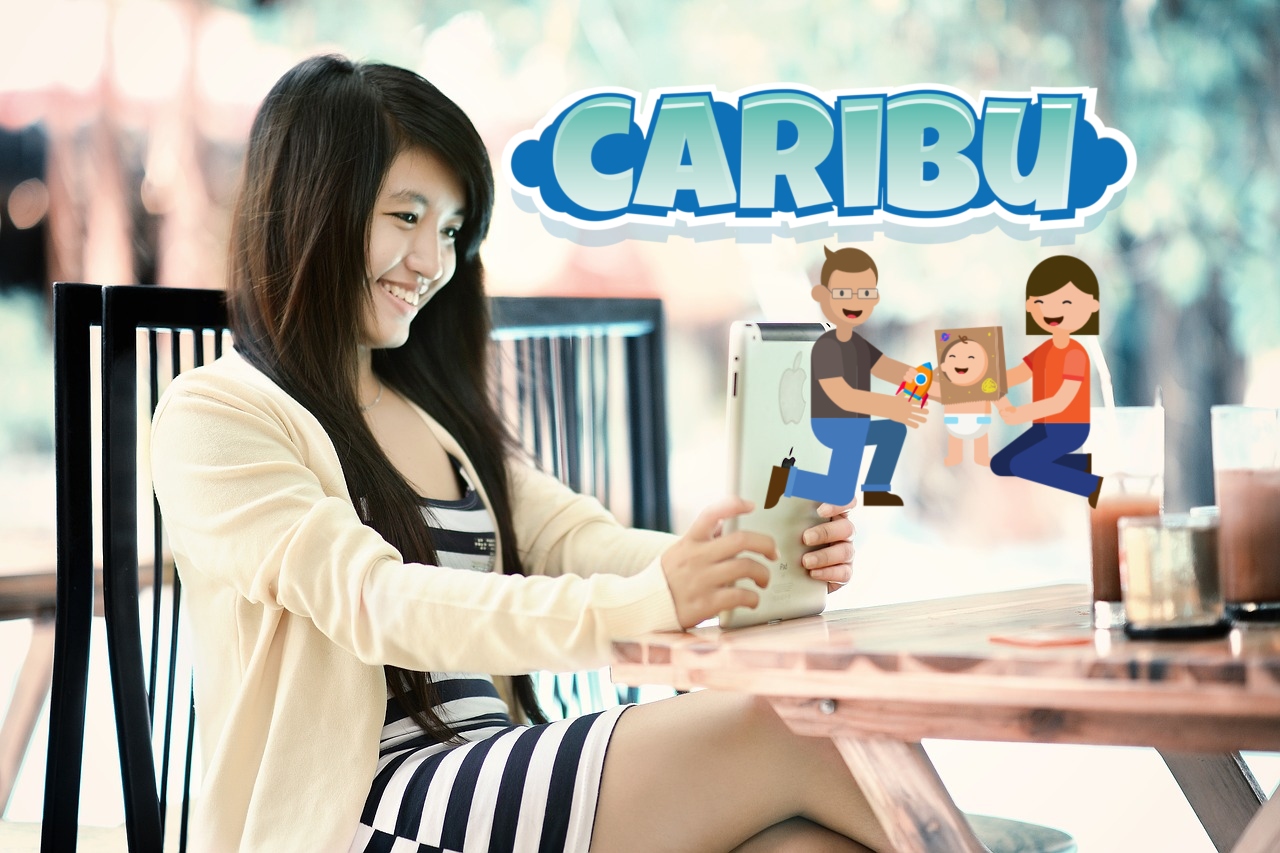 Reading Time:
2
minutes
Be Curious Partners, an Atlanta-based venture capital fund has invested in Kinedu, an up and coming parenting and baby learning and development app. Be Curious Partners are focusing on organisations that are trying to redefine parenting with cutting edge app and technology. Apart from this funding, the company also completed the investment in Caribu.com, a video calling app that connects families who are separated by distance and makes it easy to read, draw, and communicate over screens. "We are pleased to be investing in Kinedu and Caribu," said Ryan Gunnigle, co-founder and General Partner of Be Curious Partners. "Both of these companies help parents connect with their children while using technologies and ideas that are new to parenthood. Core to the fund's mission of reinventing parenthood by investing in the companies that are solving for parents' pains, we're excited to add Caribu and Kinedu to Be Curious Partners' portfolio."
Kinedu offers personalised age and stage-based developmental activities for parents or caretakers to do with newborns to two-year-old children. Kinedu creates content that helps parents and caregivers understand their babies' growth, learn about early childhood development, and guide their babies' development.
Caribu, another platform startup, allows family members and caregivers who are separated by distance to read and draw with children through an interactive video-call from anywhere in the world. The in-app bookstore includes numerous titles from top publishers, and is available in six languages.
Be Curious Partners recognises it is a unique time for families in America, as a new wave of parents with new ideas will start and grow families in coming years. Thirty percent of the U.S. population are millennials, representing more than 90 per cent of all first-time parents. Currently, only 20 per cent of millennials have children. This means there will likely be a surge of new families in the coming years. As more millennials become parents, there is a need for innovation.