Study finds that CEO activism is a double-edged sword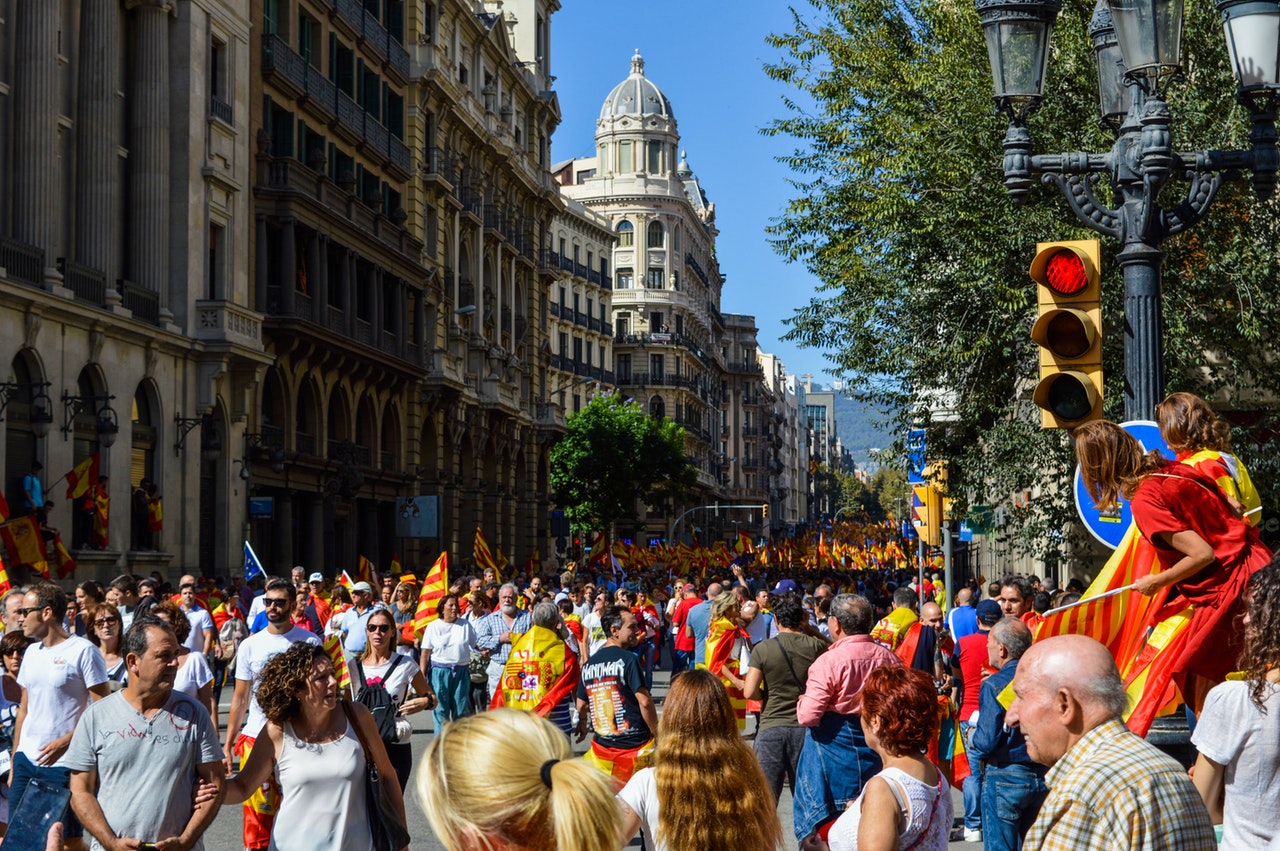 Reading Time:
3
minutes
A new paper published by Stanford and The Miles Group analyses the risks of CEO activism and concludes that it is a double-edged sword.
It is a Stanford Closer Look paper from the Corporate Governance Research Initiative (CGRI) at Stanford Graduate School of Business, authored by Stephen Miles of The Miles Group (TMG), and Kim Wright-Violich of Tideline.
The study concludes that while most corporate chiefs walk a careful line to avoid offending customers, employees, and the public at large in taking public positions on issues, the changing role and visibility of the CEO is complicating the picture.
"The 'double-edged sword of CEO activism' reflects the tricky risk calculation for CEOs as they wade into public commentary on often highly controversial issues," says Miles, whose TMG firm coaches CEOs and leadership teams in top global companies.
"CEOs are commenting on issues that were once thought to be a third-rail – such as gun control or climate change – and we see a mixed response from stakeholders about leaders putting themselves out there like this," he says. "While certain groups may respond positively to a bold statement over social media, investors may penalize a company with a stock dip if they feel that a position is too edgy for that particular company."
The paper explores the practice of CEOs taking public positions—through the media and Twitter—on environmental, social, and political issues not always directly related to their business, and examines how boards should weigh the costs and benefits of these CEO actions. This latest addition to the Closer Look series was based on research conducted by Accounting Professor David F. Larcker and CGRI Researcher Brian Tayan, of the Arthur and Toni Rembe Rock Center for Corporate Governance at Stanford University.
"CEO activism is not new, but it is becoming more common and receiving more attention," says Professor Larcker. "Boards and CEOs need a thoughtful framework for thinking about the issues of the day and how – or whether – the company wants to be positioned."
According to Miles and his colleague Taylor Griffin, COO at TMG, CEOs must be aware of the following three common scenarios:
Event-driven – "The type of crisis event such as when an accident happens, even due to the fault of the company, requires a human, 'authentic' response from a CEO," says Griffin. "Many CEOs are caught flat-footed in these events, reverting to some kind of legalistic avoidance of accountability. The new standard for CEO response is the community standard versus a more 'corporate'-sounding response. This is an instance where a CEO needs to sound more activist and involved."
CEO-driven – "Unlike a company-specific crisis requiring action and response by that particular company (see above), this is the type of defining societal issue that, in this day and age, is almost forcing some companies and CEOs to 'pick a lane,'" says Griffin. "With the Parkland shooting, for example, many companies – driven by the CEO – felt that they had to respond to the event with a position around the NRA. Whether it is gun violence or climate change or LGBQT or immigration or another highly charged issue, the CEO and company must start having the conversations internally ahead of time and figure out where they want to land when another crisis surfaces and the CEO is expected to take a stand."
"Simmering issues" – "Every company has one or more issues related to their business or industry that is lurking or 'simmering' as part of the public conversation – whether it's cage-free eggs or plastic waste or the use of fur in clothing manufacturing," says Miles. "CEOs have to be keenly aware of the potential controversies that could erupt from any of these kinds of risks, and map out ahead of time the public positions they want to take instead of being ad hoc about it. Or perhaps the 'simmering issue' provides the opportunity for the CEO and company to put a stake in the ground and be activist pioneers in their industry. Either way, CEOs must try to be proactive about what issues are causing chatter, what risks they are taking coming out on either side of an issue, how far out in front of issues they want to be publicly, and to what degree they are investing their corporate time and capital in the areas that are likely to 'blow up' in the not-too-distant future."
"Activist statements can have a real impact – positive or negative – on customer and employee attraction and retention," Professor Larcker adds. "There are tremendous differences across age groups and political affiliations, and every company's population is different. It's critical that the CEO and senior management develop a guiding framework around the level and tenor of CEO activism, and then run this framework by the board of directors, to ensure that the path is strategically appropriate for the company."
Guignolée du Dr Julien raises funds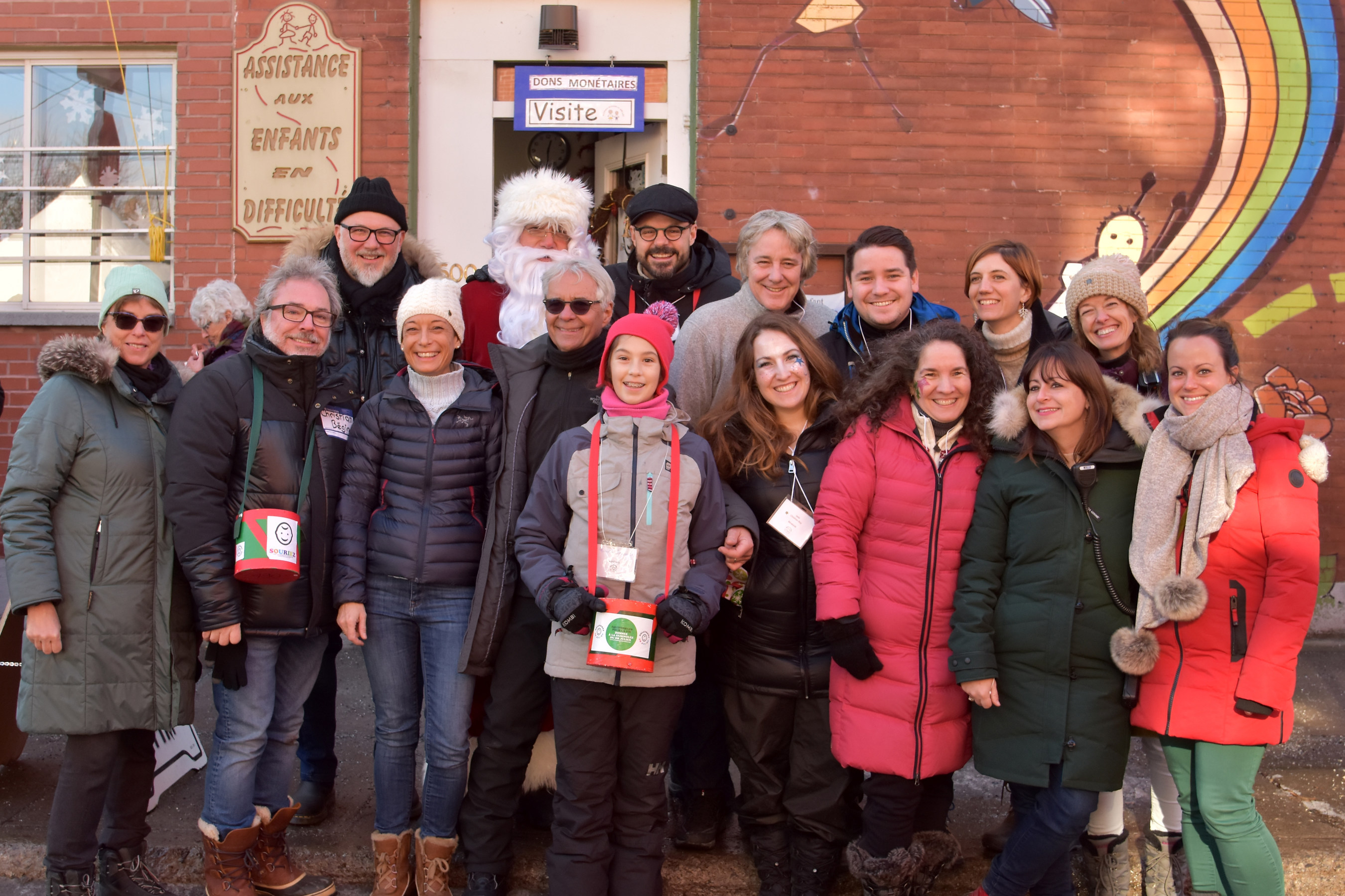 Reading Time:
1
minute
Guignolée du Dr Julien's fundraising drive this year, its 16th edition, has collected $1,000,642 so far. The figure includes only the funds collected by the Foundation's three centres of expertise and training. It does not comprise the Guignolée's fundraising activities for the other certified community social paediatrics centres in Quebec.
Dr. Gilles Julien, Clinical Director, Founding President and CEO of the foundation, said: "Once again this year we are deeply touched by the community's generosity. On behalf of the Fondation's three centres of expertise and training, I would like to extend heartfelt thanks to everyone who has supported us and continues to do so. The ongoing support of the community is a crucial element that allows us to care for and empower these children and youths whose development has been compromised by the difficult life circumstances in which they are growing up." The donations will be used to provide free care, tools and guidance to over 2,600 youths in the Hochelaga, Maisonneuve and Côte-des-Neiges neighbourhoods.
CGI completes two decades on the NYSE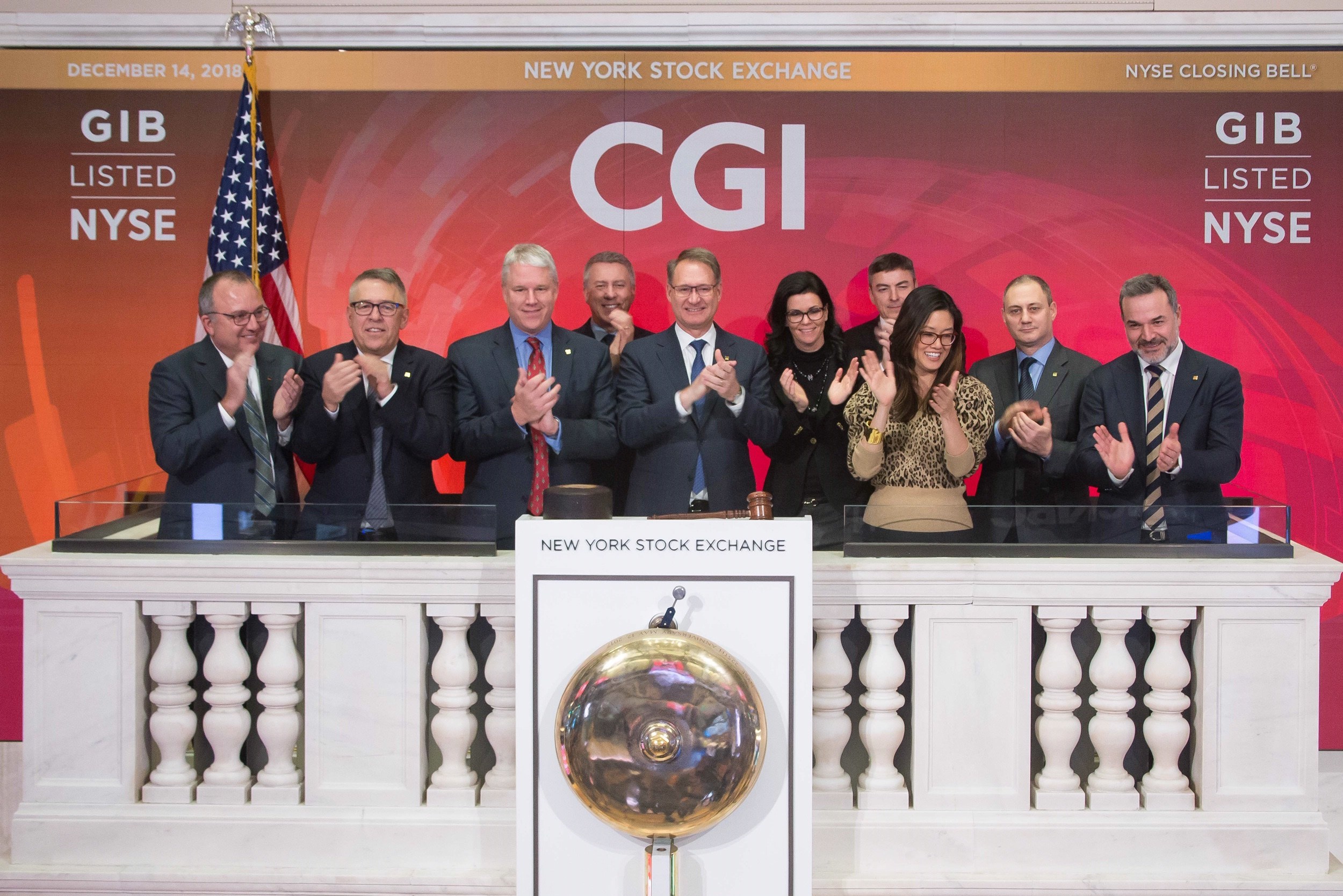 Reading Time:
1
minute
CGI, an IT and business consulting services firm founded in 1976, has cinketed 20 years on the New York Stock Exchange. The executives rang The Closing Bell® at the NYSE, as part of the 20th year ceremony.
George D. Schindler, President and Chief Executive Officer of CGI, said "There has never been a more exciting or opportune time in our history to accelerate growth, both organically and through further consolidation. CGI has both the capacity and the intention to do so for the ongoing benefit of our clients, our consultants, and our shareholders. Since our founding in 1976, we have built a culture anchored around a Dream: To create an environment in which we enjoy working together and, as owners, contribute to building a company we can be proud of. CGI is built to grow and last, and we are just getting started."
Herbalife Nutrition contributes $30,000 for Winston-Salem YWCA's Best Choice Center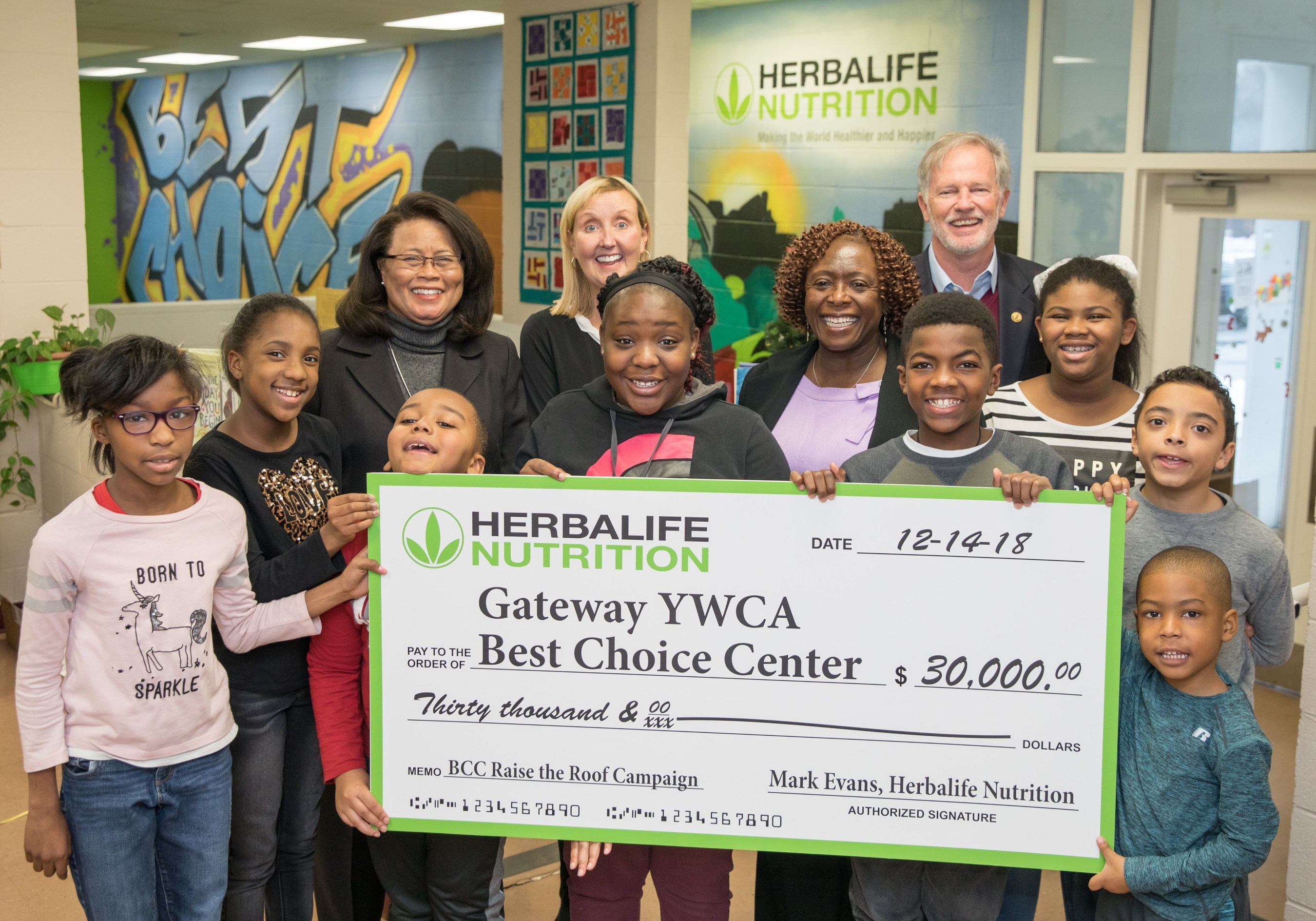 Reading Time:
1
minute
Herbalife Nutrition, a top-notch nutrition company in the USA, has donated $30,000 to construct a new roof for the YWCA's Best Choice Center in Winston-Salem. The roof was damaged sometime back. The contribution was made in Herbalife Nutrition's long-lasting motto to make the world healthier and happier.
Mark Evans, general manager of the Herbalife Nutrition Innovation and Manufacturing Facility Winston Salem and senior vice president of the company's Global Supply Chain, said: "The Best Choice Center is a key contributor to the transformative health and wellness of the community, and we are proud to be a partner in that positive change."
The funding will take care of the cost for removing old roof shingles and turbines and repairing decking, creating a healthy environment for Best Choice Center employees and students.
"Since the company moved to Winston-Salem, Herbalife Nutrition has been a steady partner to the YWCA, especially the Best Choice Center," said Christy Respess, President & CEO, YWCA of Winston-Salem & Forsyth County. "They seem to anticipate our needs, and this challenge grant for the roof could not be more important after the hurricanes this past fall. We are so fortunate to be an Herbalife Casa."
Evans added, "It's important to us to support an organisation that is dedicated to educating and enriching the lives of children to grow up and pursue their dreams."