KPMG introduces new service for small and mid-sized Businesses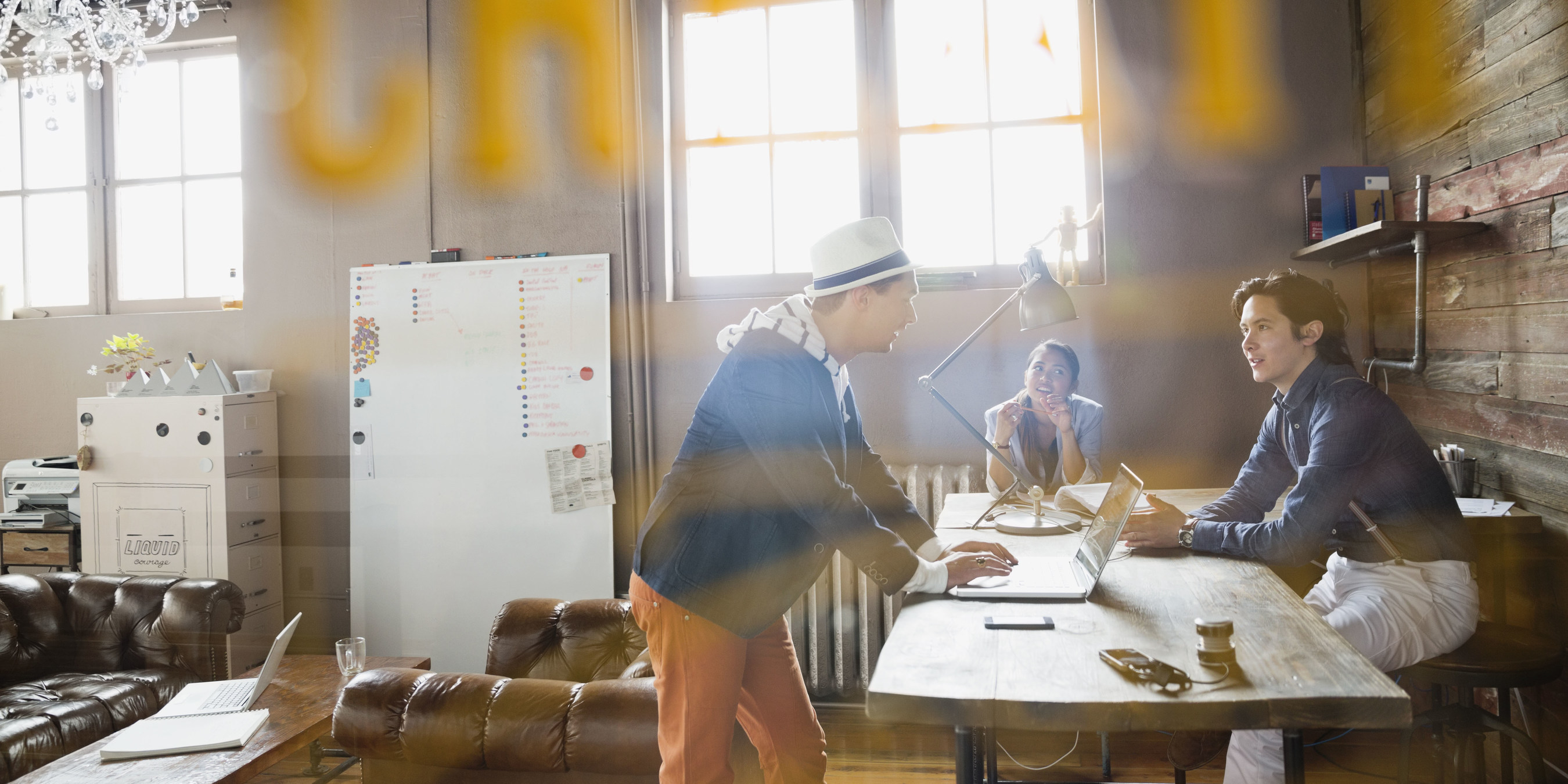 Reading Time:
2
minutes
Big 4 Firm's New Proprietary Technology Provides Online Accounting and Tax Services Tailored to Growing Businesses
KPMG LLP, the global audit, tax and financial firm, has launched a new technology-enabled solution, called KPMG Spark, for tax accounting. The new solution is designed to help small and mid-sized businesses comply with last year's domestic tax reform legislation.
KPMG Spark blends automated technology with the "human in the loop" element to meet the unique accounting and tax needs of small and mid-sized businesses.
The solution will offer accounting assistance to clients from the pre-revenue stage to upward of $50 million annually. The tool makes use of a technology platform KPMG acquired last summer a business then known as Bookly. The solution responds to new regulations required under 2017's Tax Cuts and Jobs Act (TCJA) and expands Bookly's previous offering, which solely provided cash-basis accounting assistance to small companies.
"Robotic process automation, intelligent automation and other emerging technologies are just beginning to disrupt the accounting and tax services industries," said Jeffrey C. LeSage, Americas Vice Chairman – Tax at KPMG. "KPMG Spark reflects KPMG's commitment to bringing innovative solutions to an expanding range of clients so we can help them drive growth, gain efficiencies and create greater value."
KPMG Spark, through its online solutions, provides small and mid-sized businesses with bookkeeping, tax preparation, and related services, supported by dedicated staff. The service's solutions are appropriate for a range of enterprises, from small and closely held businesses and private companies to family offices, venture-backed startups and exempt organisations.
"I'm so optimistic about the opportunities ahead to work with this exciting group of clients, not only with our current solutions but also with what we are working on for the future," said Zach Olson, who joined KPMG as a managing director as part of the Bookly acquisition. "The KPMG Spark solutions are designed to give business owners the tools they need to gain back the time they are spending on finance management, so they can pursue their passions and grow their businesses."
"KPMG and our team share a vision for leveraging technology to disrupt the old way of doing things and bring greater value to businesses and their owners," Olson added.
CGI completes two decades on the NYSE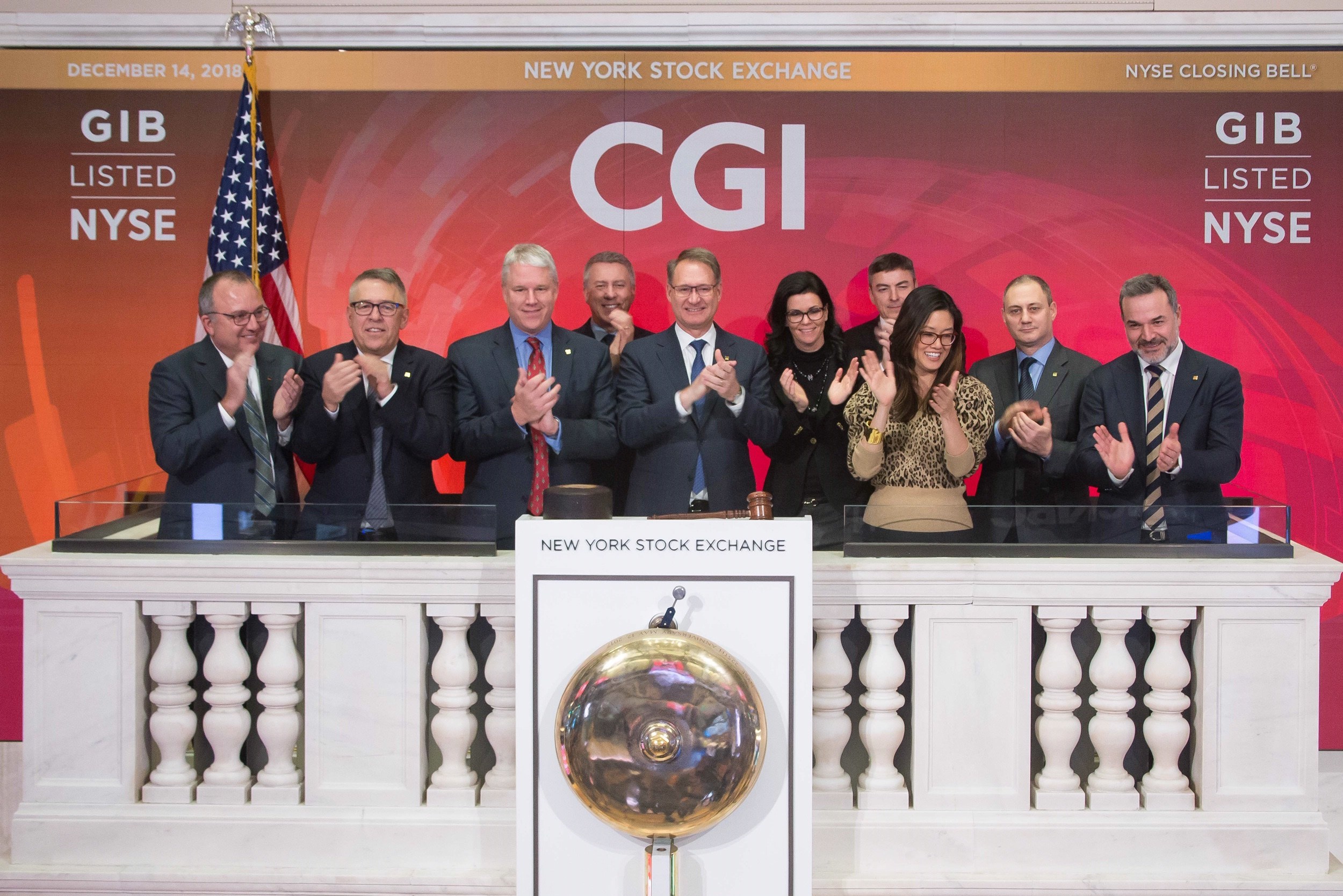 Reading Time:
1
minute
CGI, an IT and business consulting services firm founded in 1976, has cinketed 20 years on the New York Stock Exchange. The executives rang The Closing Bell® at the NYSE, as part of the 20th year ceremony.
George D. Schindler, President and Chief Executive Officer of CGI, said "There has never been a more exciting or opportune time in our history to accelerate growth, both organically and through further consolidation. CGI has both the capacity and the intention to do so for the ongoing benefit of our clients, our consultants, and our shareholders. Since our founding in 1976, we have built a culture anchored around a Dream: To create an environment in which we enjoy working together and, as owners, contribute to building a company we can be proud of. CGI is built to grow and last, and we are just getting started."
RAVE Reviews announces 50 best Christmas movies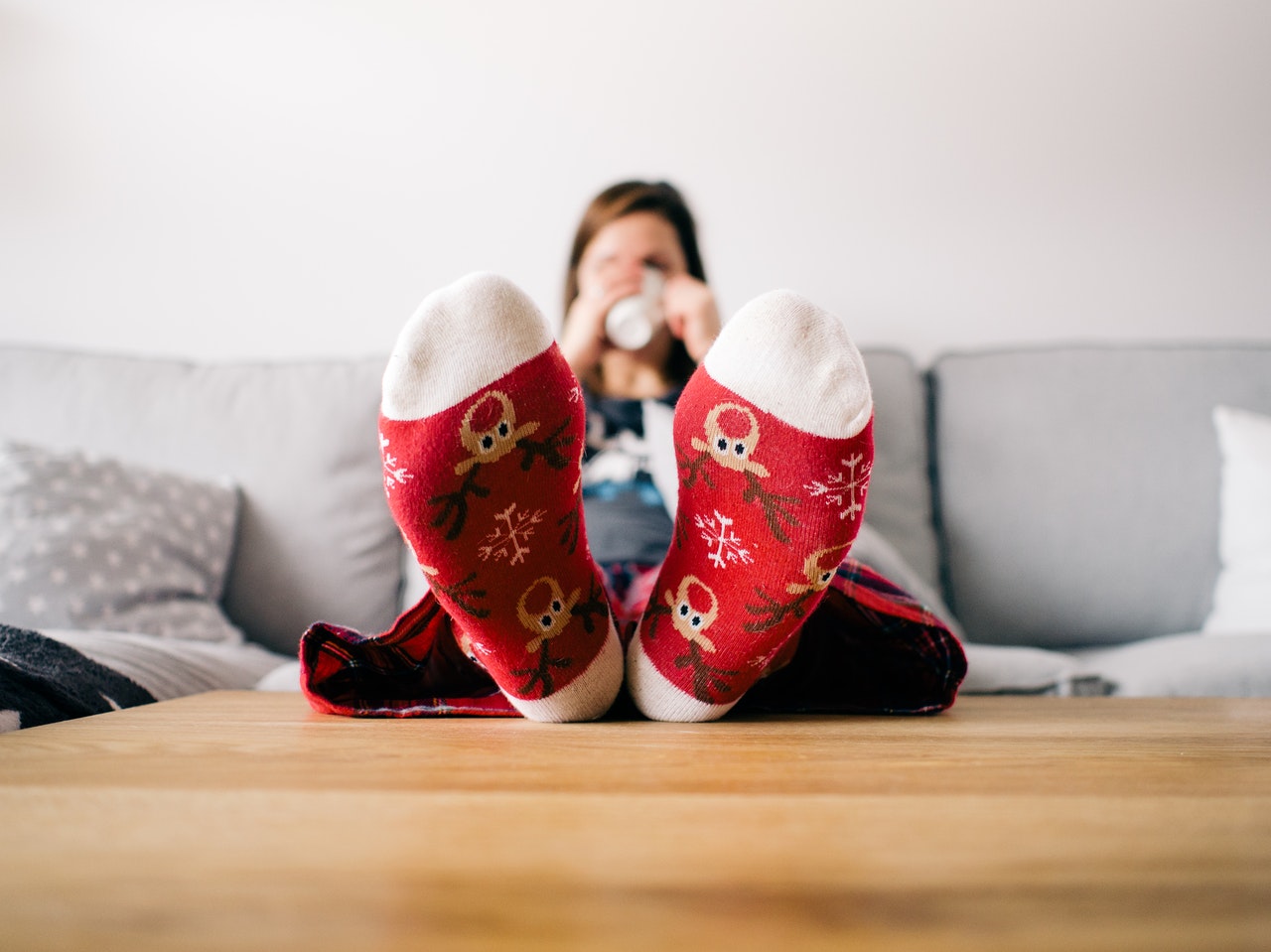 Reading Time:
2
minutes
RAVE Reviews, the innovative website that ranks entertainment programs based on advanced data-driven analysis, has released a list of "50 Best Christmas Movies. "
"With the holiday season in full swing, we decided to compile a list of popular holiday films. Our goal is simple: motivate people to dust off the classics and go for a nostalgic spin," said Hillary Miller, Managing Editor for RAVE Reviews.
RAVE used data from other websites like Rotten Tomatoes and IMDB to compile the list. The 1965 film A Charlie Brown Christmas tops the list, while A Christmas Carol, released in 1951, comes second. A more recent film, A Christmas Prince, released in 2017, comes third.
Here is the full list.
A Charlie Brown Christmas – 1965
A Christmas Carol – 1951
A Christmas Prince – 2017
A Christmas Story – 1983
A Christmas Tale – 2008
Arthur Christmas – 2011
Bad Santa – 2003
Batman Returns – 1992
Ben is Back – 2018
Black Christmas – 1974
Brazil – 1985
Carol – 2015
Die Hard – 1988
Elf – 2003
Fanny and Alexander – 1982
Gremlins – 1984
Happy Christmas – 2014
Holiday Inn – 1942
Home Alone – 1990
Hook – 1991
How the Grinch Stole Christmas – 1967
It's a Wonderful Life – 1946
Jingle All the Way – 1996
Joyeux Noel – 2005
Kiss Kiss Bang Bang – 2005
Krampus – 2015
Love Actually – 2003
Meet Me in St. Louis – 1944
Miracle on 34th Street – 1947
Mystery Science Theater 3000: Santa Claus Conquers the Martians – 1991
National Lampoon's Christmas Vacation – 1989
Polar Express – 2004
Rare Exports: A Christmas Tale – 2010
Rudolph the Red-Nosed Reindeer – 1964
Scrooged – 1988
The Bishop's Wife – 1947
The Family Stone – 2005
The Holiday – 2006
The Long Kiss Goodnight – 1996
The Man Who Invented Christmas – 2017
The Muppet Christmas Carol – 1992
The Night Before – 2015
The Night of the Hunter – 1955
The Nightmare Before Christmas – 1993
The Preacher's wife – 1996
The Santa Clause – 1994
The Shop Around the Corner – 1940
Trading Places – 1983
While You Were Sleeping – 1995
White Christmas – 1954
How many of these have you watched?
What do Americans want to do with their tax refund?
Reading Time:
1
minute
A new survey by GOBankingRates, a personal finance news website has tried to obtain answers to the above question. And they got interesting results.
Predictably, the top option is to clear the debts. A majority of respondents, especially women, indicated that they would settle their debts with tax refunds. A second preferred option is to invest: 11 per cent of respondents ages 18–24 and 13 per cent of respondents ages 24–35 want to invest their refunds. Gen Xers ages 45–54 are the least likely to want to invest, with only 6 per cent choosing this option.
On average, Americans expect to receive $3,000 on their tax refund. This amount is close to the average tax refund taxpayers have received in recent years.
"It's encouraging that the survey shows that the majority of taxpayers who expect to get a refund plan to use it to improve their finances," says Cameron Huddleston, Life and Money Columnist at GOBankingRates. "A tax refund can feel like a windfall, but it's important to keep in mind that it's your money that you let the government hang onto all year. So it's smart to use that money to pay off debt, build an emergency fund or boost retirement savings."