SKF Consolidates Aerospace Manufacturing in Europe; Proposes to Close Site in Stonehouse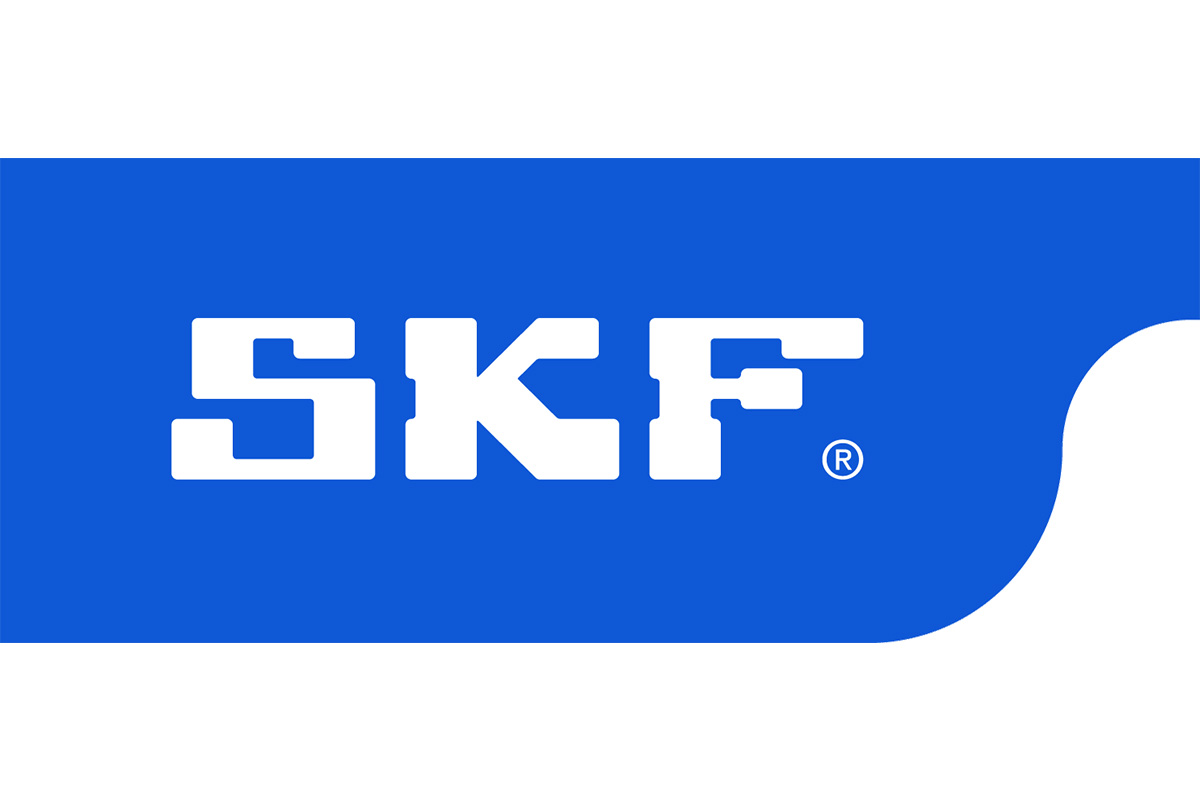 Reading Time:
1
minute
SKF today announces a consolidation of its aerospace manufacturing footprint in Europe. Consequently, and subject to consultation with local unions, SKF proposes to close its bearing manufacturing site in Stonehouse, UK.
The Group will now enter into a period of consultation with employee representatives. Should the proposal be confirmed, manufacturing at the site in Stonehouse will cease by 31 December 2021, with production moved to SKF's aerospace bearing manufacturing sites in Italy and France.
Bernd Stephan, President, Automotive and Aerospace, says: "This consolidation is necessary in order to secure a continued competitive offering for the Aerospace industry, as it shifts away from legacy engines and aircraft to more modern ones. We will be able to make better use of more modern machines and manufacturing technologies at our sites in other parts of Europe."
Stonehouse currently employs approximately 185 people. The Group is committed to engaging with employees and their representatives and seeks to offer a wide range of support services together with a redundancy package, should the proposal be confirmed, with a focus on securing the site's continued operations until December 2021.
Excitech to Deliver Common Data Environment to Heathrow Airport Limited
Reading Time:
2
minutes
Excitech, the UK leader in technology and services for the construction sector, has been awarded a 7-year framework agreement to lead a consortium comprising GroupBC and Autodesk technologies to deliver Heathrow Airport Limited's chosen Common Data Environment (CDE) solution.
The CDE is at the heart of Heathrow's Information Management strategy.  It will be its primary common information repository and allow for specific controls to be put in place to share information in a controlled manner with suppliers and across Heathrow Departments. It will provide world-class information and asset management in line with emerging industry-standards, ensuring the efficient whole-life management of Heathrow's critical assets.
David Hughes, Excitech's managing director said, "Having worked on the Terminal 5 construction project we are excited to be involved in this latest strategic project at Heathrow.  The Autodesk and GroupBC technologies being deployed are market-leading and will enable Heathrow to trust the data they hold and have the confidence to make decisions based on 'one version of the truth."
The project is already underway and is expected to be complete by December 2020.  It will see the deployment of Autodesk's BIM 360 visualisation and design tools integrated and underpinned with management and governance from GroupBC's Enterprise CDE.
Jo Ellman Brown, PMO Director at Heathrow said, "We are aiming to be the first airport operator in the world who can leverage value from our digital assets, allowing our people to work in a safe environment, design and plan in a collaborative way, and operate a fully integrated asset system.  With a long-established relationship with Excitech, we're delighted they were the successful bidder on this project.  We anticipate that the solution they have proposed will significantly improve the management of our critical assets."
As well as enabling Heathrow to have accurate and up to date information readily available in the CDE, the new solution will result in fewer surveys and reduced costs as a result of earlier and greater collaboration across all parties.  In addition, maintenance costs will reduce through better, earlier clash detection and more accurate maintenance information being readily available.
Gulfstream G600 to make Australian Debut
Reading Time:
2
minutes
Gulfstream Aerospace Corp. announced its newest aircraft, the class-leading, award-winning Gulfstream G600, will make its Australian debut at the Australian International Airshow and Aerospace & Defence Exposition from Feb. 26 to March 3 in Geelong, Victoria. Joining the Gulfstream G600 on static display will be the high-performing Gulfstream G550 and the four-living-area, flagship Gulfstream G650ER.
"The Asia-Pacific region continues to be one of our strongest international markets, demonstrated by tremendous regional fleet growth in the past decade," said Mark Burns, president, Gulfstream. "We are particularly excited to showcase our newest aircraft, the award-winning, clean-sheet Gulfstream G600, as part of its Australian debut."
"We've been showcasing the G600 around the world, and customer feedback and interest for this all-new aircraft have been extremely positive," said Burns.  "Our Australian static display represents best-in-class aircraft that provide the range, speed and payload capacity necessary for customers to operate with ease in the region."
More than 335 Gulfstream aircraft are in service in the Asia-Pacific region. More than 290 of them are large-cabin.
The G600 is capable of flying 5,500 nautical miles/10,186 kilometers at its high-speed cruise of Mach 0.90 – connecting major international destinations. Boasting the longest cabin in its class, the aircraft's award-winning interior can accommodate up to 19 passengers and be configured into three living areas and a crew rest. With 14 Gulfstream panoramic oval windows, 100 percent fresh air, a low cabin altitude and the option to install a shower, the G600 is designed for optimal passenger comfort and productivity. The G600 is also equipped with the award-winning Symmetry Flight Deck™, the most technologically advanced flight deck in business aviation.
The G650ER can easily connect Los Angeles to Melbourne, Australia, and did so in 14 hours and 58 minutes, establishing a city-pair record. To date, the G650 family has more than 85 speed records combined. The G650ER cabin can accommodate up to 19 passengers and is enhanced by 16 Gulfstream panoramic oval windows, low cabin altitudes and a quiet cabin experience.
The G550 can fly 6,750 nm/12,501 km nonstop and has demonstrated its range and speed capabilities in a city-pair record connecting Kailua-Kona, Hawaii, to Melbourne in 10 hours and 41 minutes. Known as an aircraft with tremendous performance, the G550 is often used as a special missions' platform for governments around the world.
Gulfstream will be located in chalet N17.
NOTE TO EDITORS
Gulfstream Aerospace Corporation, a wholly owned subsidiary of General Dynamics (NYSE: GD), designs, develops, manufactures, markets, services and supports the world's most technologically advanced business-jet aircraft. Gulfstream has produced more than 2,800 aircraft for customers around the world since 1958. To meet the diverse transportation needs of the future, Gulfstream offers a comprehensive fleet of aircraft, comprising the Gulfstream G280™, the Gulfstream G550™, the Gulfstream G500™, the Gulfstream G600™, the Gulfstream G650™ and the Gulfstream G650ER™. We invite you to visit our website for more information and photos at www.gulfstreamnews.com.
More information about General Dynamics is available at www.generaldynamics.com.
SOURCE Gulfstream
Boeing to Optimize Crew Operations for Royal Air Maroc
Reading Time:
1
minute
Boeing today announced an agreement with Royal Air Maroc to use a suite of Boeing AnalytX-powered crew solutions to bring greater efficiency to the airline's planning and operations. The airline will be the first in Africa to use the advanced solutions, which include Crew Pairing, Crew Rostering and Crew Tracking — with options to add modules in the future.
"We are excited to bring the most advanced data analytics capabilities to support Morocco's flag carrier," said Ihssane Mounir, senior vice president of Commercial Sales & Marketing for The Boeing Company. "Our Crew Optimization solutions were created to help our customers optimize staffing across their entire fleet."
Crew Pairing helps airlines create optimized work duties, improving staffing efficiency and overall safety, while minimizing costs. Crew Rostering allows airlines to build rosters that respect crew members' preferences and constraints. Crew Tracking helps airlines detect, resolve and follow-up on changes to crew planning.
The Boeing AnalytX-powered Crew Optimization products are provided through Boeing subsidiary Jeppesen.