Dr. Paul Boyle appointed as National Director of American Humane Conservation Programme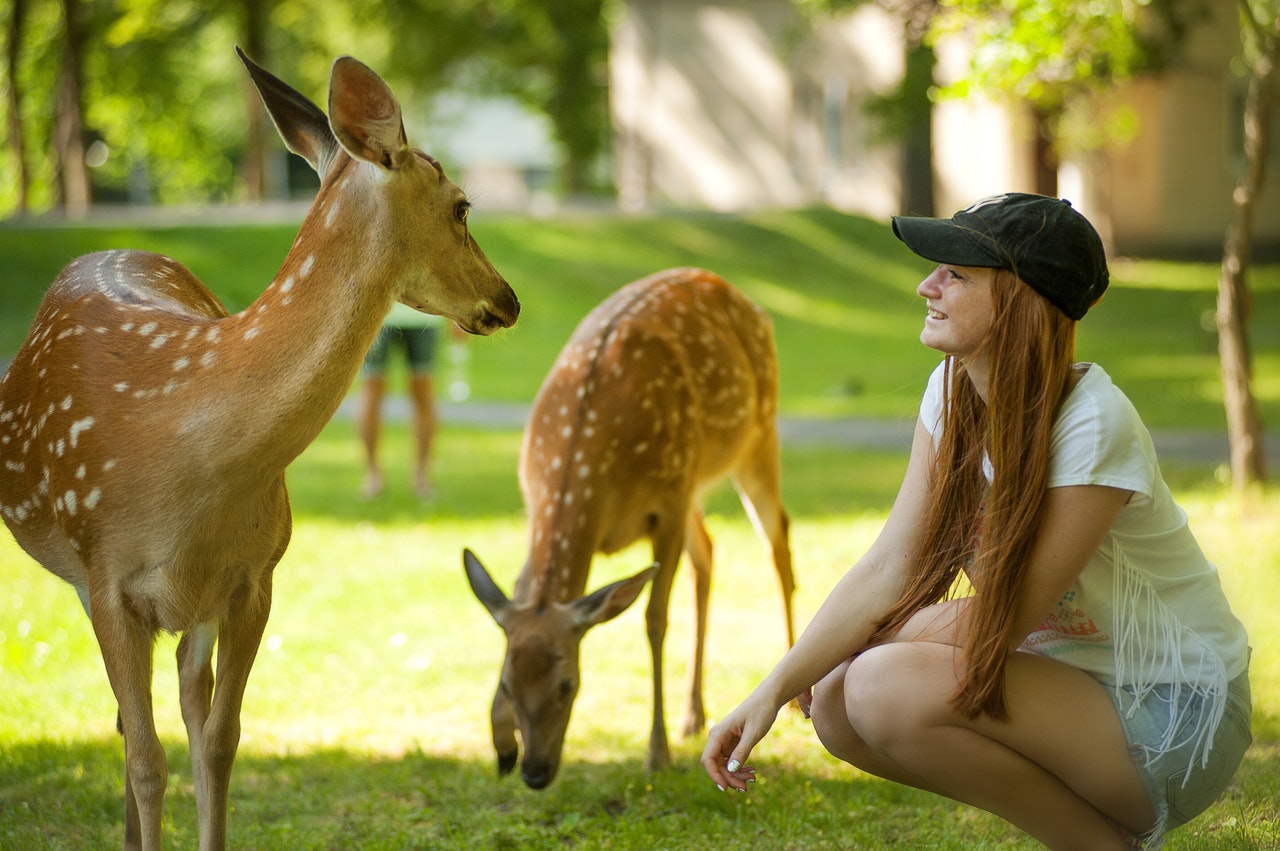 Reading Time:
2
minutes
Dr. Paul Boyle, a well-known champion of protecting and preserving Earth's remarkable and endangered species, has been appointed as national director of the American Humane Conservation programme. This first of its kind programme focuses on the welfare, well-being and demonstrably humane treatment of the millions of animals living in zoos, aquariums, and conservation centres.
American Humane, the United States' first national humane organisation and the largest certifier of animal welfare in the world, is operating the programme, which is considered the gold standard in helping ensure the welfare of these vitally important creatures by enforcing comprehensive and rigorous science-based criteria developed by an independent Scientific Advisory Committee comprised of world-renowned leaders in the fields of animal science, animal behaviour, animal ethics, and field conservation.
Dr. Boyle served has occupied several key positions, including Senior Vice President for Conservation & Education at the Association of Zoos & Aquariums (AZA), which manages the accreditation of zoological institutions serving 200 million people annually, as Executive Director of the New York Aquarium and its Osborn Laboratories, part of the Wildlife Conservation Society, and as a key strategist working internationally with AZA institutions, the European AZA, the Australasian AZA, and the World AZA on conservation, environmental education, policy, and public engagement efforts. He led a nationwide team of conservation and wildlife professionals in creating the scientific framework for a new division of AZA called SAFE—Saving Animals From Extinction.
Dr. Boyle took a Bachelor's in Biology at Northeastern University, a Master's in Environmental Engineering and a Doctorate in Applied Environmental Sciences from Harvard University. He has also completed the Executive Management Programme at the Wharton Business School.
"Animals worldwide are facing what scientists are calling a Sixth Mass Extinction," says American Humane President and CEO Dr. Robin Ganzert. "If we are to preserve the legacy and rich diversity of life on Earth it is critical that we rally the best and the brightest to work together with leading zoos and aquariums, which are acting as modern-day arks of hope for so many remarkable, threatened and disappearing species. We are extremely pleased and honored to have a global leader such as Paul Boyle as a leader of this vitally important programme."
v-dog Selects Orange Orchard as Global PR Agency of Record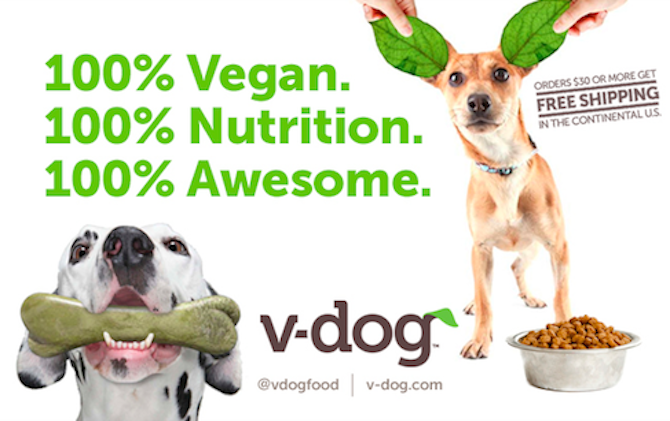 Reading Time:
2
minutes
Vegan dog food company partners with animal friendly and environmentally conscious public relations agency to promote healthy, plant-powered, cruelty-free dog food and treats
V-dog, a San Francisco-based vegan owned and operated dog food company, has selected Orange Orchard, a global public relations agency specializing in animal-friendly and environmentally conscious brands, to promote its vegan and cruelty-free dog food and treats.
"We were in search of an agency that could not only help us promote our vegan dog food, but also cared about a compassionate, healthy, cruelty-free lifestyle," said Lindsay Rubin, vice president at v-dog. "Heather and her team at Orange Orchard not only had the same values we look for in our business partners, but also demonstrated to us their industry and public relations expertise to bring v-dog to the forefront of dog lovers around the world."
Orange Orchard is a division of Ripley PR and was established to promote animal-friendly, planet-friendly, vegan and plant-based products, brands and initiatives. The team's knowledge and experience in building global brands will help forward-thinking, socially and environmentally conscious businesses and nonprofit foundations create a cleaner, healthier and more compassionate world.
"The vegan and plant-based movement has been gaining global momentum over the past few years, and v-dog has been at the forefront of plant-based, cruelty-free dog food since 2005," said Heather Ripley, CEO of Orange Orchard. "We look forward to helping v-dog promote its vegan and cruelty-free dog food to pet lovers around the world."
About v-dog
Since 2005, v-dog has seen dogs of all shapes and sizes thrive on our nutritionally complete plant-based kibble. We are a vegan owned and operated family business with high quality standards and zero product recalls to date. Based in beautiful San Francisco, our team is made up of animal lovers, most of us with fur babies of our own. We work each day to ensure you and your dogs are happy and that our products are providing them with the ultimate source of nutrition and joy. For more information about v-dog in the U.S., visit v-dog.com or call 888-280-8364. For more information about international distribution, visit v-planet.com.
About Orange Orchard
Orange Orchard is a division of Ripley PR, a global public relations agency using a blend of strategic business accounting and creative public relations branding to deliver measurable results. Orange Orchard works with environmentally friendly, animal welfare, vegan and plant-based brands that aim to make the world a kinder place to live.
For more information visit www.orangeorchardpr.com or call 865-977-1973.
PetSafe® Honored with Two Industry Recognition Awards from Pet Business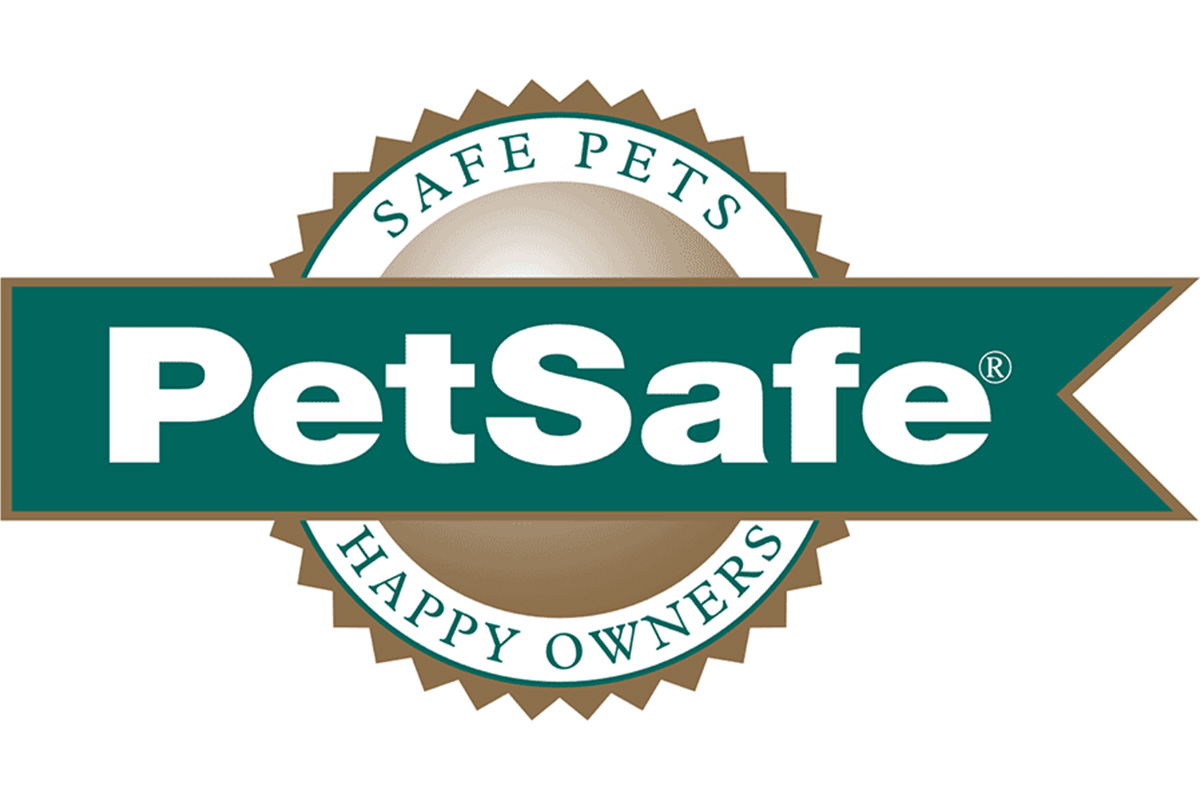 Reading Time:
2
minutes
PetSafe® brand, a global leader in the manufacturing of pet product solutions, was recently honored with two 2018 Industry Recognition Awards by Pet Business, which is recognizing this year's most groundbreaking pet products. PetSafe® won awards in the Dog Bowl Category for its PetSafe® Drinkwell® 2 Gallon Pet Fountain and the Dog Training Category for its PetSafe® Remote Trainers product line.
In its 17th year, Pet Business' Industry Recognition Awards highlights the most innovative, functional pet products advancing the industry. Editors at Pet Business, regarded as one of the most trusted publications in the pet industry, carefully select winners after sourcing the most exciting, cutting-edge products from a wide variety of categories throughout the year.
"Improving the relationship between pets and their parents is the focus of each of our product innovations," said Celeste Vlok, marketing manager for the PetSafe® brand. "This recognition from Pet Business showcases the value our products are offering. We are excited to share more product solutions in 2019 to help pets and their owners live happy together."
The PetSafe® Drinkwell® 2 Gallon Pet Fountain, an automatic water fountain, took the prize in the Dog Bowl Category. Not your ordinary water bowl, the Drinkwell® 2 Gallon Pet Fountain encourages hydration with a free-falling stream with customizable water flow. This fountain, tailored for big dogs and/or households with multiple pets, features fresh, filtered water and an easy-to-clean design.
PetSafe®'s Remote Trainers line received the honor in the Dog Training Category. The remote trainers line features an electronic collar that promotes safe, effective obedience training through a stimulation, tone, or vibration activated by a remote control that reaches up to 1,000 yards. Creating easy communication between owners and their dogs, remote trainers help teach basic commands and discourage nuisance behaviors.
The PetSafe® Drinkwell® 2 Gallon Pet Fountain and PetSafe® Remote Trainers are available for purchase at petsafe.com and major pet retailers across the U.S.
Bayer to give $120,000 through new Grants Fur Families program benefitting domestic violence survivors and their pets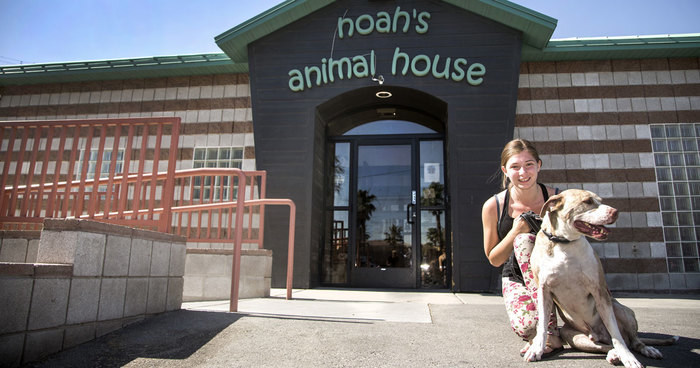 Reading Time:
3
minutes
Grant program raises awareness of the role pets play for survivors – helping to increase the number of domestic violence shelters offering on-site pet facilities
On this #GivingTuesday, Bayer announces the launch of Grants Fur Families, a new program providing life-saving support to domestic violence shelters across the country who understand the critical role of the human animal bond. Bayer is committed to more widely illustrating the power of the bond people share with their pets, includes providing options for families with pets to live safely, out of fear. This new program will give $10,000 grants to 12 domestic violence shelters throughout the country, providing more destinations for those fleeing physical, mental and emotional abuse with their pets.
While a strong network of domestic violence shelters exists to provide women and children a safe place, there is a significant unmet need existing for families seeking shelter with their pets. Nearly half of abused women stay in their abusive relationships out of concern for the welfare of her beloved pet.1Nationwide, less than 5 percent of domestic violence shelters can accommodate pets on-site, forcing abuse victims to choose between staying in an abusive relationship and leaving their pet with the abuser. Shelters like Noah's Animal House offer a solution.
Noah's Animal House, a non-profit on the grounds of the largest women and children's shelter in Nevada, has been partnering with Bayer for several years to keep both pets and their people away from the dangers of domestic abuse. Open for more than 10 years, Noah's Animal House has sheltered more than 1,200 pets for more than 90,000 safe nights, enabling their fur-ever family to live safely.
A client of Noah's Animal House, Trish, shares her story, "In November of 2009 I was a mess. I found myself divorced, with no job and in an abusive relationship. I was emotionally, physically, spiritually and literary bankrupt. I had some people who said I could stay with them but I couldn't bring my pets and I wasn't about to leave them behind – they were the only thing I had left. I was ready to live in my car with them when a counselor suggested that we call Noah's. It was a lifesaver for me and my babies Arlo, Max & Kitty. They gave me a safe place to fall while I got my life together again."
"We recognize the deep, life changing bond that people share with their pets," said Ray Kerins, Senior Vice President, Corporate Affairs, Bayer U.S. "We're humbled and honored to launch Grants Fur Families to help fill the gap that exists for families escaping domestic violence with their pets. We're also excited that come January, twelve shelters will be able to open their doors to pets. No one should have to choose between their safety and their pet."
Grants Fur Families is open to all 501(c)(3) domestic violence shelters in good standing with an on-site pet facility or planned on-site pet facility. To apply for a grant or learn more about required criteria, click here. Deadline to apply is December 21, 2018, and recipients will be announced in January 2019.
How can I help raise awareness?
There are several ways people across the country can support Grants Fur Families, to support the human animal bond and raise awareness for this important cause. Those interested in this cause can take action by:
Following @Bayer4Pets on Instagram and Twitter and liking, sharing and tagging your friends/family with the content posted there to help more people understand the need for pet-friendly domestic violence shelters.
Sharing this information with a local domestic violence shelter in your community and encouraging them to apply.
Sharing the educational video located on www.petandwomensafety.com on social media channels with the hashtags #GrantsFurFamilies and #GivingTuesday.
Looking for additional resources?
The Women's Center & Shelter of Greater Pittsburgh (WCS) is a nonprofit organization who understands the importance of the human animal bond, especially in times of fear and change. In addition to recently opening a pet suite at their facility, they also launched the RUSafe app. The app is a free tool, helping to connect users, nationwide, with nearby emergency services, many of which provide help for pets. App features include:
Free to download
Agency directory for domestic abuse support services
Secure journal tool
Questionnaires to assess safety of relationships
Links to additional resources about safety and risk
RUSafe can be downloaded here on both iOS and Android devices. WCS is providing all domestic violence and women's shelters who inquire with free RUSafe kits, including additional resources and referral cards.
Bayer: Science For A Better Life
Bayer is a global enterprise with core competencies in the Life Science fields of health care and agriculture. Its products and services are designed to benefit people and improve their quality of life. At the same time, the Group aims to create value through innovation, growth and high earning power. Bayer is committed to the principles of sustainable development and to its social and ethical responsibilities as a corporate citizen. In fiscal 2017, the Group employed around 99,800 people and had sales of EUR 35.0 billion. Capital expenditures amounted to EUR 2.4 billion, R&D expenses to EUR 4.5 billion. For more information, go to www.bayer.us.