STIPS FinTech Crypto-Finance Ecosystem Goes for SEC Regulation D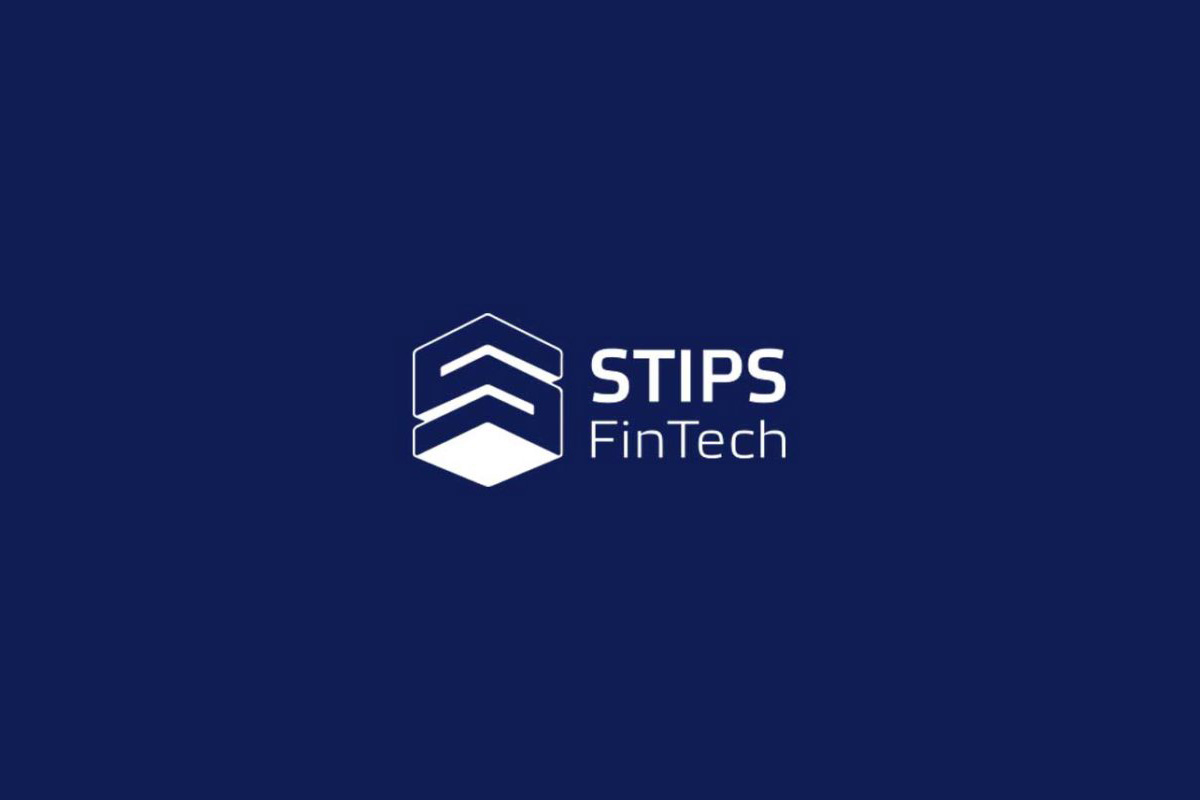 Reading Time:
2
minutes
Launching the operable products, STIPS|FinTech now gears up for Reg D SEC-compliant tokenized securities
STIPS|FinTech decentralized crypto-finance ecosystem for smart investing and asset management initiated Regulation D-506 compliance procedure to meet SEC standards for the tokenized securities. With the smart contracts and blockchain, STIPS|FinTech is now able to switch from public initial offering to issuing blockchain backed shares representing equity participation within the company structure.
"We are willing to provide for the tremendous demand for trading instruments familiar to the classic stock market, seen both from the crypto-trading community and qualified investors, asset funds, and largest financial institutions. Evolving to a SEC-compliant party, STIPS|FinTech makes a huge step towards civilizing and harmonizing crypto-financial market, marrying it with the senior world of traditional financial investments." – commented CEO of STIPS|FinTech, Dmitryii Kotegov, CFA.
STIPS|FinTech has recently proposed its product offering, aiming at creation of a convenient, transparent and scalable infrastructure to cater to the industry. Reinventing classical trading instruments to fit crypto, STIPS|FinTech is offering investors a reliable and convenient set: an EOS-built STIPS|Oculus top-notch analytics platform, STIPS20Index benchmark for token liquidity, and the first open index cryptocurrency fund STIPS|20Fund tied to the Index product.
Regulation D will help STIPS|FinTech appear on the radar and present to the multi-billion market of qualified investors across multiple crypto-rich regions, including USA. SEC-compliant Reg D empowers the company with public offers and ability to perform advertising campaigns to an unlimited number of qualified investors. As SEC extends its imperative legislative powers to the entire country and some regions beyond, STIPS|FinTech won't need to double-check with the local state legislation.
Having raised over $1.4 million at the private sale stage, the STIPS|FinTech project is launching STIPS|Oculus in November with the Fund and Index modules operational, and aims to offer a harmonious mix of financial tools to bring reliability, transparency and convenience to the crypto market.
PremFina to Become Official Sponsor of Cultural Awareness Network iCAN
Reading Time:
1
minute
PremFina Ltd ("PremFina" or the "Company"), the U.K.'s first premium finance company to offer a proprietary white-labelled solution for insurance brokers, is pleased to announce its official sponsorship of the Insurance Cultural Awareness Network ("iCAN").
Founded in May 2017, iCAN is an industry-wide independent network that supports multicultural inclusion across the UK insurance sector. The network's mission is to promote diversity and inclusion ("D&I") and to help its members navigate their way through the insurance industry in their careers.
The Company is joining the Association of British Insurers ("ABI"), Allianz, Lloyd's, QBE and Zurich as official sponsors of iCAN, to further promote the importance of D&I in the insurance sector. PremFina's sponsorship means the Company will contribute content and various materials to iCAN, as well as engage with industry allies on how they can better promote D&I in the workplace.
"PremFina has built itself on innovation and our success comes from having a diverse team," said Bundeep Singh Rangar, chief executive officer (CEO) of PremFina. "Our staff is at the heart of what we do at PremFina and we are proud to support iCAN's mission."
The news comes after PremFina recently announced it will be joining as a founding member in the newly-established trade association Insurtech UK, which aims to support growth and innovation within the UK insurtech industry.
SOURCE PremFina Limited
Cryption SMS Are Proving Crypto Isn't Such a Volatile Market
Reading Time:
1
minute
Cryption SMS, the UK's largest cryptocurrency trading platform, expects to rake in between £100 million and £500 million in net profit during 2019. CEO Olga Zinovsky revealed this bullish target during an interview with Bloomberg, highlighting the whirlwind pace at which the exchange has grown since July 2017, when the then-US-based platform opened for business after raising a modest $15 million through an angel investment scheme.
As CNN reported, Cryption SMS's user base more than quadrupled during the first half of last year, from 200 thousand in January to nearly one million in early June. Now, Cryption SMS has more than 1 million registered traders, and the company's breakneck rate of expansion makes it likely that the platform will continue to onboard new users at a steady pace.
Last month, Cryption launched a cryptocurrency exchange in Uganda, and this platform became the first under the company's banner to offer fiat trading pairs. The firm has also announced plans to offer trading against the euro in some jurisdictions, a development made possible through its budding relationship with regulators in the island nation of Malta.
Cryptocurrency looks like its here to stay with many countries now looking at adding regulatatory measures as more and more people invest in this emerging blockchain technology
CONTACT: Timothy Harrington, +44-078790-11540, timothyjamesharrington@outlook.com
SOURCE Cryption SMS
Accounting Program at Ajman University Earns International Accreditation From ACCA
Reading Time:
1
minute
Ajman University's Bachelor of Science in Accounting Program has been accredited by the Association of Chartered Certified Accountants (ACCA). A global professional body issuing highly respected and valued international qualifications in business, the ACCA is recognized by member states of the European Union and the United Nations.
Only 13 institutions in the Arab Region have been accredited by the ACCA; and, AU is the third university in the UAE to earn this prestigious qualification. Graduating from an accredited program means that AU's accounting alumni are eligible for exemptions when taking the professional examinations required for ACCA certification.
Effective immediately and through December 2023, AU's accounting graduates are exempted from taking 6 exams out of a possible 9. AU is now listed on the ACCA website's "exemptions calculator" to inform students of the exemptions for which they qualify.
"This positive outcome – awarded on the basis our accounting program's strengths – further increases the value and visibility of our University as a whole," commented Chancellor Karim Seghir.
"Ajman University has now earned five international accreditations for academic programs. I continue to be incredibly proud of the great strides being made by our historic and global institution."
SOURCE Ajman University
!!!Photo caption: