Survey unveils top five electronics items on customers' holiday wish lists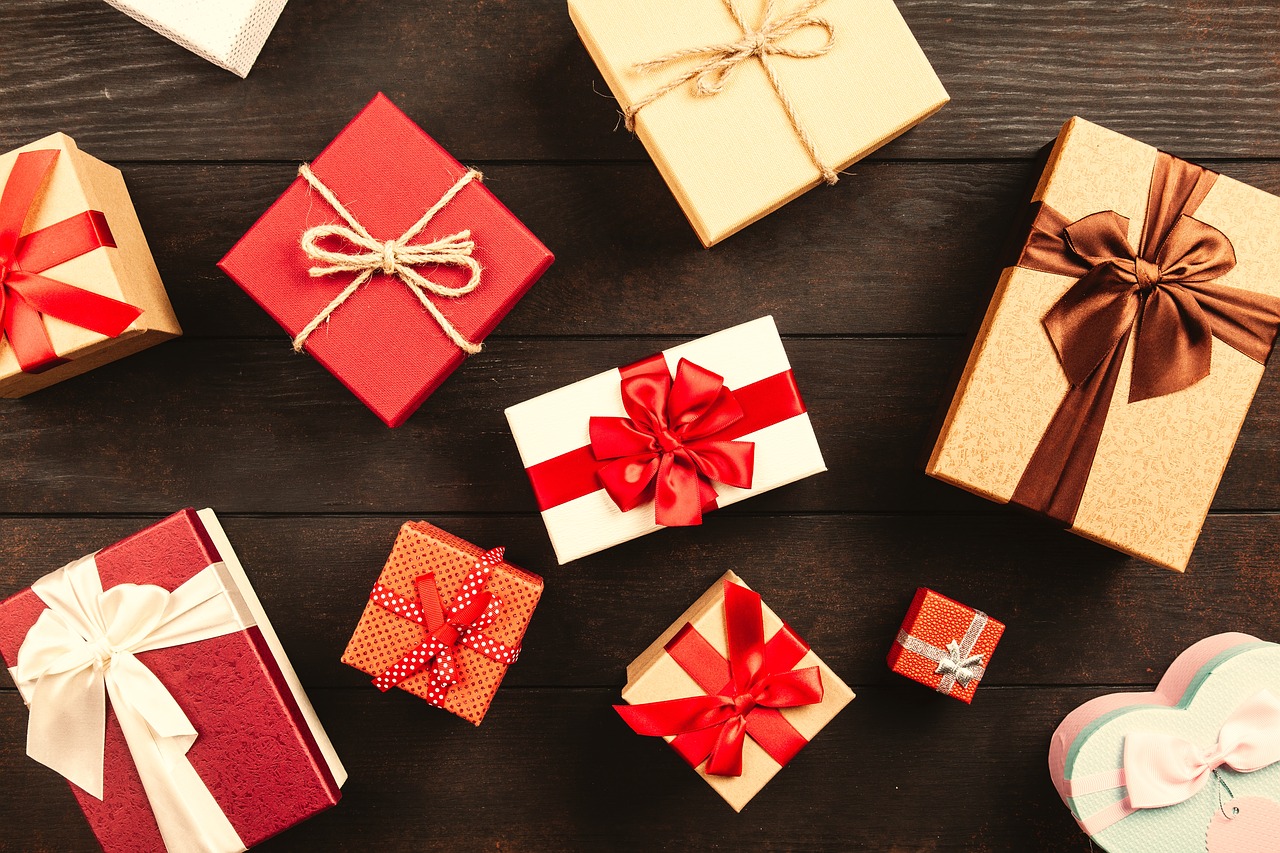 Reading Time:
1
minute
A study conducted by Gazelle has revealed what most people probably know: smartphones are the first items on holiday wish consumers. The survey unveiled a top-five of electronic items in the wish lists.
Smartphones are the topmost items for 44 per cent of US customers. Among them, 23 per cent plan to buy a new Samsung Galaxy and 21 per cent look for a new iPhone. Rounding out the top five most wished-for items are the Apple Watch (17 per cent), iPad (16 percent) and MacBook (14 percent).
While 30 per cent of consumers are hoping for electronic devices as gifts, only 12 per cent are holding out for smartphone deals and 16 per cent for tablet bargains. Retailers will need to truly surprise and delight shoppers this year to earn their smartphone, tablet and computer sales.
"While some consumers want the newest models, many are looking for the best deals, so Gazelle is making sure that their top five wish list items are available at even lower prices with competitive pre-Black Friday, Black Friday and Cyber Monday promotions," said Yanyan Ji, SVP Marketing and GM, e-Commerce at ecoATM Gazelle. "Certified previously-owned devices are a smart option for consumers looking to fulfil their holiday shopping on a budget."
Robot Factory launched new robot platform called PingPong
Reading Time:
1
minute
Robot Factory has launched PingPong, a  unique singular module based robot platform. It can produce hundreds of robots with an easy assembly and offer an opportunity to enjoy fun activities at an affordable price. Car shaped robots that can drive, crawl and move are generally expensive and complicated to make. PingPong solves that issue.
PingPong is a single modular robot platform. Each Cube has BLE 5.0 CPU, battery, motor, and sensors. By combining Cubes and Links, the user is able to build any robot model they want within several minutes. Robot Factory solved many technical problems to create this innovative platform, making it possible to construct running, crawling, and walking robots with a single module.
Other than synchronisation, group assembly, and charging problems, the company also takes care of PinPong Cube grouping issues. On top of that, velocity and absolute angle motor control technology becomes available; older versions of smartphones have great compatibility and smart devices and IR remote controllers can be used to move the robots simultaneously.
In addition, controlling hundreds of Cubes with a single device is now possible, utilising successive Bluetooth networking technology. As a result, an easy, fun, new robot platform finally came into light at affordable prices and unlimited extensibility.
While PingPong will be unveiled at the 2019 BETT Show in London and the Nuremberg International Toy Fair, it will also be launching on Kickstarter January 2019. Robot Factory strives to make PingPong a new standard in robot entertainment, SW education, and the makers market.
Furrion launches AI virtual concierge Angel
Reading Time:
2
minutes
Furrion, a premier developer of innovative products and solutions has launched Angel, a new virtual concierge equipped with artificial intelligence features. Angel is designed to easily control your living space, whether in the home, a recreation vehicle or aboard a yacht, and to enhance your daily life and/or travel experience.
"It is incredible to see our vision, Angel, be a reality here at CES," said Matt Fidler, co-founder and chief marketing officer for Furrion. "Furrion has long pushed the boundaries of innovation and we are proud to give consumers an always-present assistant that keeps their data secure while helping them enjoy their journey. We know that sometimes the best adventures require getting off the grid, which is why Angel was created to always be there to assist regardless of their Internet connection."
Angel, powered by a limitless network, has the in-built intelligence to respond to your every move. It can assist the users in a variety of ways, from controlling the kitchen accessories to ordering groceries or supplies. Angel also provides the news and weather; it can control your morning playlist, guide you through a yoga workout and so much more. Powered by artificial intelligence, it uses facial recognition to learn your personal preferences to customise your experience. Facial recognition authentication is an added security benefit, as Angel is able to know who is who and adjust the environment to their preferences. Learning your preferences helps Angel suggest things you may like, whether a new activity at your destination, a new restaurant or perhaps a new outfit as Angel learns your sizes and recommends outfits from your favourite retailer. Naturally, sometimes you just want to be in the middle of nowhere and a strong connection may not be available, but that is no problem for Angel; it can operate on the Angel closed network or online.
WebFitness launches new interactive programme
Reading Time:
1
minute
WebFitness, a US-based online fitness company, has launched online interactive live fitness classes. The classes will allow people who may not be able to go to a gym, to become fit from their home or hotel room. A LIVE certified trainer leads WebFitness' interactive group sessions, who monitors each class member to make sure that he or she is doing the exercises properly.
Members will have to use a webcam, microphone and high-speed internet to attend classes. The course is especially useful for busy parents and people whose work schedules or travel conflicts prevent them from regularly going to a gym.
The main features of the course are the following:
Variety of different types of fitness classes.
Ability to track progress towards fitness and dietary goals.
Customised dietary advice for each member.
Classes at times that are accessible to people who are in different time zones.
WebFitness also offers diet and nutrition caching and monitoring. Members use the WebFitness app to snap a picture of their meals and snacks with a simple click. WebFitness' dietitian reviews meal choices and gives specific dietary advice. Members are seeing positive results because WebFitness targets both exercise and diet.