Survey unveils top five electronics items on customers' holiday wish lists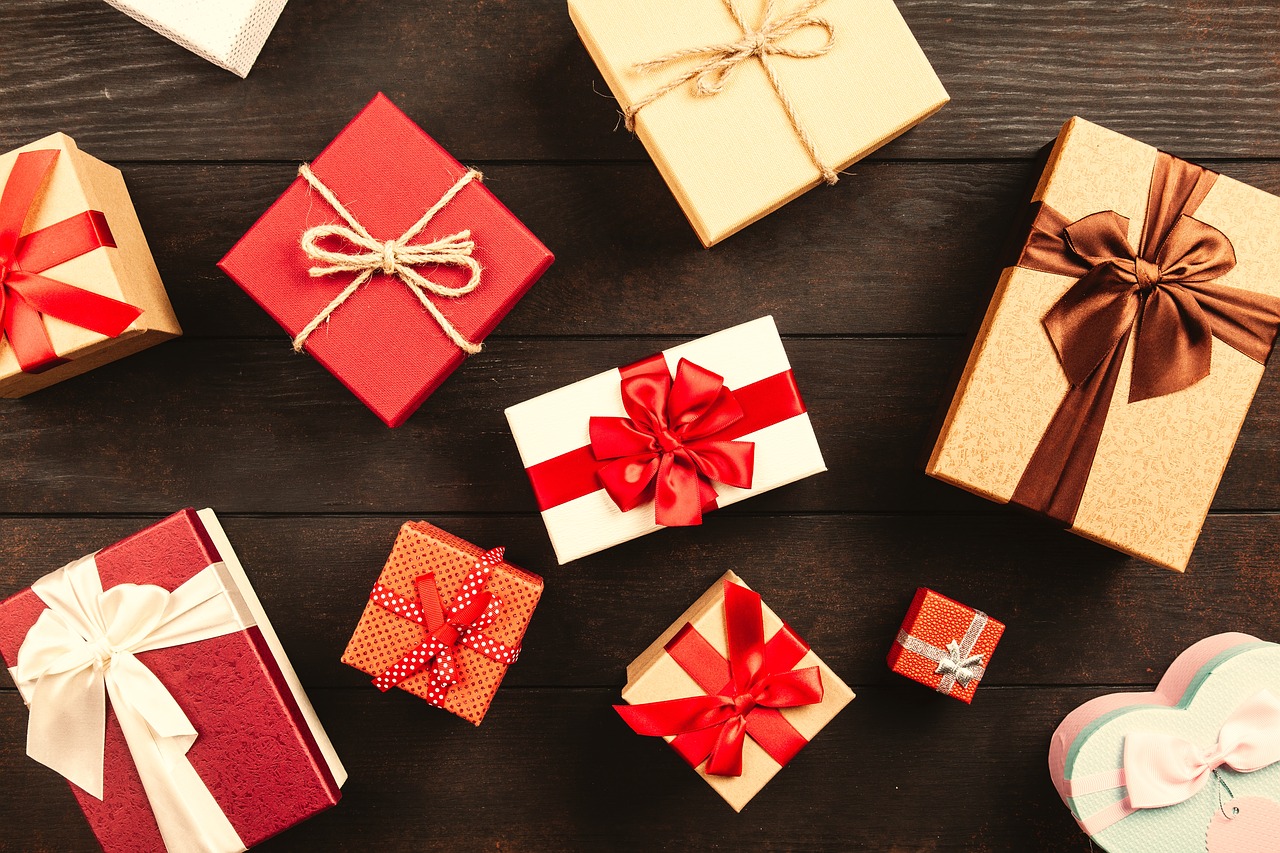 Reading Time:
1
minute
A study conducted by Gazelle has revealed what most people probably know: smartphones are the first items on holiday wish consumers. The survey unveiled a top-five of electronic items in the wish lists.
Smartphones are the topmost items for 44 per cent of US customers. Among them, 23 per cent plan to buy a new Samsung Galaxy and 21 per cent look for a new iPhone. Rounding out the top five most wished-for items are the Apple Watch (17 per cent), iPad (16 percent) and MacBook (14 percent).
While 30 per cent of consumers are hoping for electronic devices as gifts, only 12 per cent are holding out for smartphone deals and 16 per cent for tablet bargains. Retailers will need to truly surprise and delight shoppers this year to earn their smartphone, tablet and computer sales.
"While some consumers want the newest models, many are looking for the best deals, so Gazelle is making sure that their top five wish list items are available at even lower prices with competitive pre-Black Friday, Black Friday and Cyber Monday promotions," said Yanyan Ji, SVP Marketing and GM, e-Commerce at ecoATM Gazelle. "Certified previously-owned devices are a smart option for consumers looking to fulfil their holiday shopping on a budget."
HS-UK and Ellex conduct European ultrasound course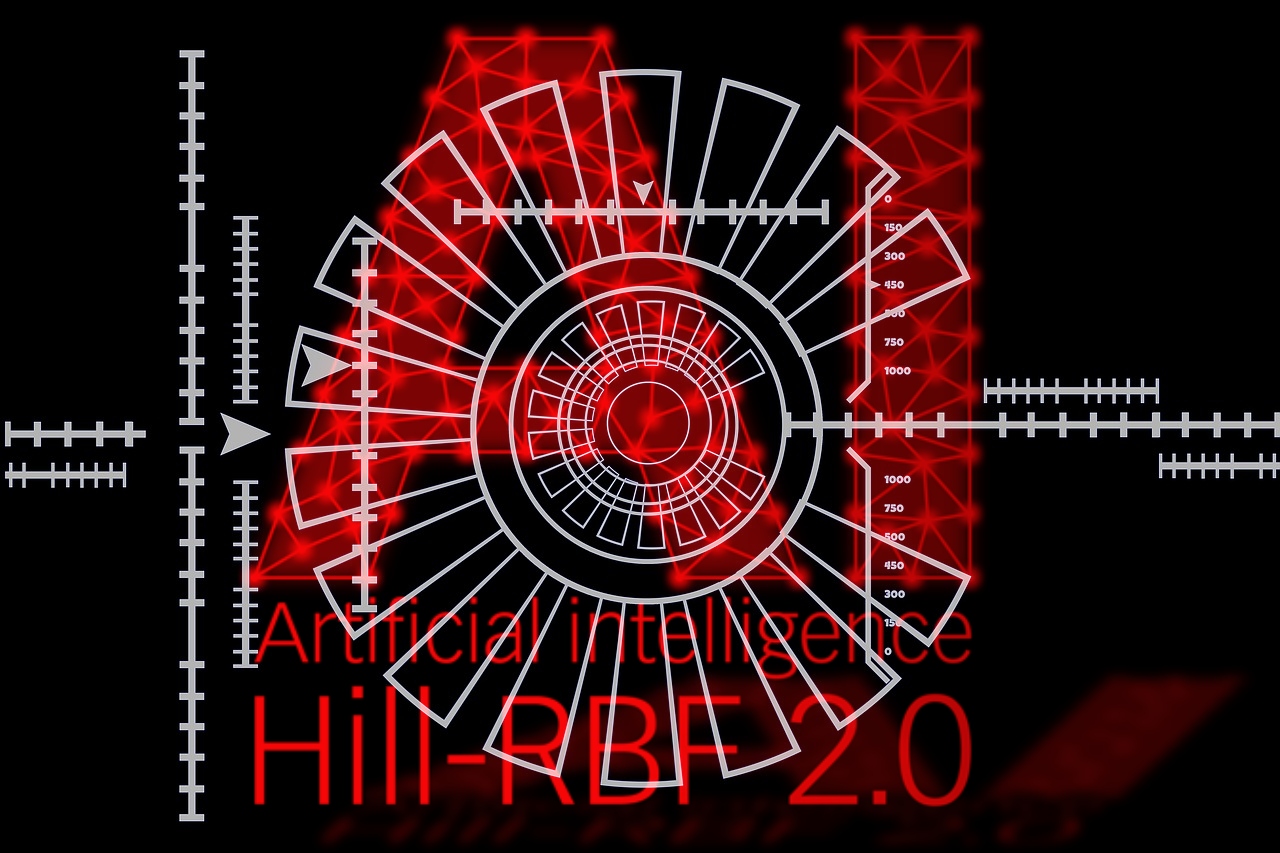 Reading Time:
1
minute
Haag-Streit UK (HS-UK) and Ellex have jointly conducted the 15th European Ultrasound Course at the Sheraton Heathrow Hotel, London.
The event, in which 49 delegates from 10 countries were present, was chaired by Hatem Atta, Consultant Ultrasound Lead, Moorfields Eye Hospital. There were other reputable speakers, such as Andrzej Dmitriew, Senior Consultant Ophthalmologist, Poznan University of Medical Sciences, Jens Folke Kiilgaard, Chief Consultant Vitreoretinal Surgeon & Ocular Oncologist at Rigshospitalet, Copenhagen, Tarek El-khashab, Ophthalmologist & Lead for Ophthalmic Ultrasound Services, Mid-Cheshire NHS Hospitals NHS Foundation Trust, and Rizwana Siddiqi, Director of Clinical Affairs, Boomo Medical.
The one-day event practically covered all aspects of ophthalmic ultrasound. The topics featured are anterior imaging using Ultrasound Biomicroscopy (UBM), posterior B-scans for the diagnosis and evaluation of vitreoretinal disorders as well as optical biometry and the use of immersion ultrasound biometry for patients with dense cataracts.
The practical workshops were the main attractions. The workshops allowed the participants to get hands-on experience with the latest ultrasound equipment. The workshops also demonstrated some of the best available examination techniques such as the performance of accurate IOL calculations using ultrasound biometry, imaging ocular tumours using posterior B-scans, the use of ultrasonography in vitreoretinal pathologies and imaging the mechanisms of primary angle closure glaucoma using UBM.
Grant Duncan, HS-UK Clinical Training Manager, said, "HS-UK were delighted to have another opportunity to host this prestigious ultrasound event in the UK. We worked very closely with Ellex to deliver a packed agenda with interesting and valuable lectures from our expert faculty."
BlackBerry acquire Cylance to boost AI and Cybersecurity Capabilities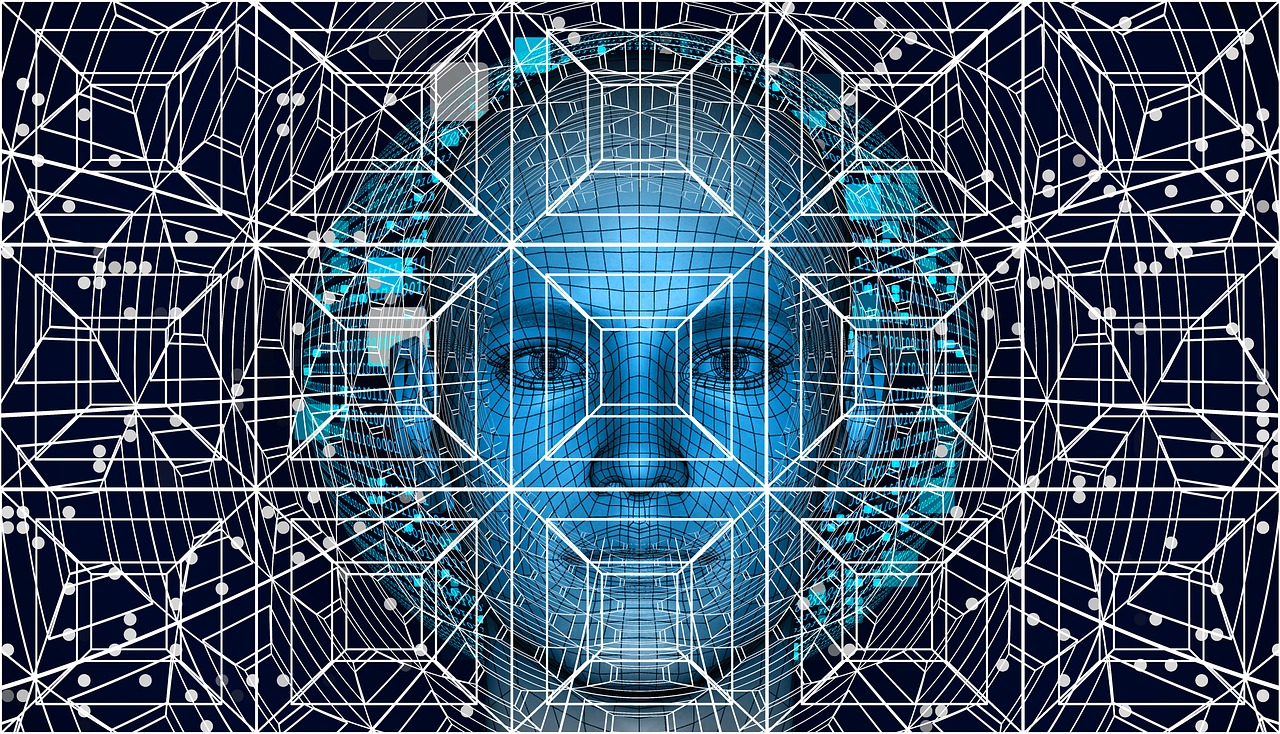 Reading Time:
1
minute
BlackBerry Limited has signed an agreement to fully buy Cylance, a US-based leader in artificial intelligence and cybersecurity. The deal is estimated to be worth US $1.4 billion in cash. The deal is expected to be completed by February 2019 after obtaining regulatory approvals and other customary obligations.
"Cylance's leadership in artificial intelligence and cybersecurity will immediately complement our entire portfolio, UEM and QNX in particular. We are very excited to onboard their team and leverage our newly combined expertise," said John Chen, Executive Chairman and CEO of BlackBerry. "We believe adding Cylance's capabilities to our trusted advantages in privacy, secure mobility, and embedded systems will make BlackBerry Spark indispensable to realizing the Enterprise of Things."
Blackberry recently conducted a survey on Internet of Things (IoT) and found that security is a major factor for IoT success (35 per cent), along with privacy concerns (25 per cent) and potential risks and liabilities (25 per cent).
Cylance is one of the early starters in integrating artificial intelligence, algorithmic science, and machine learning into cybersecurity domain. It has developed efficient software for predicting and preventing known and unknown threats to fixed endpoints. "Our highly skilled cybersecurity workforce and market leadership in next-generation endpoint solutions will be a perfect fit within BlackBerry where our customers, teams and technologies will gain immediate benefits from BlackBerry's global reach," said Stuart McClure, Co-Founder, Chairman, and CEO of Cylance. "We are eager to leverage BlackBerry's mobility and security strengths to adapt our advanced AI technology to deliver a single platform."
BlackBerry expects that after the anticipated close of the transaction, Cylance will operate as a separate business unit within BlackBerry Limited.
Loosid, a new Sober App, Loosid, launched in New York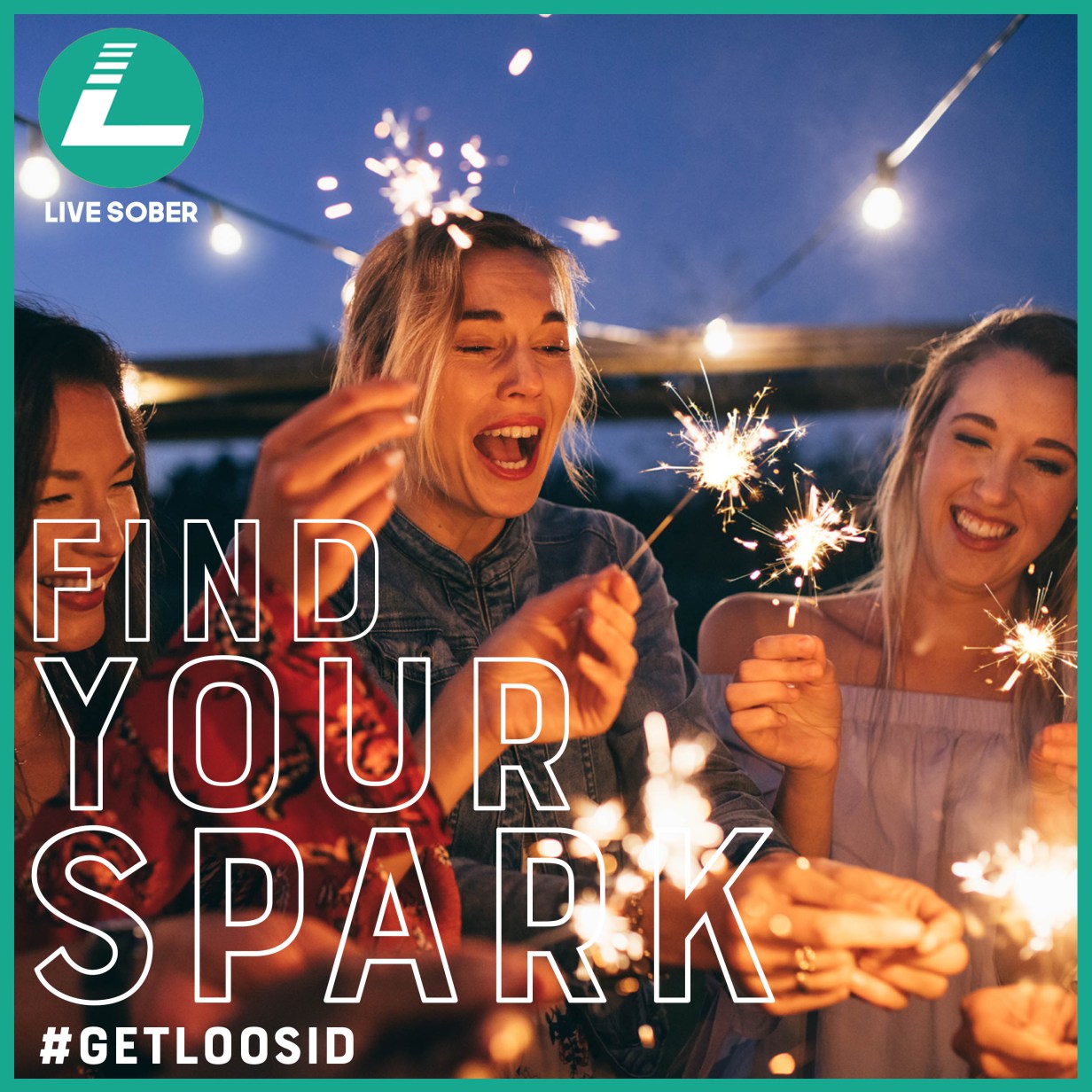 Reading Time:
1
minute
Loosid, a new mobile app providing a sober platform, has been launched in New York City. Loosid, with TV personality Kelly Osbourne as the brand ambassador, intends to unite the sober community and provide help in battling addiction and recovery.
The app also guide them in practicing sober living as part of a healthy lifestyle.
The app offers options for sober travel packages around the world and a suite of recovery tools. Its unique feature is the dating option which allows people to bond within the community with people who share the same lifestyle.
"As someone who has been sober since 2012, I know firsthand how daunting and overwhelming staying sober can be when drugs and alcohol was all you knew," stated MJ Gottlieb, Co-Founder & CEO of Loosid. "When I first entered sobriety, I thought that was the end of fun, so I invariably went back to using drugs and alcohol. Loosid was created to show the millions of people in recovery or seeking a sober life that, not only is it not the end of fun, it is just beginning. That's why we focus so heavily to create amazing experiences amongst the 100 million + people who are living a sober life. Having a suite of recovery tools is mandatory, however, showing not only the possibility, but the guarantee that you can have a life filled with excitement and unforgettable experiences is equally as critical."