Study sheds new light on debt management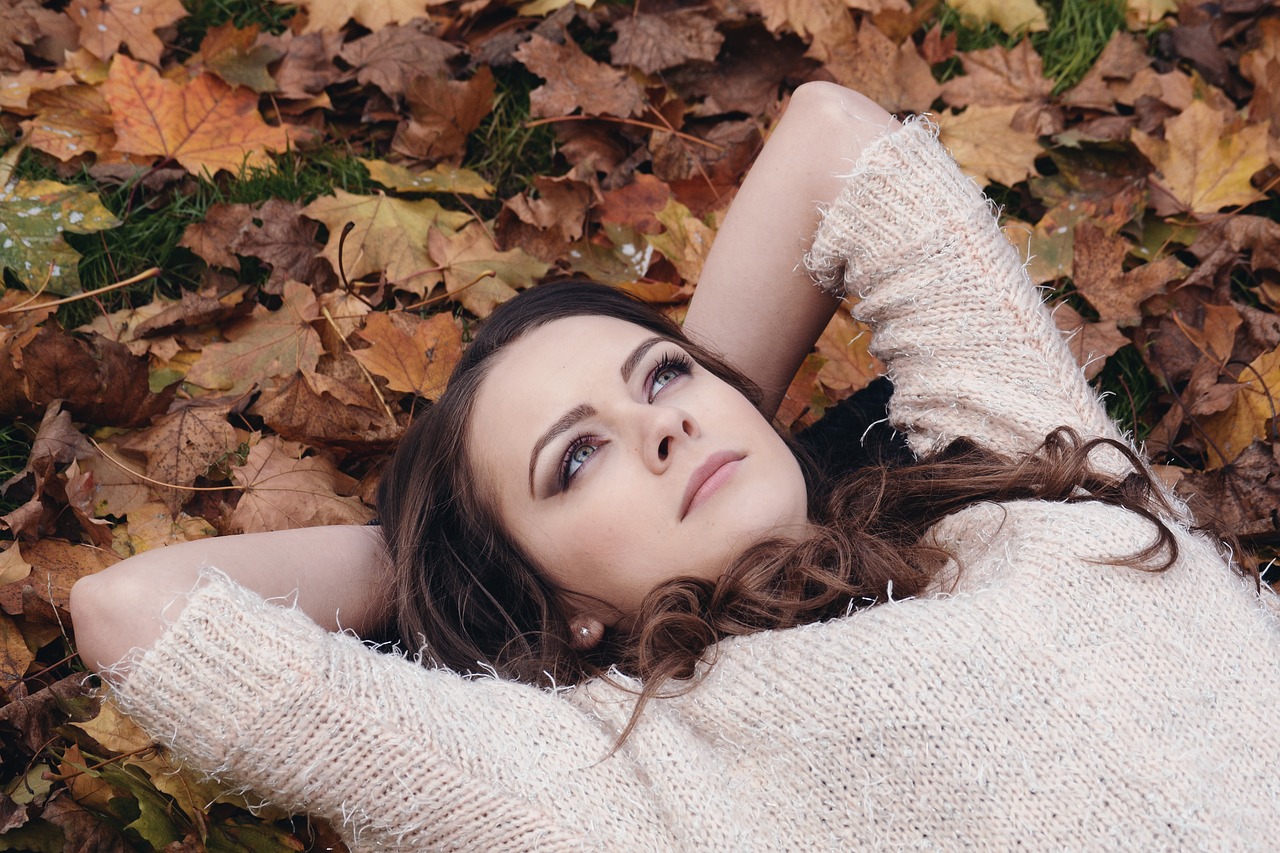 Reading Time:
1
minute
A study conducted by LightStream among the US Gen Xers has revealed new lines of thought towards debt management.
About 23 per cent of respondents to the survey believe it is nearly impossible to get out of significant debt once you have it.
"People who are carrying debt often overlook cost-reducing solutions," said Todd Nelson, senior vice president at LightStream, a division of SunTrust Bank (NYSE: STI). "As a result, many people, even those with good credit are paying hundreds, often thousands, of dollars in interest on that debt."
According to the survey, Gen Xers have also accumulated the most debt. In fact, one in four Gen Xers who have accumulated debt are not confident in the way they manage it.
"Dipping into savings or cashing out investments are certainly options to reduce debt," continued Nelson. "But this may be difficult, particularly for Gen Xers. They're often financially stretched. They're juggling to help their adult children and support aging parents, while also trying to save for emergencies and retirement. That's where debt consolidation can be a smart strategy, especially for Gen Xers with good credit."
IBERIABANK to invest in NOME initiative
Reading Time:
1
minute
IBERIABANK has announced its investment in the New Orleans Music Economy (NOME) initiative, led by Greater New Orleans Inc. (GNO Inc.). The NOME initiative was created to jumpstart a thriving full music economy in Greater New Orleans that provides jobs and wealth to support musicians, intellectual property managers, publishers, agents, labels, professional services, creative services, and all other aspects of the "business of music."
Daryl G. Byrd, President and Chief Executive Officer, commented, "IBERIABANK and our Sports & Entertainment banking division are looking forward to this partnership. Our team specialises in and understands the unique financial needs musicians, athletes, and actors have, and we are dedicated to work alongside the musicians to educate and achieve their goals."
"For years people have talked about building a true music economy in New Orleans," said Michael Hecht, President & Chief Executive Officer of GNO Inc. "The difference this time is that the business community is fully committed, with firms like IBERIABANK now taking the lead. The significance of IBERIABANK Sports & Entertainment partnering with GNO, Inc. for the New Orleans Music Economy Initiative is profound – it means that, for the first time, music is being embraced as both a cultural and an economic opportunity."
Germany will soon be sixth biggest mCommerce market
Reading Time:
1
minute
Germany is all set to become the sixth largest mCommerce market, according to a study by Worldpay Inc., a payments technology provider. mCommerce is growing among German consumers at a rate of 16 per cent annually. By 2022, mCommerce will be worth €44.3bn.
This mobile revolution is being powered by new payment methods, with a steep rise in the adoption of e-invoicing. In its 2018 Global Payments Report, Worldpay found that e-invoicing is the fastest growing payment method among Germans, on track to nearly triple its market share between now and 2022 to become the most popular online method.
E-wallets are also growing in popularity, increasing at a rate of 11 per cent annually, ahead of bank transfers, credit and debit cards. However, with the rollout of PSD2 in Europe next year, bank transfers may re-gain popularity depending on the uptake of Open Banking solutions across the continent.
Worldpay's report found that mCommerce currently accounts for 38 per cent of the €1.14tn in global eCommerce sales, and global mCommerce is set to grow by 19 per cent over the next four years. By 2022, the largest mCommerce markets in the world are forecasted to be China (€1.03tn), U.S. (€320bn), UK (€100bn), France (€54.5bn), India (€48bn) and Germany (€44.3bn).
Mark Fleming, general manager for EMEA, Global Enterprise eCommerce at Worldpay Inc., said: "Germany is one of the most exciting growth markets for mobile commerce, and will likely remain in that position for the foreseeable future. As advancements in device technologies hit the market, it's never been easier to make a purchase from the palm of your hand.
"German consumers' desire for flexibility and convenience shows the importance of providing reliable, secure and easy-to-use payment methods to capture the largest possible share of a strong and growing eCommerce market."
A majority of Canadians are worrying about their economy, study reports
Reading Time:
2
minutes
The Kitchen Table Forecast, a study conducted among 1,515 Canadian citizens, has found that two-thirds of Canadians are worrying about their financial fortunes. The study was commissioned by non-profit organisations Financial Planning Standards Council (FPSC) and Credit Canada. The survey tried to find consumer context to reports on slowing economic growth by asking Canadians about a series of "kitchen table" issues—the sort of daily financial concerns that confront people on a daily basis, such as bill payments and debt, cost of living, job security and bankruptcy. It comes on the heels of a global report by The Organisation for Economic Co-operation and Development (OECD) that suggests Canada is showing signs of a sharp decline in growth in 2019.
"Canadians are feeling stressed about their finances and are often at a loss to improve their situation," said author, personal finance educator and FPSC's Consumer Advocate, Kelley Keehn. "This hopelessness can cause people to do nothing, and possibly make their condition worse. Uncertainty about an ever-changing job market and economy only intensifies the average person's confidence and ability to handle the ebb and flow that life inevitably presents."
The "R word"—Four-in-10 Canadians feel economy will get worse in 2019.
The report did not ask about the dreaded "R-word" (recession) specifically; however, four-in-10 Canadians (42 per cent) feel that the economy will get worse in 2019 – while 36 per cent believe it will stay the same. Across the country, people aged 55-plus are significantly more likely than those under 55 to feel the economy will get worse in 2019 (47 per cent vs. 39 per cent). Meanwhile, Quebecers (at 46 per cent) are more confident than the rest of Canadians (34 per cent) that the economy will stay the same in 2019.
"It's no surprise people over 55 are more pessimistic (or realistic) when it comes to our economy. This isn't their first rodeo and they know the red flags," says Credit Canada CEO, Laurie Campbell. "Insolvency rates were up by more than five per cent last fall, we've seen five interest rate hikes since mid-2017, and the cost of living continues to rise. If debt levels don't come down and people don't start to get serious about paying off their debt, it's only a matter of time before we're in major trouble. You can only bury your head in the sand for so long."