Study sheds new light on debt management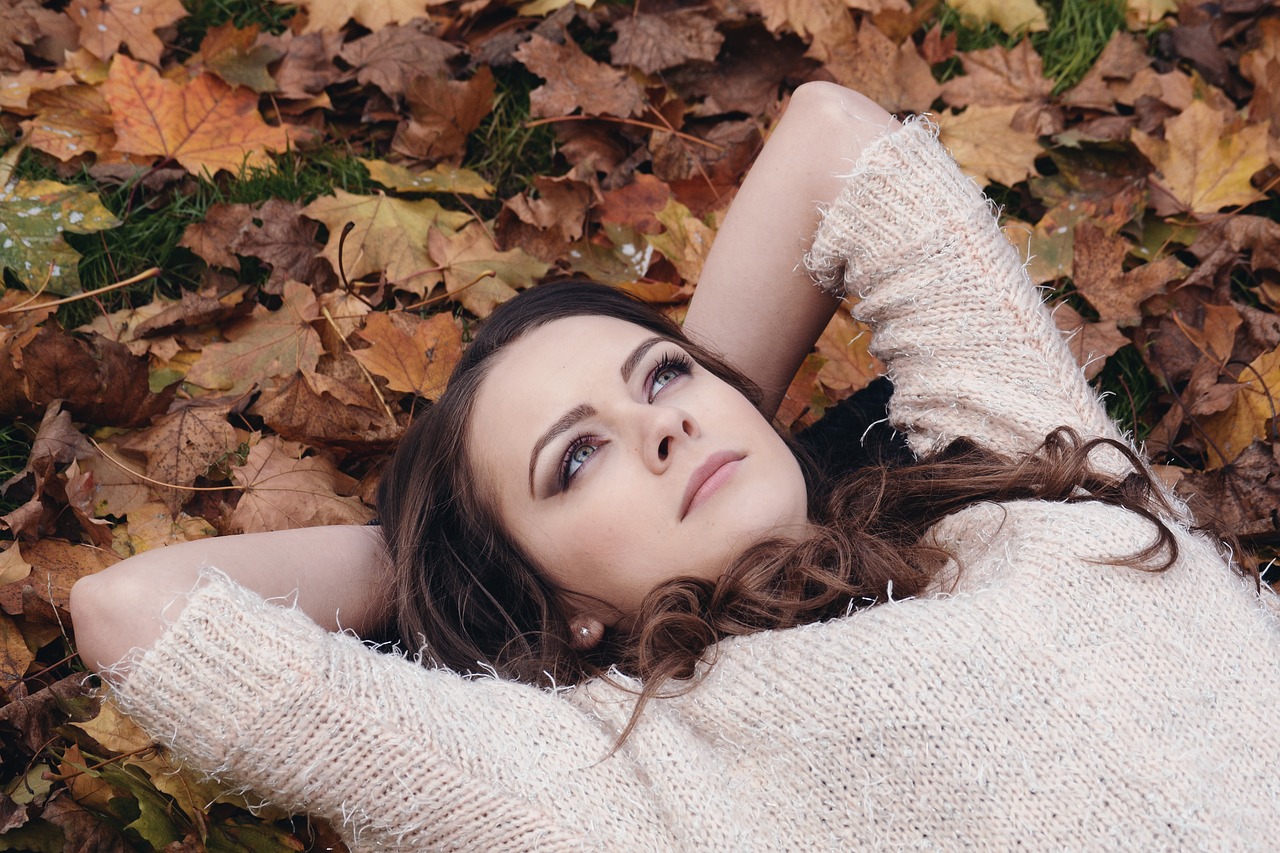 Reading Time:
1
minute
A study conducted by LightStream among the US Gen Xers has revealed new lines of thought towards debt management.
About 23 per cent of respondents to the survey believe it is nearly impossible to get out of significant debt once you have it.
"People who are carrying debt often overlook cost-reducing solutions," said Todd Nelson, senior vice president at LightStream, a division of SunTrust Bank (NYSE: STI). "As a result, many people, even those with good credit are paying hundreds, often thousands, of dollars in interest on that debt."
According to the survey, Gen Xers have also accumulated the most debt. In fact, one in four Gen Xers who have accumulated debt are not confident in the way they manage it.
"Dipping into savings or cashing out investments are certainly options to reduce debt," continued Nelson. "But this may be difficult, particularly for Gen Xers. They're often financially stretched. They're juggling to help their adult children and support aging parents, while also trying to save for emergencies and retirement. That's where debt consolidation can be a smart strategy, especially for Gen Xers with good credit."
A majority of Canadians are worrying about their economy, study reports
Reading Time:
2
minutes
The Kitchen Table Forecast, a study conducted among 1,515 Canadian citizens, has found that two-thirds of Canadians are worrying about their financial fortunes. The study was commissioned by non-profit organisations Financial Planning Standards Council (FPSC) and Credit Canada. The survey tried to find consumer context to reports on slowing economic growth by asking Canadians about a series of "kitchen table" issues—the sort of daily financial concerns that confront people on a daily basis, such as bill payments and debt, cost of living, job security and bankruptcy. It comes on the heels of a global report by The Organisation for Economic Co-operation and Development (OECD) that suggests Canada is showing signs of a sharp decline in growth in 2019.
"Canadians are feeling stressed about their finances and are often at a loss to improve their situation," said author, personal finance educator and FPSC's Consumer Advocate, Kelley Keehn. "This hopelessness can cause people to do nothing, and possibly make their condition worse. Uncertainty about an ever-changing job market and economy only intensifies the average person's confidence and ability to handle the ebb and flow that life inevitably presents."
The "R word"—Four-in-10 Canadians feel economy will get worse in 2019.
The report did not ask about the dreaded "R-word" (recession) specifically; however, four-in-10 Canadians (42 per cent) feel that the economy will get worse in 2019 – while 36 per cent believe it will stay the same. Across the country, people aged 55-plus are significantly more likely than those under 55 to feel the economy will get worse in 2019 (47 per cent vs. 39 per cent). Meanwhile, Quebecers (at 46 per cent) are more confident than the rest of Canadians (34 per cent) that the economy will stay the same in 2019.
"It's no surprise people over 55 are more pessimistic (or realistic) when it comes to our economy. This isn't their first rodeo and they know the red flags," says Credit Canada CEO, Laurie Campbell. "Insolvency rates were up by more than five per cent last fall, we've seen five interest rate hikes since mid-2017, and the cost of living continues to rise. If debt levels don't come down and people don't start to get serious about paying off their debt, it's only a matter of time before we're in major trouble. You can only bury your head in the sand for so long."
Meet the US company that is not fazed by Brexit Uncertainty
Reading Time:
2
minutes
While the whole world is concerned about the Brexit Uncertainty in the UK, one US company has boldly stepped up and opened its London facility. Meet ViewLift, a US streaming platform. Business climate has caused jitters for some companies—but not US streaming platform ViewLift.
The company is making rapid strides. After announcing the London office from courtside at the Washington Wizards game against the New York Knicks at O2, the company has roped in Fabio Gallo and Mark Lawson (former executives from Deltatre and NeuLion, respectively) as its Vice Presidents of Sales, providing expertise and guidance as the platform increases its international client base.
"Streaming content to all devices, live and on-demand, is now a global expectation," noted Rick Allen, ViewLift's CEO and co-founder with Wizard's owner Ted Leonsis. "We have been streaming to every country for many years, but ViewLift's burgeoning B2B platform work for media companies, sports leagues and others throughout Europe can best be provided by experts from those markets, and a gateway office in London. The closer we are to our clients, the more we can help them deepen their worldwide viewership. Now is the perfect time to do business here."
Mark Lawson joins the team as VP of Sales, providing 20 years' experience building new sales teams, starting new business, and nurturing customer relationships, especially in media. Mark joins ViewLift from Linius Technologies, where he was Head of Business Development. Previously, he was at Brightcove in Media Sales and at NeuLion as SVP of Sales. Mark understands startup businesses and established organisations, and is experienced building teams worldwide, as well as negotiating IP licensing deals across a broad spectrum of markets, pan-European or UK-based.
Fabio Gallo joins ViewLift as VP of Sales, with more than a decade of experience in Business Development leadership positions, providing digital marketing, product and monetisation solutions. Fabio was formerly Director of Sales at Simplestream, with responsibilities for European, Middle Eastern, and African markets, and prior to that served as Business Development Director at Deltatre. Fabio's ability to increase his clients' digital business success, and his extensive network in the sports industry will provide insight and guidance to ViewLift as it expands globally.
Manik Bambha, President of ViewLift, praised Mark and Fabio as "two globally respected OTT executives. Their deep knowledge of how companies can delight their streaming customers will enhance our clients' success, and they will provide strong leadership for a rapidly-growing ViewLift presence throughout Europe."
EC imposes anti-dumping and anti-subsidy duties on imported e-bikes from China
Reading Time:
1
minute
In order to protect EU manufacturers from unfair competition, after more than a year of investigations and hearings, the European Commission (EC) imposed anti-dumping and anti-subsidy duties on e-bikes imported from China. Instead of adopting a single anti-dumping duty for all Chinese suppliers, the EC opted for per company dumping duties, ranging from 24 to 79%.
The EU is home to a number of the world's leading suppliers and countless smaller industry participants. According to industry analyst Gleb Mytko, "The European Commission's actions were designed to protect a nascent but important industry from what it deemed unfair dumping practices." With these measures, the EU hopes to maintain a competitive and diverse e-bike market. The move will also allow new e-bike start-ups to compete and expand their operations, ensuring the long term health of the EU e-bike industry. This is particularly important because the global e-bike market is still at an early stage of development and is poised for many years of growth.