Study sheds new light on debt management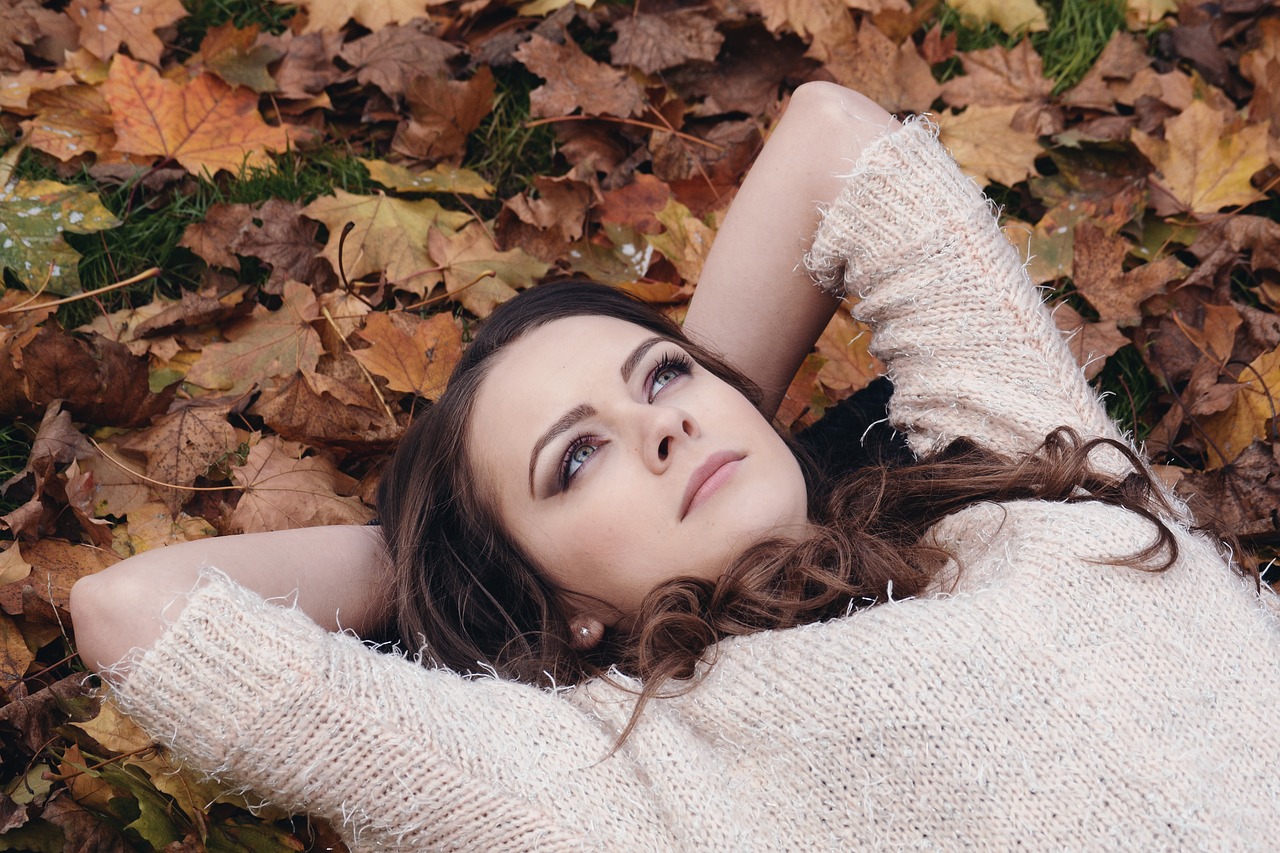 Reading Time:
< 1
minute
A study conducted by LightStream among the US Gen Xers has revealed new lines of thought towards debt management.
About 23 per cent of respondents to the survey believe it is nearly impossible to get out of significant debt once you have it.
"People who are carrying debt often overlook cost-reducing solutions," said Todd Nelson, senior vice president at LightStream, a division of SunTrust Bank (NYSE: STI). "As a result, many people, even those with good credit are paying hundreds, often thousands, of dollars in interest on that debt."
According to the survey, Gen Xers have also accumulated the most debt. In fact, one in four Gen Xers who have accumulated debt are not confident in the way they manage it.
"Dipping into savings or cashing out investments are certainly options to reduce debt," continued Nelson. "But this may be difficult, particularly for Gen Xers. They're often financially stretched. They're juggling to help their adult children and support aging parents, while also trying to save for emergencies and retirement. That's where debt consolidation can be a smart strategy, especially for Gen Xers with good credit."