Study sheds new light on debt management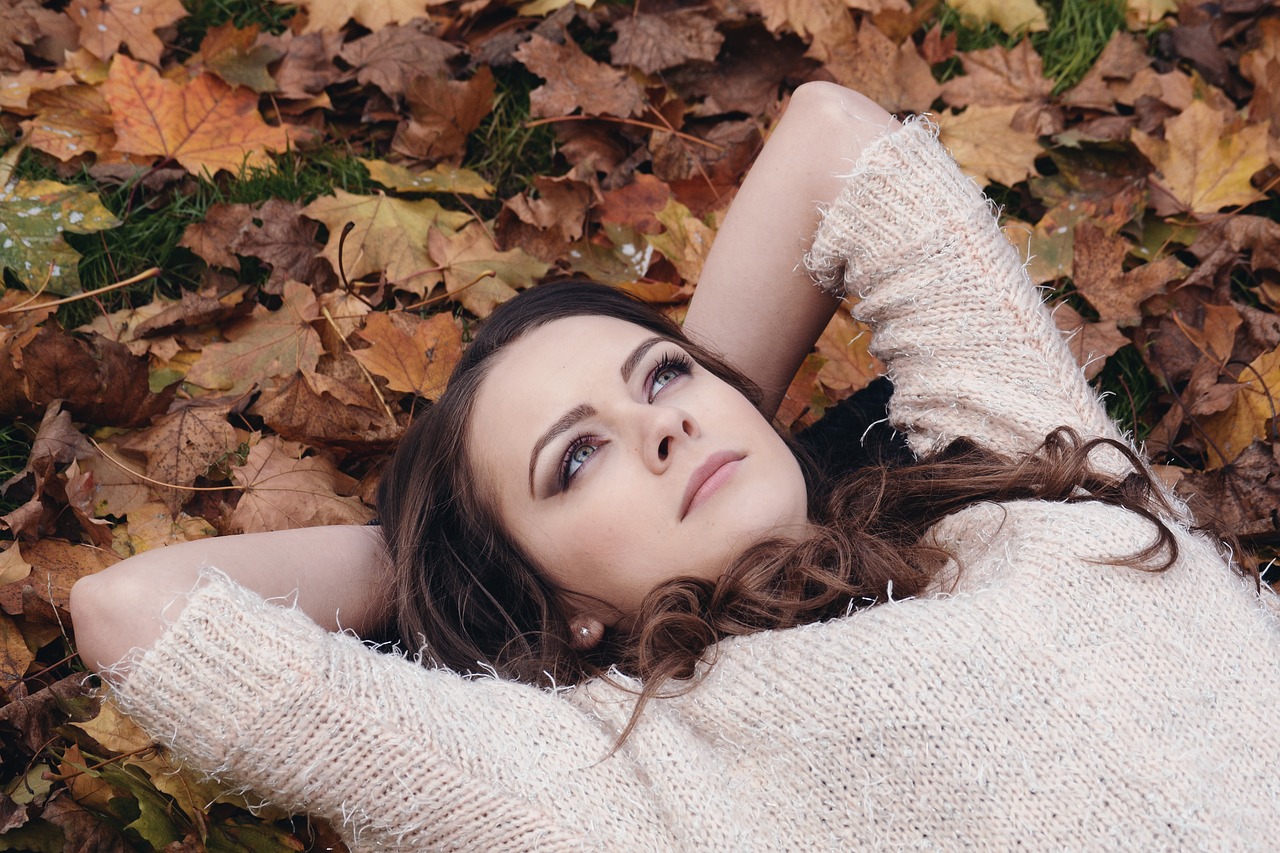 Reading Time:
1
minute
A study conducted by LightStream among the US Gen Xers has revealed new lines of thought towards debt management.
About 23 per cent of respondents to the survey believe it is nearly impossible to get out of significant debt once you have it.
"People who are carrying debt often overlook cost-reducing solutions," said Todd Nelson, senior vice president at LightStream, a division of SunTrust Bank (NYSE: STI). "As a result, many people, even those with good credit are paying hundreds, often thousands, of dollars in interest on that debt."
According to the survey, Gen Xers have also accumulated the most debt. In fact, one in four Gen Xers who have accumulated debt are not confident in the way they manage it.
"Dipping into savings or cashing out investments are certainly options to reduce debt," continued Nelson. "But this may be difficult, particularly for Gen Xers. They're often financially stretched. They're juggling to help their adult children and support aging parents, while also trying to save for emergencies and retirement. That's where debt consolidation can be a smart strategy, especially for Gen Xers with good credit."
Justin Trudeau concludes APEC leaders' meeting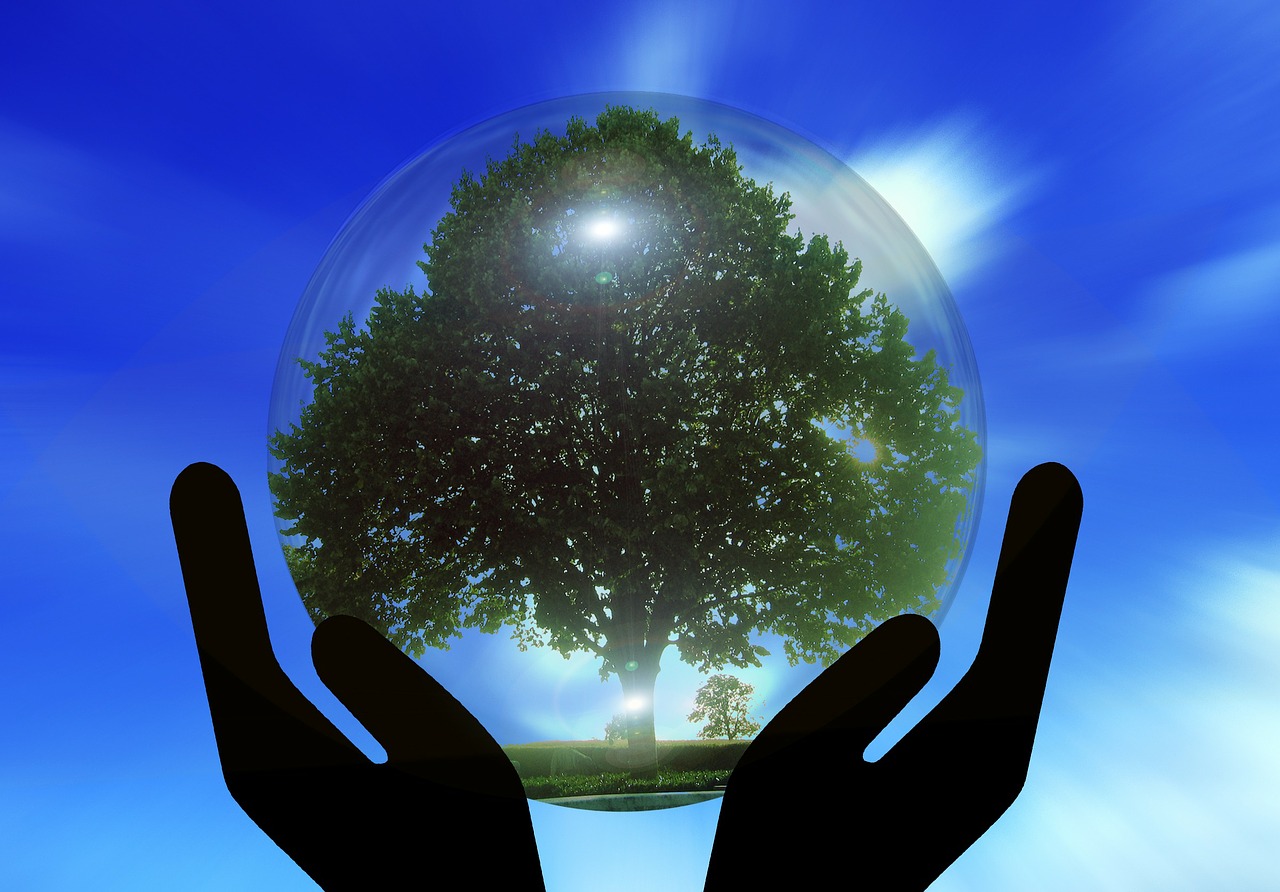 Reading Time:
1
minute
Canadian prime minister, Justin Trudeau has concluded the Asia–Pacific Economic Cooperation (APEC) Leaders' Meeting in Papua New Guinea.
In his speech, he reaffirmed Canada's commitment to expand trade and investment with the Asia–Pacific region. He also stressed the need to attract global investment, and create new economic opportunities and good, middle class jobs at Canada as well.
He reminded the audience that Canada was one of the first countries to ratify the Comprehensive and Progressive Agreement for Trans-Pacific Partnership (CPTPP), which will opened up opportunities for Canadians and strengthened the trade and investment ties with APEC partners.
He involved a series of activities with dignitaries during the summit. First, he participated in the APEC Business Advisory Council dialogue to discuss ways businesses and APEC members can work together to create good, middle class jobs and build economies that work for all people. He also joined the APEC Leaders' Dialogue with Pacific Island countries leaders to explore how we can increase collaboration so more people share in the benefits of economic growth.
Finally, the Canadian prime minister hosted a roundtable with Pacific Islands Forum leaders where he reaffirmed Canada's commitment to fight climate change and help them adapt to the changing climate.
Survey finds retirement crisis looms large over small Businesses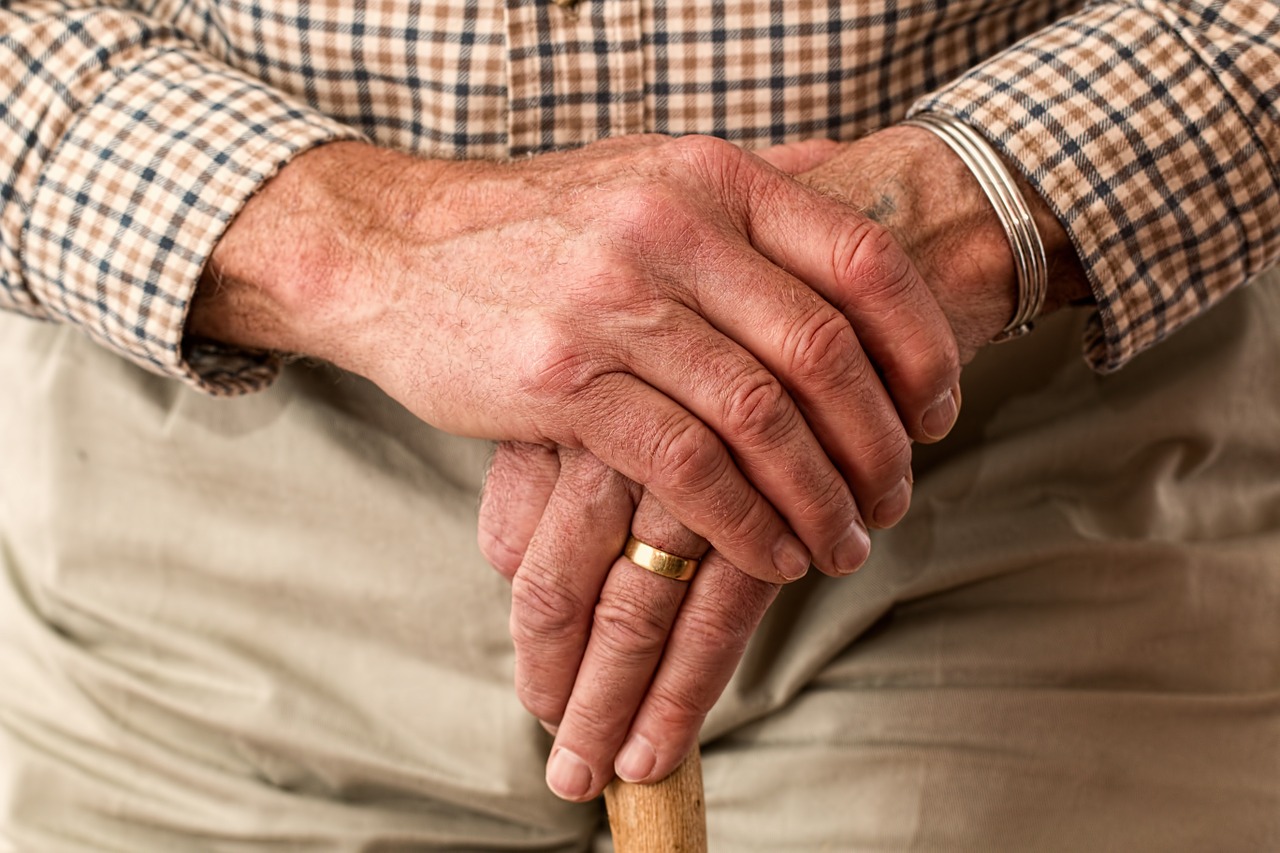 Reading Time:
2
minutes
Small Business Leaders Say Americans Are Not Adequately Saving For Retirement; Lack of Awareness of Different Retirement Plans and Importance to Employees
According to a survey done among small business leaders and employees, the sector in America is staring at a retirement crisis. According to results from the inaugural Millennium Trust Small Business Retirement Survey, 93 per cent of small business employers and 95 per cent of employees agree that Americans are not saving enough money maintain their lifestyle after retirement. More importantly, about 25 per cent of employees do not have any sort of retirement plan. Millennium Trust Company commissioned this first-of-its-kind survey. The results reveal a major discord between employers and employees about the retirement savings plans. While 88 per cent of employees think it is important to have retirement plans when choosing a new employer, just 67 per cent of small business employers think it is important to have a retirement programme for employees.
The survey also uncovered differing impressions of how important a retirement savings option is when considering employment:
Ninety per cent of millennials are most likely to say a retirement savings option is important for staying with a current employer, and 91 per cent identify it as an important factor when considering a new employer.
However, only 23 per cent of small businesses strongly agree that having a retirement benefit would help them attract and retain talented workers.
As a result, 55 per cent of small businesses looked at a retirement plan, but still chose not to offer anything while 45 per cent admit they have not spent any time researching retirement programmes.
"Our latest survey is a wake-up call for small businesses. Time and time again we hear the value and importance employees place on having retirement plans and how a lack of access to a workplace savings option is contributing to the overall retirement crisis in America," said Gary Anetsberger, Chief Executive Officer, Millennium Trust Company. "The misperceptions in the market about costs and limited options are hurting small businesses and employees. Traditional 401(k) plans have been great for Americans, but they aren't a fit for every business. It's time employers educate themselves on other viable savings solutions that can increase retirement readiness for Americans."
New Job index lists 50 emerging professions, including AI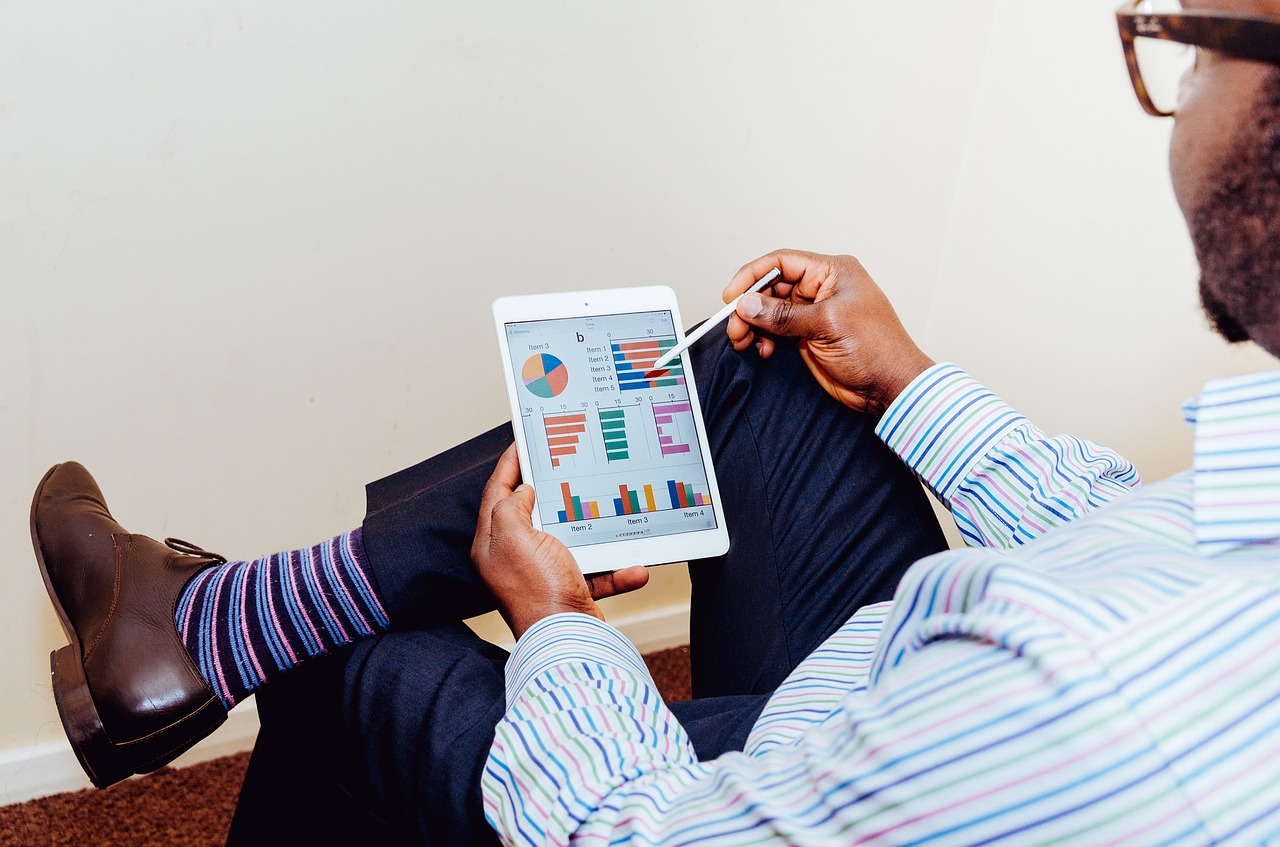 Reading Time:
1
minute
The Cognizant Center for the Future of Work has introduced a job tracking index, which monitors the emerging jobs and the overall job scenario. To be specific, the Cognizant Jobs of the Future Index measures the trends in demand for 50 specific job categories and analyses both the volume and velocity of new professions such as artificial intelligence (AI), automation, and other next-generation digital technologies.
To develop the index, Cognizant joined hands with ESI ThoughtLab, a US-based economic research firm. The Index, which will be published in every quarter, will track the trends in demand for 45 actual or "real" jobs, along with 5 "proxy" occupations in industries including fitness and wellness, healthcare, legal and financial services, transportation and others.
"When talking about the future of work, especially as it relates to AI and automation, it's not uncommon for people to worry that their jobs will disappear or they'll be replaced by a robot," said Ben Pring, Vice-President, Director of Cognizant's Center for the Future of Work.
"The reality is companies are rethinking traditional roles through a digital lens while technological innovation is also creating new ones—something that has historically happened in the industrial age. Cognizant's Jobs of the Future Index highlights how we'll work in a world of AI, automation, algorithms, bots and big data, ultimately providing an understanding of what is going on in the employment market and how employees or employers can remain relevant and enable their businesses to be competitive."