Study finds new trends and influences in food consumption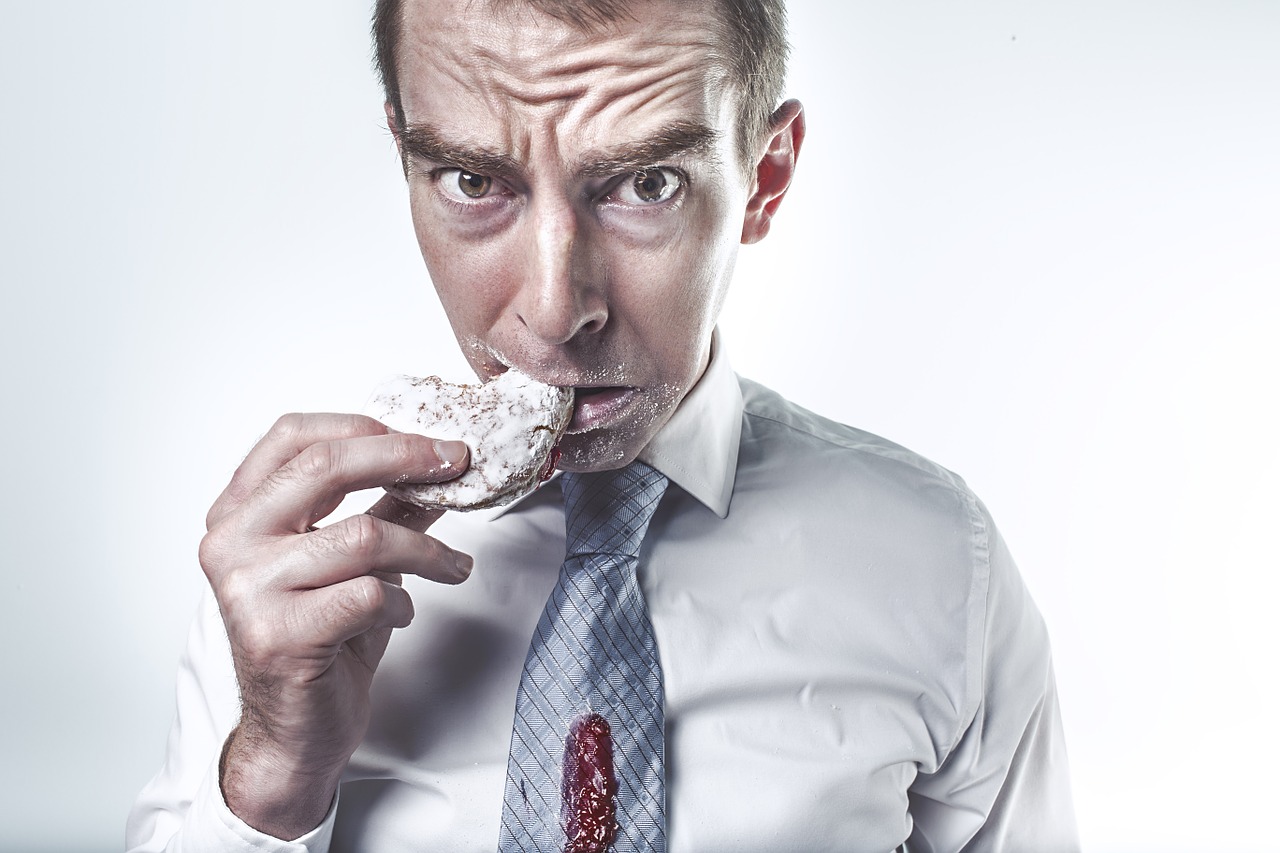 Reading Time:
1
minute
A study conducted by FleishmanHillard has identified new food trends and a new set of influencers for food consumption in the USA.
"We call these cross-generational influencers "Gen Food" because food defines them and is an important part of their values and belief system," said Jamie Greenheck, global managing director of FleishmanHillard's Food, Agriculture and Beverage practice. "They're taking personal responsibility for improving the way we eat and drink, which provides a tremendous opportunity for brands looking to connect and drive action through food."
The following are some of highlights of the study:
91 per cent say food is an important part of their values and belief system.
35 per cent say that food defines them.
79 per cent feel it is their role and responsibility to share food information with others.
81 per cent believe they can make a difference in the kinds of foods we eat and how they are grown.
78 per cent have taken action to address food issues important to them – with reducing food waste emerging as their top priority.
60 per cent say they bear the responsibility for improving what and how we eat – more than food companies, government entities or health professionals.
"The implications for food, agriculture and beverage companies are profound," said Greenheck. "Speaking Gen Food's language and understanding their values is important to having relevant conversations about everything from sustainable nutrition to agricultural practices and food waste. It's also vital to focus on the benefits of innovation as they become the primary drivers of food choice. Additionally, companies should make it easy for consumers to participate and contribute to a better, more responsible food system."
Canadian government to support research to advance Atlantic grains and oilseeds
Reading Time:
1
minute
The Government of Canada has pledged its support to the Atlantic Grains Council, which focuses on research on Atlantic grains and oilseeds to help farmers of a variety of crops in the Atlantic region. Canadian Minister of Agriculture and Agri-Food Lawrence MacAulay announced an investment of over $4 million to the Atlantic Grains Council under the Canadian Agricultural Partnership. This funding includes $3.2 million under the Partnership's AgriScience Program, and $260,655 each from the provinces of Prince Edward Island, Nova Scotia and New Brunswick, and $44,550 from Newfoundland and Labrador. With eight of the 11 projects taking place at the Harrington Research Centre, researchers in Prince Edward Island are leading much of the work.
"The grains and oilseeds sector plays a vital role in Atlantic Canada's economy, producing top-quality products and providing good, middle-class jobs. By investing in research and working together, industry, scientists and governments, our Government is helping grow the sector and create opportunities for farmers and their families in rural communities across Atlantic Canada for years to come", the minister said.
Roy Culberson, Interim Chairman, Atlantic Grains Council, thanked the government: "I want to thank our partners in government, including Agriculture and Agri-Food Canada and the Atlantic Canadian departments of agriculture, for continuing to support our vision of improving and growing the Atlantic grains and oilseeds sector through producer-led research. With results that can easily be interpreted for local conditions, this research will improve outcomes for our producers in Atlantic Canada."
Greenery Map introduces first ever cannabis search engine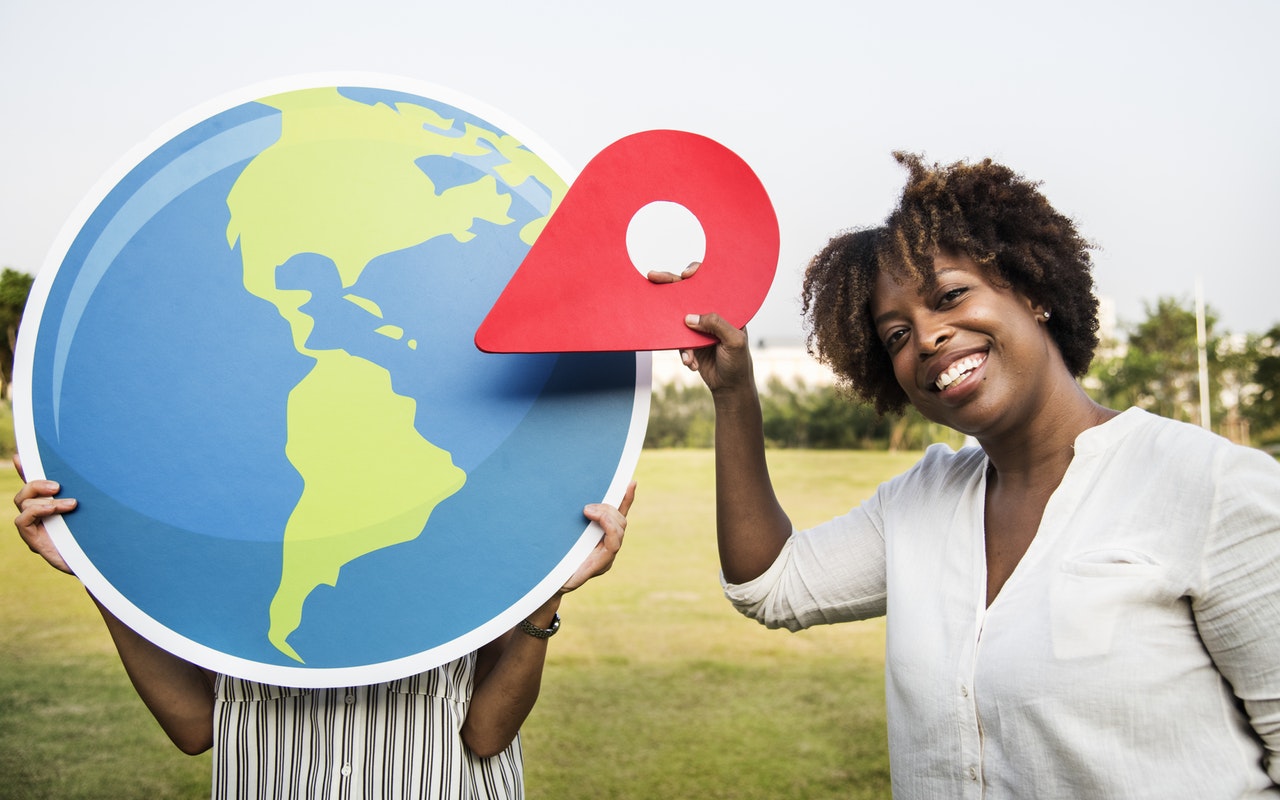 Reading Time:
1
minute
Greenery Map has launched as the world's first ever cannabis search engine, Greenery Map. The new feature will offer easy and quick finding of cannabis products based on a consumer's desired mood, medicinal use and method of consumption.
Greenery Map intends to get rid of the hassle and confusion of a consumer's search, selection and of cannabis. The search engine, available both in mobile app and website, is easy to use even for a novice.
"At Greenery Map, we believe the greatest advantage of cannabis lies in knowledge and the understanding of which products are best fit and appropriate for one's desired needs. Education is key when it comes to cannabis, and we look forward to being the one-stop shop where consumers can easily find the information they're looking for to order the perfect cannabis strain to match their desired mood and needs," says CEO and founder Dan Ishaki.
"Greenery Map encapsulates the entire purchase spectrum, from strain identification to order. We are proud to be the only cannabis platform that takes a unique approach by operating as a search engine, and flipping the consumer experience to pinpoint the desired effects prior to strain recommendations," says Jessie Gibson, co-founder and VP of Marketing.
At present, Greenery Map is at dispensaries in the USA and Canada.
Africa Investment Forum ends on a high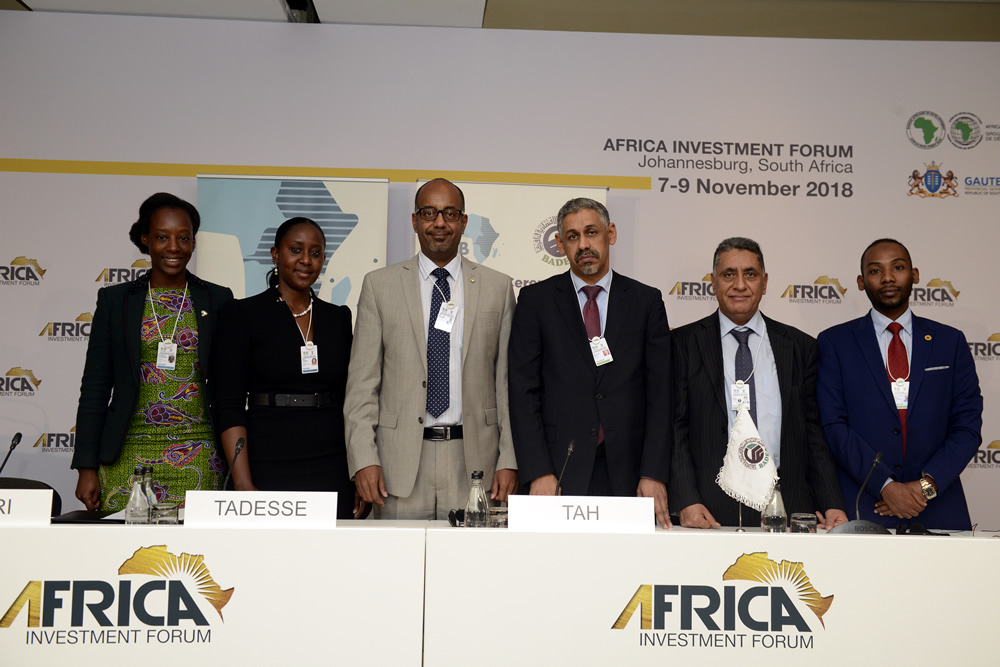 Reading Time:
1
minute
The just concluded, first-of-its-kind Africa Investment Forum, held in Johannesburg, South Africa, would provide a much needed impetus for the economic and industrial growth of the continent. The heads of Development Finance Institutions (DFIs) that participated in the event, praised the event, for its exceptional gathering that "exceeded all expectations."
President of the African Development Bank, Akinwumi Adesina, said: "The needle is shifting, pointing to the right direction, pointing to Africa. I am thankful for the investors, I am thankful for the confidence they have in Africa. Africa has grown up. Africa is not going to be developed by aid. It will be developed by investment and I think you are beginning to see it.¨
Apart from DFIs, the other key financial players like institutional investors, sovereign wealth, equity and private sector CEOs from across the continent participated in the meeting.
During the summit, 61 transactions valued at US$40.4 billion were tabled for discussions in boardroom sessions and, of which, 45 deals worth over US$32 billion obtained investment interest.
President Adesina termed the $32 billion worth of transactions as a big success. "I could not be happier…but we don't want to congratulate ourselves. The responsibility that lies on our shoulders is so huge. This is just the beginning.¨
The presence of seven African heads of state and heads of governments also sent positive notes to global investors that Africa's leadership is committed to creating a conducive business environment for investment to land on a smooth runway. President Cyril Ramaphosa of the Republic of South Africa; President Sahle-Work Zewde of Ethiopia, President Alpha Conde of the Republic of Guinea; President Macky Sall of Senegal; President Nana Dankwa Akufo-Addo of Ghana made the trip to South Africa for the Forum. Other officials included the Vice President of Nigeria, Yemi Osinbajo; the Prime Ministers of Rwanda, Edouard Ngirente and Cameroon, Philémon Yang, as well as ministers representing the Kingdom of Morocco, Cote d'Ivoire, Tanzania, Niger, and Gabon. In attendance also were Governors and Board members of the African Development Bank.