trade.io to Acquire FCA Regulated FX Firm, Launch TIO Markets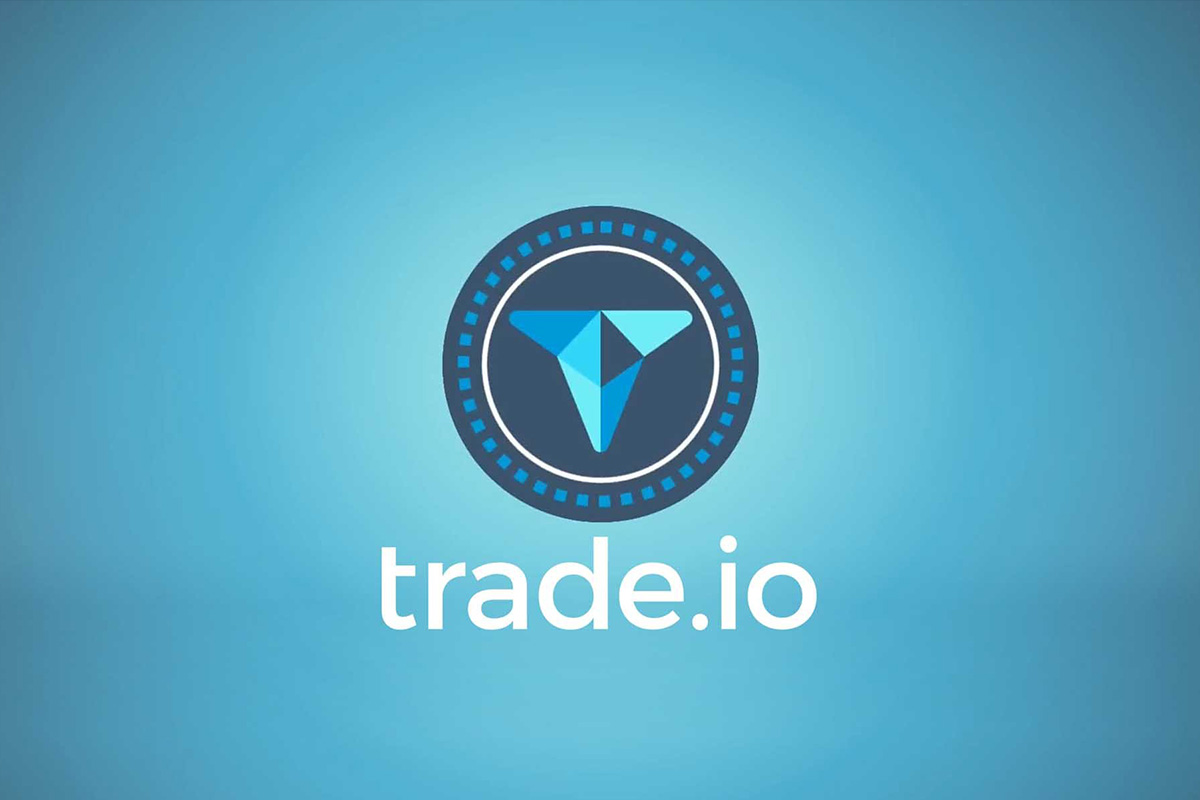 Reading Time:
2
minutes
In a bold and strategic move to help strengthen its regulatory footprint and presence in Europe, trade.io has entered into an agreement to acquire FCA regulated, Primus Capital Markets UK Ltd, which currently holds an IFPRU 125K Matched Principal License.
The company will be rebranded as TIO Markets and will offer the powerful combination of FX trading utilizing crypto assets as base currency. Clients will initially be able to utilize Bitcoin, Ethereum, Litecoin, along with trade.io's native utility token, TIOx, to access the FX platform. Those using TIOx will be offered substantial commission discounts, tighter spreads and other incentives.
trade.io's CEO Jim Preissler commented,"The acquisition of Primus Capital Markets will allow the company the opportunity to aggressively expand into the UK and the European region. With an FCA regulated business, it also provides management the opportunity to display to our clients that we are striving for a higher standard and welcoming regulation rather than avoiding it."
Preissler continued,"There are many similarities to crypto and FX trading, and by marrying the two and offering it under one of the most respected regulatory regimes in the world, it makes for the perfect acquisition."
Managing Director of Primus Capital Market, Damian McDowell, who also serves as Director at trade.io, also commented, "My staff and I are very excited about this acquisition. The team at Primus Capital Markets has extensive experience in the FX industry and has built a significant database of traders that will benefit from this relationship.
"trade.io is becoming a major player in the crypto space, and our clients will be extremely impressed with the Forbes CryptoMarkets partnership and other value adds they have in the pipeline. This was a natural fit for both firms, respectively."
Further details of TIO Markets, the FX platform and offering will be shared closer to launch which is expected during Q4, 2018. Along with its crypto exchange, trade.io also offers the industry leading liquidity pool which allows clients to participate in the company's success. A portion of revenue from TIO Markets will be allocated to the liquidity pool, adding yet another source to enhance the liquidity pool performance.
PepsiCo Announces Acquisition of Health Warrior, Expanding Presence in On-Trend Plant-Based Space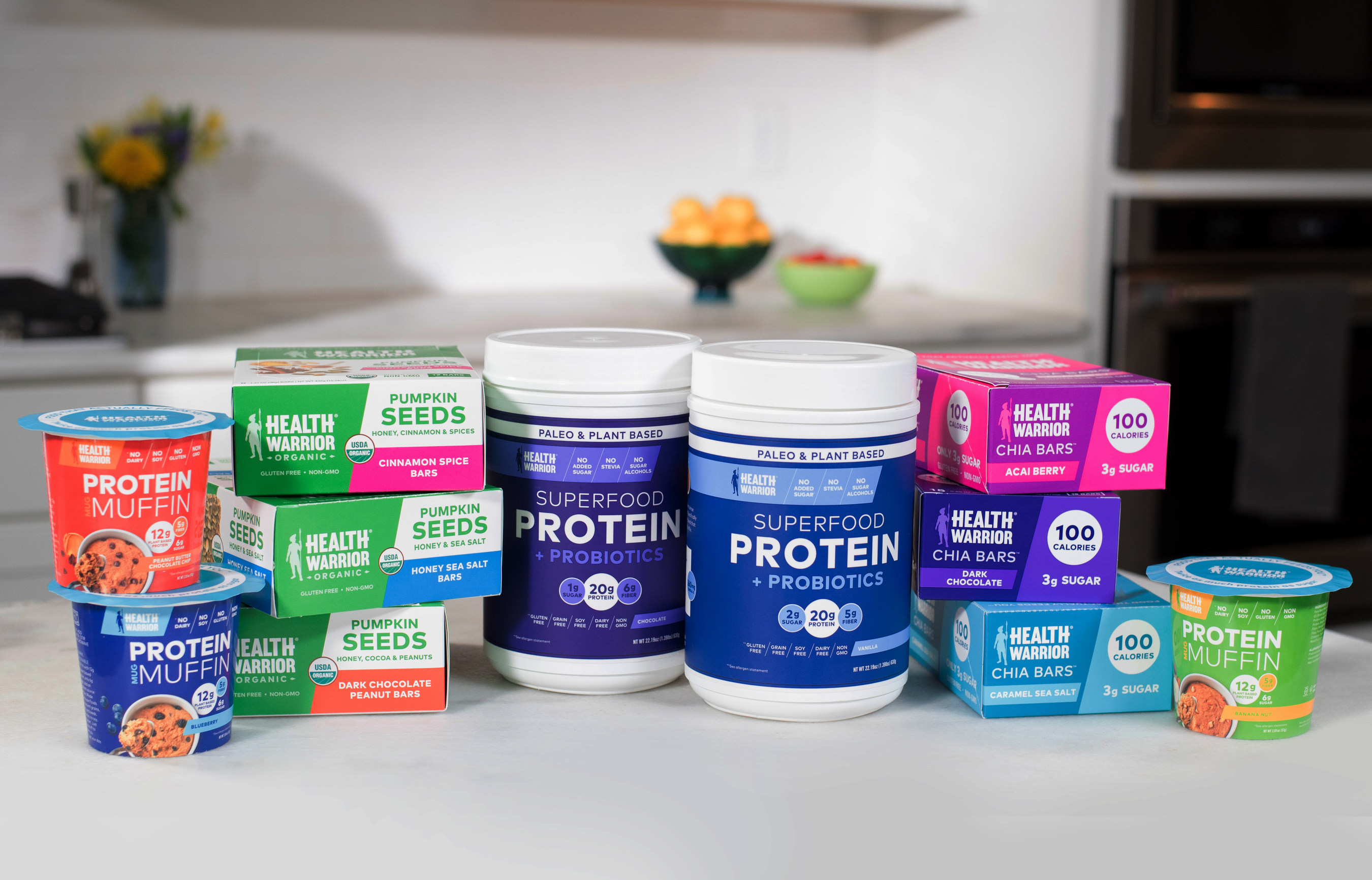 Reading Time:
2
minutes
This Marks the First Investment Led by the PepsiCo HIVE, A New Entity within PepsiCo Designed to Grow Smaller, Emerging Brands
PepsiCo, Inc. (NASDAQ: PEP) today announced it has acquired Health Warrior, Inc., a U.S.-based nutrition-forward company that makes plant-based products including nutrition bars and on-trend offerings. The transaction will further expand the company's nutrition portfolio to offer consumers additional options in an exciting growth category.
"We're thrilled to welcome the innovative Health Warrior brand to the PepsiCo family," said Al Carey, chief executive officer of PepsiCo North America. "We continue to position ourselves at the forefront of changing consumer preferences and trends. This acquisition helps us increase our presence in the nutrition bar category, which is an attractive growth space."
Health Warrior was founded in 2011 by a group of college friends, Dan Gluck, Nick Morris and current Chief Executive Officer Shane Emmett, who wanted to make nutrient-dense foods more accessible to more Americans. It makes products that contain plant-based superfood ingredients and are lower in sugar. Health Warrior products are made from nutrient-dense, non-GMO and gluten-free ingredients. Its current offerings include nutrition bars made with chia and pumpkin seeds, and other plant-based protein offerings like mug muffins and protein powder.
"We're fired up to join PepsiCo and continue to put nutritious options within reach of significantly more people," said Emmett. "With a shared mission to help create healthy relationships between people and food, PepsiCo is the ideal partner to bring our nutrient-dense, plant-forward offerings to even more consumers and considerably accelerate Health Warrior's growth. This is the whole reason we started the company."
While Emmett will continue to lead the business from its current headquarters in Richmond, Va., this is PepsiCo's first investment that will dock into The PepsiCo HIVE, a newly-created entity within the company focused on growing emerging, smaller brands.
"This will enable us to continue building the Health Warrior brand at a deliberate and sustainable pace and to leverage its entrepreneurial expertise and talent to benefit our broader portfolio," said Seth Kaufman, president of PepsiCo North America Nutrition, who oversees The HIVE. "Health Warrior is a nutrition-forward trailblazer that can provide great insight into high value categories and consumers while benefitting from our expertise and resources to bring plant-based nutrition to more people."
Dutch Retailer HEMA to Accelerate Expansion in GCC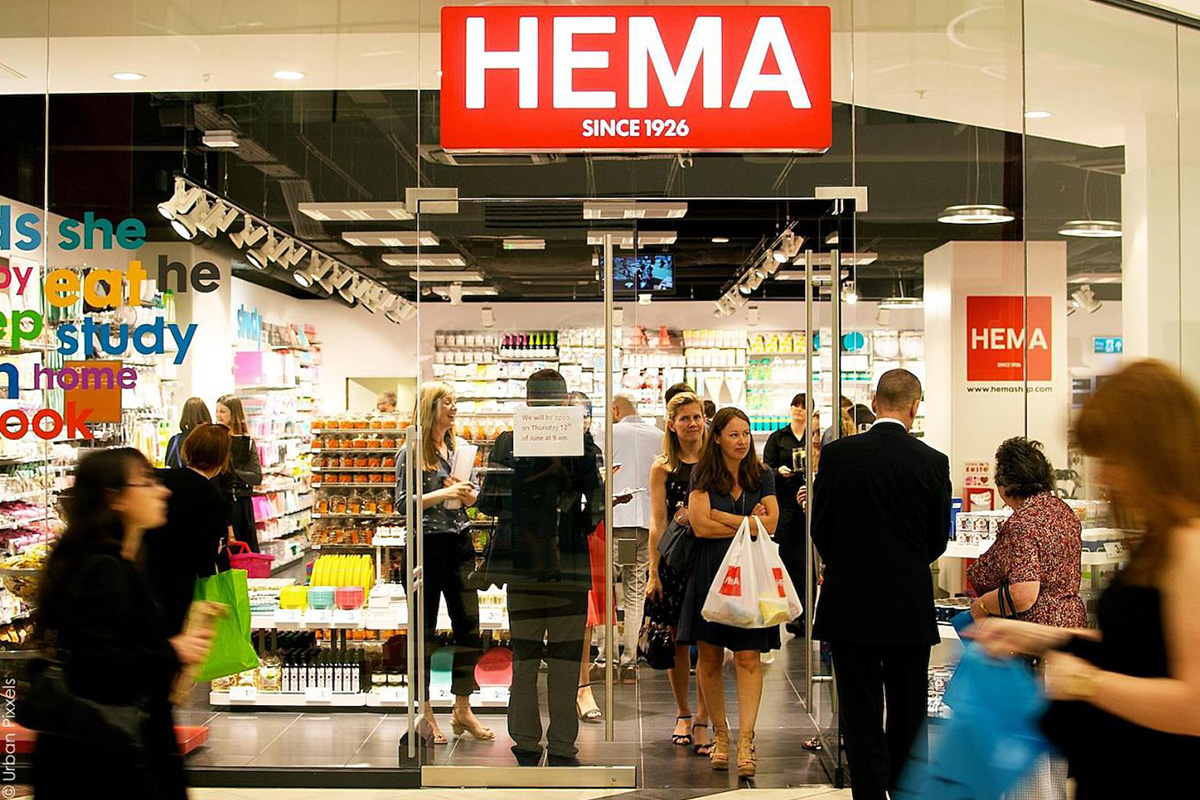 Reading Time:
2
minutes
Acquisition of HEMA by Ramphastos to support growth strategy
Parties have announced that Ramphastos Investments ('Ramphastos'),the investment company ofentrepreneur Marcel Boekhoorn,intends to acquire HEMA. With its new owner, HEMA can focus fully in the next few yearson international expansion (incl. GCC), online growth, andimproving profitability.
With Ramphastos as its new owner, HEMA will be able to fulfil its growth ambitions even stronger. The level of investments in international expansion inside and outside Europe, HEMA's core markets of the Netherlands and Belgium and e-commerce will be increased.
GCC expansion
HEMA is partnering with international operators, such as the Apparel Group in the Middle East. This is transforming HEMA from a retail chain into an international brand. HEMA wants to further develop this in the next few years. Therefore, HEMA is looking for opportunities to increase the number of international partners with the aim of accelerating its expansion.
Last month HEMA opened a pilot store in Abu Dhabi. Together with the Apparel Group the company wants to accelerate its expansion in GCC and to that matter will open in te coming months stores in Dubai and Qatar.
Tjeerd Jegen, CEO of HEMA: "I am very pleased that Ramphastos is becoming the new owner of HEMA. This is the best scenario for HEMA, our customers, staff and franchisees. In recent years, Marcel Boekhoorn and his team have shown strong engagement with their portfolio companies, encouraged entrepreneurship and demonstrated a keen investment vision."
Marcel Boekhoorn, entrepreneur and owner of Ramphastos: "HEMA is an iconic brand with fantastic international opportunities. The acquisition fits my ambition to let businesses grow. Together with HEMA's staff and its franchisees, I want to support HEMA in becoming a global brand."
Note: HEMA's central works council has issued a positive advice on the proposed acquisition. The transaction will also be submitted for approval to the competition authorities. The parties have decided not to disclose financial details of this transaction.