Study predicts huge growth in industrial IoT applications in one Year, IFS Study Reveals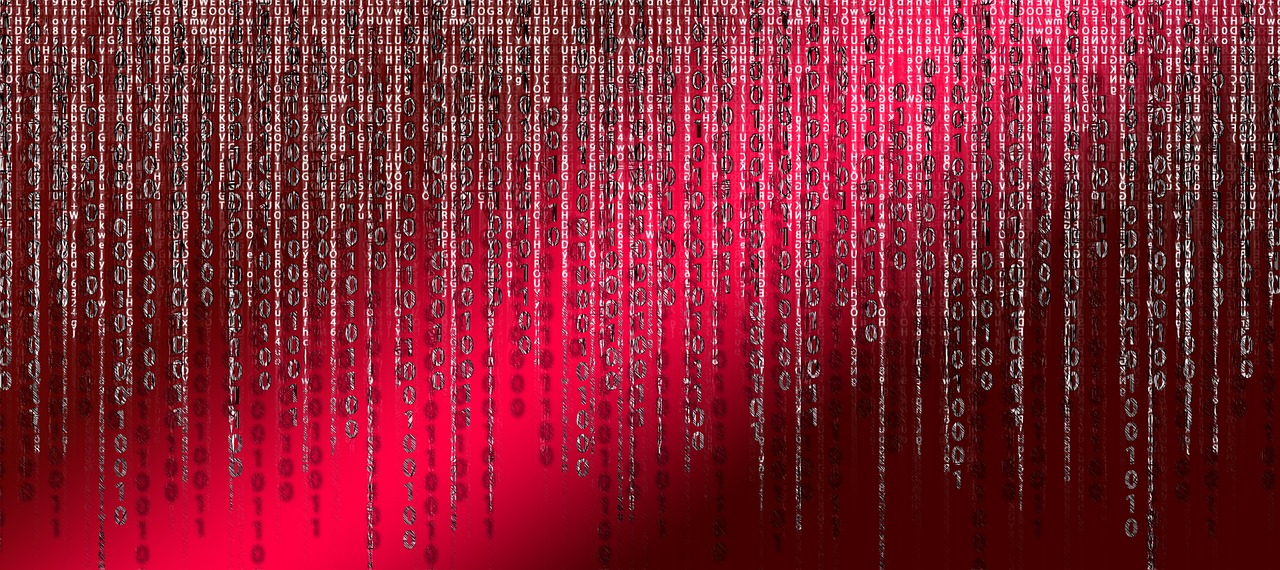 Reading Time:
1
minute
A survey conducted by IFS, the global enterprise applications company, is predicting unprecedented growth for internet of things (IoT) applications in industrial companies in one-year time.
The respondents of the study included executives of manufacturing companies and oil and gas companies.
The study offers the following conclusions:
Companies collecting IoT data on entire work cells or production lines rather than individual machine components or individual machines has increased by 17 per cent. This enables more advanced use cases, which helps explain a 30 per cent increase in use of IoT to support asset performance management.
Respondents using IoT to monitor their customers' equipment saw a 10 per cent increase, potentially signalling transformational approaches to field service management.
Despite these advances, the percentage of respondents who have integrated IoT data streams with their enterprise resource planning (ERP) software hovers at 16 per cent. This reluctance may represent a barrier to leveraging IoT to deliver net new business models or revenue opportunities.
"Enterprise IoT integration allows you to take incoming data from connected devices and use it to create business events in ERP," IFS Chief Product Officer Christian Pedersen said. "The software can either present that data to humans or act on it as it comes in. Think of the potential for IoT constantly streaming into ERP through the business logic, where artificial intelligence (AI) applications constantly learn and apply that learning by creating new business logic. That is when AI will see the real breakthrough—and when ERP systems will dramatically transform, changing the way we think about them."
New Job index lists 50 emerging professions, including AI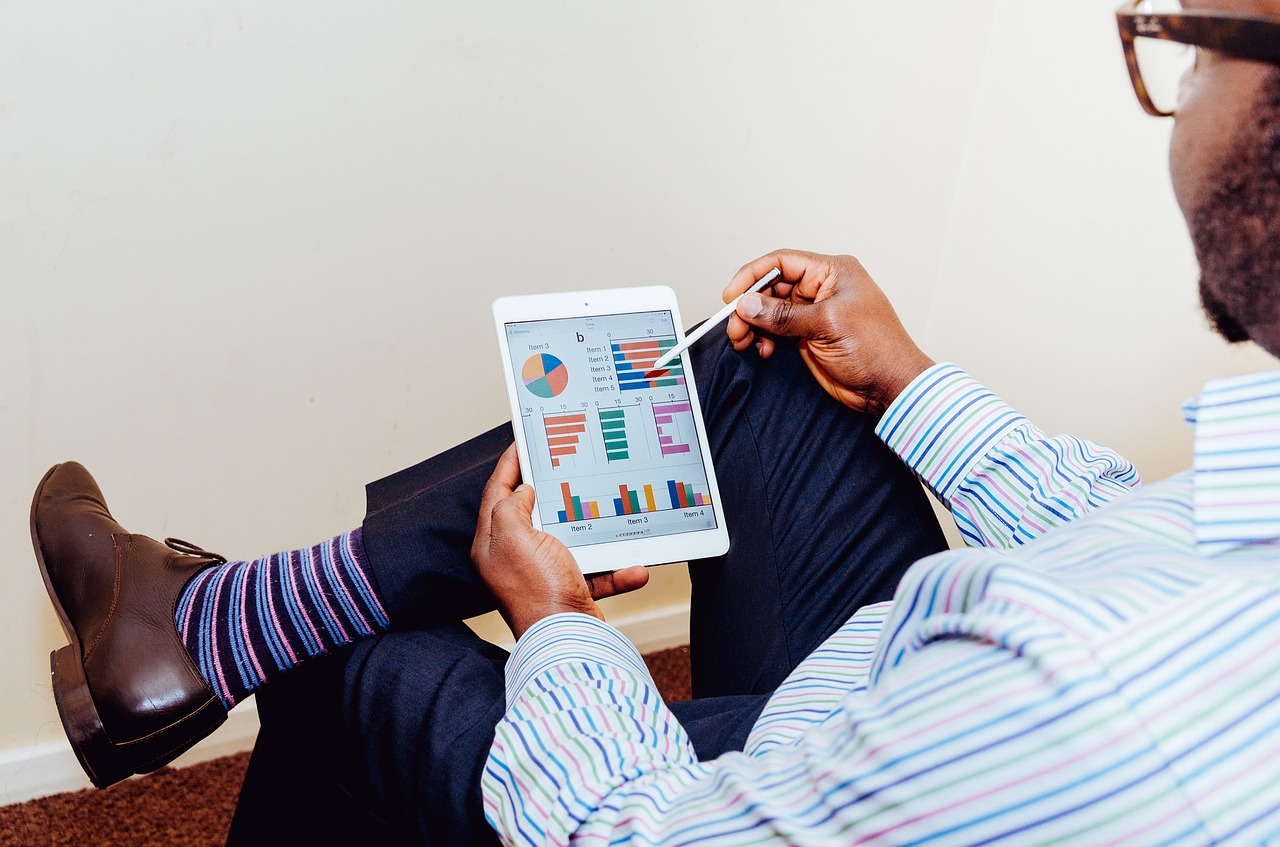 Reading Time:
1
minute
The Cognizant Center for the Future of Work has introduced a job tracking index, which monitors the emerging jobs and the overall job scenario. To be specific, the Cognizant Jobs of the Future Index measures the trends in demand for 50 specific job categories and analyses both the volume and velocity of new professions such as artificial intelligence (AI), automation, and other next-generation digital technologies.
To develop the index, Cognizant joined hands with ESI ThoughtLab, a US-based economic research firm. The Index, which will be published in every quarter, will track the trends in demand for 45 actual or "real" jobs, along with 5 "proxy" occupations in industries including fitness and wellness, healthcare, legal and financial services, transportation and others.
"When talking about the future of work, especially as it relates to AI and automation, it's not uncommon for people to worry that their jobs will disappear or they'll be replaced by a robot," said Ben Pring, Vice-President, Director of Cognizant's Center for the Future of Work.
"The reality is companies are rethinking traditional roles through a digital lens while technological innovation is also creating new ones—something that has historically happened in the industrial age. Cognizant's Jobs of the Future Index highlights how we'll work in a world of AI, automation, algorithms, bots and big data, ultimately providing an understanding of what is going on in the employment market and how employees or employers can remain relevant and enable their businesses to be competitive."
Meet Emma, the first ever digital mountain assistant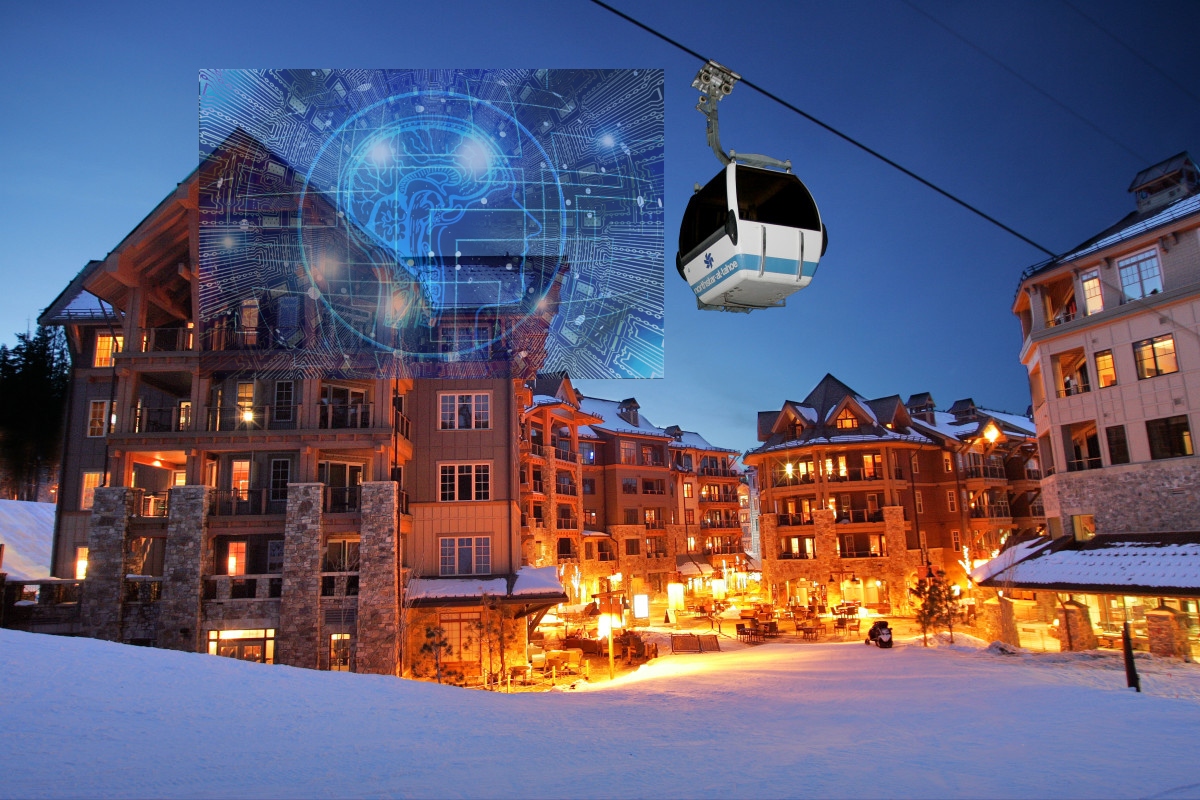 Reading Time:
2
minutes
Vail Resorts, has launched Emma, reputably the first ever digital mountain assistant in the world. Its beta version has been launched at Keystone Ski Resort in Colorado, which opened ahead of schedule this week. Emma will need some kind of acclimatisation initially, as she will try to better understand how guests ask questions. Once it is ready, it will be launched at eight more ski resorts later this season: Vail, Beaver Creek and Breckenridge in Colorado; Park City in Utah; Heavenly, Northstar and Kirkwood in Tahoe; and Whistler Blackcomb in Canada.
Emma (your Epic Mountain Assistant) will provide guests with real-time information, through simple text messaging, on everything from snow conditions, parking and personal performance stats to recommendations on rentals, lessons and dining options. It employs artificial intelligence (AI) through natural language processing (NLP) to answer questions, round the clock. She will naturally get smarter, as the interaction goes on.
"We are excited for Emma to launch in beta at Keystone. The earlier Emma can interact with guests on a variety of topics, the faster she will learn and adjust to guest preferences," said Kirsten Lynch, chief marketing officer for Vail Resorts. "Emma is the world's first digital mountain assistant and continues a decade of pioneering technological firsts from Vail Resorts to enhance the guest experience."
Emma is connected to EpicMix, a ground-breaking technology from Vail Resorts, originally launched in 2010, which allows skiers and snowboarders to track their days and vertical feet. Guests can retrieve their EpicMix stats by texting Emma simple questions like "How much did I ski today?" or "What are my stats?"
Emma can also answer questions on weather conditions, grooming, lift line wait times, parking, ski school, lift tickets, equipment rental options, dining recommendations and more, serving as a one-stop source for the information guests need, when they need it.