Researcher finds olive oil can cure Alzheimer's disease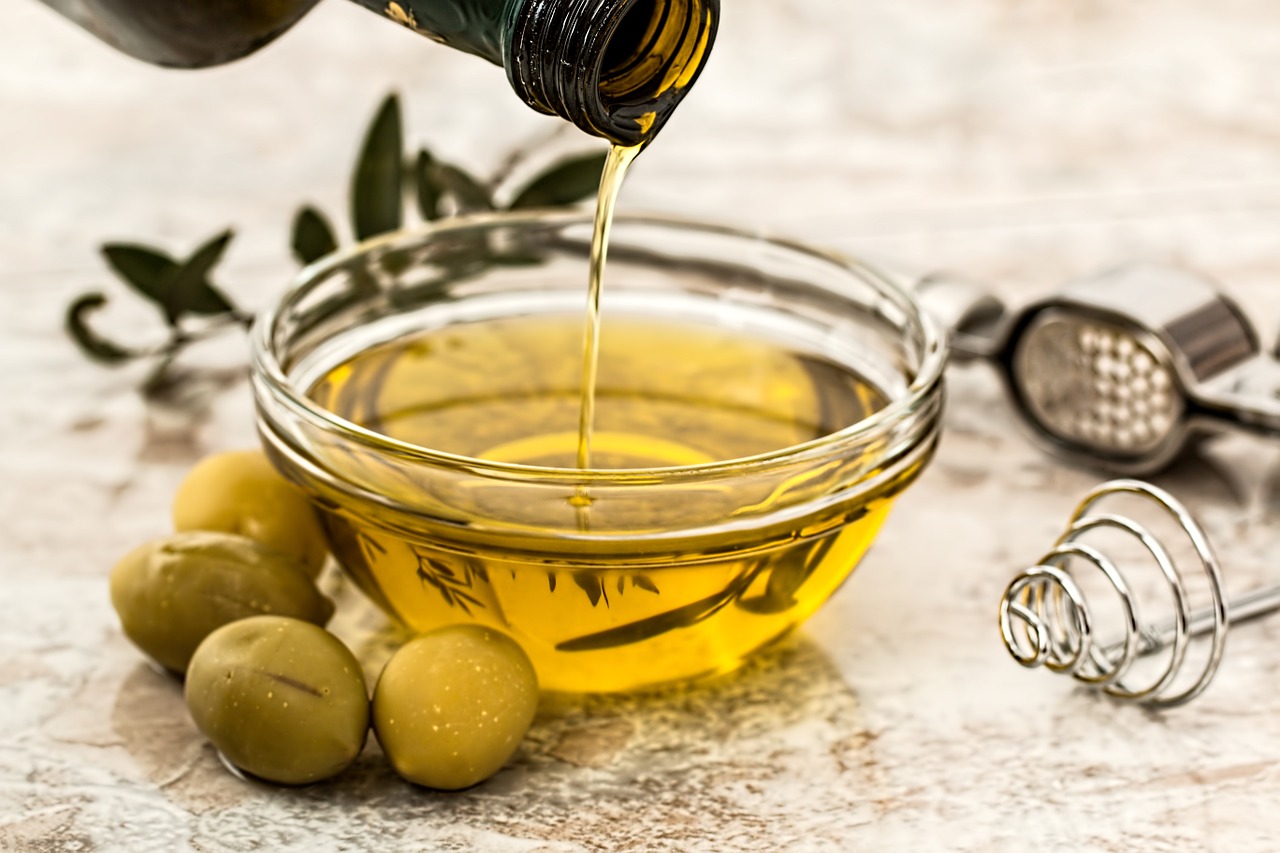 Reading Time:
2
minutes
Dr. Amal Kaddoumi, a researcher at Auburn University Harrison School of Pharmacy, reports that olive oil has curative properties for Alzheimer's disease. Kaddoumi's study found that oleocanthal, a molecule that appears naturally in extra-virgin olive oil, can provide a preventative treatment option for Alzheimer's disease and dementia. Oleocanthal is a potent antioxidant and a non-steroidal anti-inflammatory natural product.
Kaddoumi, whose specialty areas include neuropharmacology and brain research, has already got a R21 grant from the National Institutes of Health of more than $400,000 to study oleocanthal and the therapeutic possibilities it has related to Alzheimer's and dementia. She also received $150,000 as part of the Auburn Presidential Awards for Interdisciplinary Research, or PAIR, for a pilot clinical study and is collaborating with multiple national and international groups on additional therapeutic benefits of oleocanthal that are currently ongoing to evaluate its anti-inflammatory effect in Alzheimer's.
"We are very excited about our findings with oleocanthal, which demonstrated several positive effects against Alzheimer's in mice that express the disease, such as enhancing the blood–brain barrier function and reducing the formation of amyloid-beta plaques and neuroinflammation, all of which are hallmarks of Alzheimer's," said Kaddoumi. "We are optimistic about the impact of oleocanthal on reducing the risk of developing mild cognitive impairment, a stage that precedes Alzheimer's, and on reducing the progression from mild cognitive impairment to Alzheimer's. As an outcome of this project, we hope the findings will support advancing the therapeutic development of oleocanthal in clinical trials."
A truly multidisciplinary effort, Kaddoumi is leading a team of collaborators in the Harrison School of Pharmacy and across the Auburn campus.
Within the pharmacy school, Dr. Miranda Reed specialises in psychology, particularly in memory loss and is able to evaluate the effect of oleocanthal on working memory, spatial memory and learning abilities, which are usually impaired in Alzheimer's. Dr. Peter Panizzi brings experience in molecular imaging, allowing the group to assess the effect of oleocanthal on the blood-brain barrier function and Alzheimer's disease progression using the state-of-the-art Multi-Spectral Optoacoustic Tomography (MSOT) system.
Dr. Thomas Denney, Dr. Gopikrishna Deshpande, Dr. Jennifer Robinson and Ron Beyers from the Auburn University MRI Center will assist in MRI imaging, data interpretation and assess effect on cognition and behavior. Dr. Darren Beck from the Edward Via College of Osteopathic Medicine in Auburn will assist in biomarkers analysis while Dr. Annie Kirby will act as the nutrition expert to ensure adherence in each study group to the protocol. Dr. Nancy Merner from Auburn's College of Veterinary Medicine is consulting on human study design, subjects' recruitment and IRB protocol establishment.
"We have a multidisciplinary team with expertise in neurologic disorders, behavioral testing, molecular imaging and pre-clinical drug development for AD therapeutics," said Kaddoumi. "Their work is essential to accomplish the project objectives."
Greenery Map introduces first ever cannabis search engine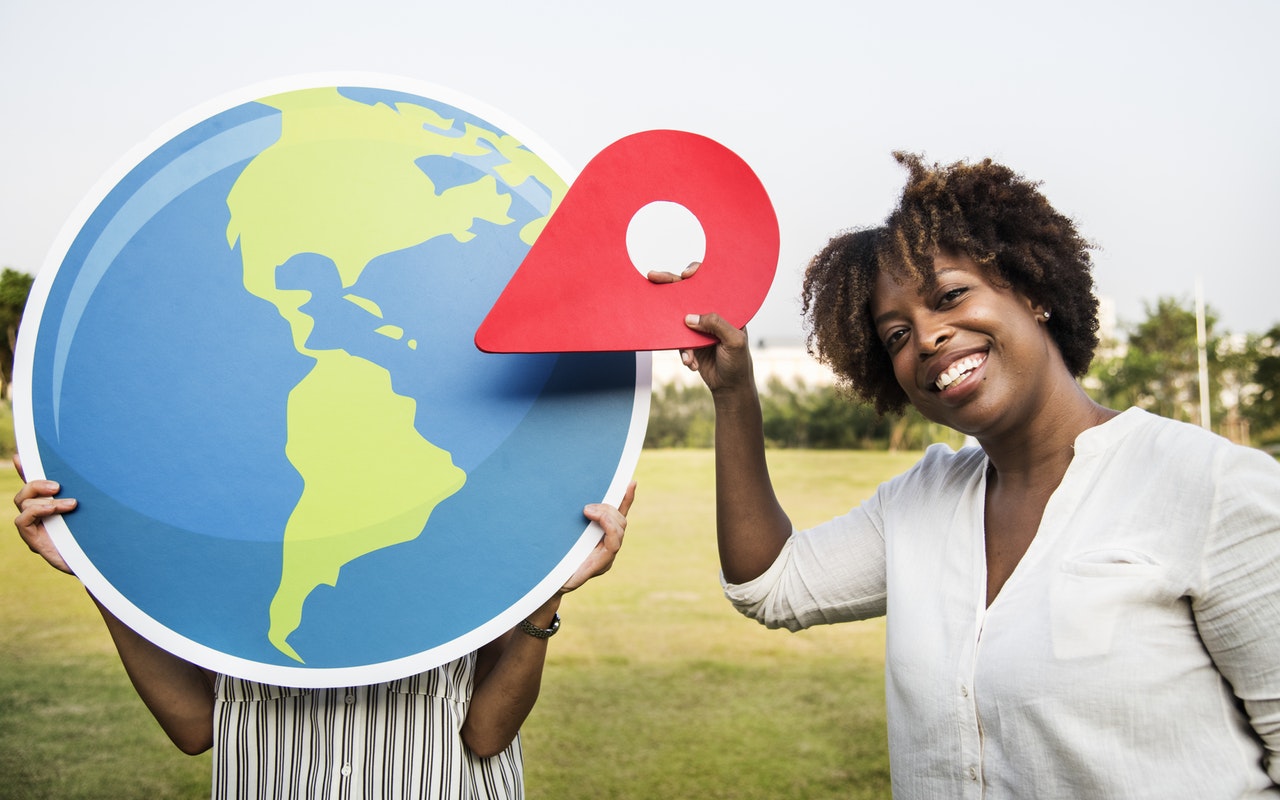 Reading Time:
1
minute
Greenery Map has launched as the world's first ever cannabis search engine, Greenery Map. The new feature will offer easy and quick finding of cannabis products based on a consumer's desired mood, medicinal use and method of consumption.
Greenery Map intends to get rid of the hassle and confusion of a consumer's search, selection and of cannabis. The search engine, available both in mobile app and website, is easy to use even for a novice.
"At Greenery Map, we believe the greatest advantage of cannabis lies in knowledge and the understanding of which products are best fit and appropriate for one's desired needs. Education is key when it comes to cannabis, and we look forward to being the one-stop shop where consumers can easily find the information they're looking for to order the perfect cannabis strain to match their desired mood and needs," says CEO and founder Dan Ishaki.
"Greenery Map encapsulates the entire purchase spectrum, from strain identification to order. We are proud to be the only cannabis platform that takes a unique approach by operating as a search engine, and flipping the consumer experience to pinpoint the desired effects prior to strain recommendations," says Jessie Gibson, co-founder and VP of Marketing.
At present, Greenery Map is at dispensaries in the USA and Canada.