Berlin School of Business and Innovation officially opened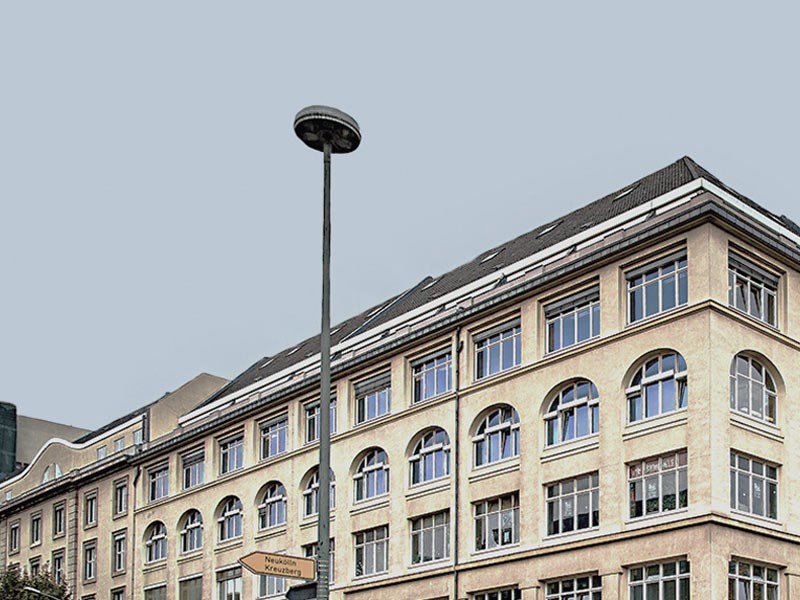 Reading Time:
1
minute
Berlin School of Business and Innovation (BSBI) was officially inaugurated on 6 November in Berlin. The ceremonial event celebrated the initially achievements and declared future developments.
BSBI started operation earlier, by offering bachelor's and master's degrees in business administration; tourism, hospitality and events management; marketing; finance, fashion retail and luxury management. The school welcomed students from India, Mexico, Pakistan, Italy, Greece, Jordan, China, Azerbaijani, Lebanese, Nepal, Tadzhikistan and France.
The event was hosted by Alexander Zeitelhack, recently appointed Associate Dean at BSBI, who outlined the vision of the institution in his opening speech. "Our mission is to educate, train and integrate students from all over the world into the German culture and economic landscape."
"Working with international educational and commercial partners, we aim to grow our presence in the higher education sector in Germany. This will benefit our students, who will have access to many career opportunities, and support the industry in the country by generating employment."
CASEL teams up with LG for sustainable happiness initiative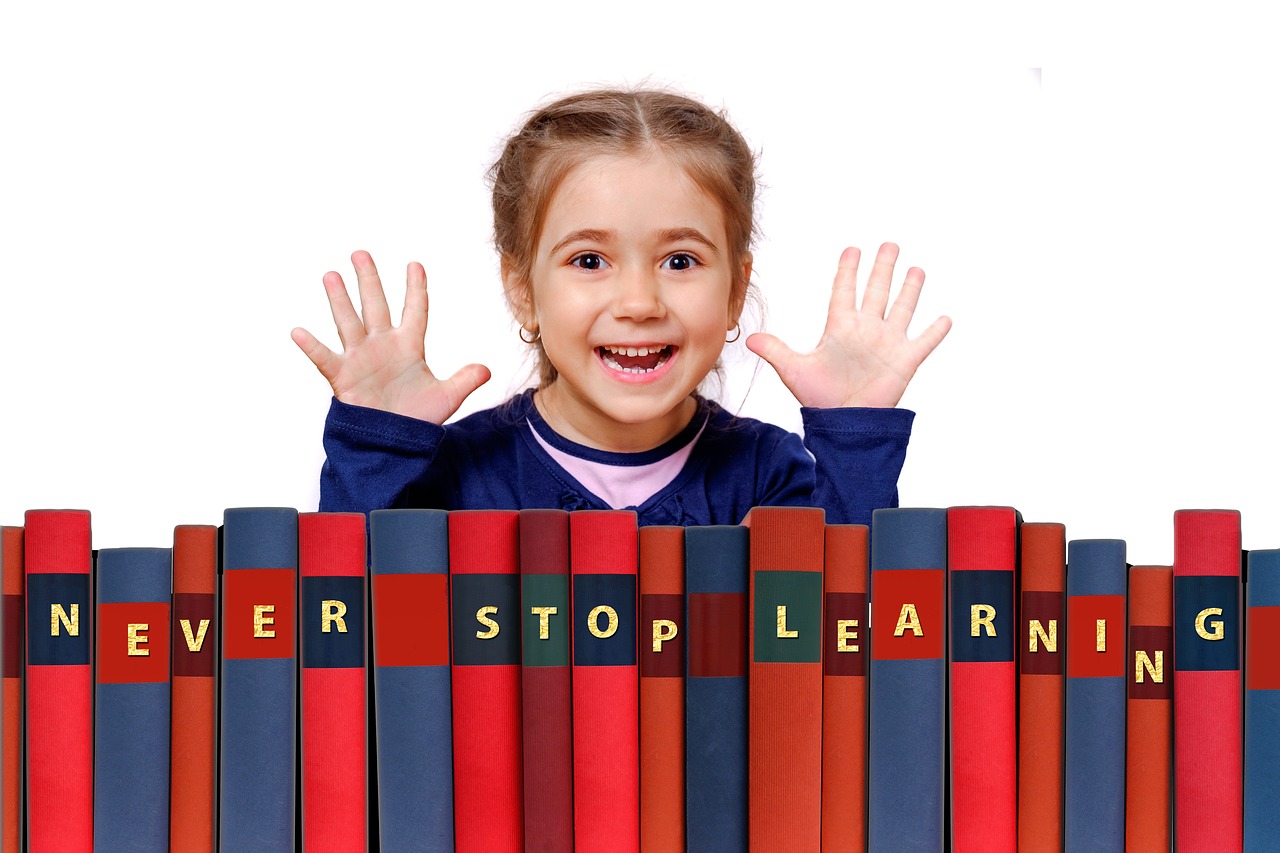 Reading Time:
1
minute
The Collaborative for Academic, Social and Emotional Learning (CASEL) has joined hands LG Electronics USA to launch a new science-based strategy that will help the American youth to acquire skills for sustainable happiness.
This is part of LG's corporate social responsibility initiative called "Life's Good: Experience Happiness."
The platform will offer life skills and supportive learning environments to become knowledgeable, caring, contributing and happy adults, citizens, co-workers, friends and family members. "Through this partnership, CASEL will expand its great work with eight large school districts across the country to help LG reach 800,000 more students annually with systemic SEL programmes and practices that align to our Sustainable Happiness Skills," said William Cho, president and CEO, LG Electronics North America. "CASEL's amazing work with administrators and educators to increase awareness of learnable, sustainable social and emotional skills is in perfect harmony with Experience Happiness."
LG will provide funding to support CASEL partner districts' membership into the Collaborating Districts Initiative, which helps districts across the country implement curriculum, share best practices and ensure the long-term sustainability of high-quality SEL across all aspects of the school community. Under the Life's Good: Experience Happiness umbrella, LG will also join CASEL's 2019 National Conference, engaging 1,200 educators, scholars, policy-makers, and others committed to high-quality SEL programming for all students.
"The LG-CASEL partnership comes at a time when recognition of the benefits of SEL are at an all-time high, and a growing number of district and school leaders are seeking support in making SEL a priority for their classrooms," said CASEL President and CEO Karen Niemi. "We are grateful for the opportunity to partner with LG to equip educators with the knowledge and tools to create educational experiences that lead to positive and equitable outcomes for all students."
Survey finds retirement crisis looms large over small Businesses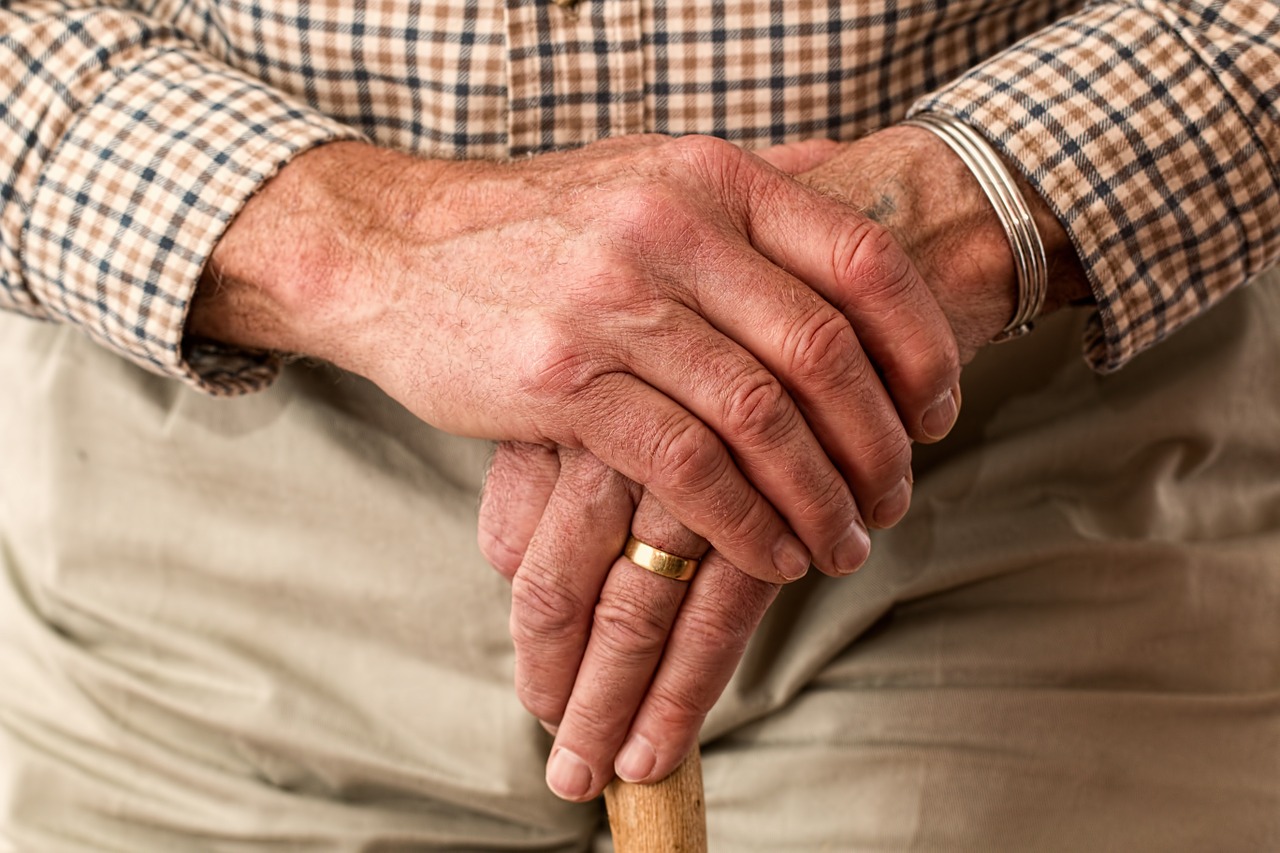 Reading Time:
2
minutes
Small Business Leaders Say Americans Are Not Adequately Saving For Retirement; Lack of Awareness of Different Retirement Plans and Importance to Employees
According to a survey done among small business leaders and employees, the sector in America is staring at a retirement crisis. According to results from the inaugural Millennium Trust Small Business Retirement Survey, 93 per cent of small business employers and 95 per cent of employees agree that Americans are not saving enough money maintain their lifestyle after retirement. More importantly, about 25 per cent of employees do not have any sort of retirement plan. Millennium Trust Company commissioned this first-of-its-kind survey. The results reveal a major discord between employers and employees about the retirement savings plans. While 88 per cent of employees think it is important to have retirement plans when choosing a new employer, just 67 per cent of small business employers think it is important to have a retirement programme for employees.
The survey also uncovered differing impressions of how important a retirement savings option is when considering employment:
Ninety per cent of millennials are most likely to say a retirement savings option is important for staying with a current employer, and 91 per cent identify it as an important factor when considering a new employer.
However, only 23 per cent of small businesses strongly agree that having a retirement benefit would help them attract and retain talented workers.
As a result, 55 per cent of small businesses looked at a retirement plan, but still chose not to offer anything while 45 per cent admit they have not spent any time researching retirement programmes.
"Our latest survey is a wake-up call for small businesses. Time and time again we hear the value and importance employees place on having retirement plans and how a lack of access to a workplace savings option is contributing to the overall retirement crisis in America," said Gary Anetsberger, Chief Executive Officer, Millennium Trust Company. "The misperceptions in the market about costs and limited options are hurting small businesses and employees. Traditional 401(k) plans have been great for Americans, but they aren't a fit for every business. It's time employers educate themselves on other viable savings solutions that can increase retirement readiness for Americans."
Graca Machel to deliver lecture at African Development Institute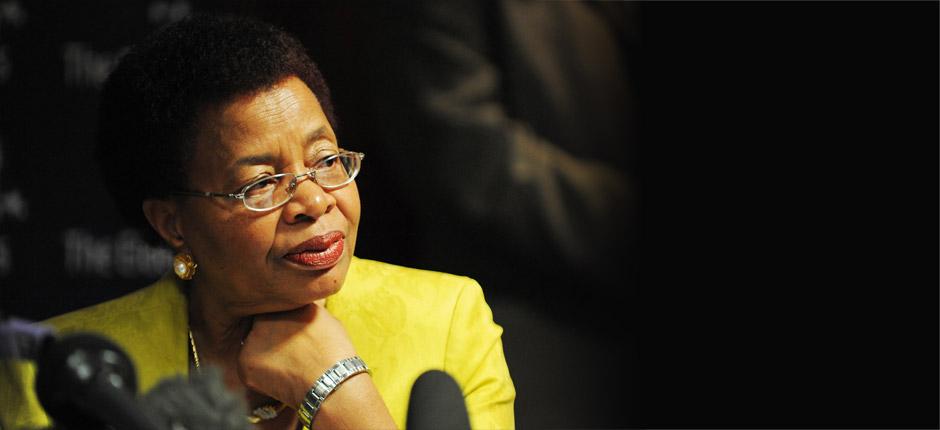 Reading Time:
1
minute
Former Mozambique minister and eminent women's rights advocate Graca Machel will be the Special Guest Speaker at the African Development Institute's Eminent Speakers' Lecture Series on 16 November 2018. The lecture will start at 2.15 pm in the Babacar N'diaye Auditorium of the African Development Bank headquarters in Abidjan, Cote d'Ivoire.
The topic of the lecture is "Educating the Girl Child, Empowering Women, and Enhancing Female Entrepreneurship in Africa."
Machel is presently the Chair of the Graca Machel Trust, which was established in 2010, for promoting women's economic and financial empowerment, food security and nutrition, education for all, and good governance.
Honoured with an honorary British Dame by Queen Elizabeth II in 1997 for her humanitarian work, she is the widow of the former South African President Nelson Mandela and former Mozambican President Samora Machel.
The African Development Institute has always backed African leaders' needs for evidence-based policy guidance, training, capacity building, and policy dialogue to achieve inclusive development in Africa.
Over the years, more than 20 eminent persons have delivered lectures during the previous editions of the Seminar. The list includes former Heads of States, Nobel Laureates, distinguished academics and professionals.