Natural Alternatives International Welcomes New CarnoSyn® Brands Business Development Manager to Support Market Expansion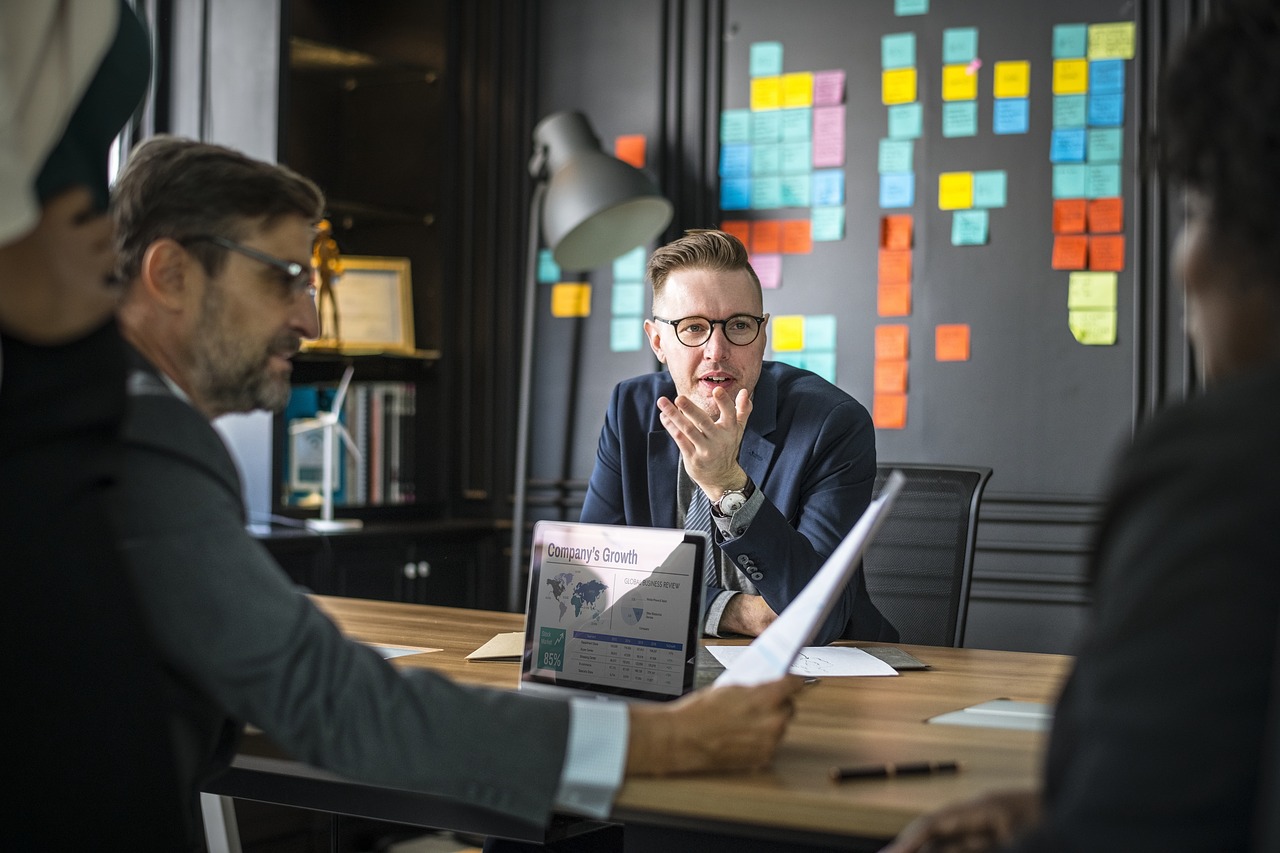 Reading Time:
1
minute
Natural Alternatives International, Inc. ("NAI") (Nasdaq: NAII) is proud to announce and welcome Steve Polzin as CarnoSyn® Brands General Wellness Business Development Manager. Steve will be responsible for sales team leadership and driving new business growth and revenue in support of the expansion of SR CarnoSyn® beta-alanine into the everyday wellness and healthy aging markets.
Throughout his 30-year career, Steve has been recognized for his ability to grow a company's business in all classes of trade, while collaboratively motivating a field sales team to exceed company goals. Steve's prior experience includes sales management and directorial positions at such well-known companies as: GAIA Herbs, Mamma Chia, Renew Life, Ito En, High Ridge Brands, The Alacer Corporation, The Quigley Corporation, and Beiersdorf Inc.
"I'm excited to be part of the SR CarnoSyn® team. I'm looking forward to expanding SR CarnoSyn® into the health and wellness categories. I see the science behind SR CarnoSyn® and I believe consumers will embrace the myriad of health benefits it offers. I'm looking forward to taking it to new heights," Polzin says.
"Steve's strong history of building and maintaining relationships and his extensive experience in new business development will bode well for the goals set forth to expand SR CarnoSyn® into the everyday health and wellness categories," stated Nicole Burbank, Vice President of CarnoSyn® Brands. "The entire team is looking forward to working with him, as we embark on this new journey to implement new growth strategies for our CarnoSyn® Brands."
Penn Health Group Groundbreaking Ceremony Celebrates Medical Marijuana Facility in Fayette County, Pennsylvania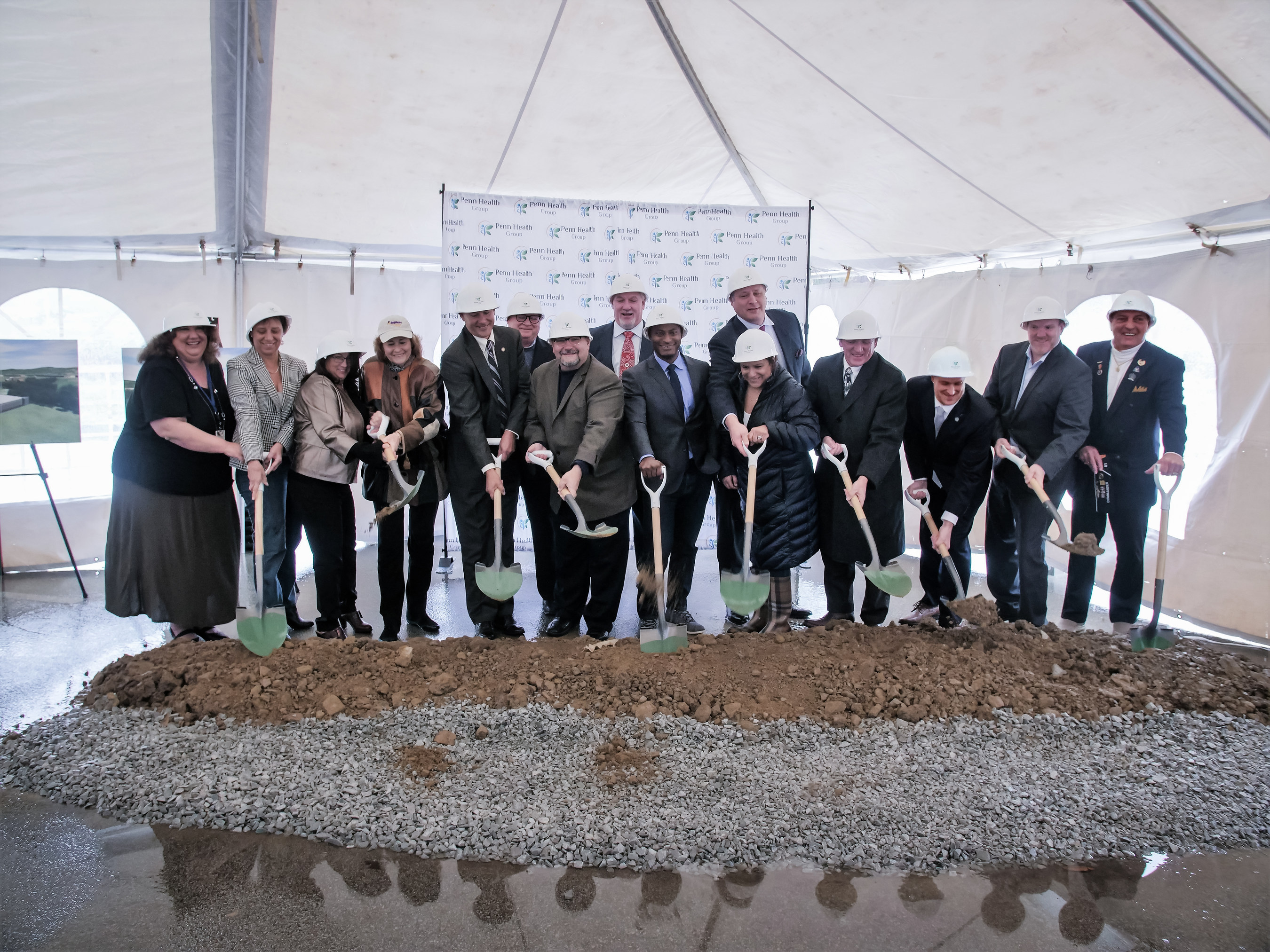 Reading Time:
2
minutes
The Penn Health Group groundbreaking ceremony celebrates the construction of its medical marijuana grower-processer facility in Lemont Furnace, Fayette County, PA. The Company was awarded a medical marijuana growing license from the State of Pennsylvania in July 2018 with an application that received the highest score overall for both the first and second rounds.
"We are committed to providing the highest quality and most effective medical marijuana products to the residents of Pennsylvania who suffer from qualifying medical conditions," said John Smolic, Executive Vice President, Penn Health Group. "Ultimately, our goal is to help improve patients' health and overall quality of life."
Penn Health Group is building a state-of-the-art GMP, pharmaceutical grade facility in the Lemont Furnace community of Fayette County, PA. Expected to be completed in early 2019, the facility will house 37,000 square feet of medical marijuana growing and processing.
"We will use rain water to grow the plants, and the facility will be equipped with its own co-gen facility that will allow us to utilize the natural gas resources available to us here in Western Pennsylvania."
Penn Health Group has invested in the highest quality processes and operations to ensure the medical marijuana patients in Pennsylvania receive only the highest quality pharmaceutical grade products. The Penn Health Medical Advisory Board includes top doctors, like Dr. Frank Costa, medical director and chief of surgery of the Urology Institute of Pittsburgh, as well as nationally-renowned Dr. Sue Sisley, a preeminent researcher on the potential medicinal uses of marijuana.
"When I joined the Senate, myself and several colleagues worked hard for years to pass legislation to legalize medical marijuana in Pennsylvania so that patients can experience the medical benefits and residents the community can experience the positive economic impact," said Hon. Patrick Stefano, Pennsylvania State Senator. "I'm excited about the economic opportunities and medical benefits that the Penn Health Group facility brings to the Fayette County community."
Honored guests at the groundbreaking ceremony included Ms. Johnna Pro, Regional Director for the Pennsylvania Department of Community and Economic Development; Mr. Jim Frank, District Director, Office of Congressman Bill Shuster; Hon. Patrick Stefano, Pennsylvania State Senator; Mr. Vincent Vicites, Chairman, Fayette County Board of Commissioners; Angela Zimmerlink, Secretary, Fayette County Board of Commissioners; and Dave Lohr, Vice-Chair, Fayette County Board of Commissioners; Hon. Ryan Warner, Pennsylvania House Representative; and Hon. Robert Doria, District Commander, American Legion.
Penn Health Group also hosted its first job fair with its security contractor and general construction company, providing individuals from Fayette County and the surrounding communities the chance to learn more about employment opportunities in the Medical Marijuana Industry. Open positions are available in the areas of cultivation, lab and processing, packaging, and sales. Penn Health Group will offer a living wage for all entry level positions, robust benefits packages and employee training programs.
For Eyes To Increase Access To Eye Health In Cranston With New Location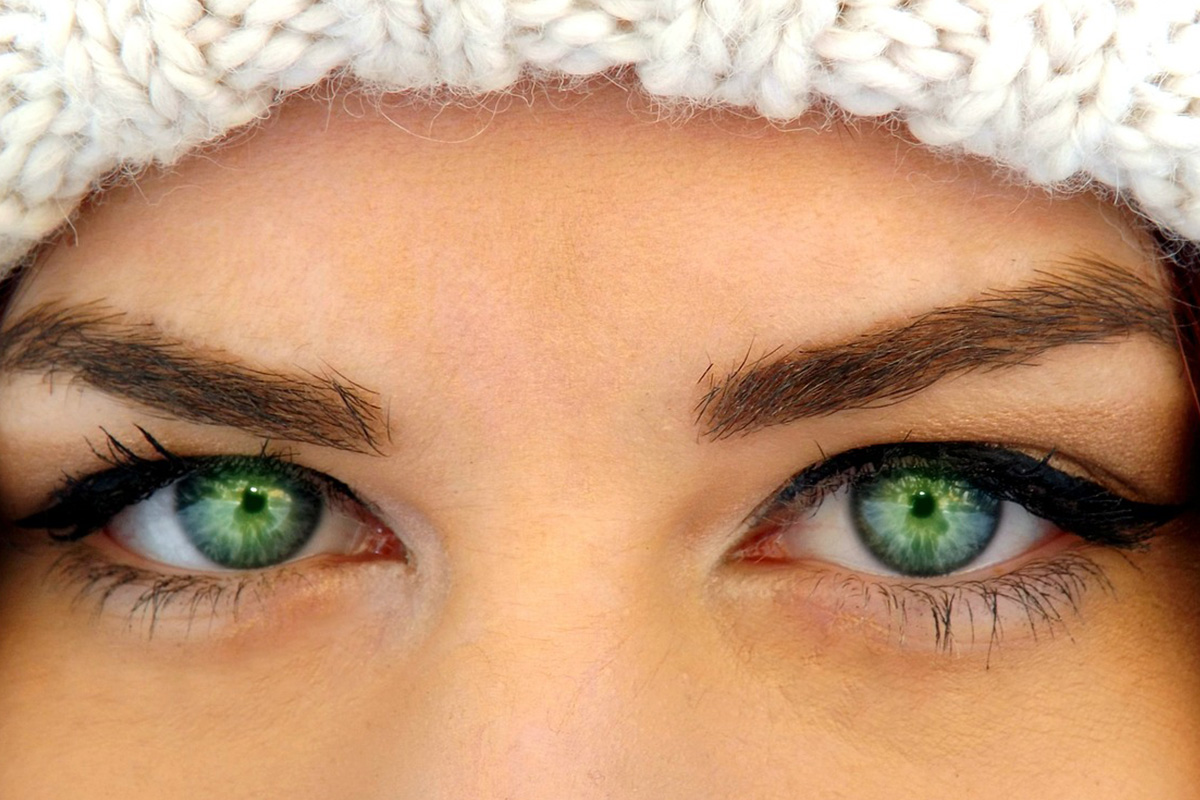 Reading Time:
1
minute
For Eyes to bring affordable optical care and high-quality frames to Providence County
For Eyes, one of the national leaders in optical retail, just brought family-friendly service and affordable optical care to Cranston with its new store grand opening.
"At For Eyes, we are proud to offer every customer a perfect blend of optical care and affordable fashion. With over 100 locations across America, we are thrilled to be breaking into the Rhode Islandmarket, beginning with this new Cranston location," said Jose Costa, CEO USA. "We believe personal health should be a top priority, and we're excited to bring a convenient new location for our customers to experience quality optical care."
The new For Eyes Cranston location officially opened on November 9th at 4000 Chapel View Blvd.
With more than 1,000 frames to choose from in-store, For Eyes has the perfect frames for every member of the family. In addition, For Eyes also takes outside, valid prescriptions and accepts most major health and vision plans. For Eyes is dedicated to their customers and offers 100% satisfaction guarantee and free lifelong service after purchase.
To book an appointment with an independent doctor of optometry located in or adjacent to For Eyes, learn more about the new store location or find a For Eyes location near you, visit https://foreyes.com/scheduleexam.
China Pharma Holdings, Inc. Launched Health Product Noni Enzyme ARARATO®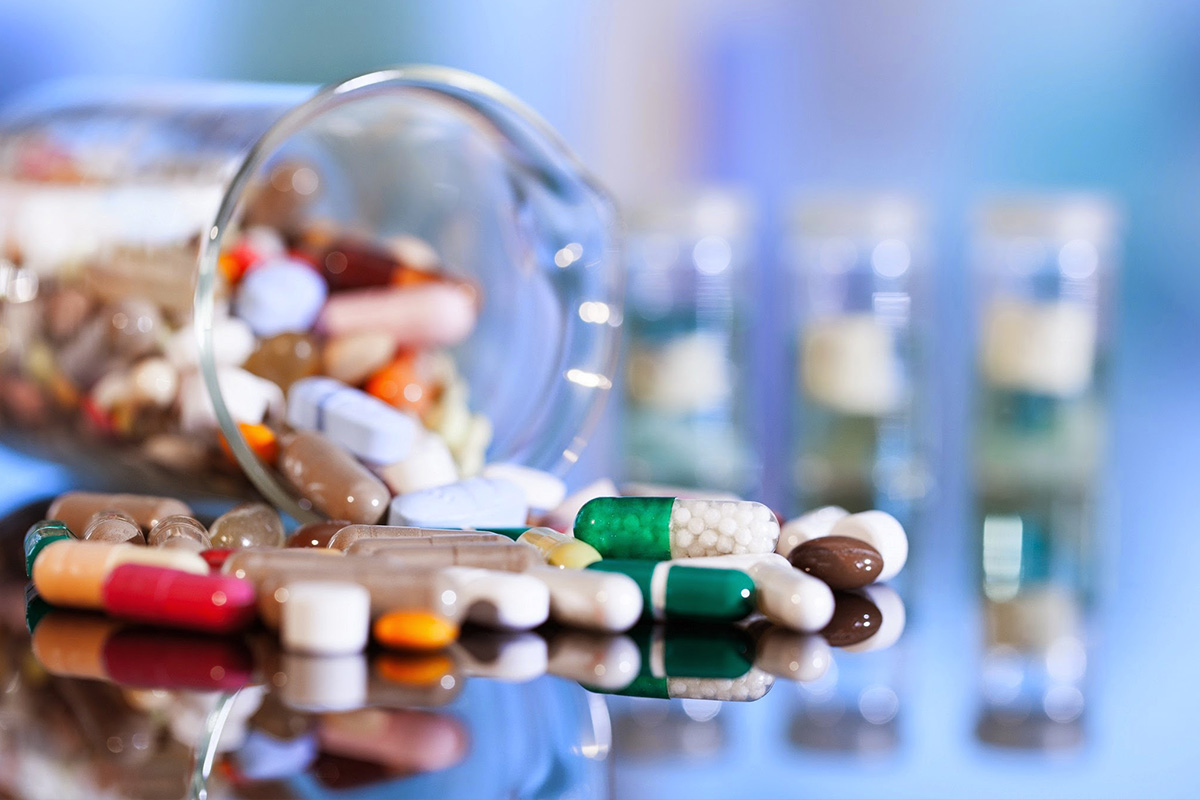 Reading Time:
1
minute
China Pharma Holdings, Inc. (NYSE MKT: CPHI) ("China Pharma," the "Company" or "We"), an NYSE American listed corporation with a fully-integrated specialty pharmaceuticals subsidiary based in China, announced today the launch of its health product Noni Enzyme ARARATO® to the market.
Noni, also known by its scientific name as Morinda citrifolia, is a fruit-bearing tree in the coffee family, Rubiaceae. Its native range extends across tropical islands of the South Pacific, and Hainan Island, China. The strong-smelling fruit has been used in traditional medicine, and in the consumer market, it has been introduced as a supplement in various forms, such as health products, skin products, and juices.
"Noni Enzyme is rich in Proxeronine and Proxeronase, which is a natural, healthy and nutrition-rich food supplement. Noni was approved by the Chinese Ministry of Health as a new resource food in 2010," said Ms. Zhilin Li, China Pharma's Chairman and CEO. Ms. Li continued, "Our product ARARATO® uses high quality noni fruit grown locally in Hainan Island as its raw material, and enjoys the quality assurance system environment back-up by our facility as a pharmaceutical manufacturer. We are committed to providing a high quality Noni enzyme product to the market."
The launch of ARARATO® represents a strategic development for our company to expand into the health product market. We believe that with the aging of the Chinese population, the growth of the middle class population, and the strengthening of national health awareness, we are in a good position to explore health products – along with our core business of pharmaceutical products – to leverage use of our facilities and sales channels to meet market needs.