Yardi to Highlight Artificial Intelligence at NMHC OPTECH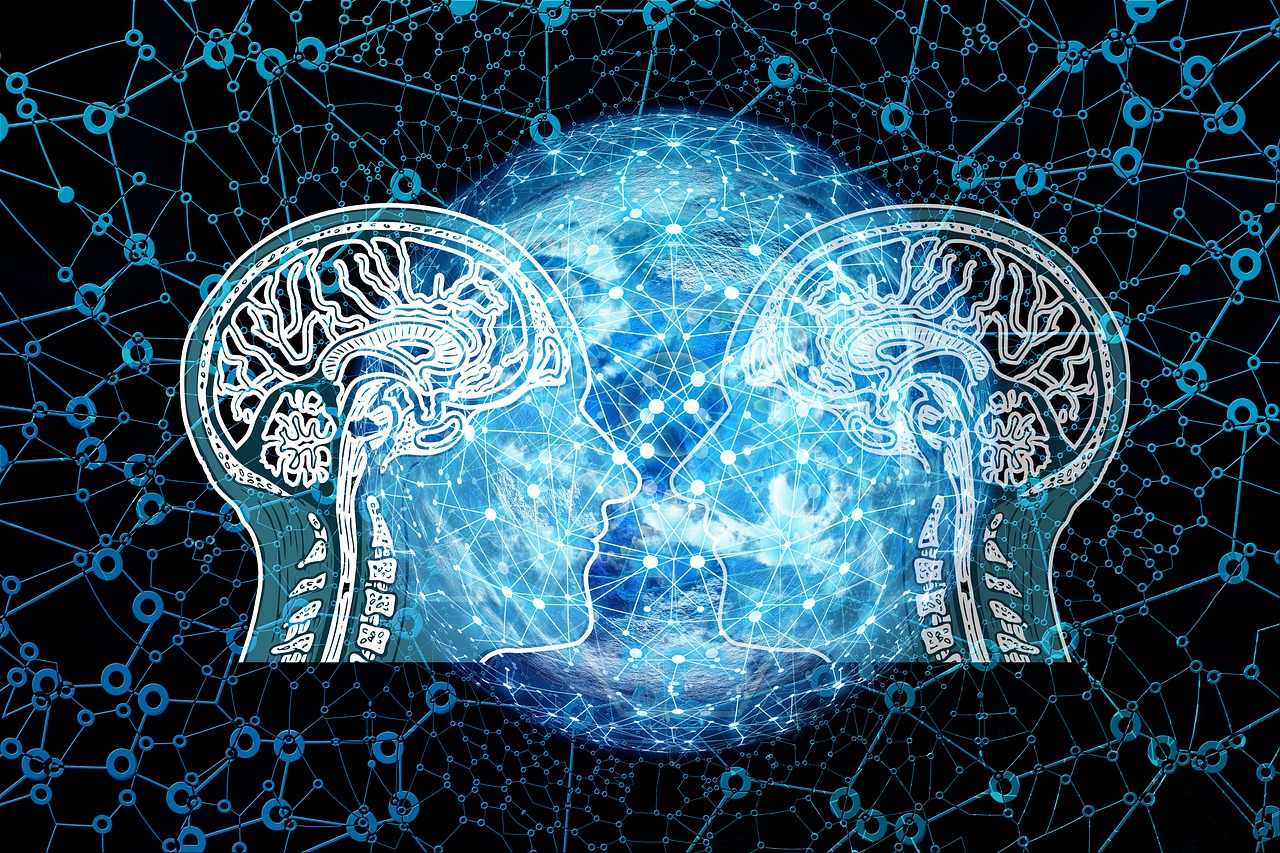 Reading Time:
1
minute
Real estate industry experts gather to get technical with insights and strategies
Yardi returns to the National Multifamily Housing Council (NMHC) OPTECH Conference & Exposition from November 14–16 in Orlando, Fla.
The 2018 edition of OPTECH will offer more than 40 sessions on emerging trends for property operations, marketing, technology, sustainability and telecommunications. The event is known for delivering insights on critical topics, with silo-breaking panels and inspirational discussions featuring the industry's brightest minds.
On Thursday, November 15 at 1:30 p.m., Tim Reardon, chief operating officer at Bridge Property Management, a Yardi client, will moderate "Machine Learning and the Future of Multifamily Business Intelligence." Joining Reardon are multifamily professionals and fellow Yardi clients Darren Wesemann, EVP and chief innovation officer at Berkadia, and Diana Norbury, SVP of multifamily operations at Pillar Properties, along with Michael Gaeta, director of programming at Yardi.
The panel will discuss the impact of artificial intelligence and machine learning on big data technologies and practices in multifamily. Attendees will discover new methods and tech tools that will transform business operations with previously unimaginable insight and access to advanced metrics.
"Yardi is committed to empowering its clients with innovative solutions that enable better business decisions that increase asset value. We are honored and excited to join with industry experts at NMHC OPTECH to talk about what's next for multifamily," said Gaeta.
Follow @Yardi on Twitter for live updates from the panel discussion and OPTECH.
Learn more about Yardi's full business solution for multifamily real estate marketing and management, including Asset Intelligence for elevating your asset performance.
Telenor Selects Ericsson for 5G Core Network Transformation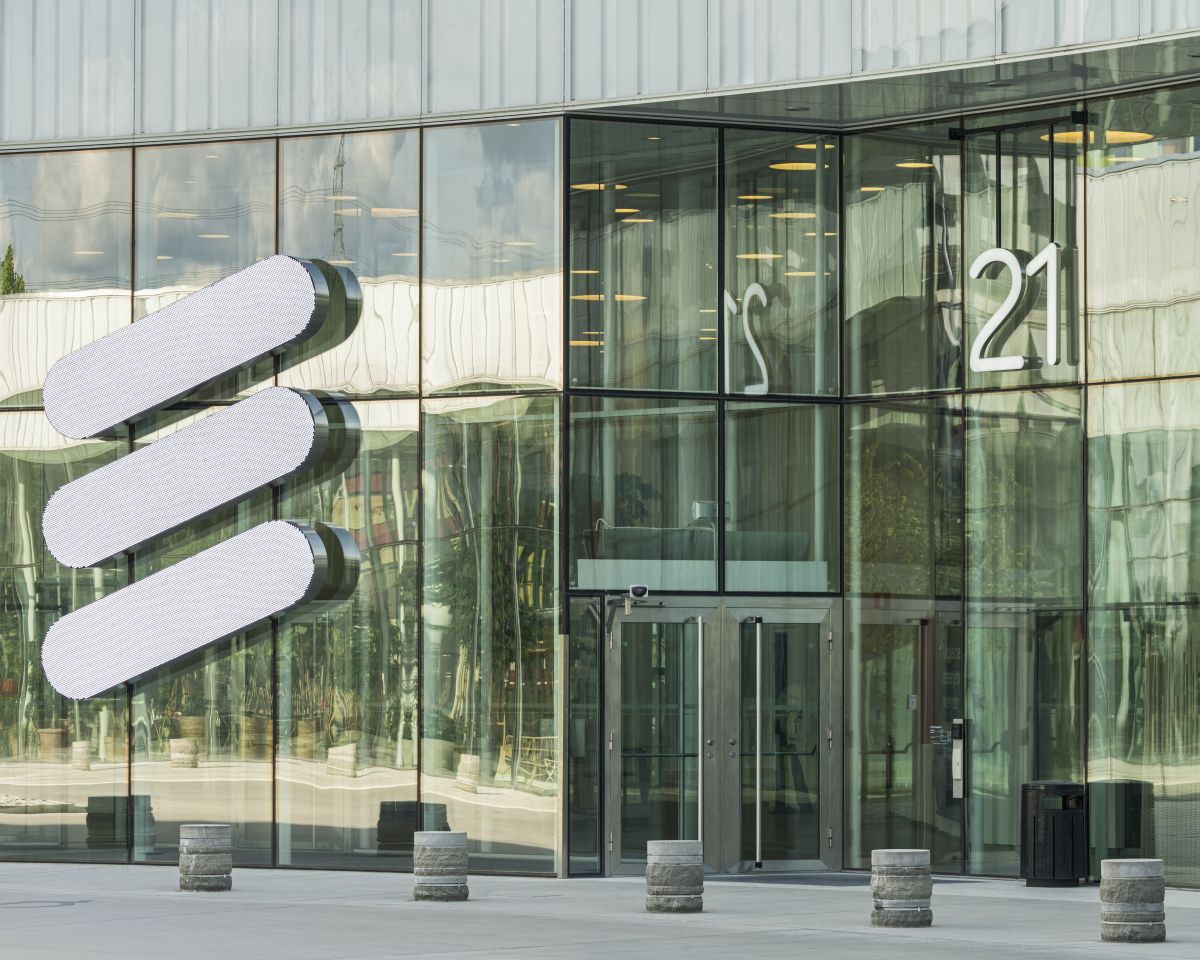 Reading Time:
1
minute
Ericsson (NASDAQ: ERIC) has inked a new deal with Telenor Group, the Norwegian multinational telecommunications company, to transform its core network in Sweden, Denmark and Norway.
Under the terms of the Network Function Virtualization contract, Ericsson's full portfolio of network function solutions and related services will be harnessed to deploy Ericsson Cloud Core solutions for 5G across multiple data centers for Telenor. This includes Policy Control, virtual IMS (vIMS) and virtual User Data Consolidation (vUDC) as well as lead system integration and support services.
The transformation will make Telenor more agile as it moves towards launching commercial 5G services using both fixed and mobile access. In addition to improving operational efficiency, it also exposes network capabilities for IoT applications and other potential future services.
Morten Karlsen Sørby, Telenor's Executive Vice President and Acting Cluster Head Scandinavia says: "Ericsson's portfolio of VNF enables Telenor to become more agile while reducing costs through improved operations. This transformational deal is an important step towards future-proofing our core network as we look towards 5G. It provides us with state-of-the-art virtual core applications that serve mobile and fixed access and extend the lifecycle of our legacy network."
Arun Bansal, Ericsson's Head of Europe & Latin America says: "Ericsson is a long-term partner to Telenor in Scandinavia, supporting the company across multiple engagements in fixed and mobile networks in the region. This deal strengthens that partnership by evolving Telenor's existing network to the cloud, ensuring continued exceptional services to their customers. As we move together towards 5G it also opens up new opportunities in the IoT space."
Thuraya's Highly Anticipated X5-Touch Satellite Smartphone Launches in Stores in Less Than a Month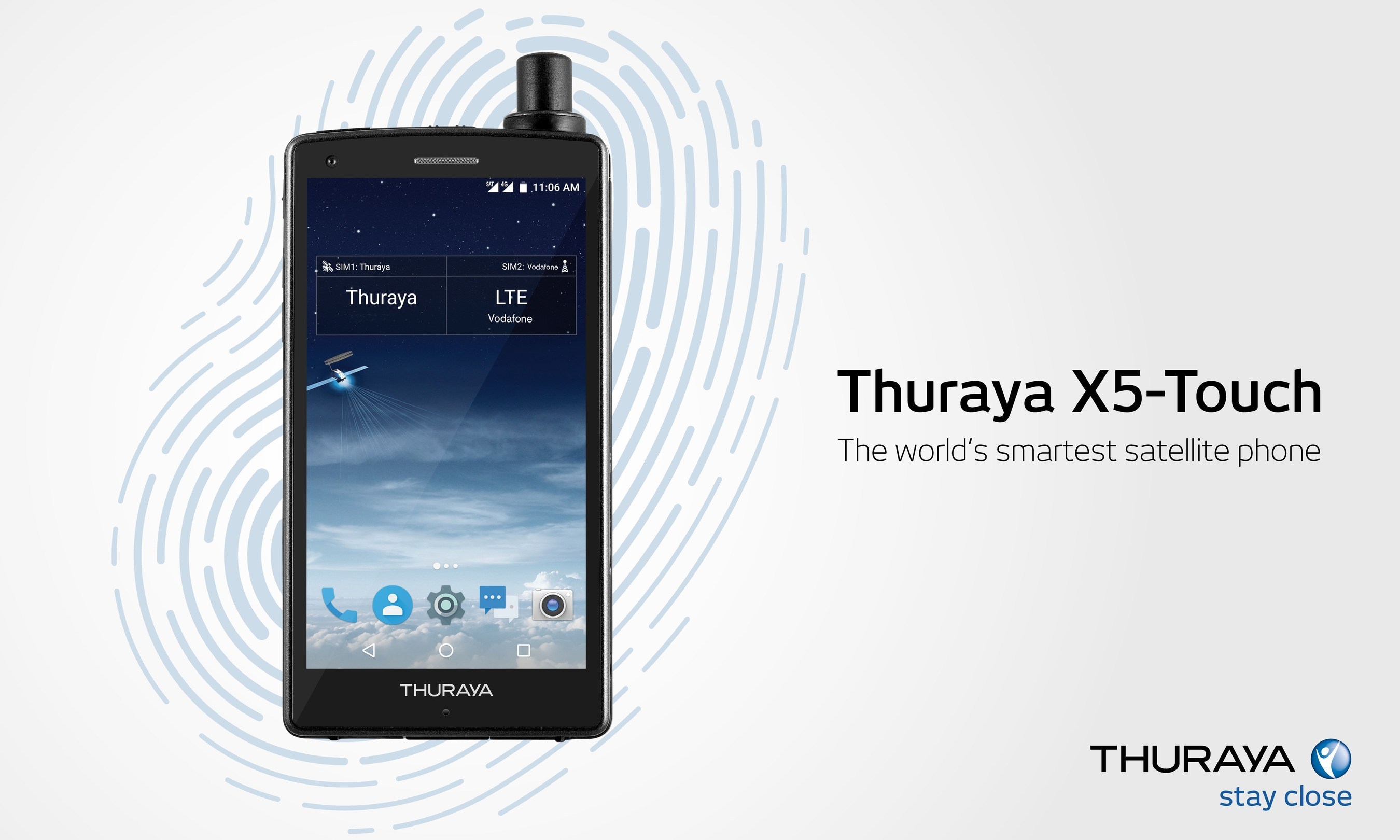 Reading Time:
2
minutes
Thuraya Telecommunications Company, a subsidiary of the Al Yah Satellite Communications Company (Yahsat), today announced that the world's first satellite smartphone, the Thuraya X5-Touch would be available for commercial distribution in less than a month.
To view the Multimedia News Release, please click: https://www.multivu.com/players/uk/8445251-thuraya-x5-touch-smartphone-launches/
An industry first, the Thuraya X5-Touch runs on the Android Operating System and has a 5.2″ full HD touchscreen. It targets users who frequently move in and out of terrestrial coverage across a range of market sectors including government missions, energy projects, enterprise communications, and NGO deployments. The phone offers fast and simple connectivity on the move, in remote areas normally beyond the reach of smartphones.
The Thuraya X5-Touch is equipped with full dual-mode and dual-SIM capabilities and with its dual-active mode; it has the ability to have both its satellite and GSM (2G, 3G, or 4G) modes 'always on' simultaneously.
Shawkat Ahmed, CCO at Thuraya said, "A pioneer of many firsts in the satellite industry, we are proud to finally announce the commercial availability of Thuraya's new X5-Touch android satellite phone." He added, " The X5-Touch reaffirms our commitment to offer our partners and end-users the best products available, and the best value no matter where they are."
Taking into consideration the requirements of the most demanding users from government and military who utilize our services in harsh and remote conditions, the Thuraya X5-Touch comes with a Gorilla® glass display. It is the most rugged phone in the MSS industry with an IP67 standard for full dust and water protection, and complies with MIL standard.
The phone has a host of advanced features and functionalities the most important being its safety features such as advanced navigation and tracking functions as well as a built-in SOS button. Other specifications encompass a high-capacity battery for extended talk and standby time, a front and rear camera, Wi-Fi, Bluetooth, and NFC.
Thuraya X5-Touch also delivers a unique and interactive experience to customers within the government sector. With the Android platform, there is already a multitude of Apps readily available to work on the phone, however developers will be provided with easy access to develop and customize Apps for the needs of users. This complements the "Bring Your Own Application" (BYOA) concept, where customers have the flexibility to download any App of their choice, thereby breaking the paradigm and revolutionizing the way the satellite handset is used.
SK Broadband Selects dataxu to Bring Addressable TV to Asia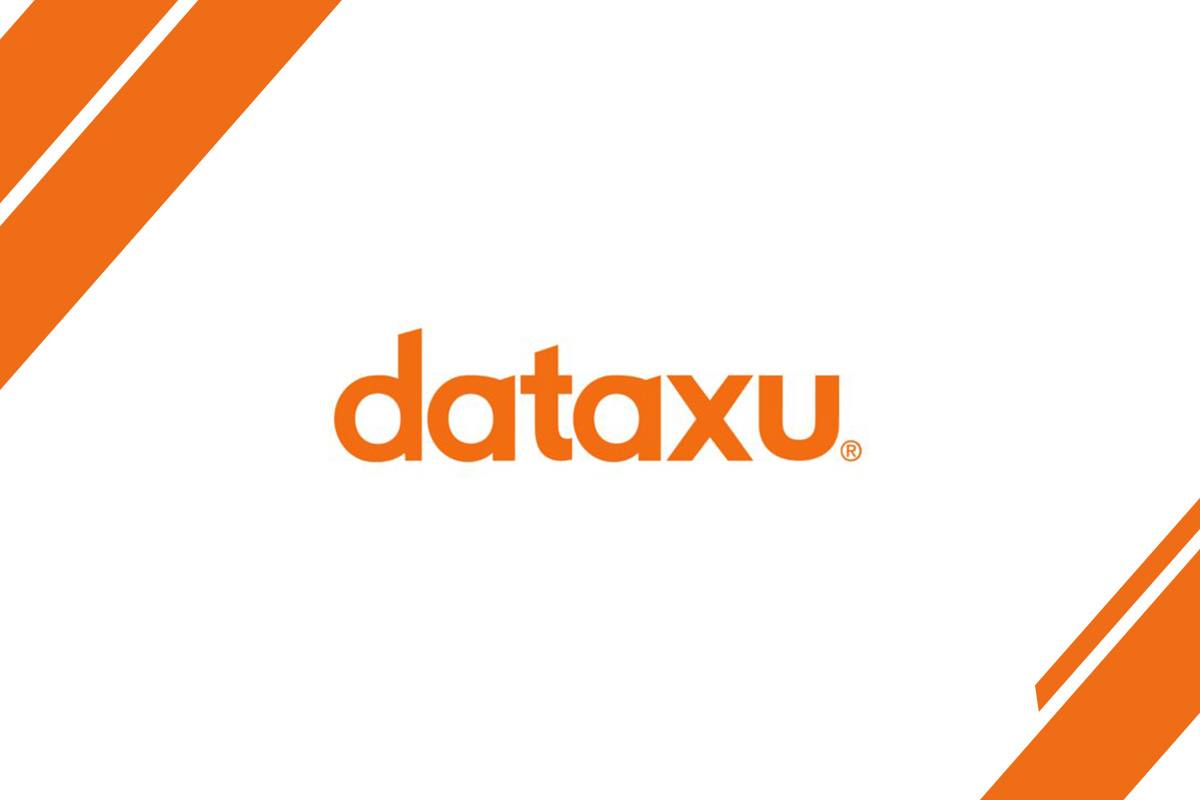 Reading Time:
2
minutes
dataxu, a leading provider of programmatic marketing software for marketing and media professionals, announced today that it has signed a Memorandum of Understanding (MOU) with SK Broadband, the leading South Korean operator of IPTV service Btv, OTT service Oksusu, and TV Commerce service SK Stoa. With this agreement, SK Broadband is now able to utilize dataxu's TotalTV™ offering, which revolutionizes the way TV campaigns are planned and executed by enabling targeting at the household level, in real-time–all via dataxu's self-serve DSP, Touchpoint™.
Now, global marketing professionals can buy advanced audiences on a household-by-household basis, powered by SK's unrivaled view of the Korean consumer, who are watching Btv's premium and brand-safe VOD and Live Linear services on SK Broadband set top boxes.
This service is now live and available for marketing professionals to buy through TouchPoint, recently named "Best Overall Technology for Programmatic Trading" at The Drum Digital Trading Awards for the second year running.
Within the scope of the MOU is continued co-innovation: dataxu will develop additional Advanced TV products in partnership with SK for the Korean and broader Asian markets.
"It's a highly competitive market, and at SK, we're constantly identifying and implementing the ideas and technologies that help us deliver the best possible experience for viewers and advertisers," said Shane Park, SVP of Advertising at SK Stoa. "The demand for Addressable TV is accelerating across Asiaand our partnership with dataxu ideally positions us to maximize the opportunities this dynamic and growing area presents."
"dataxu's excellent track record with TV operators across the globe makes them a natural fit to collaborate with to bring innovative and audience-driven ad products to market," Park continued.
"Consumer viewing habits have shifted to the point of being nearly unrecognizable, and nowhere is that more evident than in South Korea," said James Sampson, VP & GM, APAC, at dataxu. "The future of TV is here, and we're thrilled to partner with a leader like SK Broadband in defining what that future looks like here in Asia, and around the world. Advertisers today are seeking high-quality TV inventory at scale with the 1:1 reach and analytics of digital media. Together with SK Broadband, we're delivering on that promise."
dataxu's TotalTV offering is the first of its kind that enables advanced TV buying and audience targeting for both advertisers and their agencies, as well as sellers of media like SK Broadband. With TotalTV for Advertisers, dataxu has introduced a unified planning and buying solution for agencies and brands investing across linear, connected and addressable TV. When broadcasters, programmers and distributors of media utilize TotalTV for Media Companies, they understand, engage and monetize audiences across devices at the individual consumer level, improving yield for media owners, increasing efficiency for advertisers and reducing ad load for viewers.