Pew rues lack of new ocean protections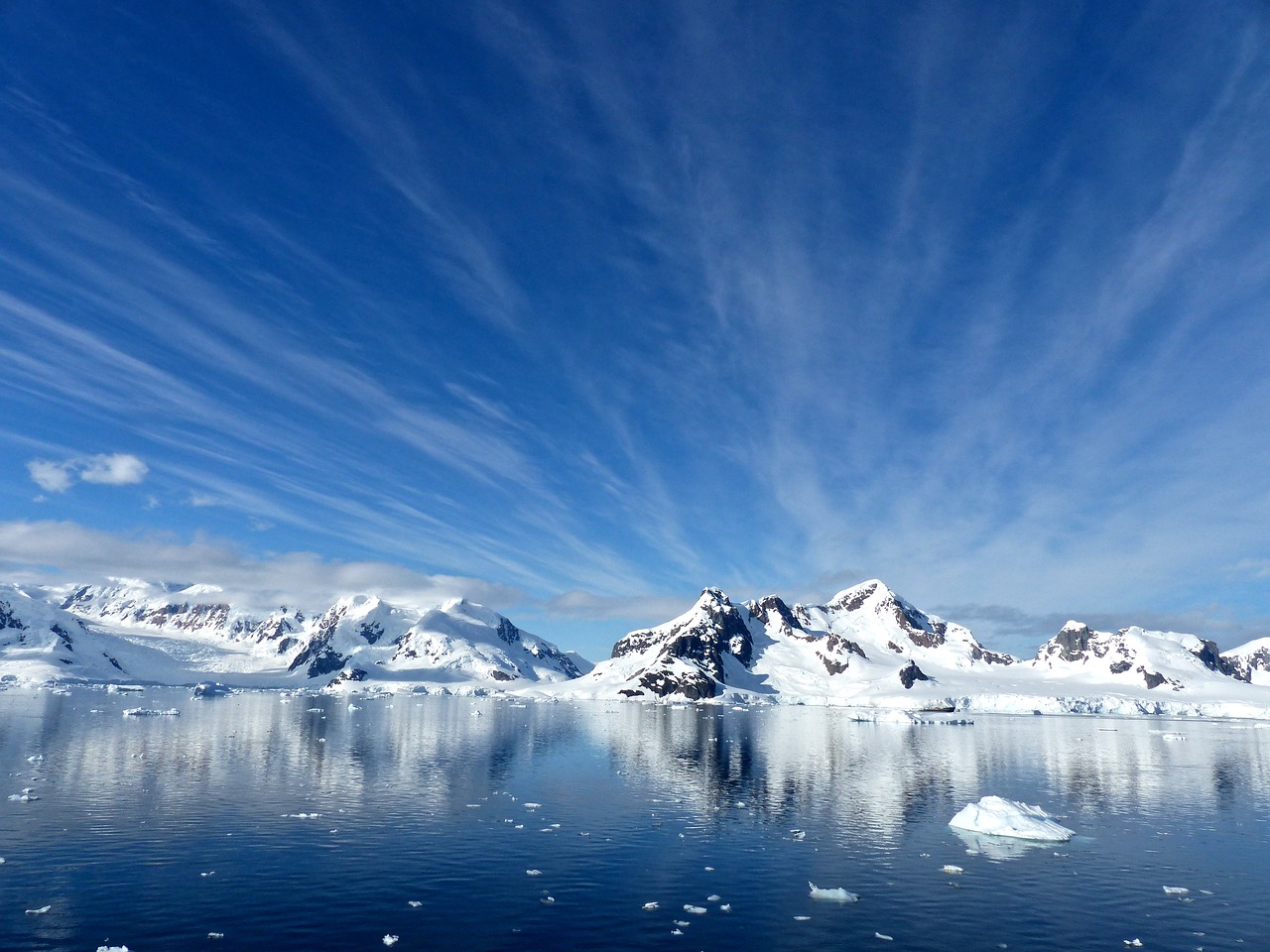 Reading Time:
2
minutes
The Pew Charitable Trusts expressed its disappointment at the fact that the member governments of the Commission for the Conservation of Antarctic Marine Living Resources (CCAMLR) once again failed to reach an agreement on marine protections in the waters off East Antarctica. This is the seventh straight year that discussions reach dead end.
The proposed marine protected areas (MPAs) for East Antarctica, the Antarctic Peninsula, and the Weddell Sea would cover more than 3.2 million square kilometres of the Southern Ocean, making a significant contribution towards the goal of safeguarding 30 per cent of the world's oceans by 2030 while protecting critical foraging and breeding grounds of species found nowhere else on the planet. They would also help ecosystems throughout the region build resilience to a changing climate, the impacts of which, according to the latest report from the Intergovernmental Panel on Climate Change, are likely to be severe in the coming decades.
The Commission also failed to adopt basic measures for regulating transhipment of Antarctic marine living resources, including requirements for reporting vessel location in the CCAMLR area and the creation of an authorised vessel list.
Andrea Kavanagh, director of Pew's Antarctic and Southern Ocean work, issued the following statement:
"We're very disappointed that CCAMLR did not make even basic revisions this year to its transshipment protocol—something that is much needed in the global fight against illegal, unreported, and unregulated fishing. CCAMLR's requirements lag far behind the stronger measures that have become standard practice in other ocean management bodies, such as the Western and Central Pacific Fisheries Commission, the Inter-American Tropical Tuna Commission, and the International Commission for the Conservation of Atlantic Tunas. CCAMLR needs to get this serious gap in IUU fishing under control.
"CCAMLR's failure to designate an East Antarctic MPA for the seventh consecutive year is also discouraging. This could have been the third in the series of marine protections in the Southern Ocean, making a significant contribution towards the goal of safeguarding 30 per cent of the world's oceans by 2030. Without an East Antarctic MPA, critical foraging grounds for emperor and Adélie penguins, toothfish, and many other species will not be safeguarded.
Dr. Paul Boyle appointed as National Director of American Humane Conservation Programme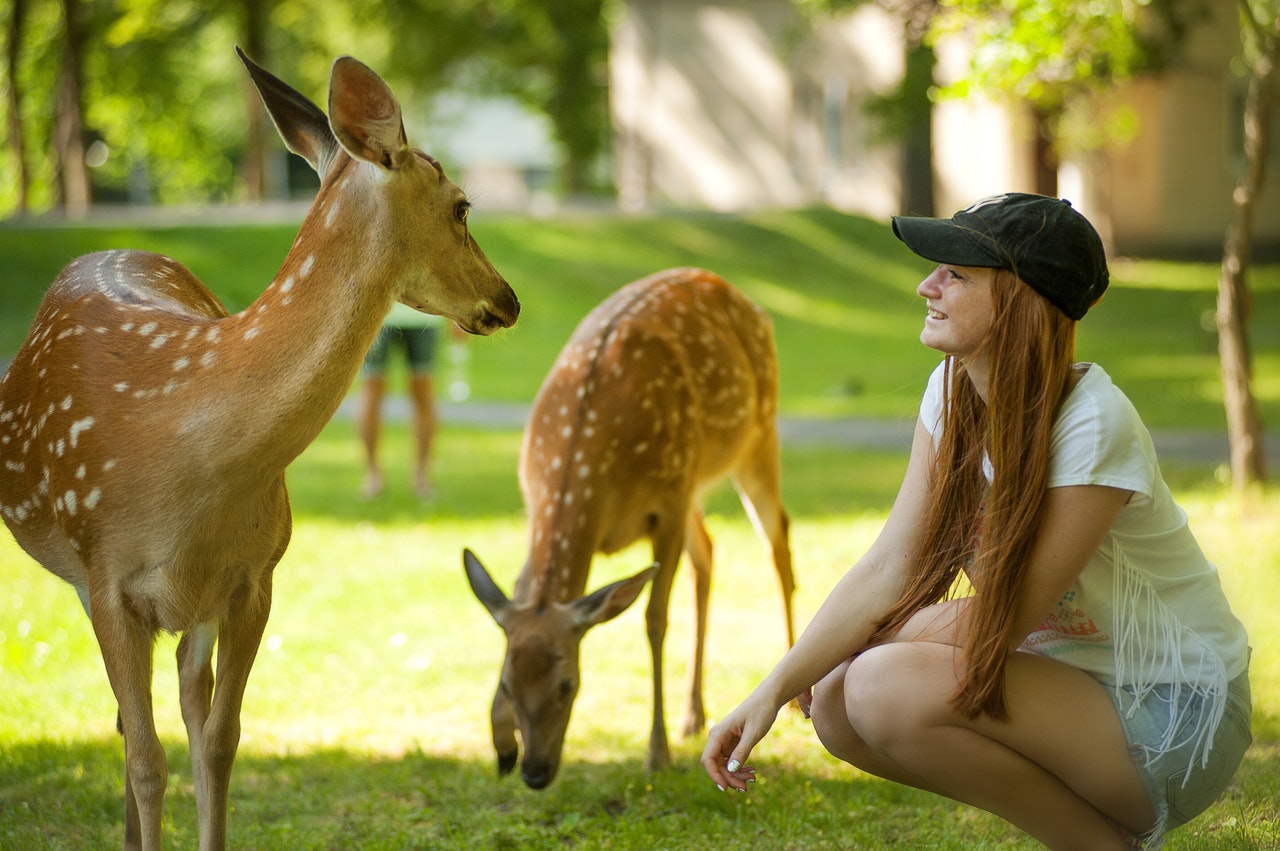 Reading Time:
2
minutes
Dr. Paul Boyle, a well-known champion of protecting and preserving Earth's remarkable and endangered species, has been appointed as national director of the American Humane Conservation programme. This first of its kind programme focuses on the welfare, well-being and demonstrably humane treatment of the millions of animals living in zoos, aquariums, and conservation centres.
American Humane, the United States' first national humane organisation and the largest certifier of animal welfare in the world, is operating the programme, which is considered the gold standard in helping ensure the welfare of these vitally important creatures by enforcing comprehensive and rigorous science-based criteria developed by an independent Scientific Advisory Committee comprised of world-renowned leaders in the fields of animal science, animal behaviour, animal ethics, and field conservation.
Dr. Boyle served has occupied several key positions, including Senior Vice President for Conservation & Education at the Association of Zoos & Aquariums (AZA), which manages the accreditation of zoological institutions serving 200 million people annually, as Executive Director of the New York Aquarium and its Osborn Laboratories, part of the Wildlife Conservation Society, and as a key strategist working internationally with AZA institutions, the European AZA, the Australasian AZA, and the World AZA on conservation, environmental education, policy, and public engagement efforts. He led a nationwide team of conservation and wildlife professionals in creating the scientific framework for a new division of AZA called SAFE—Saving Animals From Extinction.
Dr. Boyle took a Bachelor's in Biology at Northeastern University, a Master's in Environmental Engineering and a Doctorate in Applied Environmental Sciences from Harvard University. He has also completed the Executive Management Programme at the Wharton Business School.
"Animals worldwide are facing what scientists are calling a Sixth Mass Extinction," says American Humane President and CEO Dr. Robin Ganzert. "If we are to preserve the legacy and rich diversity of life on Earth it is critical that we rally the best and the brightest to work together with leading zoos and aquariums, which are acting as modern-day arks of hope for so many remarkable, threatened and disappearing species. We are extremely pleased and honored to have a global leader such as Paul Boyle as a leader of this vitally important programme."
360Rize™ Announces the 360Penguin: World's First Family-Friendly 360° VR video and photo panoramic camera that can be enjoyed by all ages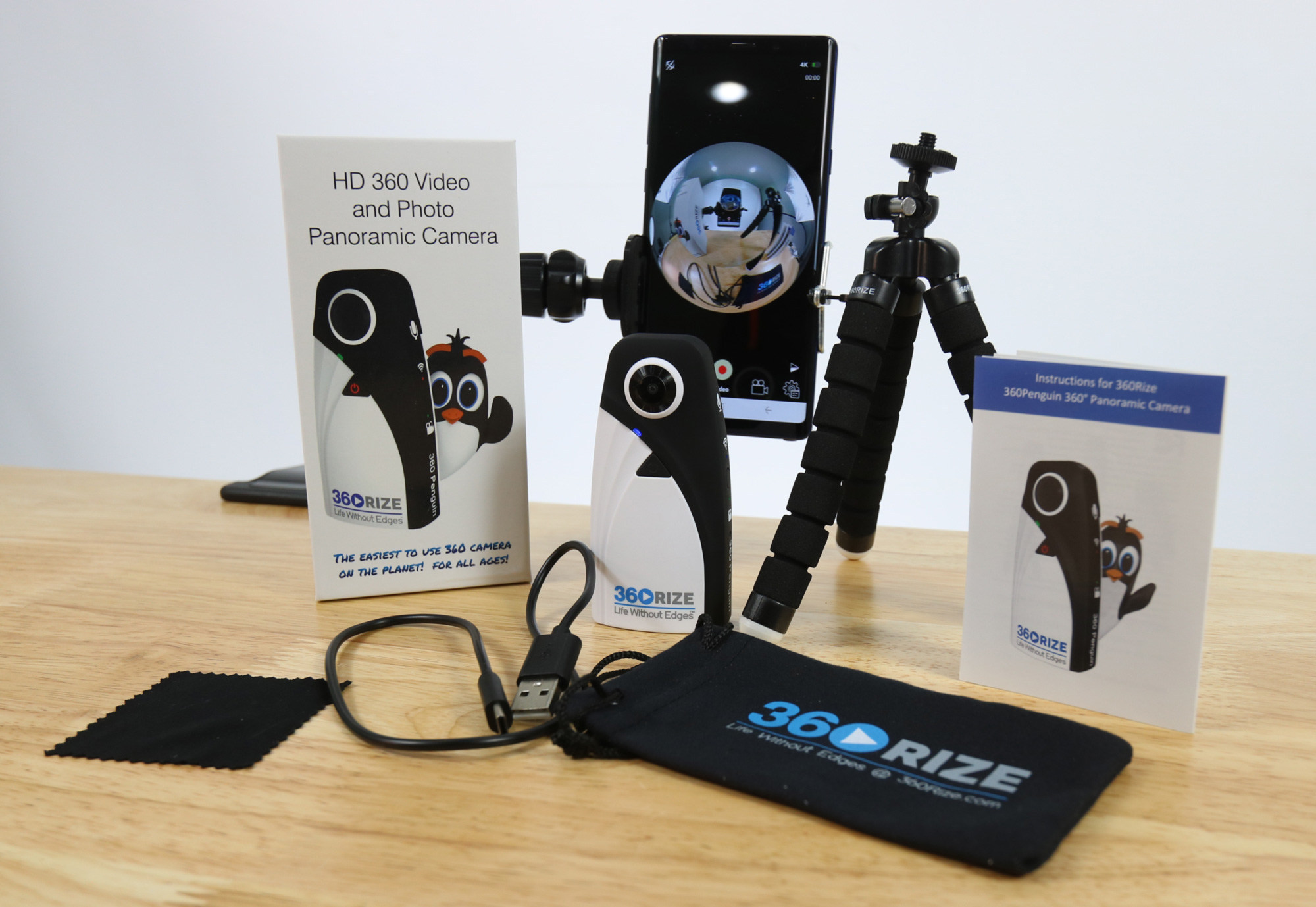 Reading Time:
2
minutes
360Rize™ introduces the 360Penguin, officially launched on Kickstarter, an amazingly lightweight camera that shoots 6K, 4K, 360° VR video and 24-megapixel 360 photos designed for all ages.  Through its mobile app, users can easily share and live stream directly to Facebook and YouTube via cellular Wi-Fi or directly through a local network, without being tethered.  Attach its add-on accessories, the 360Penguin can live stream endlessly and connect to a whole array of action camera accessories.
YouTube Video: https://www.youtube.com/watch?v=Ugwv3BDUWaQ
On National Penguin Day, the 360Rize™ celebrated its release at the Detroit Zoo's Polk Penguin Conservation Center, the largest penguinarium in the United States.  360Rize™ hit the road in the 360Penguin Tour Bus, displayed in the Kickstarter campaign, streaming live as the team traveled for the event, using the 360Penguin camera.  360Rize™ will be donating a percentage of the 360Penguin sales to the penguin center throughout the next coming year.
360Rize™ can now help thousands solve the everyday occurrence when taking a family photo and trying to squeeze everyone in the picture.  No more asking a stranger to take the picture for you, only to discover afterward, you're still cut you out of the picture.
The 360Penguin helps solve these fundamental issues. Just hold it out, put it in front of you, everyone gathers around, then snap a fully spherical 360 shot that captures everything that's "All Around You™".
Unlike other 360 cameras, the 360Penguin's interface works just like any traditional camera but you don't have to worry about pointing and focusing the camera on your subject. Pushing the one button on the front of the camera serves multiple purposes. It turns the camera on/off, start/stop 360 video or takes a 360 photo with up to 90 minutes of battery usage with no mobile devices connected.
With the 360Penguin's app, users can remotely control, socially share, view in real-time, and easily transform 360 VR content into a variety of different image angles and views, such as Little Planet, Mirror Ball, Ultra-Wide Angle, or traditional 2D photos.
"Our Kickstarter campaign, just went live and the content presents a very compelling story.  I believe the team found the right solution to allow everyone to get into 360° VR video and photos," said Michael Kintner, CEO/Founder of 360Rize.  "Yes, it's high tech bundled into a cute, simple to use and cost-effective product with an MSRP of $298.88."
To help fund their endeavor, go to the Kickstarter campaign.  For more information, visit www.360Rize.com.
New survey finds pet lovers rate hiring dog walkers as important as hiring nannies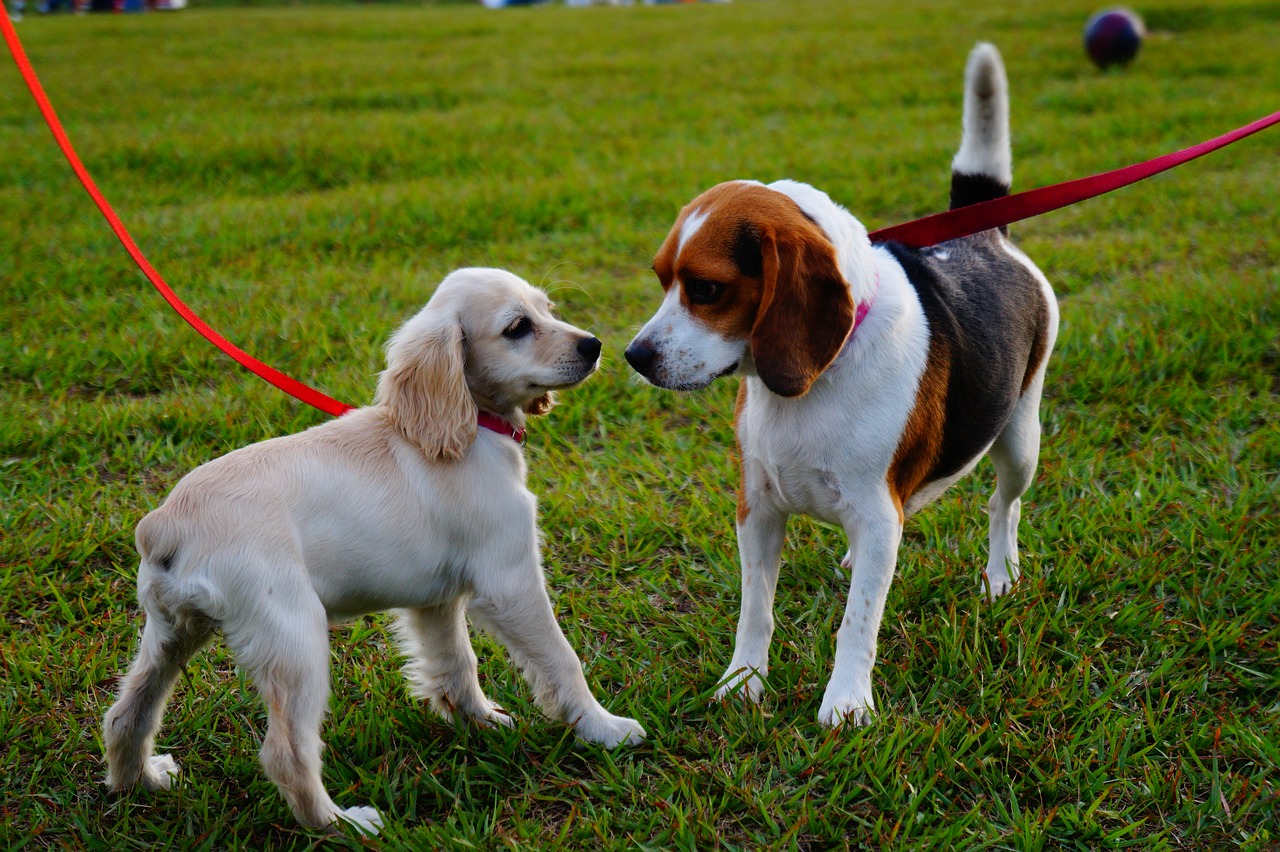 Reading Time:
1
minute
A survey conducted among 2,000 pet owners by Wag!, the app that facilitates on-demand mobile dog walking, has revealed that 85 per cent of pet owners rate hiring a dog walker is equally important as hiring a child care giver. The survey also found that often people tend to show appreciation of the dog walkers's good work beyond tips, with 80 per cent of the sample saying that they have given them a gift.
The survey lists the following  health, wellness and companionship benefits for dog walkers:
Stress Reduction: Several studies have proven that dogs decrease stress levels. Simply petting or playing with a dog reduces the stress hormone, cortisol. Physical activity is also a stress reliever.
Heart Health: A healthy heart is also a side benefit of spending time with dogs. Studies have shown that petting a dog lowers people's heart rate. Plus, regular walks and exercise improve heart health, so all in all dog walking is a win-win.
Socialising: A study published in the British Journal of Psychology found people are three times more likely to chat with some accompanied by a dog, further enhancing one's social life.