The US-Mexico-Canada partnership to boost jobs and economic growth in Ontario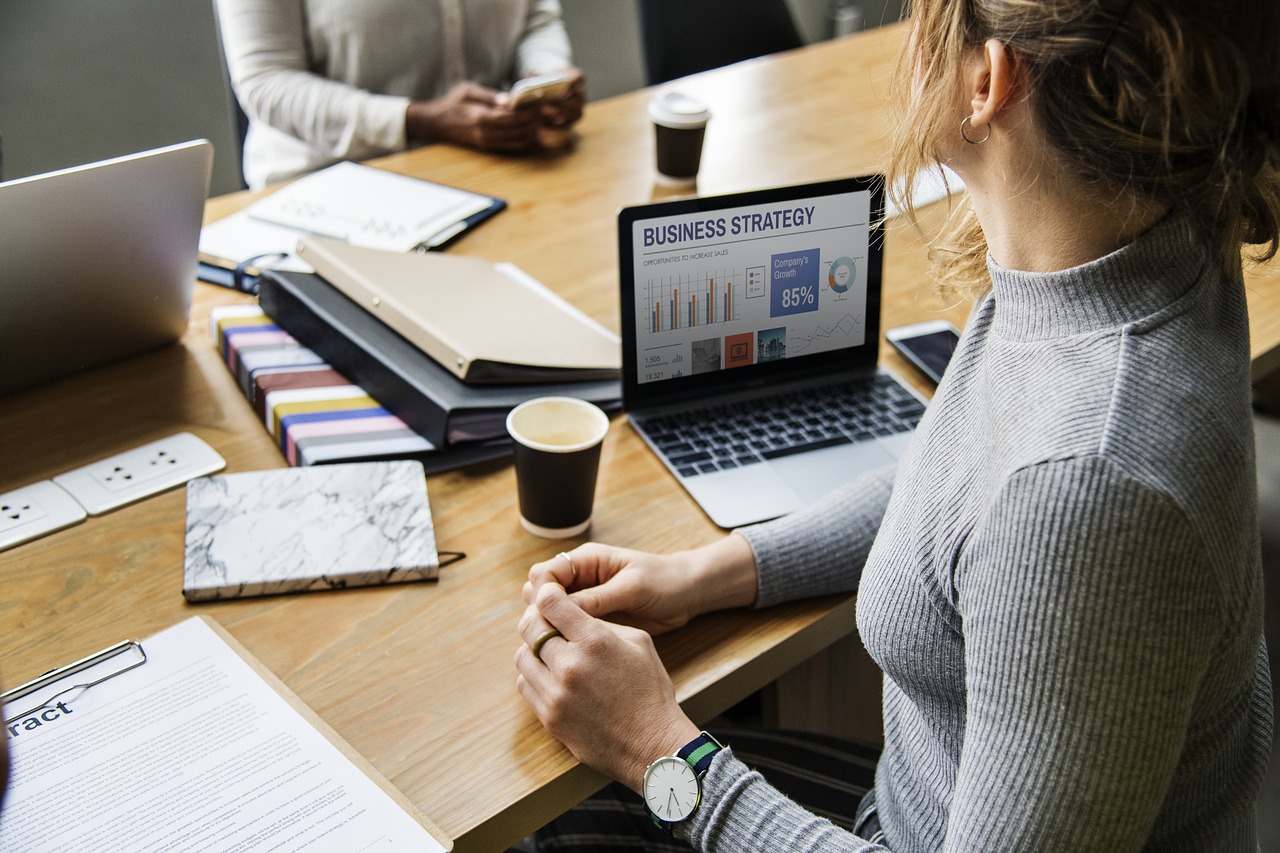 Reading Time:
1
minute
A new joint partnership involving three countries, called the United States-Mexico-Canada Agreement (USMCA), is all set to change the landscape of Ontario, especially Southwestern Ontario. There will a surge in job creation as well as economic growth. Canada is likely to benefit more from the three-country agreement.
The partnership is an important step forward for North American trade, reinforcing strong economic ties between the three countries, reaffirming certainty in our longstanding trade relationship, and fostering good, well-paying jobs for Canadians. Bardish Chagger, the leader of the Government in the House of Commons, recently spoke about the importance of the USMCA in providing stability and predictability in trade with our largest market, and in supporting continued prosperity for Ontario.
Canada is the only G7 country to have trade agreements with all G7 countries. When implemented, the USMCA will help Canadians continue to compete globally and prosper in a healthy, integrated North American economy.
The Government of Canada will continue to engage with our North American partners to finalise the details of an agreement that benefits all Canadians.
EC imposes anti-dumping and anti-subsidy duties on imported e-bikes from China
Reading Time:
1
minute
In order to protect EU manufacturers from unfair competition, after more than a year of investigations and hearings, the European Commission (EC) imposed anti-dumping and anti-subsidy duties on e-bikes imported from China. Instead of adopting a single anti-dumping duty for all Chinese suppliers, the EC opted for per company dumping duties, ranging from 24 to 79%.
The EU is home to a number of the world's leading suppliers and countless smaller industry participants. According to industry analyst Gleb Mytko, "The European Commission's actions were designed to protect a nascent but important industry from what it deemed unfair dumping practices." With these measures, the EU hopes to maintain a competitive and diverse e-bike market. The move will also allow new e-bike start-ups to compete and expand their operations, ensuring the long term health of the EU e-bike industry. This is particularly important because the global e-bike market is still at an early stage of development and is poised for many years of growth.
Paris continues strong demand from foreign buyers in real estate
Reading Time:
1
minute
WIRE Consulting, an independent Italian consulting services company says that, the real estate property in Paris, France will continue to see a strong demand from foreign buyers.
After facing political issues and an overvalued market in 2016, the French capital remains stable as it moves along its three-year path to recovery. The high demand from international buyers has  increased the number of real estate transactions which was over 10,000 in 2017. Around 30 per cent includes high-value properties (with an average price of over $1,000/sq. ft.) are mainly from international buyers.
Last year, Italians made up the largest group of buyers with 16 per cent of total foreign property purchases and US with 7.5 per cent. Paris is predicted to become one of the leading European countries for American real estate investors.
Urban requalification projects and less closed markets seem to have a higher appeal for the interested investor. To heighten investment in the French capital means a possible increase of 50 per cent in average prices per square foot for luxury properties.
Study predicts global growth for English language learning
Reading Time:
2
minutes
1.4 billion adults globally open to taking an English language course, boosting market for adult providers.
Adult English language training market worth in excess of US$28 billion and forecast to grow by 80 per cent over the next 5 years.
A new research study, called The Global English Language Report and presented by Wall Street English, predicts that English language learning is all set to grow globally. The global market for English language learning is set to reach 1.4bn in the next five years. Wall Street English prepared the Global English Language Report in partnership with YouGov, the market research and data analytics firm, and includes data from interviews with over 4,000 people globally. Its findings demonstrate the huge potential for English language tuition in an increasingly connected world, with Wall Street English announcing plans to expand in five new global markets representing opportunities for franchise partners and investors to capitalise on significant predicted growth.
The research reveals that as globalisation continues, people are conscious that English skills will become increasingly necessary. Nearly three quarters (73 per cent) think it will become more important to learn English over the next five years to improve their life prospects. 65 per cent cite being able to build relationships with people around the world as business becomes even more global. A further 54 per cent say this is because understanding specialist terminology related to professional life will be a must, while half (51 per cent) believe employers will increasingly look for a good level of English when hiring.
It has been estimated that the global value of the adult English language training market was in excess of US$28 billion in 2017 and is forecast to grow by more than 80 per cent over the next 5 years.
The pool of potential learners is continually refreshed as people graduate from school and enter the adult learning market. Motivated by personal development (63 per cent), enjoying travels more (45 per cent) and increasing earning potential (40 per cent), consumers are looking for tuition that helps them achieve their career and personal goals.
The biggest opportunities of the markets surveyed lie in Chile (71 per cent), Indonesia (69 per cent), and China (59 per cent), each expressing the highest levels of intention to take an English course in the near future.
Wall Street English is a franchise business looking to capitalise on growth opportunities with prospective franchisees and investors.
Lex Baker, Director of New Business Development at Wall Street English comments: "English is the dominant language of global business and politics and is further accelerating as a result of globalisation and connectivity. This research is a validation that demand for English language learning is on the rise. What's interesting is that consumers are aware of the increasing need to have good proficiency in English to be able to get ahead in the workplace.
"With a pool of 1.4 billion, this market is ripe for investment. From Chile to China, Wall Street English is an ideal partner to help our expanding network to implement our tried and trusted blended method whilst generating significant business benefits."