Realtors® conference discusses booming markets and investment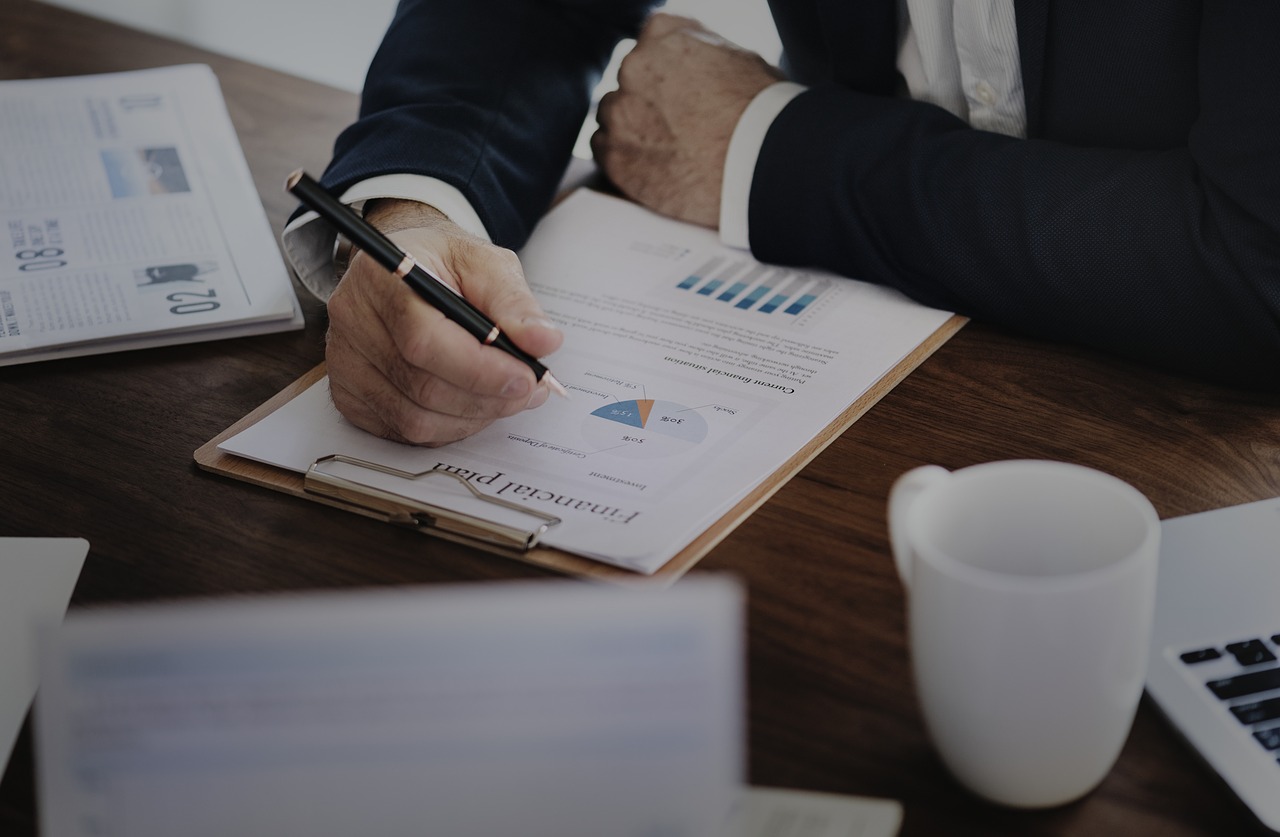 Reading Time:
1
minute
Realtors® assembled in Boston for the 2018 REALTORS® Conference & Expo, which will brainstorm about booming markets across the country for various aspects such as business, investment, millennial and retirement buyers.
Robyn Erlenbush, Broker Owner at ERA Landmark Real Estate in Bozeman, Montana, and Amy Chorew, Vice President of Learning at Better Homes and Gardens Real Estate in Madison, New Jersey, are a couple of the leading industry actions in the fray.
Erlenbush and Chorew highlighted the strongest residential and commercial markets in the United States while discussing generational trends that are influencing ways Realtors® conduct their business.
"Millennials are looking for walkable, convenient locations. It is important to think outside the box on the trends that are effecting the real estate market," Chorew said.
"If you have clients looking for a large property for a tear down or an urban fill-in for housing, look closely at shopping malls in your area. This is prime real estate for housing and office space with the opportunity to repurpose quality location for real estate investment," Erlenbush said.
Both speakers discussed the hottest locations for second homes and vacation rentals while exploring some of the most impactful trends in international real estate.
"Realtors® know better than anyone how to provide up-to-date insight on commercial markets and opportunities and the newest designer trends in housing, office and retail looks," Erlenbush said.
Australia's Deakin University hosts conference on Indian Cinema and Alternate Networks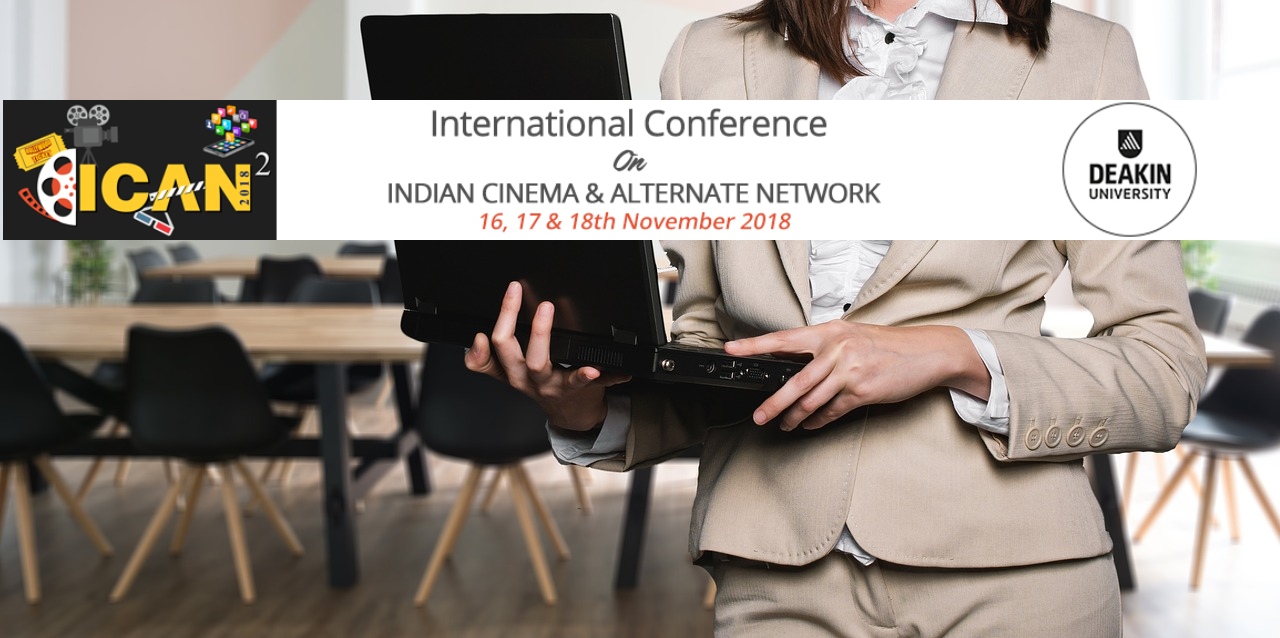 Reading Time:
2
minutes
Deakin University, Australia, conducted conference on Indian Cinema and Alternate Networks in India, named ICAN 2018, on November 16–18, 2018, in collaboration with Delhi Metropolitan Educations' School of Media, India. The conference dealt with changing facets of Indian cinema, especially regarding its reception, consumption, collaboration and distribution. The conference also focused on cooperation between Australia and India in cinema.
Australia-based India Cinema scholar—Dr Vikrant Kishore, Course Director—Film, Television & Animation and Senior Lecturer in Screen and Design at the Faculty of Arts and Education, Deakin University, and Australian Film Scholar and Deakin academic Professor Sean Redmond were the leading speakers of the conference.
Professor Matthew Allen, Head of School, School of Creative Arts and Communication, Deakin University, said, "ICAN reflects Deakin's long-standing commitment towards shaping meaningful relationships with Indian Universities, Institutes and Colleges. Our aim has been to increase research-oriented dialogue between Australia and India and this conference will provide a good opportunity for scholars, industry experts and students in the field of Film, Television and Animation to present their work and continue to develop this mutually beneficial dialogue."
Adding to this, Ms Ravneet Pawha, Deputy Vice-President (Global) and CEO (South Asia), Deakin University, shared that the event marks beginning of a new chapter in Deakin University's in-country collaboration with academia in India. This unique collaboration will bring about India's rich and diverse cinematic heritage and Deakin's expertise in contemporary culture and newest technologies.
The conference analysed various aspects of Indian Cinema and the Bollywood "brand" on how its reception and consumption, collaboration and distribution have changed over the years, especially post 2000s.
Dr Ambrish Saxena, Conference Advisor, ICAN 2018 and Dean, DME Media School, Delhi Metropolitan Education (DME), Noida, says, "International Conference on Indian Cinema and Alternate Networks – ICAN 2018 is focused on enriching understanding and experience about Indian Cinema, particularly Bollywood. The collaboration between Deakin University, Melbourne and Delhi Metropolitan Education, Noida (Delhi NCR) will open new doors for academic proximity between Australia and India in this subject area.
Justin Trudeau concludes APEC leaders' meeting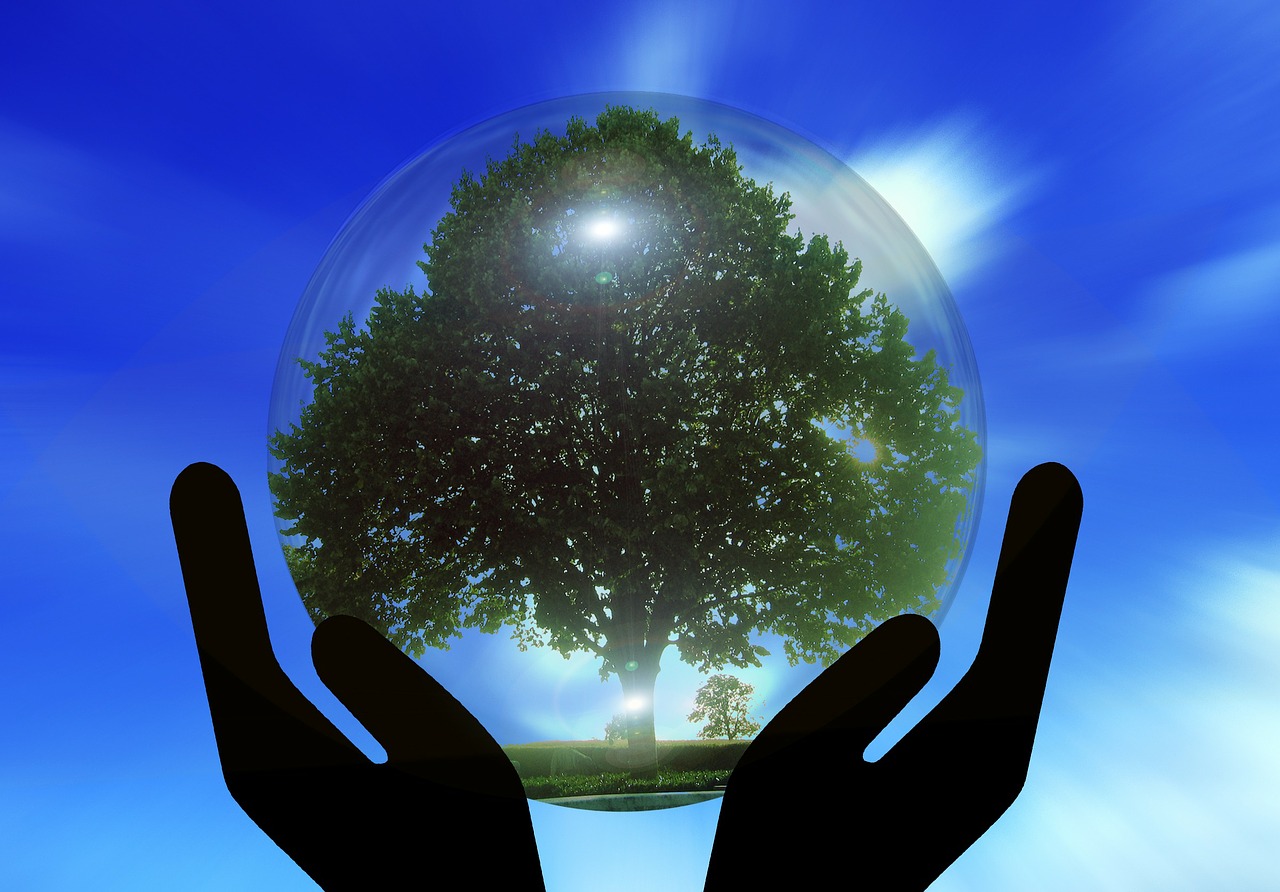 Reading Time:
1
minute
Canadian prime minister, Justin Trudeau has concluded the Asia–Pacific Economic Cooperation (APEC) Leaders' Meeting in Papua New Guinea.
In his speech, he reaffirmed Canada's commitment to expand trade and investment with the Asia–Pacific region. He also stressed the need to attract global investment, and create new economic opportunities and good, middle class jobs at Canada as well.
He reminded the audience that Canada was one of the first countries to ratify the Comprehensive and Progressive Agreement for Trans-Pacific Partnership (CPTPP), which will opened up opportunities for Canadians and strengthened the trade and investment ties with APEC partners.
He involved a series of activities with dignitaries during the summit. First, he participated in the APEC Business Advisory Council dialogue to discuss ways businesses and APEC members can work together to create good, middle class jobs and build economies that work for all people. He also joined the APEC Leaders' Dialogue with Pacific Island countries leaders to explore how we can increase collaboration so more people share in the benefits of economic growth.
Finally, the Canadian prime minister hosted a roundtable with Pacific Islands Forum leaders where he reaffirmed Canada's commitment to fight climate change and help them adapt to the changing climate.
Africa Investment Forum ends on a high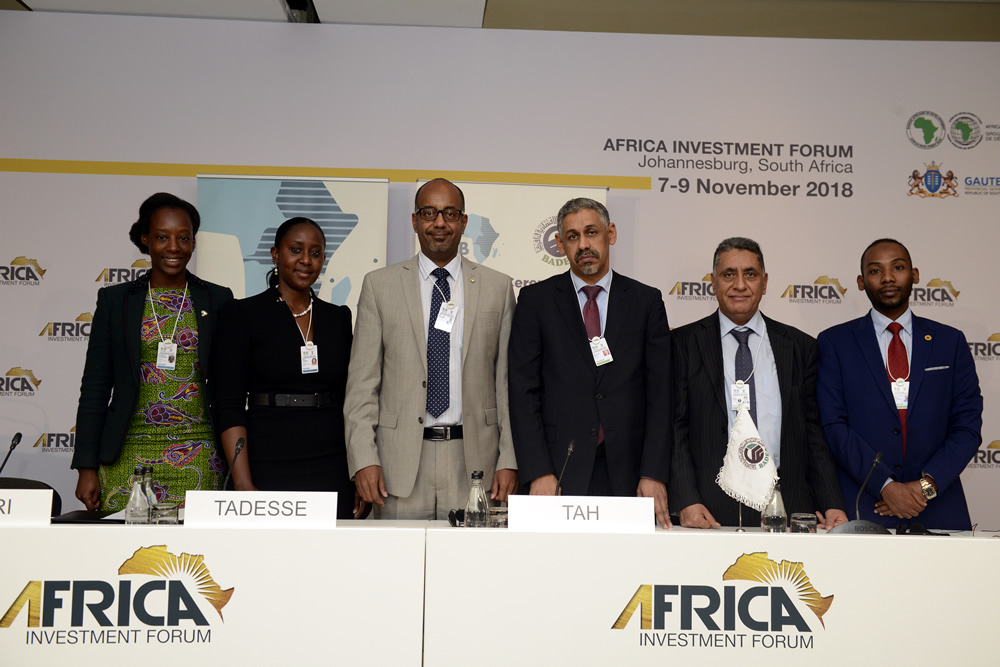 Reading Time:
2
minutes
The just concluded, first-of-its-kind Africa Investment Forum, held in Johannesburg, South Africa, would provide a much needed impetus for the economic and industrial growth of the continent. The heads of Development Finance Institutions (DFIs) that participated in the event, praised the event, for its exceptional gathering that "exceeded all expectations."
President of the African Development Bank, Akinwumi Adesina, said: "The needle is shifting, pointing to the right direction, pointing to Africa. I am thankful for the investors, I am thankful for the confidence they have in Africa. Africa has grown up. Africa is not going to be developed by aid. It will be developed by investment and I think you are beginning to see it.¨
Apart from DFIs, the other key financial players like institutional investors, sovereign wealth, equity and private sector CEOs from across the continent participated in the meeting.
During the summit, 61 transactions valued at US$40.4 billion were tabled for discussions in boardroom sessions and, of which, 45 deals worth over US$32 billion obtained investment interest.
President Adesina termed the $32 billion worth of transactions as a big success. "I could not be happier…but we don't want to congratulate ourselves. The responsibility that lies on our shoulders is so huge. This is just the beginning.¨
The presence of seven African heads of state and heads of governments also sent positive notes to global investors that Africa's leadership is committed to creating a conducive business environment for investment to land on a smooth runway. President Cyril Ramaphosa of the Republic of South Africa; President Sahle-Work Zewde of Ethiopia, President Alpha Conde of the Republic of Guinea; President Macky Sall of Senegal; President Nana Dankwa Akufo-Addo of Ghana made the trip to South Africa for the Forum. Other officials included the Vice President of Nigeria, Yemi Osinbajo; the Prime Ministers of Rwanda, Edouard Ngirente and Cameroon, Philémon Yang, as well as ministers representing the Kingdom of Morocco, Cote d'Ivoire, Tanzania, Niger, and Gabon. In attendance also were Governors and Board members of the African Development Bank.