TERI SAS joins hands with Dalmia Cement to conduct climate jamboree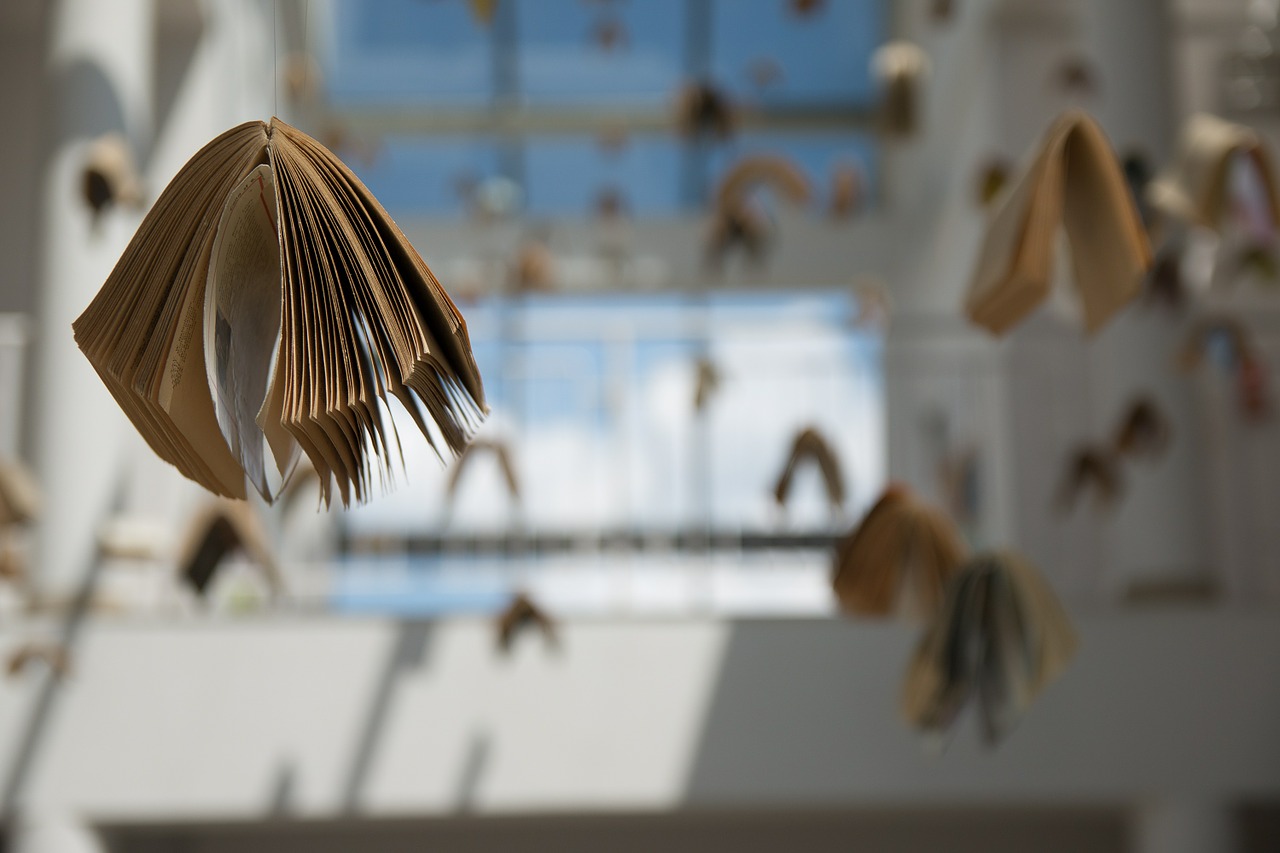 Reading Time:
2
minutes
In a significant development of collaboration between academia and industry, TERI School of Advanced Studies (TERI SAS) and Dalmia Cement have conducted a joint climate Jamboree. The three-day Youth Movement for a Sustainable Future was held in New Delhi, India, on November 1–3. The jamboree attracted 10,000 youngsters from across the world, more than 100 experts, about 50 partners and stakeholders.
The event was conducted with a mission to empower the youth to take ownership of creating a sustainable future for themselves. It aims to unleash the power of the youth to make a difference towards achieving a climate neutral lifestyle and showcase sustainability in all its facets to create an empathy with the issue of climate change, further encouraging them to take ownership of the solutions.
TERI School of Advanced Studies (TERI SAS) is leading education institution, while Dalmia Cement is a premier company in cement manufacturing in India around from India and across the world. The mission of Climate Jamboree is to unveil Suresh Prabhu, the Indian Minister for Commerce and Industry is all praise about the event: "Climate Change is a great leveller and will impact everyone in the world. Those who have no capacity to cope with it will be the worst sufferers. Today, India is in a situation where like the rest of the world, we are facing its impact too. But unlike rich countries, we do not have the resources to cope with it. The droughts, floods, natural disasters, water scarcity, heat waves and many more impacts that we see are a symptom of a deep malaise called climate change. Today, we all and most importantly youth, need to work towards mitigating and creating awareness about climate change and be change-agents."
The three-day event will connect youth to relevant stakeholders to drive climate action and empower them to achieve sustainable development goals. The aim is to create "Youth Voices" that will lead to commitments, innovative solutions, and create a multiplier effect for low carbon sustainable development, and through focussed deliberations. This will lead to a holistic declaration document feeding into COP 24 to be held in Poland December 2018.
Did you know that there is a National Gingerbread House Competition in the USA?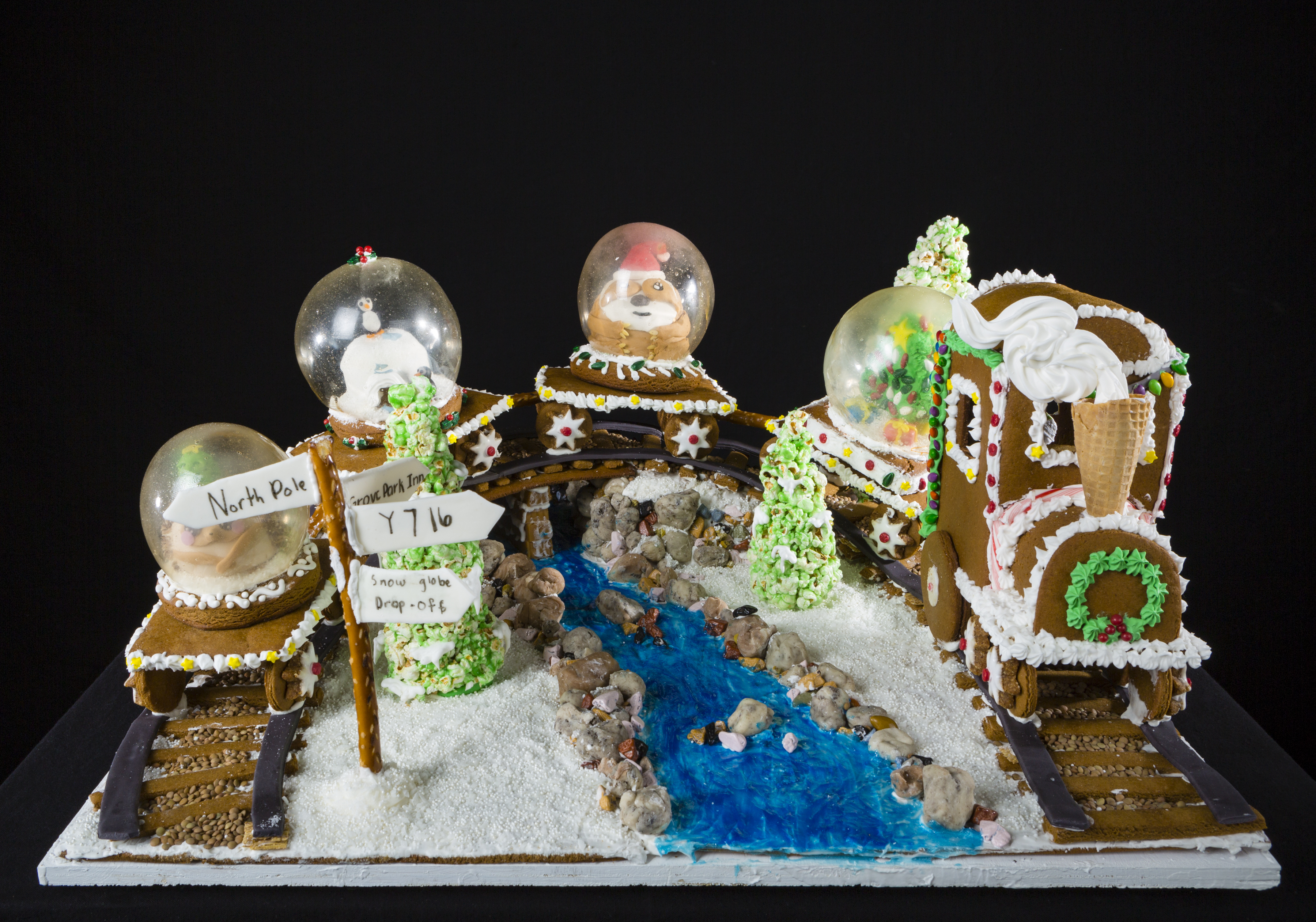 Reading Time:
2
minutes
Well, since festive holiday season is approaching fast, guess it is time for the passionate culinary enthusiasts across North America to organize sweets related competitions.
Such event is the Annual National Gingerbread House Competition, which is now at its 26th edition and gathers talented gingerbread artists coast-to-coast.
The recent edition took place on Monday, Nov. 19, and the artists had the chance to showcase their intricate, tasty creations hosted at The Omni Grove Park Inn.
It is intriguing to see that the festival gathered 195 entries all wanting to become the best Gingerbread House artist and win their share of more than $25,000 in cash and prizes at the historic Blue Ridge Mountain retreat.
The overall appearance, originality/creativity, difficulty, precision and consistency of theme was evaluated by a panel of highly regarded judges and each entry required to be made of at least 75 percent gingerbread.
The 2018 panel of adjudicators featured world-renowned pastry chefs, artists and media experts, which included the likes of Mark Seaman, Barry Callebaut, Nadine Orenstein and head judge, Nicholas Lodge, author of over one dozen sugar art books and instructional DVDs; celebrity chef and author Carla Hall; and many others.
After the judges have deliberated, the 2018 winning entries in the categories of adult, teen, youth and child include:
Grand Prize Winner, Adult: 
Julie and Michael Andreacola, Indian Trail, NC
Adult Second Place:  
Catherine Beddall, Ottawa, Ontario, Canada
Adult Third Place: 
Grier Rubeling, Cary, NC
Teen (13- to 17-year-olds) First Place:
Courtland High School German Club, Spotsylvania, VA
Teen Second Place:
Gabriella Arthur, Easley, SC
Teen Third Place:
Chloe Jennings, Purlear, NC
Youth (9- to 12-year-olds) First Place: 
The Salty Sketeboarding Bears on Mars, Asheville, NC
Youth Second Place:
Carly and Katie Owens, Taylorsville, NC
Youth Third Place:   
S'morals, Greenville, SC
Child (5- to 8-year-olds) First Place:  
Cabarrus Charter Kids, China Grove, NC
Child Second Place: 
David and Trenton Hodges, Asheville, NC
Child Third Place: 
Addison Bennett, Rutherfordton, NC
In the spirit of the holidays, The Omni Grove Park Inn will be displaying all gingerbread designs from Sunday, Nov. 25 through Thursday, Jan. 4, 2019 to visitors on a complimentary basis.
We wouldn't mind have some tasting samples in the office to enjoy with our colleagues, hopefully the organizers will read about our article and send some our way.
Experts opine: Meaningful tasks, not memorisation, add value to schooling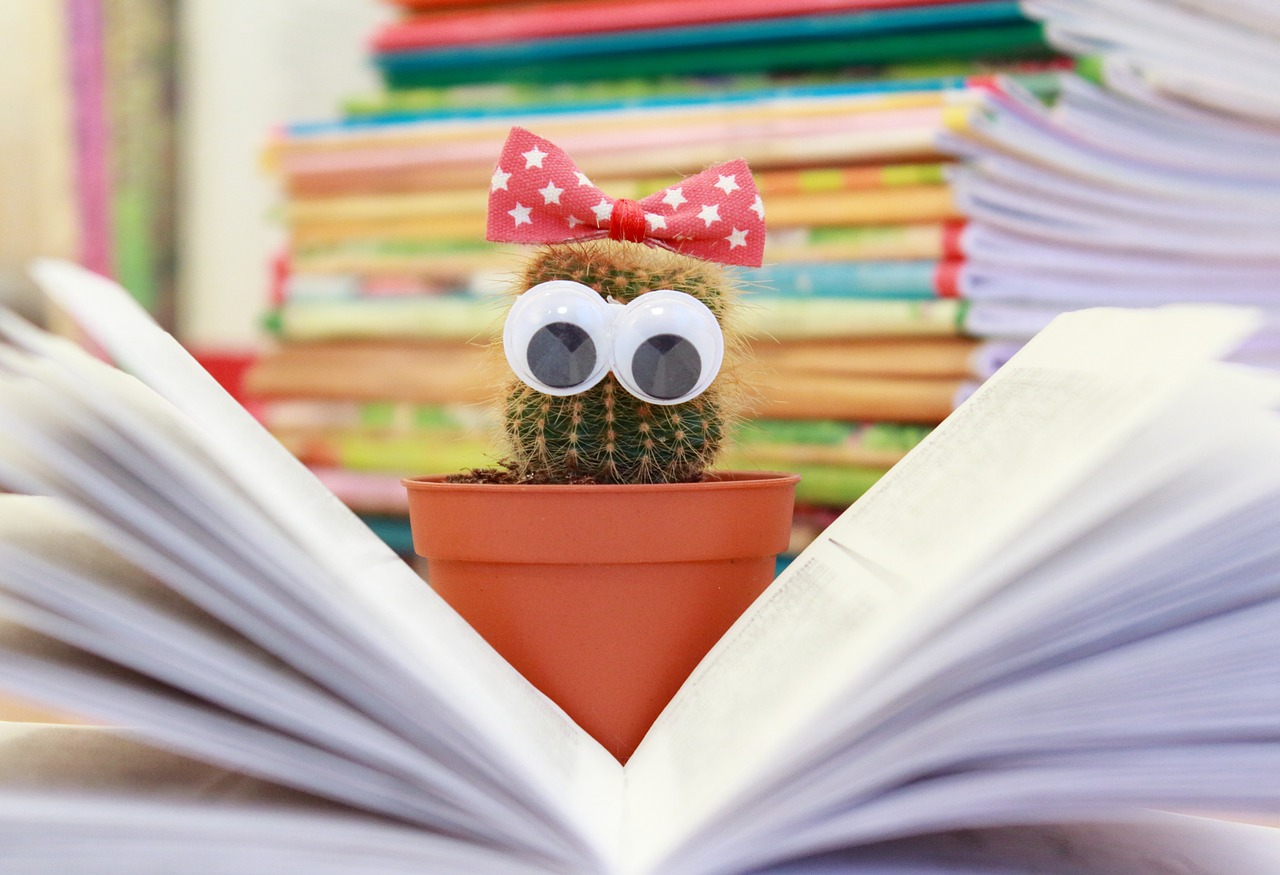 Reading Time:
2
minutes
Massachusetts Education Commissioner Jeffrey Riley said that engaging students in meaningful tasks adds value to schooling than memorisation. He was speaking at a conference of 300 K-8 educators hosted by KnowAtom, in Lowell, Massachusetts.
Watch KnowAtom classroom in action Video:
Video Source: knowatom.com & KnowAtom Youtube
"The era of Ed. reform is over," Commissioner Riley said. "We need to close the chapter and figure out what's next. We've spent a lot of time on systems and structures, on accountability and test scores. We need to get back to focusing on instruction and deep teaching and learning."
"We are losing children throughout this commonwealth because we are not engaging them in deep tasks and pedagogy," Commissioner Riley continued. "Children we know learn through play, and yet we beat that out of them by the time they're in 2nd grade and make them sit in rows and fold their hands."
The answer, Riley said, is hands-on learning: working in groups, working collaboratively with a detailed task that is aligned to the standards and is engaging the students' minds.
This is supported by neuroscience research, according to Dr. Richard Elmore, who also spoke at the conference.
"There's no such thing as facts in the brain," Dr. Elmore said. "Everything comes in—stimuli and information come in—a particular context. That's what goes into storage. Not the fact, but the fact in the context of the experience in which the fact was encountered."
However, Elmore added a caveat as well. The research isn't saying memory isn't unimportant as a metric of learning. Instead, memory needs to come in later, after children have developed other factors: executive function, control, conscious construction of their autobiography as learners, and agency in the world, the ability to engage in action and self-evaluate.
"Once those things are under control, memory can be a powerful source of learning," Elmore said.
CASEL teams up with LG for sustainable happiness initiative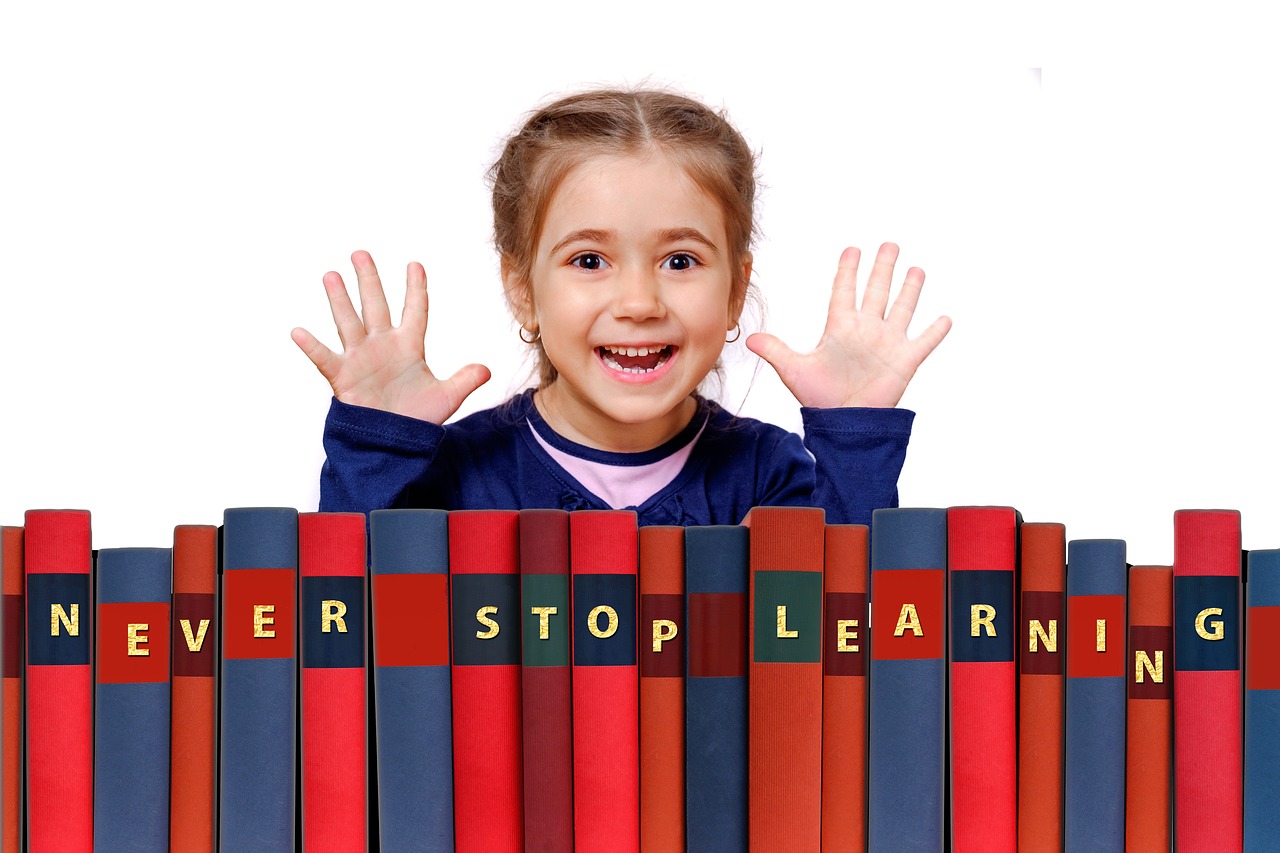 Reading Time:
1
minute
The Collaborative for Academic, Social and Emotional Learning (CASEL) has joined hands LG Electronics USA to launch a new science-based strategy that will help the American youth to acquire skills for sustainable happiness.
This is part of LG's corporate social responsibility initiative called "Life's Good: Experience Happiness."
The platform will offer life skills and supportive learning environments to become knowledgeable, caring, contributing and happy adults, citizens, co-workers, friends and family members. "Through this partnership, CASEL will expand its great work with eight large school districts across the country to help LG reach 800,000 more students annually with systemic SEL programmes and practices that align to our Sustainable Happiness Skills," said William Cho, president and CEO, LG Electronics North America. "CASEL's amazing work with administrators and educators to increase awareness of learnable, sustainable social and emotional skills is in perfect harmony with Experience Happiness."
LG will provide funding to support CASEL partner districts' membership into the Collaborating Districts Initiative, which helps districts across the country implement curriculum, share best practices and ensure the long-term sustainability of high-quality SEL across all aspects of the school community. Under the Life's Good: Experience Happiness umbrella, LG will also join CASEL's 2019 National Conference, engaging 1,200 educators, scholars, policy-makers, and others committed to high-quality SEL programming for all students.
"The LG-CASEL partnership comes at a time when recognition of the benefits of SEL are at an all-time high, and a growing number of district and school leaders are seeking support in making SEL a priority for their classrooms," said CASEL President and CEO Karen Niemi. "We are grateful for the opportunity to partner with LG to equip educators with the knowledge and tools to create educational experiences that lead to positive and equitable outcomes for all students."