TERI SAS joins hands with Dalmia Cement to conduct climate jamboree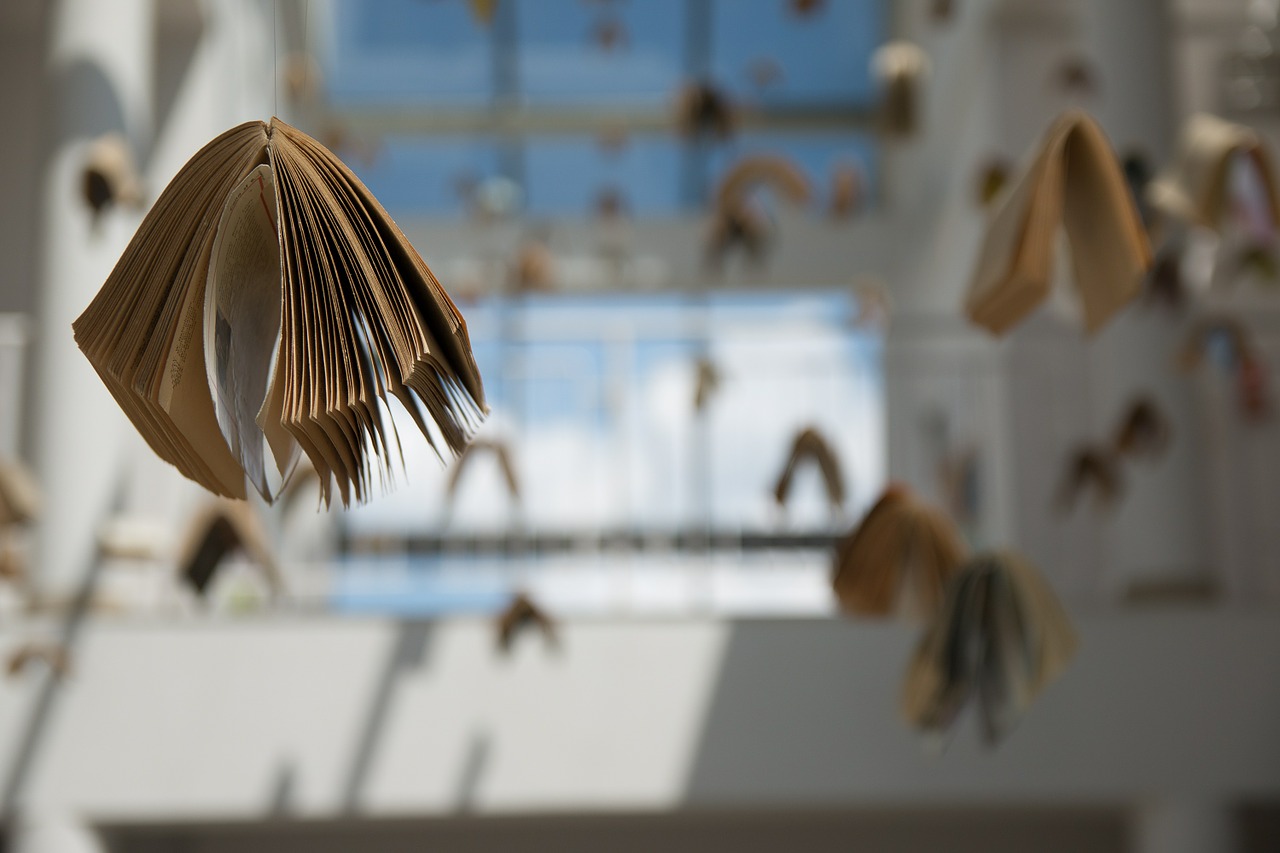 Reading Time:
2
minutes
In a significant development of collaboration between academia and industry, TERI School of Advanced Studies (TERI SAS) and Dalmia Cement have conducted a joint climate Jamboree. The three-day Youth Movement for a Sustainable Future was held in New Delhi, India, on November 1–3. The jamboree attracted 10,000 youngsters from across the world, more than 100 experts, about 50 partners and stakeholders.
The event was conducted with a mission to empower the youth to take ownership of creating a sustainable future for themselves. It aims to unleash the power of the youth to make a difference towards achieving a climate neutral lifestyle and showcase sustainability in all its facets to create an empathy with the issue of climate change, further encouraging them to take ownership of the solutions.
TERI School of Advanced Studies (TERI SAS) is leading education institution, while Dalmia Cement is a premier company in cement manufacturing in India around from India and across the world. The mission of Climate Jamboree is to unveil Suresh Prabhu, the Indian Minister for Commerce and Industry is all praise about the event: "Climate Change is a great leveller and will impact everyone in the world. Those who have no capacity to cope with it will be the worst sufferers. Today, India is in a situation where like the rest of the world, we are facing its impact too. But unlike rich countries, we do not have the resources to cope with it. The droughts, floods, natural disasters, water scarcity, heat waves and many more impacts that we see are a symptom of a deep malaise called climate change. Today, we all and most importantly youth, need to work towards mitigating and creating awareness about climate change and be change-agents."
The three-day event will connect youth to relevant stakeholders to drive climate action and empower them to achieve sustainable development goals. The aim is to create "Youth Voices" that will lead to commitments, innovative solutions, and create a multiplier effect for low carbon sustainable development, and through focussed deliberations. This will lead to a holistic declaration document feeding into COP 24 to be held in Poland December 2018.
Education leaders to celebrate school choice, diversity and culture in Brooklyn community
Reading Time:
1
minute
To celebrate the school choice, diversity, and culture in the Brooklyn community, education leaders are going to join together. The event will include speakers and presenters, as well as workshops for the children, including African drumming and an International Children's Film Festival. The event will feature more than 40,000 school choice events across all 50 states.
"School is more than a place where you go to learn academics. Our school is a community that honors the special talents of each individual – one where we learn to work together to form a global perspective surrounded by values of social justice, service, and faith. Because our families are able to choose to participate in a values-based education here at the academy, we are able to nurture the growth of active, global citizens who are prepared to enter college, career, and beyond with intellectual vigor and a strong moral compass," said Manuela Adsuar-Pizzi, principal of St. Francis Xavier – Queen of All Saints Catholic Academy.
"Gold Meets Golden 6" Shines Bright, raises $50,000 for Angel City Games Charity
Reading Time:
1
minute
Hollywood welcomed some of the world's greatest athletes to celebrate their most Golden weekend, "Gold Meets Golden 6" last week. The event was refreshed by The Coca-Cola Company, and produced and founded by CW3PR's Charley Cullen Walters and Cinema Magazine's Scott Orlin. The brunch took place at the House on Sunset.
The Gold Meets Golden 6 event point towards the future by celebrating Youth in Sports, benefiting Angel City Sports, a $50,000 check was presented by "The Points Guy", Brian Kelly. Gold Meets Golden 6 also spotlighted The Foundation for Global Sports Development, a leader in the sports community.
Attendees received a first look at the new LAX Private Suite programme from United Airlines, the official travel partner for Gold Meets Golden and also a proud sponsor of TeamUSA. Renowned J Vineyards & Winery Michelin-star Chef Carl Shelton provided a gold-medal menu of Brunch libations, and a gold signature sparkling wine coupe tower.
Discovery Destinations, who invite everyone to climb, zip, bike and more in their Discovery Adventure Parks worldwide, celebrated the new 2020 Olympic event of Sports Climbing with "The Climb, a state-of-the-art projection-mapped, mixed-reality photo op. The experience was powered by Farbound- the leader in Gamified Real-Life Experiences.
More than 75,000 students take part in Malcolm Mitchell's READBowl National Reading Competition
Reading Time:
1
minute
Over 75,000 students are participating in Read with Malcolm READBowl 2019 across 3,000 class rooms over the entire USA. The youth literacy initiative was launched by NFL Super Bowl Champion and author Malcolm Mitchell and his nonprofit organisation Share the Magic Foundation. "We are thrilled to launch READBowl to support teachers across the country in engaging their students in a national reading competition," said Mitchell. "READBowl was created to help young and striving readers discover and enhance their passion for reading. To all the students competing, I am watching you and reading along with you."
READBowl—a free national reading competition for Pre-K to 8th grade classrooms and established after-school programmes—began today, the same day as the College Football National Championship game, and will run through Friday, February 1. Weekly prizes are provided by First Book and Share the Magic Foundation. Mitchell will announce the READBowl grand prize winners on Super Bowl Sunday, February 3. Registration is free and remains open through Friday, January 11. Teachers may register their classes at:
https://www.readwithmalcolm.com/readbowl.
READBowl offers a big-game atmosphere and a personal connection to Malcolm Mitchell, with a goal to inspire students through a friendly classroom-based reading competition. While Mitchell struggled to read as a child, athletics provided him a path to higher education. He became one of the top wide receivers in the University of Georgia's history. In 2016, he was drafted by the New England Patriots; and during his rookie year, he played a crucial role in the Patriot's historic overtime comeback win in Super Bowl 51. In addition to success on the field, Mitchell is the author of "The Magician's Hat" and is now working on his second children's book with Scholastic Publishing.