Drishti IAS Launches Newly Designed Web Portal for Civil Services Aspirants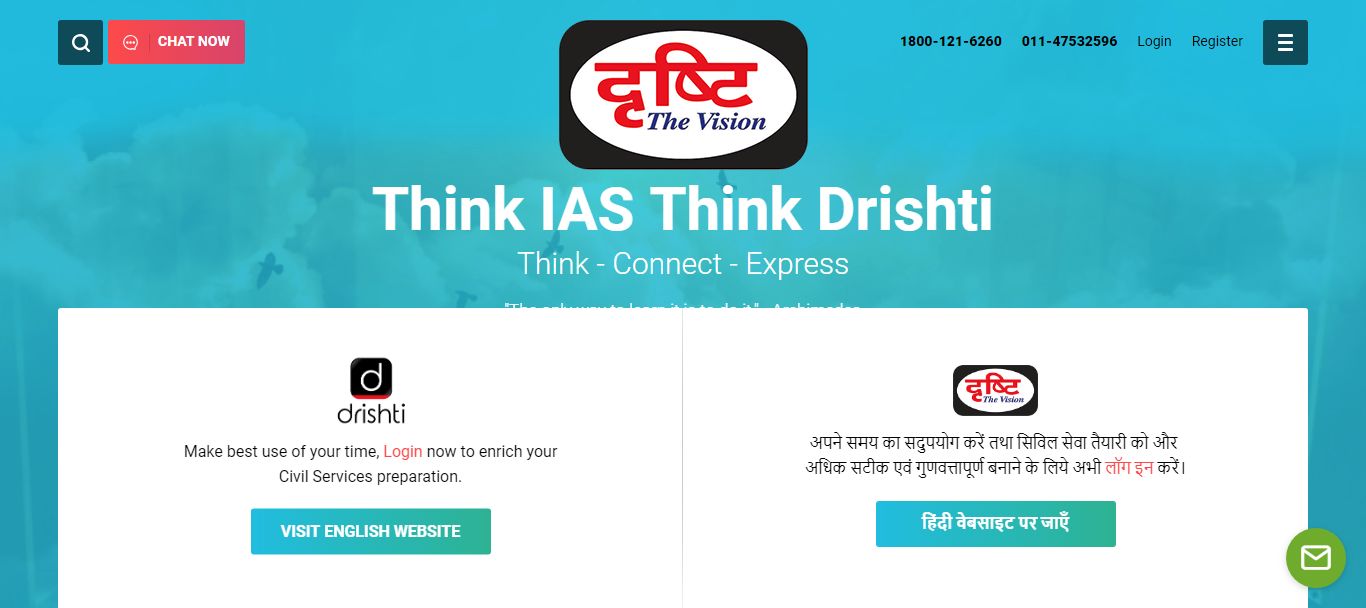 Reading Time:
2
minutes
Drishti The Vision (Drishti IAS) is celebrating its 19th foundation day on 1st November, 2018. To mark this day, Drishti is launching a brand new web portal for UPSC aspirants. This portal is available on http://www.drishtiias.com and it has two websites within its fold – one each for Hindi and English medium aspirants.
Both these websites come with multiple functionalities. These functionalities help fill the gap where reading and taking notes, bookmarking and collecting reading materials, and interacting with fellow aspirants, overlap one another. For example, it is now possible to jot down valuable notes by the side of an article, on the website itself. One does not have to go to a different app or notebook for that. This saves a lot of precious time for aspirants. Similarly, in case of a hurry, simply bookmark articles to read later, or send every article read (and subsequently worked upon) to the progress tab. That way, all of one's reading materials are streamlined at one place.
What further makes the new websites most invaluable for any aspirant is that both are updated with quality articles every day. Take current affairs for example. Both the websites feature not only daily updated current affairs that is curated by experienced editors but they also feature daily Multiple Choice Questions (MCQs) based on the same material. Thus, one can not only read up the day's current affairs but also attempt the related daily MCQs to test oneself.
These websites also come at a crucial juncture of time. These days, UPSC is setting question papers which are considerably more challenging than before. Both the Preliminary and the Mains examinations have become difficult nuts to crack for the average aspirant. And it seems the only way to overcome this difficulty is by being smart and dynamic with the preparation. To be smart is not to bulldoze through tens of different books while trying to understand the basics, and to be dynamic is to be able to add to existing knowledge some new information, without a Herculean effort. This is where web-based solutions to UPSC preparation come in handy. Such solutions are just a click away, are always available and most importantly are made and primed by those who are experts in this field. Not checking out this mode of preparation is definitely a fatal mistake and cannot, therefore be advised.
The solution to clearing and securing a good rank in the Civil Services Examination has evolved too. The need for burning the midnight oil though, hasn't changed. What has changed instead is the method for preparation where, what is being learned has to be proportional to the time spent learning it. Managing time vis-a-vis learning something is the new mantra. As such, except for maybe a few books, reading a book cover to cover can no longer be advised for clearing this examination. Instead, a topic-wise effort, regularly revised and updated, along with a development of one's own views on a topic (through engaging in debate and discussions with fellow aspirants) is needed. The forums on the new Drishti websites propose to do exactly this. They provide an opportunity to connect with other aspirants and fill gaps in knowledge and understanding. This is important because 'learning' has always been a matter for the socialendeavour, as opposed to 'studying' which is always a solo effort. Drishti IAS is giving an opportunity to both learn as well as study on its new websites. Feel free to check it out, give the new method a try.
Holistic Dentist Pens a Modern Approach to Oral Health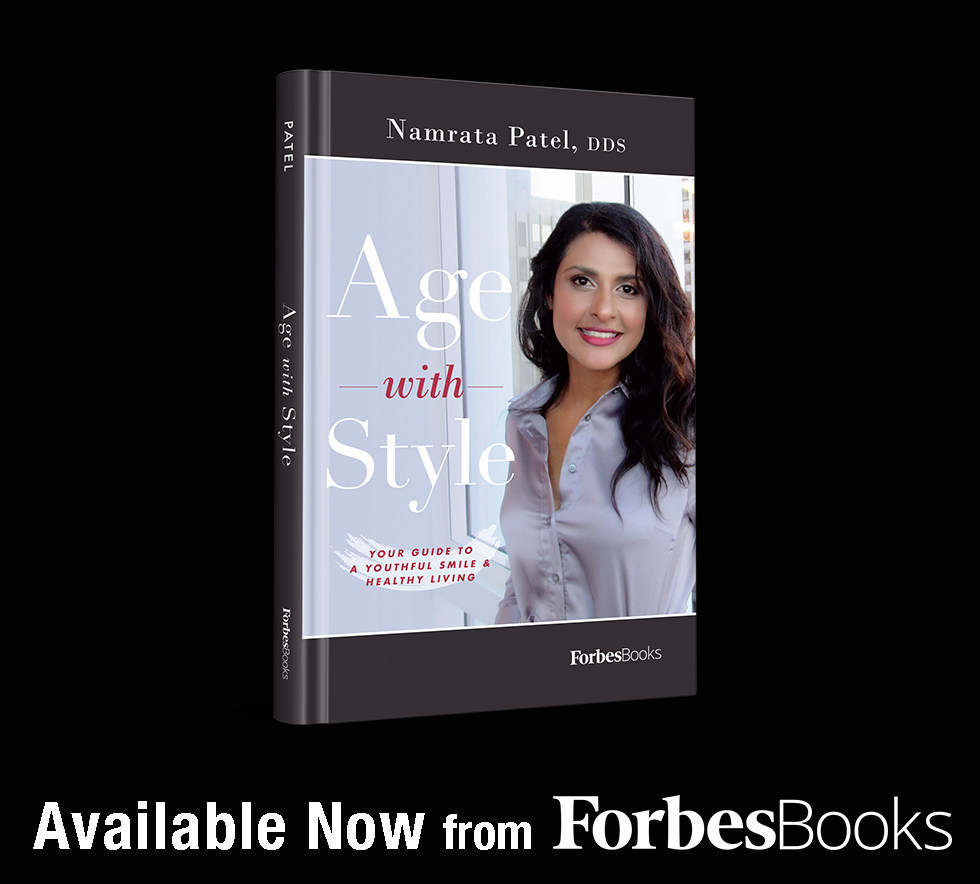 Reading Time:
2
minutes
Dr. Nammy Patel Releases "Age with Style: Your Guide to a Youthful Smile & Healthy Living" with ForbesBooks
Dr. Nammy Patel, DDS, today announced the publication of Age with Style: Your Guide to a Youthful Smile & Healthy Living (available now). The book is published with ForbesBooks, the exclusive business book publishing imprint of Forbes Media.
Physical health is the sum of parts that are often taken for granted. While people know to take care of their bodies with diet and exercise, there is one avenue to wellness that deserves more attention: one's teeth. Poor oral health is a bellwether for a host of serious conditions, and Dr. Nammy Patel is on a mission to educate the public.
In her new book, Age with Style: Your Guide to a Youthful Smile & Healthy Living, Dr. Nammy Pateladdresses the critical role oral health plays in the body. "Oral health involves more than just keeping your teeth clean and pearly white," Patel explained. "In fact, the health of your mouth is foundational to your overall wellness, energy and ultimately, how you'll age."
Patel believes that the widely-held misconceptions about oral health are costing people both their health and money down the line. When allowed to go unrecognized, issues with teeth and gums can result in the spread of harmful bacteria throughout the body. "You only have one life," Patel said, "why not make it the best it can be?"
Dr. Patel shares what has been the focus of her practice, Green Dentistry, from the beginning: the effective application of functional, holistic dentistry. Age with Style introduces this unique approach which replaces the old "drill and fill" dental treatment with methods that get to the underlying cause of oral health problems. Dr. Patel's book is an attempt to reach as many people as possible in the hope that they will be able to live with increased vitality at any age.
The book, Age with Style: Your Guide to a Youthful Smile & Healthy Living, is now available for purchase on Amazon.com.
Indiannica Learning Enhances Learning Experience With the Launch of Fourteen new Series for ICSE and CBSE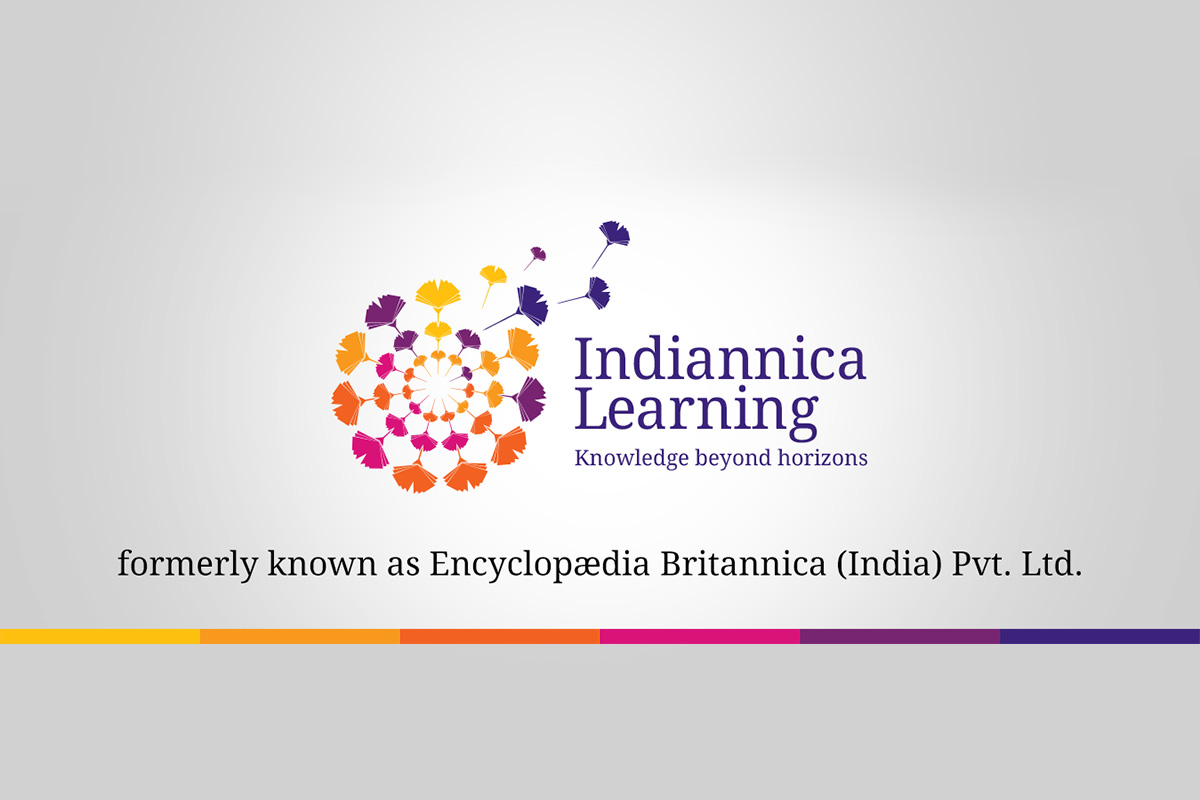 Reading Time:
1
minute
Launch commemorates two years of successful association with Navneet Education
Indiannica Learning Pvt. Ltd. announced today the launch of fourteen new series of curriculum textbooks for English, Hindi, Maths, Science, Computer Science, and Social Studies. These new series are an addition to the bouquet of specialized solutions, as per ICSE and CBSE curriculum, used by schools across the country. The launch also marks the successful completion of two years as a subsidiary of Navneet Education Pvt Ltd and the continued association with Encyclopædia Britannica as its exclusive licensee.
Speaking on the occasion, Mr. Sumit Gupta, M.D, Indiannica Learning said, "It's been two years of productive and fulfilling association with Navneet Education and I am very delighted to commemorate this with the launch of our new series. At Indiannica Learning, we are committed to our mission of enriching experiences of learners and keeping this in mind we have designed the series that follow the ICSE and CBSE curriculum and also cater to the needs of the 21st century classroom."
At Indiannica Learning, the design of the curriculum solutions provides engaging and authentic learning experiences to students and also aids teachers to instruct their students better. All the curriculum titles focus on pedagogically advanced content and enable better classroom transaction with clear learning outcomes and take learning beyond the classroom.
Elaborating further, Mr Anil Gala, Chairman and Director, Indiannica Learning said, "Both Navneet and Indiannica share a similar ideology and Indiannica Learning is taking this synergy forward and is committed to provide quality learning solutions to serve the Indian curriculum market. The new series are a reflection of our dedication to providing trusted and accurate information that cater to the needs of today's learners."
Terranova Launches the Cyber Security Awareness Book on How to Develop an Awareness Program That Keeps Organizations Cybersafe and Sound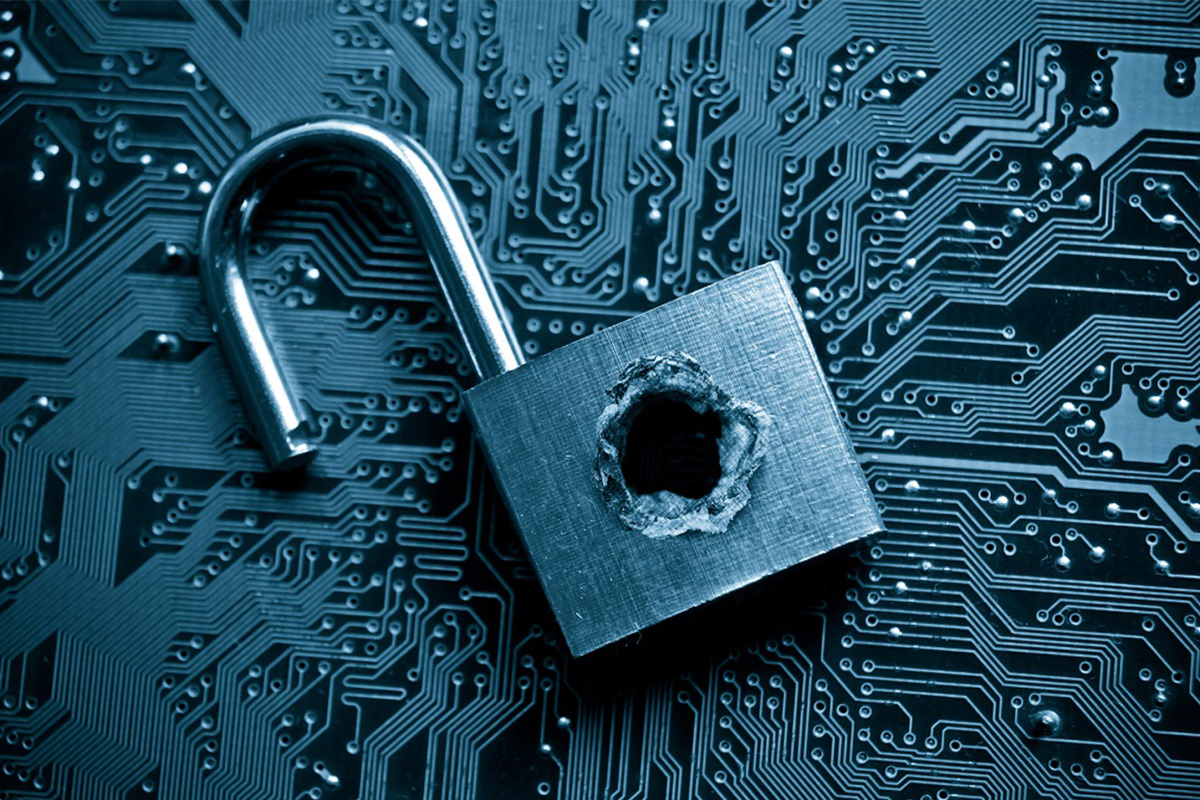 Reading Time:
2
minutes
The Human Fix to Human Risk™ – 5 Steps to Masterminding an Effective Security Awareness Program so employees become part of your defense and protect your organization from cyber attacks
Cyber attackers succeed 99 per cent of the time when they use human weakness as a vector for breaking into corporate systems to access sensitive data. This is the Human Risk. While organizations continue to invest in technology and processes to counter cyberattacks, the most effective way to reduce human risk is to change behavior and instill a security culture in your organization with an effective security awareness program – also known as The Human Fix.
Deploying a security awareness program across an organization is a complex effort. To change behavior and build a security culture, CISOs should treat security awareness like an ongoing program, carefully planned based on the organization's specific needs and objectives. CISOs and security awareness teams can only achieve this by applying a framework – an ongoing methodical approach consisting of five steps: Analyze / Plan / Deploy / Measure / Optimize.
"The Human Fix to Human Risk™has been written with CISOs and security awareness teams in mind and provides clear insight on how to manage an ongoing security awareness program by leveraging the security awareness 5-step framework," said Lise Lapointe, author of TheHuman Fix to Human Risk™. "Most organizations skip Steps 1 (Analyze) and 2 (Plan) and begin their security awareness program at Step 3 (Deploy), with little results. This 5-step framework has helped over a thousand organizations successfully change behaviors, drastically reduce human risk and develop cyber security reflexes."
The security awareness evidence-based 5-step framework is further described in Lise Lapointe'sbook, The Human Fix to Human Risk™. It is the essential guide for CISOs and all security awareness professionals and illustrates each step of the framework in detail and outlines how to mastermind an effective security awareness program leveraging best practices, case studies and worksheets. Additional details can be found here.
Lise Lapointe is founder and CEO of Terranova as well as an author, speaker and visionary through and through. She's a true entrepreneur who has combined her love and passion for education, training and technology and has since 2003 committed herself to help CISOs and security awareness teams change employee behavior, drastically reduce human risk and keep their organizations safer and more secure online. Lise and her team have helped train over 6 million users globally.
The Human Fix to Human Risk™ is available online here with the option for readers to download a complimentary sneak peek version or purchase complete version on Amazon.