An 'Amazon for Vegans': Israeli Tech Entrepreneurs Launch New Online Marketplace Billion Vegans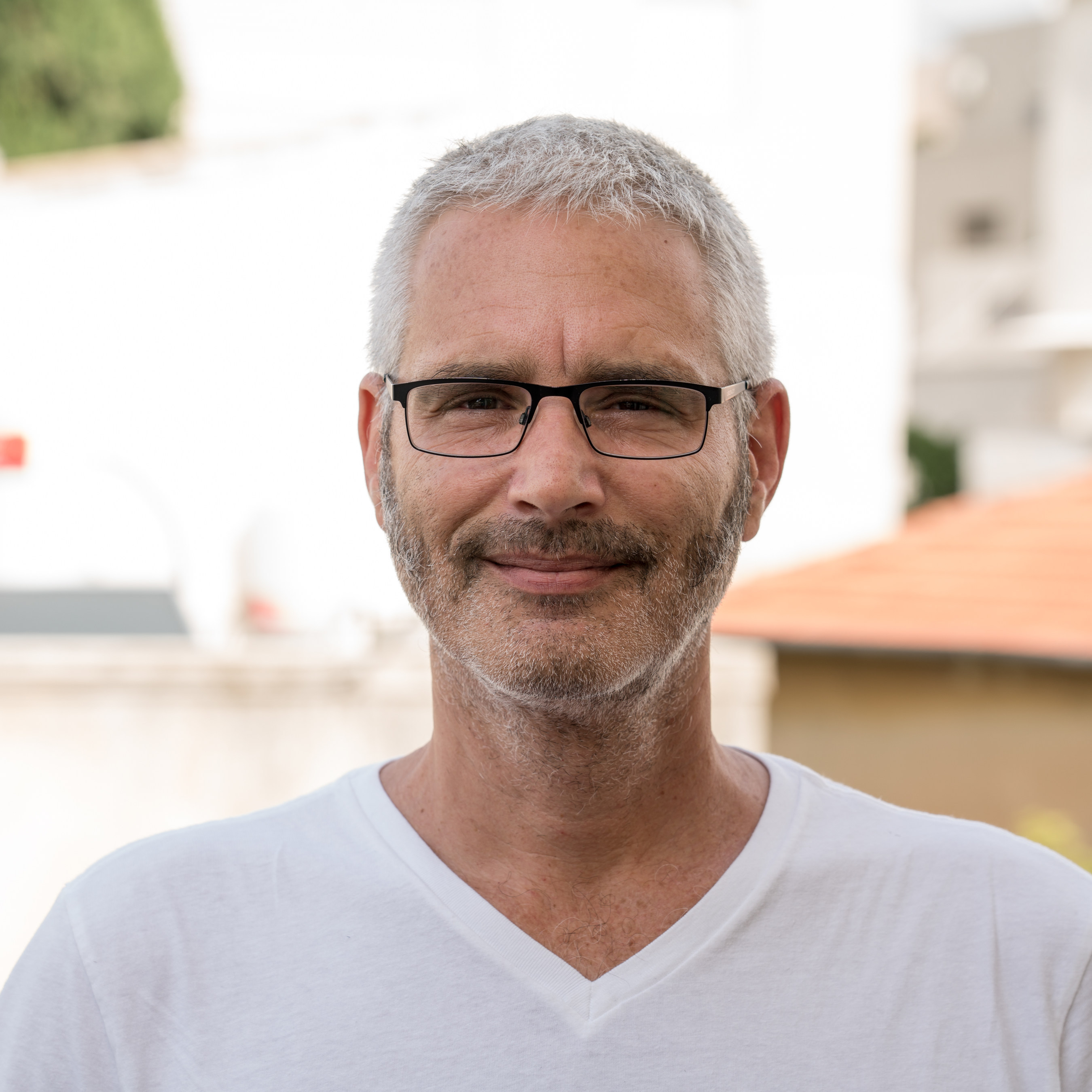 Reading Time:
2
minutes
A vegan marketplace with the aim of becoming the 'Amazon for vegans' has been launched by serial tech entrepreneurs Alon Hochberg and Amir Lavi.
Billion Vegans has raised pre-seed private investment of $300,000, and recently opened an equity crowdfunding round on WeFunder.
The company, which is based in Beverly Hills, Los Angeles, was conceived by Hochberg, 56, who went "vegan in five minutes" in February 2017 after "accidentally" watching a video about the dog meat trade in China.
Hochberg, who is the company's CEO, and his co-founder and CPO Lavi, have been involved in a number of tech-based ventures since the mid-1990s. Lavi is a former senior product manager at Fiverr and Sears, while Hochberg has founded five companies, two of which were acquired for several million dollars.
"I bought a pair of vegan shoes on Amazon and when they arrived, I found out the glue was made of pigs' bones," says Hochberg. "That was the day I decided to start Billion Vegans. All products on our site are vetted by our team to make sure they are actually vegan."
In May this year, the company onboarded more than 4,500 products from 200 sellers, including high-profile plant-based brands such as Daiya, Silk, Earth Balance, Clif, Deva and Beauty Without Cruelty.
According to informal research carried out by Hochberg and his team, around 20% of the company's potential customers indicated that their highest priority is to purchase items on a site where all products are vegan.
Hochberg has calculated that vegan online shopping in the US alone represents a potential market of $30 billion, based on annual e-commerce sales of about $500 billion, out of which 6% are vegan-related items. A 2017 report by research firm Global Data claimed that 6% of Americans now identify as vegan, up from 1% in 2014.
"These numbers show there's a tremendous business opportunity," says Hochberg.
Billion Vegans (https://billionvegans.com) currently ships to US customers only at the moment, with plans to roll out to Canada next year, followed by international expansion.
Endor (EDR) Gets Listed on OKEx's First Partner Exchange CoinAll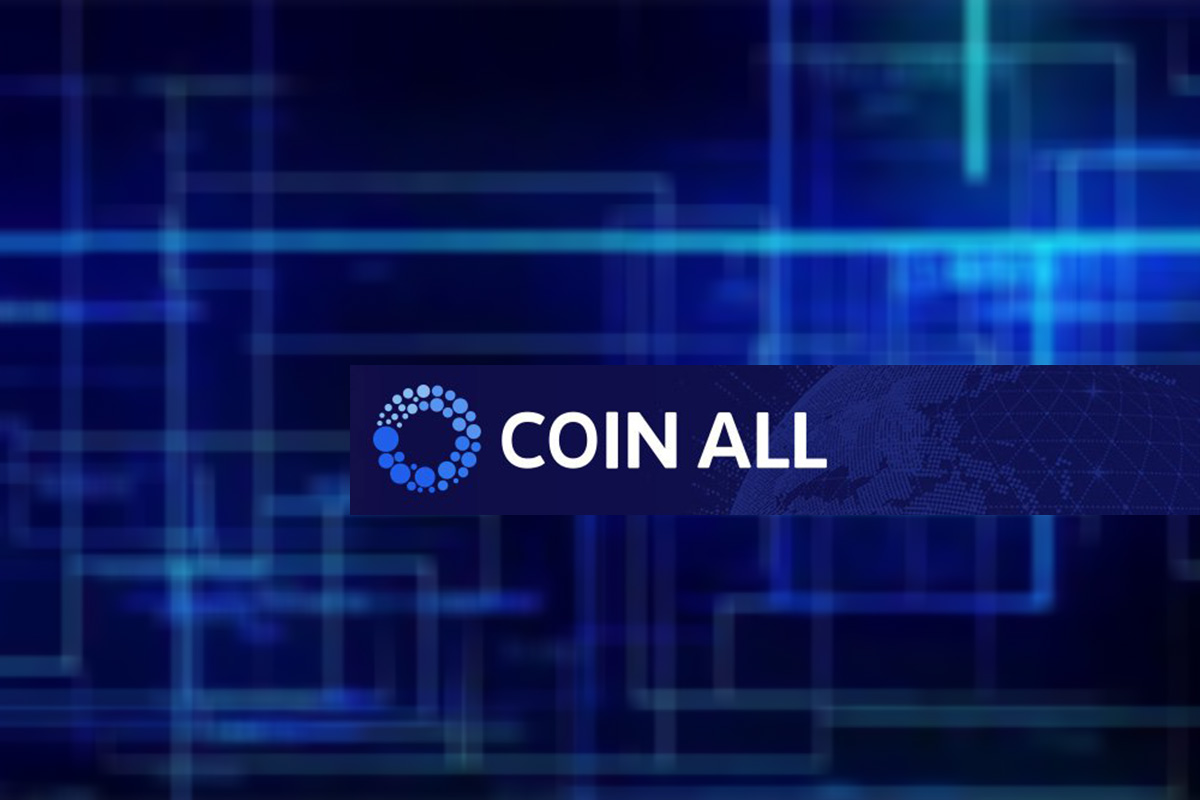 Reading Time:
1
minute
CoinAll (www.coinall.com), OKEx's first partner exchange, has announced it will be listing Endor, a well-reputed protocol utilizing AI prediction technology. EDR deposits are now in effect. Trading started at 17:00 Nov 14th (HKT, UTC+8). To celebrate the listing of EDR on CoinAll, EDR has launched a campaign. During the promotion period, traders can deposit and trade EDR to win 6 BTC.
After years of research at MIT, Endor invented the "Google of predictive analytics", providing automated AI predictions for companies. Leading banks, large retailers and Fortune 500 companies such as Coca-Cola and Mastercard have utilized Endor to predict consumer behavior, make data-driven decisions and increase revenue.
The Endor protocol is the world's first predictions protocol, enabling an ecosystem that provides automated, accurate, affordable and censorship resistant AI predictions for the long tail of businesses – working on fully encrypted data. The EDR token is the exclusive means of payment for services on the Endor Protocol.
Recently, the deliberations of the Congressional Blockchain Caucus have been finally unveiled in the report: "The Impact of Blockchain for Government: Insights on Identity, Payments, and Supply Chain". Endor stood out among the latest projects featured in this report as an exemplary landmark of how tokens can be used to achieve the true power of decentralization.
Report:
http://businessofgovernment.org/sites/default/files/The%20Impact%20of%20Blockchain%20for%20Government.pdf
As the world's first community-based autonomous exchange, CoinAll adopts the advanced and secure technology of OKEx, including the world-class order matching system, digital asset wallet, and funds settlement system. CoinAll shares OKEx's massive user base of more than 20M users. All OKEx accounts can be used to log into CoinAll and trade without further registration.
Bitpanda Introduces Swap, a Feature That Allows to Instantly Exchange One Cryptocurrency For Another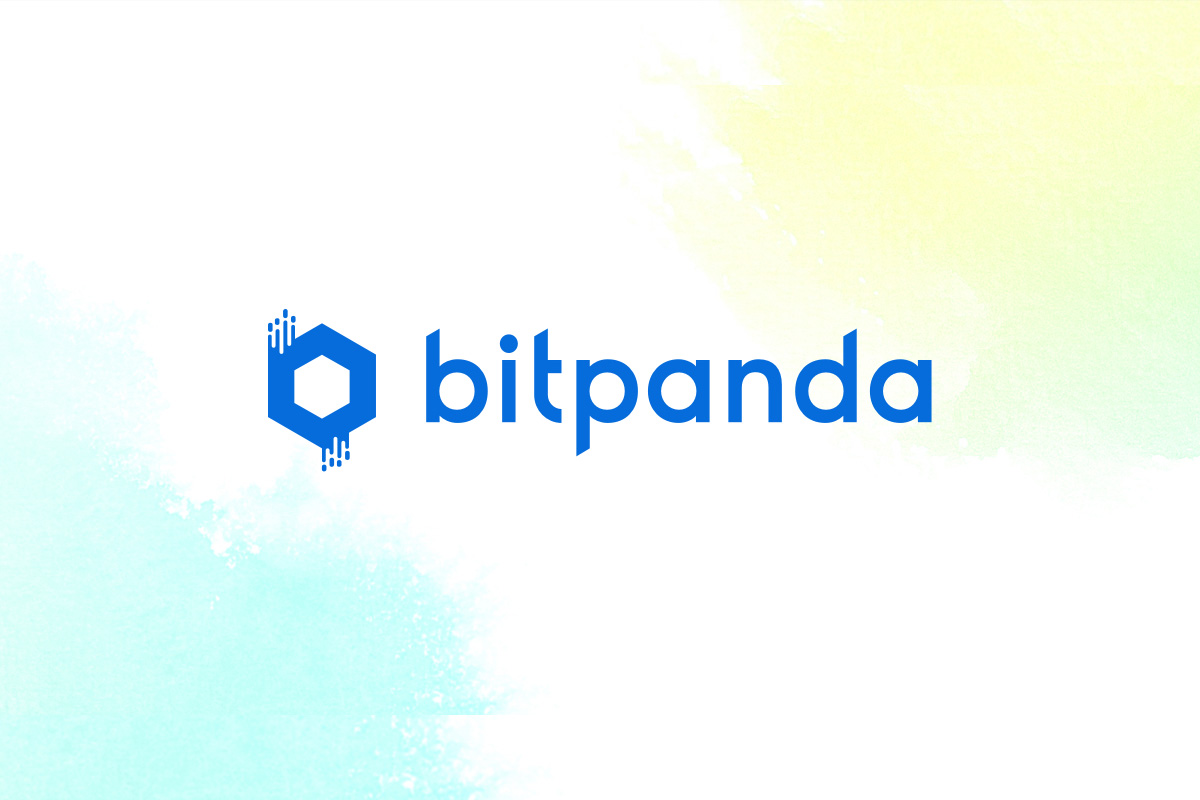 Reading Time:
1
minute
Bitpanda introduces Swap, a feature that allows an instant exchange of one cryptocurrency for another. Available worldwide (excluding the USA), without verification, no limits on transactions and with an included wallet service. This new feature marks an important step for Bitpanda to remain the go-to-place for an easy-to-use, safe and trustworthy source of digital assets.
With Bitpanda Swap, users can now instantly swap any of the 18 supported cryptocurrencies like Bitcoin, Ethereum or IOTA-each with an easy to use wallet service. Bitpanda, Europe's leading retail broker for buying and selling digital assets, is continuously expanding the list of supported coins and tokens: Swap is the logical next step to give users the flexibility to instantly swap cryptocurrencies. The goal is to offer a convenient way to exchange for example IOTA (MIOTA) to Ethereum (ETH) with no waiting time.
"With Bitpanda Swap we are able to give our users even more flexibility and control over their portfolio by offering instant crypto to crypto swaps," says Eric Demuth, CEO and co-founder of Bitpanda. "We expect Bitpanda Swap to appeal to a lot of users from outside of Europe, as it is our first feature which is available worldwide (excluding the USA) and can be used without verification," adds Demuth.
Bitpanda Swap is available now for every registered Bitpanda user worldwide (excluding the USA). No additional verification apart from registering via email is needed to use Bitpanda Swap. Bitpanda Swap is also planned to be implemented in the recently released Bitpanda App for Android.
For more information about Bitpanda, please visit bitpanda.com or download our app.
ZAFUL activewear sweeping campuses in Los Angeles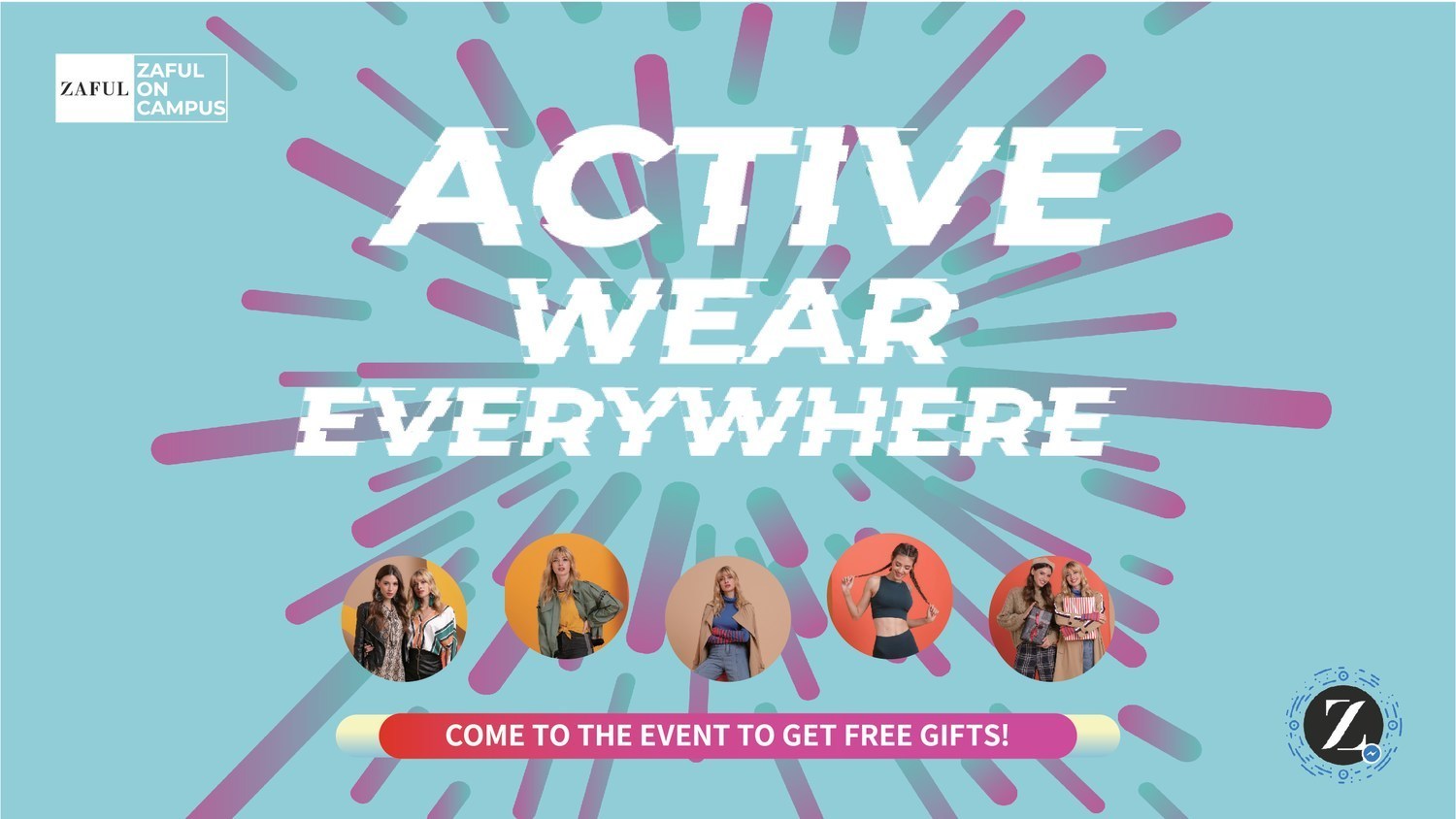 Reading Time:
2
minutes
At the beginning of November, ZAFUL launched a campaign destined for UCLA(University of California, Los Angeles), CSULB (California State University,Long Beach) and USC (University of Southern California) to bring their latest activewear to LA students. Bringing selected collections, ZAFUL kicked off its first campus campaign and showed off its stylish and activewear vibe to the vibrant students.
From online to offline
It took 4 years for ZAFUL to survive and thrive in the online world and on November 1st, ZAFUL kicked off its first offline campaign to interact with the students in LA. With a simple registration and an Instagram post at ZAFUL's booth, participants got coupons, free leggings and even a chance to win a trip to Hong Kong. On their first day at UCLA, ZAFUL booth attracted hundreds of students to visit and take photos. ZAFUL's "Guess the price, get the prize" game drew in many students and the booth was soon surrounded by prize seekers.
ZAFUL's on campus campaign has been working with local student agencies and communities, such like OCA and Student Universe, to boost brand awareness among students, covering both online and offline channels. Additionally, ZAFUL is actively developing its own campus ambassadors and buildingconnections for more student campaigns in the future.
"Leggings with heels? Never on your first date!"
Activewear is now a major style for college students. Not only because they are practical and durable for daily use, but they can be extremely stylish and edgy to go with various occasions. ZAFUL walked around the campus and talked with students about their ideas about activewear.
See what students said about their activewear:
This weekend, ZAFUL will continue its campus tour at USC alongside the excitement of USC's annual rally held ahead of the football team's game against crosstown rival UCLA. Maggie Luo, the Project Manager of ZAFUL shared her expectation for the last stop in USC. "As the volume of visitors is predicted to be at least 3 times larger that day, our team will organize more related-themed activities and activewear for the party to spice it up," Maggie said.
So far, the exposure and engagement from the UCLA and CSU activities have reached over 4 million users on social media and online communities, and it is predicted based on the existing stats that the total reach will top 10 million by the end of November.