Sterlite Tech combines network design innovation, service engineering with FTTx MANTRA™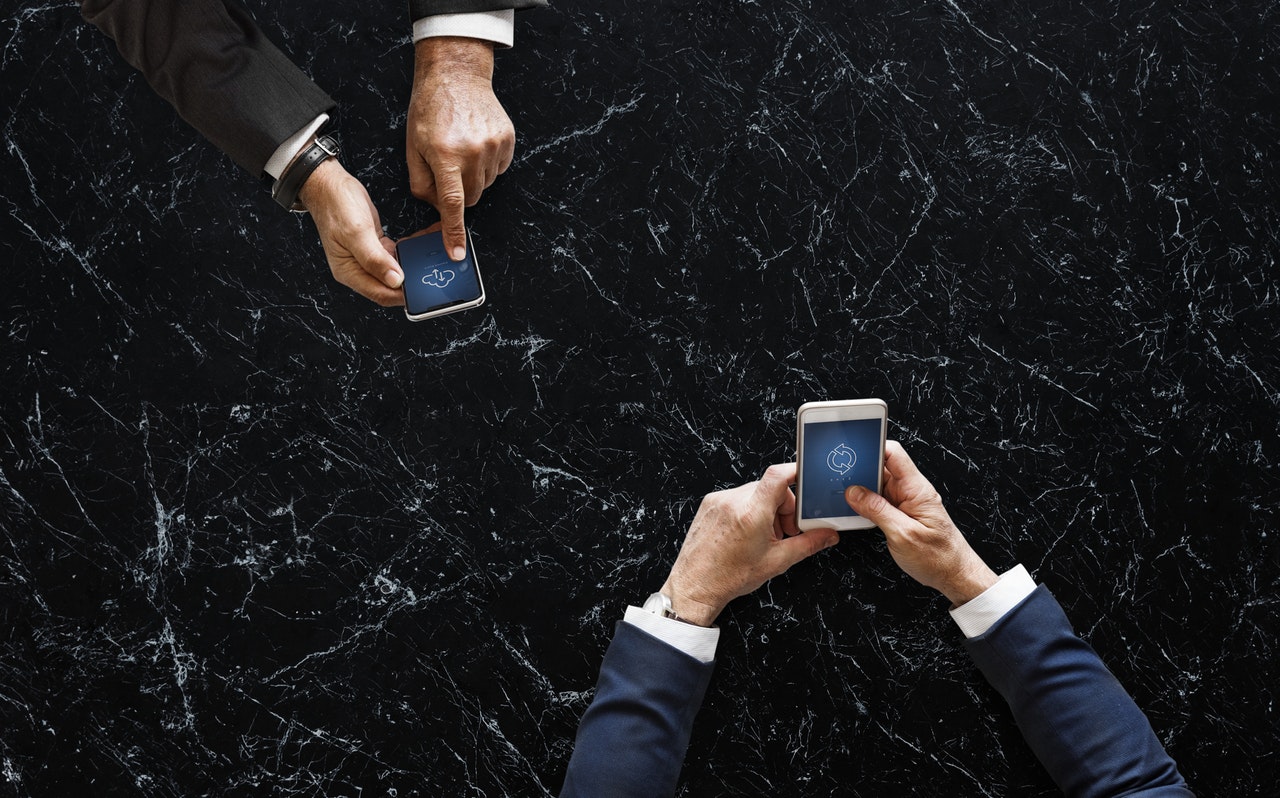 Reading Time:
2
minutes
This industry-first Fibre-to-the-Point service solution converges design capability, fiberisation and virtualisation, delivering massive agile FTTx networks faster
Sterlite Tech [BSE: 532374, NSE: STRTECH], a global data network solutions company, has announced the launch of its new – FTTx MANTRA™ – an end-to-end FTTx-as-a-service solution. This solution allows swift roll-out of Fibre-to-the-Point (FTTx) networks at the scale, latency and agility needed to suit all future requirements of 5G, Internet of Things (IoT) applications, for global communication service providers, data centres and citizen networks.
Uniting design innovation and expertise in service engineering onto a single technology platform, the Company's indigenously developed FTTx MANTRA™ – Massive Agile Network Transformation – brings together the power of five Is: Ingenious optical-fibre products, Integrated network design, Innovative virtualisation, Inclusive approach to hyper-scale network deployment and Intelligent software solutions that use analytics and Big Data.
"For communication and digital service providers to meet the demand for data, fibre networks must be redesigned to be more agile with near-zero latency," said Dr Anand Agarwal, Group CEO, Sterlite Tech. "While fibre provides a technology anchor for digital networks, a unified solution that converges design capability, deep fiberisation and virtualisation is the key to enabling ubiquitous connectivity to every home or enterprise. By integrating our silicon-to-software capabilities, we have created FTTx MANTRA™ as a solution which does exactly that. With this service, we are transforming everyday living experiences."
Launching the high-tech solution, Anuj Jain, Business Head (FTTH and Enterprise), Jio, said: "Sterlite Tech has been our partner since inception. As we enhance our value proposition for our customers, Sterlite Tech as our network partner is enabling the reach of our digital solutions to the last mile. Such disruptive and integrated last-mile connectivity service offering enables us to connect everyone, everything, everywhere at the highest quality and the most affordable price. This is transforming the quality of life, improving productivity of the people of India." Adding further, Jain asserted, "This FTTx MANTRA™ solution will help enable faster penetration of broadband in remote locations, bridging the digital divide between rural and urban India."
As consumers' expectations for a seamless user experience across all devices is on the rise, and with 5G, IoT, Virtual and Augmented Reality on the verge of disrupting the global data consumption, Sterlite Tech has developed this technology to ensure faster and easier fibre infrastructure roll-out to the customers' end-point. This new hands-on technology assists early adopters to reduce time-to-market of consumer broadband services as well as capital and operational costs of network deployment.
CASEL teams up with LG for sustainable happiness initiative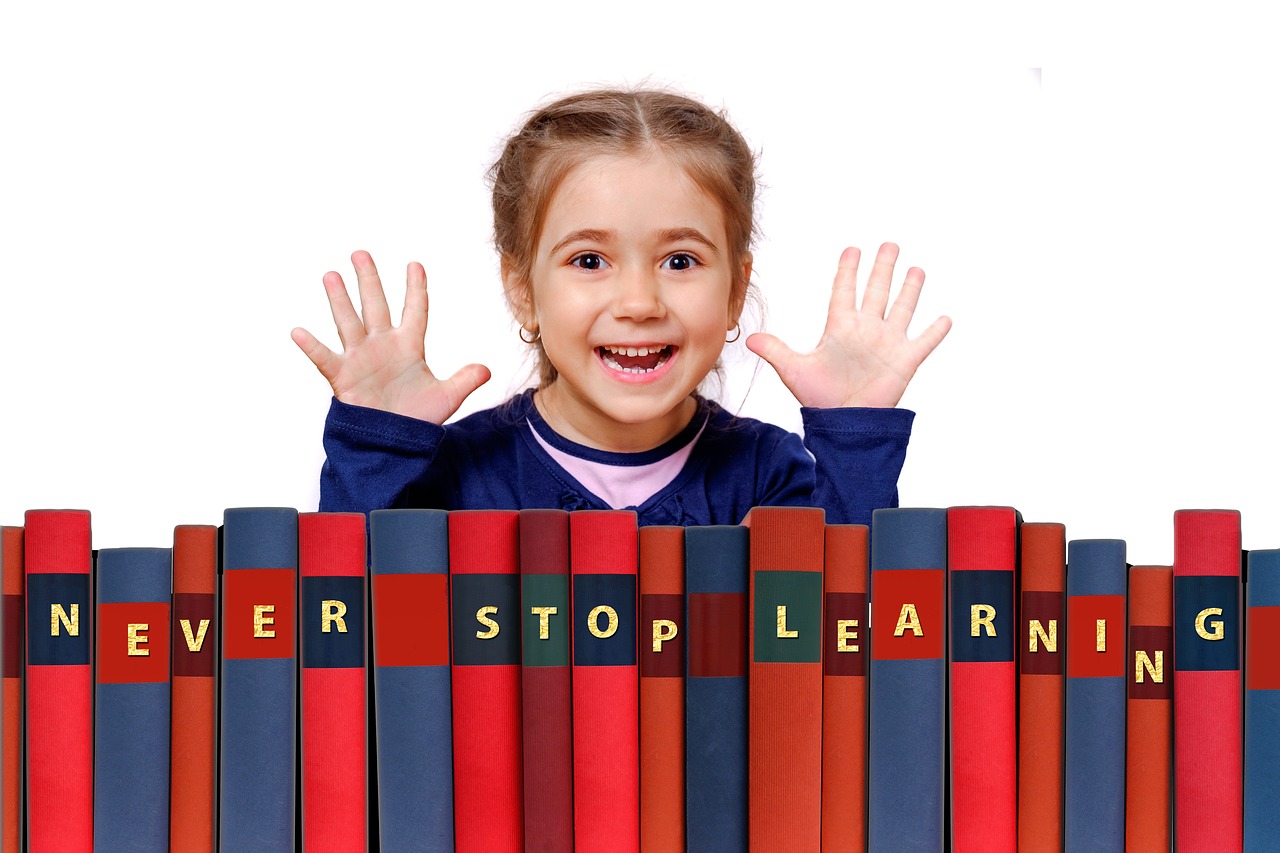 Reading Time:
1
minute
The Collaborative for Academic, Social and Emotional Learning (CASEL) has joined hands LG Electronics USA to launch a new science-based strategy that will help the American youth to acquire skills for sustainable happiness.
This is part of LG's corporate social responsibility initiative called "Life's Good: Experience Happiness."
The platform will offer life skills and supportive learning environments to become knowledgeable, caring, contributing and happy adults, citizens, co-workers, friends and family members. "Through this partnership, CASEL will expand its great work with eight large school districts across the country to help LG reach 800,000 more students annually with systemic SEL programmes and practices that align to our Sustainable Happiness Skills," said William Cho, president and CEO, LG Electronics North America. "CASEL's amazing work with administrators and educators to increase awareness of learnable, sustainable social and emotional skills is in perfect harmony with Experience Happiness."
LG will provide funding to support CASEL partner districts' membership into the Collaborating Districts Initiative, which helps districts across the country implement curriculum, share best practices and ensure the long-term sustainability of high-quality SEL across all aspects of the school community. Under the Life's Good: Experience Happiness umbrella, LG will also join CASEL's 2019 National Conference, engaging 1,200 educators, scholars, policy-makers, and others committed to high-quality SEL programming for all students.
"The LG-CASEL partnership comes at a time when recognition of the benefits of SEL are at an all-time high, and a growing number of district and school leaders are seeking support in making SEL a priority for their classrooms," said CASEL President and CEO Karen Niemi. "We are grateful for the opportunity to partner with LG to equip educators with the knowledge and tools to create educational experiences that lead to positive and equitable outcomes for all students."
Loosid, a new Sober App, Loosid, launched in New York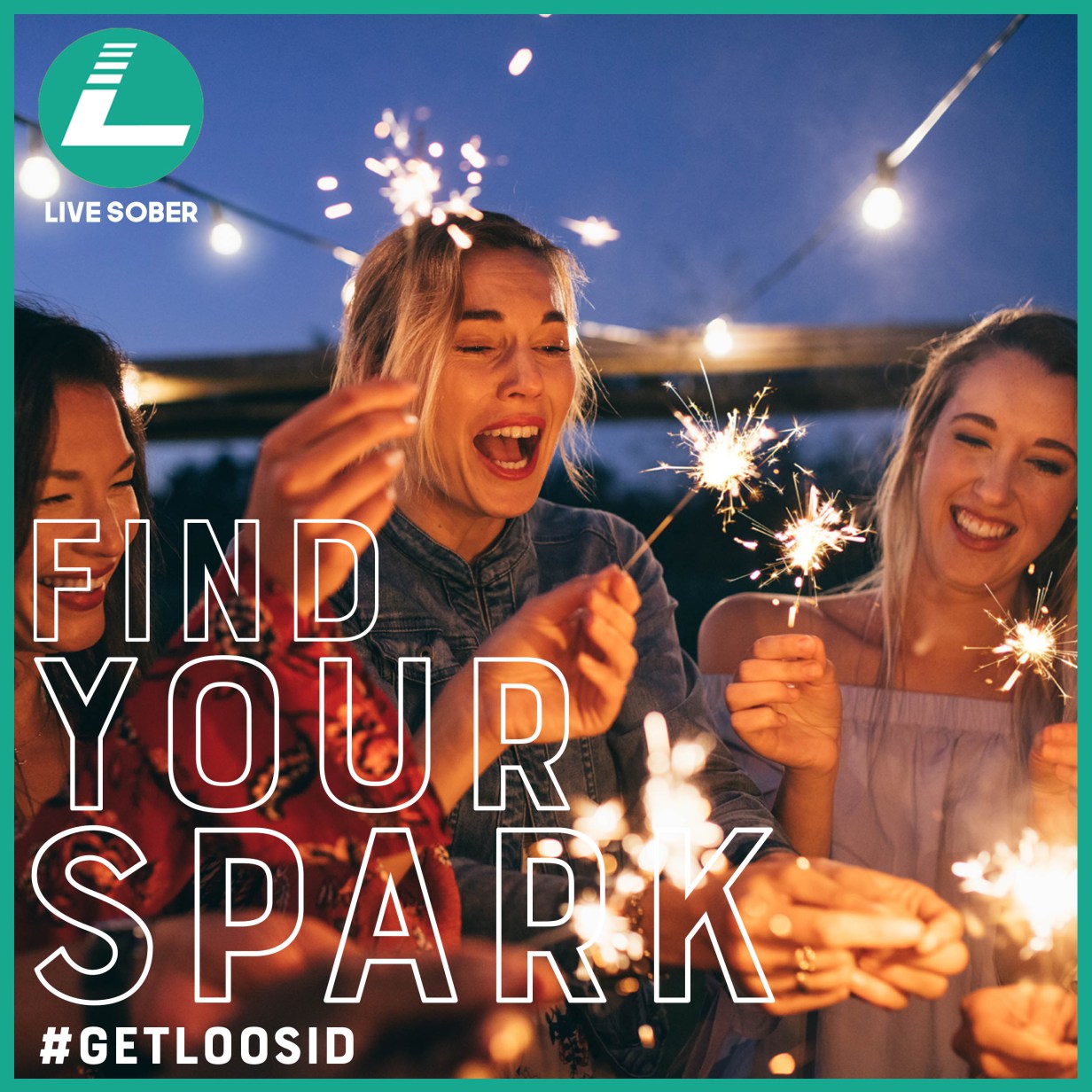 Reading Time:
1
minute
Loosid, a new mobile app providing a sober platform, has been launched in New York City. Loosid, with TV personality Kelly Osbourne as the brand ambassador, intends to unite the sober community and provide help in battling addiction and recovery.
The app also guide them in practicing sober living as part of a healthy lifestyle.
The app offers options for sober travel packages around the world and a suite of recovery tools. Its unique feature is the dating option which allows people to bond within the community with people who share the same lifestyle.
"As someone who has been sober since 2012, I know firsthand how daunting and overwhelming staying sober can be when drugs and alcohol was all you knew," stated MJ Gottlieb, Co-Founder & CEO of Loosid. "When I first entered sobriety, I thought that was the end of fun, so I invariably went back to using drugs and alcohol. Loosid was created to show the millions of people in recovery or seeking a sober life that, not only is it not the end of fun, it is just beginning. That's why we focus so heavily to create amazing experiences amongst the 100 million + people who are living a sober life. Having a suite of recovery tools is mandatory, however, showing not only the possibility, but the guarantee that you can have a life filled with excitement and unforgettable experiences is equally as critical."
Survey finds retirement crisis looms large over small Businesses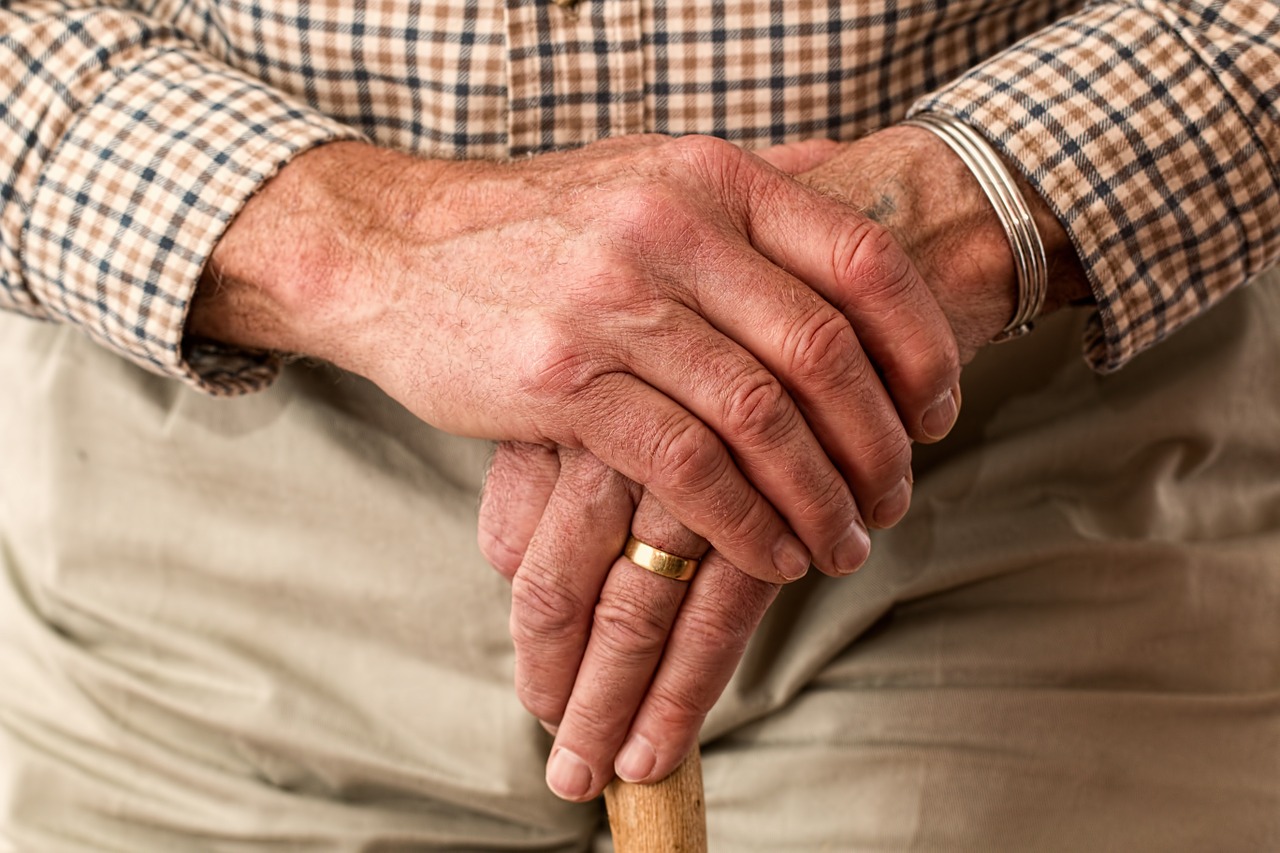 Reading Time:
2
minutes
Small Business Leaders Say Americans Are Not Adequately Saving For Retirement; Lack of Awareness of Different Retirement Plans and Importance to Employees
According to a survey done among small business leaders and employees, the sector in America is staring at a retirement crisis. According to results from the inaugural Millennium Trust Small Business Retirement Survey, 93 per cent of small business employers and 95 per cent of employees agree that Americans are not saving enough money maintain their lifestyle after retirement. More importantly, about 25 per cent of employees do not have any sort of retirement plan. Millennium Trust Company commissioned this first-of-its-kind survey. The results reveal a major discord between employers and employees about the retirement savings plans. While 88 per cent of employees think it is important to have retirement plans when choosing a new employer, just 67 per cent of small business employers think it is important to have a retirement programme for employees.
The survey also uncovered differing impressions of how important a retirement savings option is when considering employment:
Ninety per cent of millennials are most likely to say a retirement savings option is important for staying with a current employer, and 91 per cent identify it as an important factor when considering a new employer.
However, only 23 per cent of small businesses strongly agree that having a retirement benefit would help them attract and retain talented workers.
As a result, 55 per cent of small businesses looked at a retirement plan, but still chose not to offer anything while 45 per cent admit they have not spent any time researching retirement programmes.
"Our latest survey is a wake-up call for small businesses. Time and time again we hear the value and importance employees place on having retirement plans and how a lack of access to a workplace savings option is contributing to the overall retirement crisis in America," said Gary Anetsberger, Chief Executive Officer, Millennium Trust Company. "The misperceptions in the market about costs and limited options are hurting small businesses and employees. Traditional 401(k) plans have been great for Americans, but they aren't a fit for every business. It's time employers educate themselves on other viable savings solutions that can increase retirement readiness for Americans."