Indegene Gets Listed as 100 Best Companies for Women in 2018 BCWI Study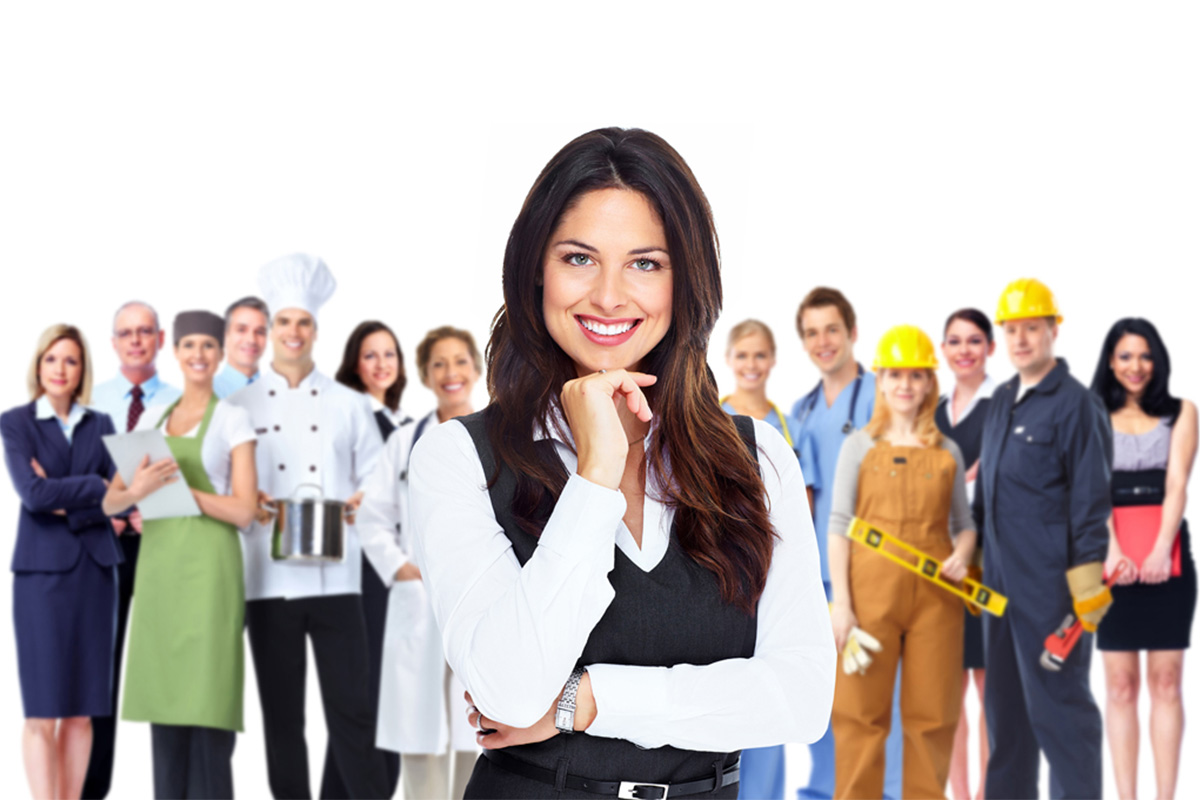 Reading Time:
2
minutes
In an effort to recognize the contributions of Indegene toward building sustainable careers for women, AVTAR Group & Working Mother Media has listed Indegene as part of the 2018 – 100 Best Companies for Women in India (BCWI). Currently, in its third edition, the BCWI study aims to recognize and bring into focus the sustained initiatives undertaken by companies to increase women's workforce participation.
"It is a matter of immense pride for us to be in the Top 100 Working Mother and Avatar BCWI 2018 listing. We are humbled and attribute this to our inclusive, non-discriminatory, employee-oriented practices that have enabled, encouraged, and empowered our women colleagues work in a progressive environment to reach their potential," said Ms. Bina Patil, Vice president HR, Indegene.
Dr. Saundarya Rajesh, Founder, President, AVTAR Group stated, "Over the past 3 editions of the Best Companies for Women in India initiative (BCWI) – 2016, 2017, and 2018, BCWI has given the much-needed momentum to corporate India's conviction in gender inclusion. The 2018 BCWI data tells us just that – invest in women, they will leave you less. But, as we collectively move towards the elusive goal of gender balance, there is room to do more, add more. Women hiring has seen a dip between 2017 and 2018; at mid-management levels, men continue to be more likely to be promoted. Consistent focus to ensure osmotic reach of the inclusion intent is the way to go."
Indegene is renowned for pioneering initiatives that help women build a successful career and commits to provide a congenial environment that nurtures and empowers women, forming 45% of its workforce to craft a fulfilling career. The innovative policies at Indegene empower women employees to breakthrough societal and personal barriers. Career opportunities are provided to women based on meritocracy and capabilities. Women are groomed to take up leadership positions through focused trainings and mentoring initiatives.
Recognizing the power of affinity groups, women are encouraged to collaborate through 'Diva' and gain smart and self-management skills. Indegene provides maternity benefits in compliance with the Maternity Act and also extends the exact benefits to commissioning and adopting mothers as well.
A variety of awareness campaigns and trainings advocate safety in the work place. In addition to the establishment of the Internal Committee to address any complaints with regard to sexual harassment, the focus is to build a culture that encourages high performance and is harassment free.
All in all, Indegene has been a partner helping women successfully accomplish personal and professional milestones.
International Paper Again Selected to FORTUNE's List of World's Most Admired Companies
Reading Time:
1
minute
International Paper (NYSE: IP) announced that it has been named again by FORTUNE magazine as one of the "Worlds Most Admired Companies." International Paper has earned this recognition sixteen times in the last seventeen years based on scores achieved in the following categories:
Ability to attract and retain talented people
Quality of management
Social responsibility to the community and the environment
Innovativeness
Quality of products or services
Wise use of corporate assets
Financial soundness
Long-term investment value
Effectiveness in doing business globally
"This recognition reflects the exceptional talent and commitment of International Paper's 52,000 employees around the globe," said Mark Sutton, chairman and chief executive officer. "We work with the world's leading brands to make products that improve peoples' lives and we mobilize our people, products and resources to address critical needs in the communities where our employees live and work. I want to thank our global team members for this well-deserved achievement."
Motivational Speaker, School Trivia to Feature at Houghton Academy Pep Rally for School Choice
Reading Time:
1
minute
A school choice pep rally featuring motivational speeches, class cheers, school trivia, and the National School Choice Week dance will take place at Houghton Academy 9:45 a.m.- 2:15 p.m. Tuesday, Jan. 22.
The high-energy rally will feature a keynote address by Pastor James Giles, president of the Buffalo Peacemakers Violence and Gang Intervention Program, which advocates violence prevention for at-risk youth.
More than 150 students, staff, and community members are expected to attend.
This event is planned to coincide with the history-making celebration of National School Choice Week 2019, which will feature more than 40,000 school choice events across all 50 states.
"We celebrate school choice by recognizing all that Houghton Academy has to offer its students," said Elaine Vardi-Kirkland, principal of Houghton Academy. "We are thrilled to participate in National School Choice Week and to advocate parents having the information they need to make the best decisions for their children's education."
Houghton Academy is a Buffalo public school serving students in grades Pre-K-8.
As a nonpartisan, nonpolitical public awareness effort, National School Choice Week shines a positive spotlight on effective education options for students, families, and communities around the country. From January 20 through 26, 2019, more than 40,000 independently-planned events will be held in celebration of the Week. For more information, visit:
The 61st Annual GRAMMY Awards® Continue To Rock The World With New International Sales Secured By Alfred Haber, Inc .
Reading Time:
1
minute
With the recent news that 15-time GRAMMY® Award winner Alicia Keys will host the 61st Annual GRAMMY Awards®, and having previously announced key sales to Rogers (Canada), Tencent (China), WOWOW (Japan) and M-Net (Africa), among others, Alfred Haber, President of Alfred Haber, Inc., announced today that the company has secured additional international sales for the 61st Annual GRAMMY Awards. Slated to air February 10 on the CBS Television Network for the 47th consecutive year, broadcasters who have recently signed on for the 61st edition include: 4 Music (UK), Turner (Latin America), Foxtel (Australia), Danmark Radio (Denmark), FOX (Southeast Asia), Solar Entertainment Corporation (Philippines), Norwegian Broadcasting (Norway) and TVNZ (New Zealand).
The first group of artists confirmed to perform during the 61st Annual GRAMMY Awards are current nominees Camila Cabello, Cardi B, Dan + Shay, Post Malone, Shawn Mendes, Janelle Monáe, and Kacey Musgraves.
"The GRAMMY Awards continue to be the most anticipated musical event the world over," commented Haber. "Today's greatest music performed by today's greatest musicians, coupled with phenomenal production value, creates a viewing and listening opportunity for broadcast territories around the globe. We at AHI are honored to again be entrusted with bringing the GRAMMY Awards to the international marketplace."