Park Hotel Tokyo announces art exhibition titled "Mitsumasa Kadota – TELEPORT PAINTINGS – Art Exhibition"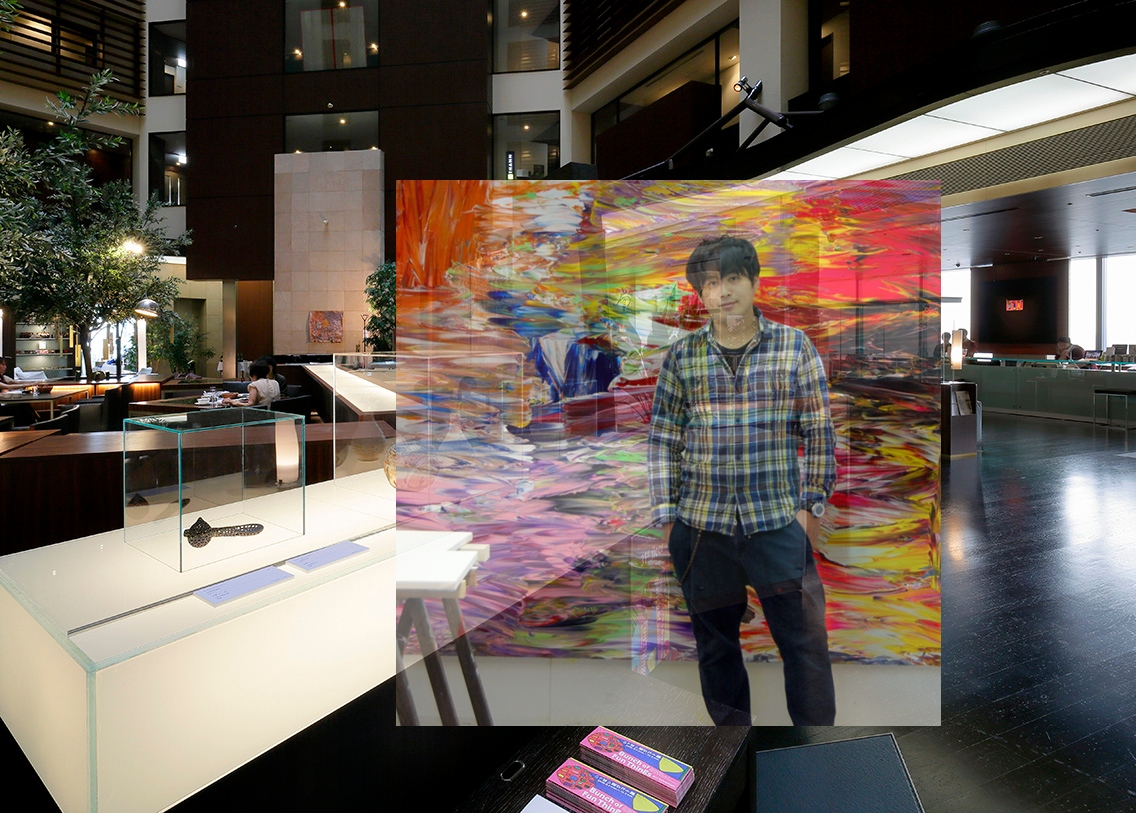 Reading Time:
1
minute
Park Hotel Tokyo announced on October 23 that it will hold an art exhibition titled "Mitsumasa Kadota – TELEPORT PAINTINGS – Art Exhibition" from December 3, 2018, to February 17, 2019.
Park Hotel Tokyo holds four art exhibitions a year, offering guests hospitality with Japanese aesthetics of each season. This winter, to celebrate the upcoming New Year, artworks by Mitsumasa Kadota, who pursues the possibilities of expression through color and brush strokes, resounding with each other like magic, will be exhibited.
At ART Lounge, guests can enjoy original cocktail and dessert that complement artworks. In the evening, powerful images with a motif of exhibited artworks will be projected on the 30-meter-high wall.
Park Hotel Tokyo General Manager Takayuki Suzuki said:
"Winter is harsh in Japan, but also has many celebrations. We hope to welcome guests with an exhibition embracing diversity and seemingly transcending to another dimension, a theme suiting the celebratory season."
Park Hotel Tokyo Art Project Director Yoshitomo Fujikawa said:
"This exhibition embodies our free, unconventional, and boundary-less thinking. Please enjoy the exhibition, which aims to find the present in our journey through time and to represent new values and the change of dimension into the coming year."
Park Hotel Tokyo hopes to present guests with the aesthetics of Japan to help them understand Japanese culture.
Amsterdam's Moco Museum Brings Art to Life with Augmented Reality App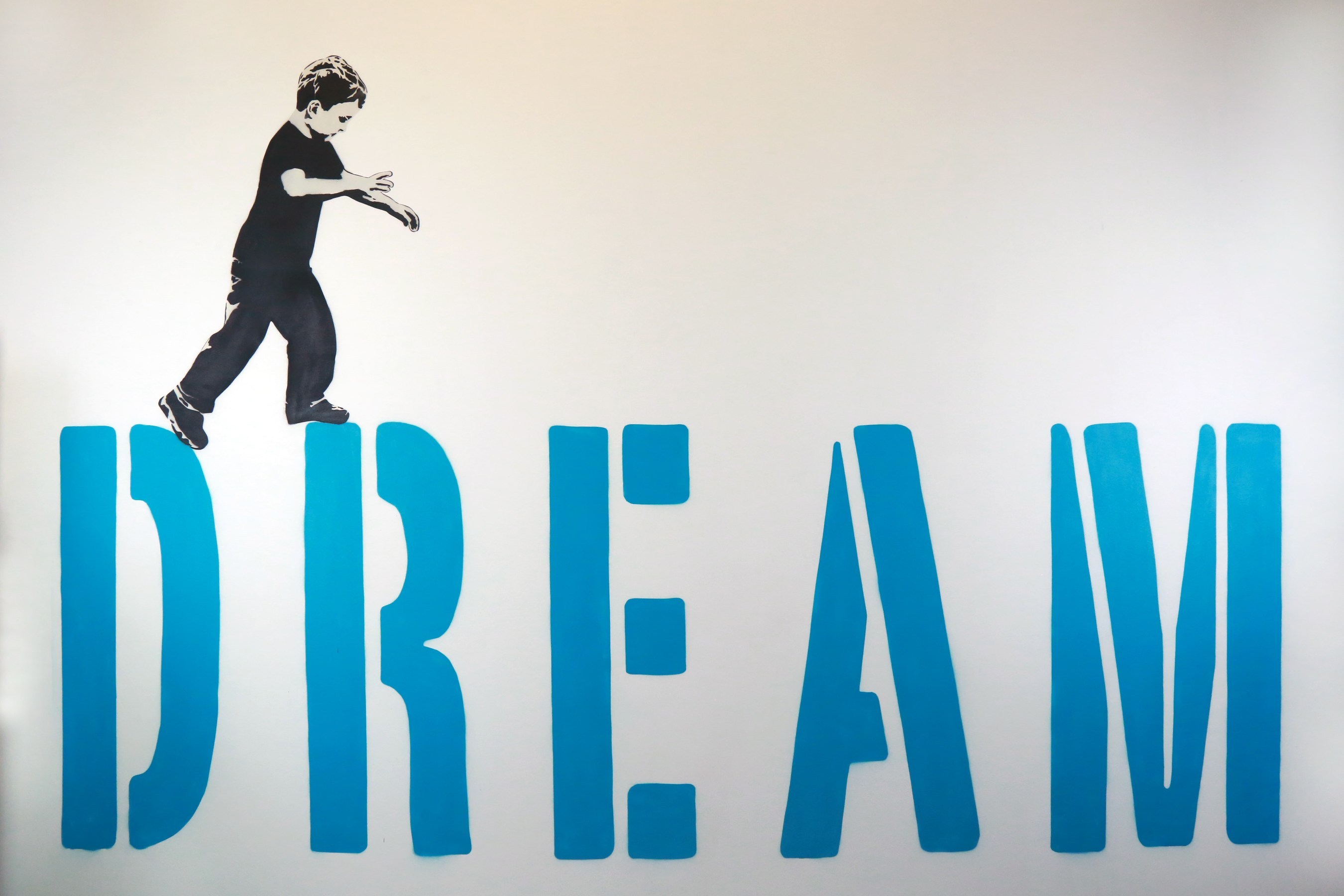 Reading Time:
1
minute
Free app available for iOS and Android
Today, Moco Museum is launching 'Moco Play', a new augmented reality app. The free app overlays a selection of the museum's modern artworks with interactive digital content and is available for iOS and Android. Visitors can point their mobile phones or tablets at the artworks of the likes of Icy & Sot, Andy Warhol, Yayoi Kusama and Keith Haring and watch them come to life on their screens. The app launches after a period of growth for the Amsterdam-based museum, having recently welcomed its millionth visitor.
"We're constantly evolving to offer visitors an innovative, unique experience. Moco Play adds a new dimension to the museum experience and invites visitors to become part of the art," Founders Lionel and Kim Logchies explain.
Moco Play doesn't just work on the artworks in the museum, it's also fully functional on digital imagery, post cards and some of the museum merchandise.
Krome App Turns Mobile Family Snapshots into 'Wow' Images in Hours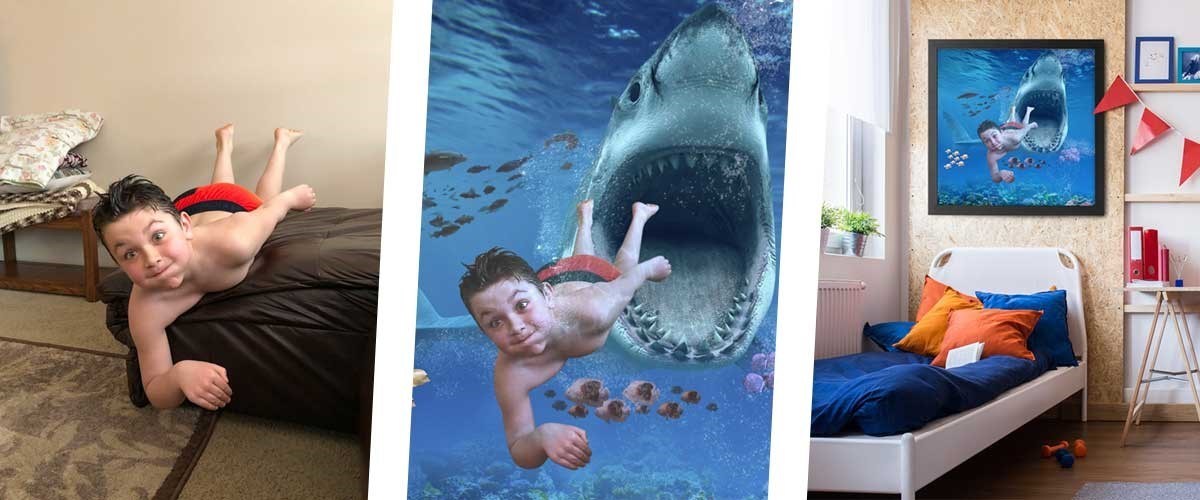 Reading Time:
2
minutes
New Krome Family Studio Changes Backgrounds, Adds & Deletes Items, & More Quickly & Affordably
If you're looking for a way to turn ho-hum mobile or other digital family photos into images as crisp and creative as if they came from a professional photo shoot, meet Krome Family Studio – a phone/web app that puts a real photo studio in your pocket.  The service provides photo editing, optional background changes, and imaginative design concepts recommended and executed by Krome's team of trained design directors in hours – from color-correcting to swapping the setting from a family kitchen to an outdoor landscape that makes the photo pop.
The company announced the newest Family Studio offering at this week's Visual 1st conference in San Francisco, expanding a service that has already processed more than 1 million images for over 150,000 customers. Per-photo prices range from $3-$12. Photo packs are also available for $10, $20 and $30/month for two, five and seven photos, plus other benefits like free re-edits.
Simply upload photos from your phone or computer, and either let Krome's designers make a recommendation, browse Krome's Family Gallery of completed customer images or Krome Lookbooksof themed ideas ranging from back-to-school to prom and holiday for inspiration, or submit a custom request. Krome's designers can:
Adjust colors, light and balance (turn amateur images into studio-quality gems)
Swap heads (replace the one frowning face in the family photo with that family member's smiling image from another shot on your camera roll)
Merge multiple images (combine individual snapshots of each child into one photo, or add a missing person to a group photo)
Remove or add objects (delete photo bombs or other unwanted items from the background, and/or add birthday balloons, names or other props of your choice)
Change backgrounds (transport your baby to a beautiful field, the Grand Canyon or the moon)
The finished picture-perfect photos can be posted on social media or personal blogs, used for holiday cards or evites, printed as keepsakes at services from Zazzle and Shutterfly to Minted and FreePrints, and/or framed for gifts or wall display. Just tell Krome what size you need, and it's a done deal.
"Every family picture tells a story, whether it's a candid child or pet photo or a milestone like a new baby, a birthday or a high school graduation. But most people aren't professional photographers, and the images they capture frequently need a little more work," said Krome CEO Eduardo Lach. "Krome Family Studio transforms any mobile snapshot into beautiful and magical moments frozen in time. It's like having your own personal photo editor/designer on call 24 hours a day."
Krome offers the same editing and creative design services for businesses with Krome Business Studio, providing studio-quality images for use in e-commerce, social media, advertising and marketing. Prices begin at $5 per photo or $35/month for four advanced design images per month.
Krome Family Studio is available as an iOS and Android app as well as on the web at www.kromephotos.com.
Lonely Planet unveils its annual collection of the best travel destinations, trends, journeys and experiences for 2019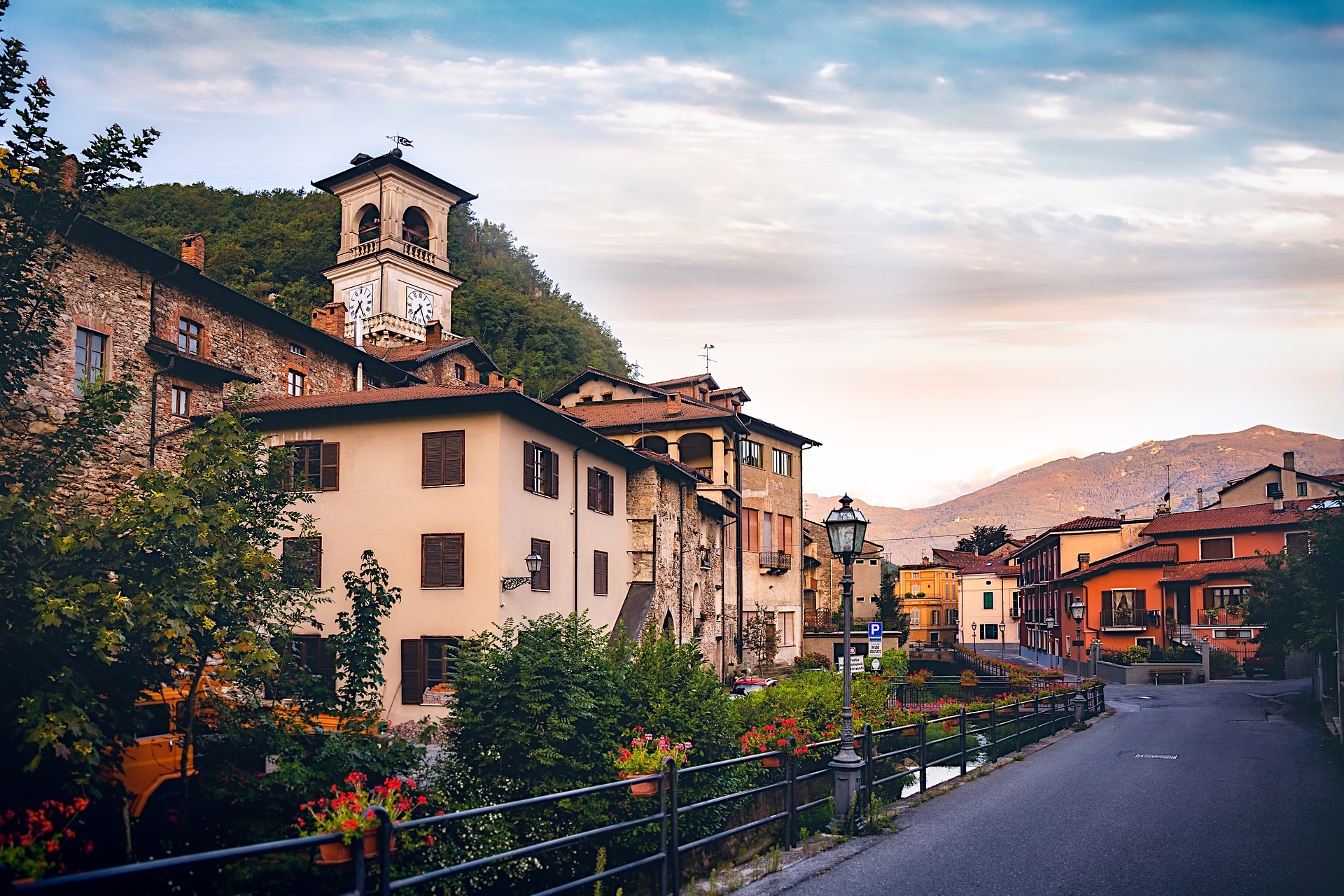 Reading Time:
1
minute
Sri Lanka, Copenhagen and Piedmont, Italy place in number one spots
Lonely Planet unveils its annual collection of the best travel destinations, trends, journeys and experiences to have in the year ahead. The experts at the world's leading travel authority reveal the top 10 countries, cities, regions and best value places to visit in Lonely Planet's Best in Travel 2019.
Sri Lanka – the island opening up to new travelers like never before – claims the coveted spot as the number one country to visit in 2019. Denmark's "capital of cool", Copenhagen, is named the number one city for its world-renowned food scene and credentials as a design powerhouse. The number one region is the Piedmont area of Italy, home to Leonardo Da Vinci and new UNESCO heritage sites.
Each year, Lonely Planet's Best in Travel is selected by a panel of judges based on nominations from Lonely Planet's vast community of editors, researchers, locals and influencers. The outcome is an eclectic list of destinations with unique, compelling and topical reasons to visit in the year ahead – as well as underlying travel trends to look for. Lonely Planet also selects the best New Openings, Places to Stay, Food Experiences and Attractions for Kids.
"These are the places to experience in 2019," said Lonely Planet Destination Editor Trisha Ping. "They might be coming into their own, celebrating a once-in-a-lifetime event or simply have been overlooked for too long – whatever the reason, now is the time to plan a trip."
The best-selling book is now in its 14th edition and the landing page, lonelyplanet.com/best-in-travel, features tips and videos on visiting each destination as well as a chance to win a trip for two to Copenhagen. Most of the top 10 cities can also be explored with Lonely Planet's Guides app.