Nesstoy's ArmoGear Gears Up and Gets Ready for the Holiday Season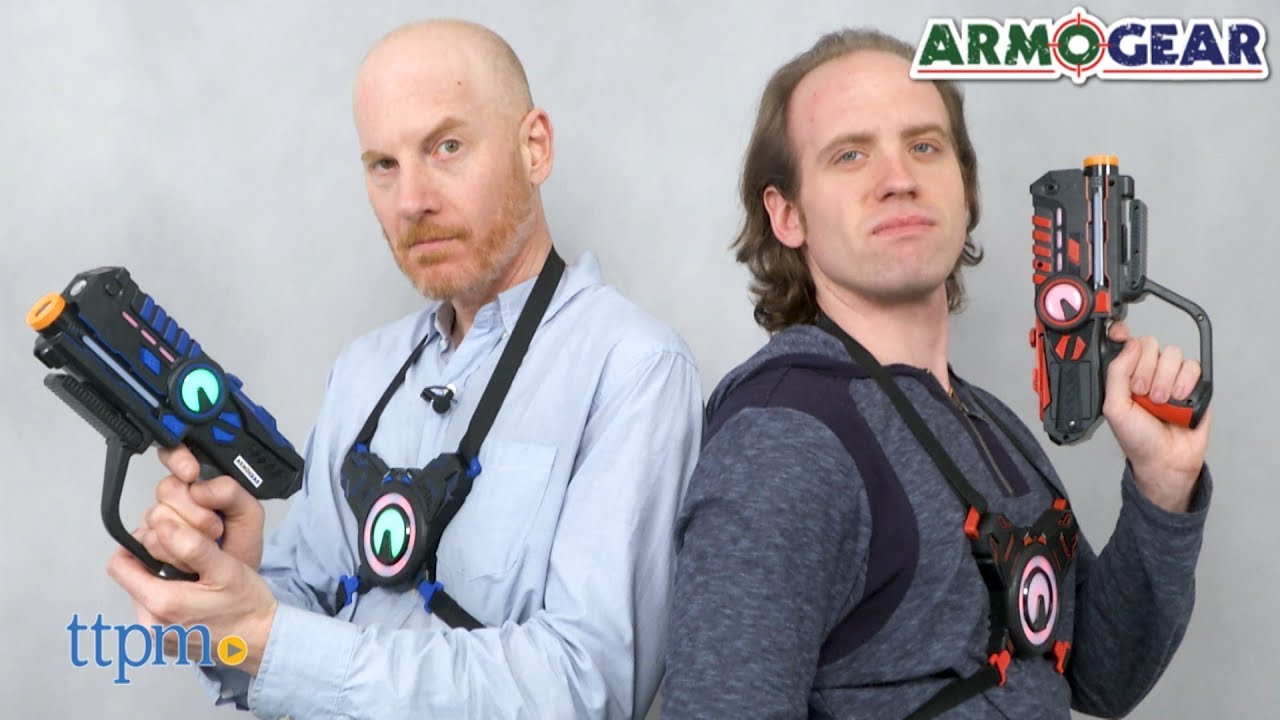 Reading Time:
1
minute
Experience laser tag from your own backyard! Laser Battle is the toy that has taken Amazon by storm. It has garnered almost 200 reviews in under a year and is frequently awarded the Best Seller badge.
This gaming set fuses arcade-style features and a retro design and feel. It's the Lamborghini of laser tag, says Joseph Cowlishaw, a toy photographer who was sent the laser tag to photograph
Unique features include wireless target vests that keep score and vibrate when zapped, a 15-second invisibility mode, an LED night vision flashlight and a voice guide to inform players when there's "one more life!" and more.
Laser Battle is a Nesstoy game the whole family can partake in, and with the holidays approaching sales are expected to soar. Kids, teens and adults can battle indoors, outdoors, day or night, through winter break and beyond.
Available exclusively online at amazon.com, walmart.com and armogear.com.
Young Century Micro Tech, Inc. Introduces New Microwave Power Equalizing Technology for Energy, Lumber, Agriculture, Medical, and Home-Appliance Markets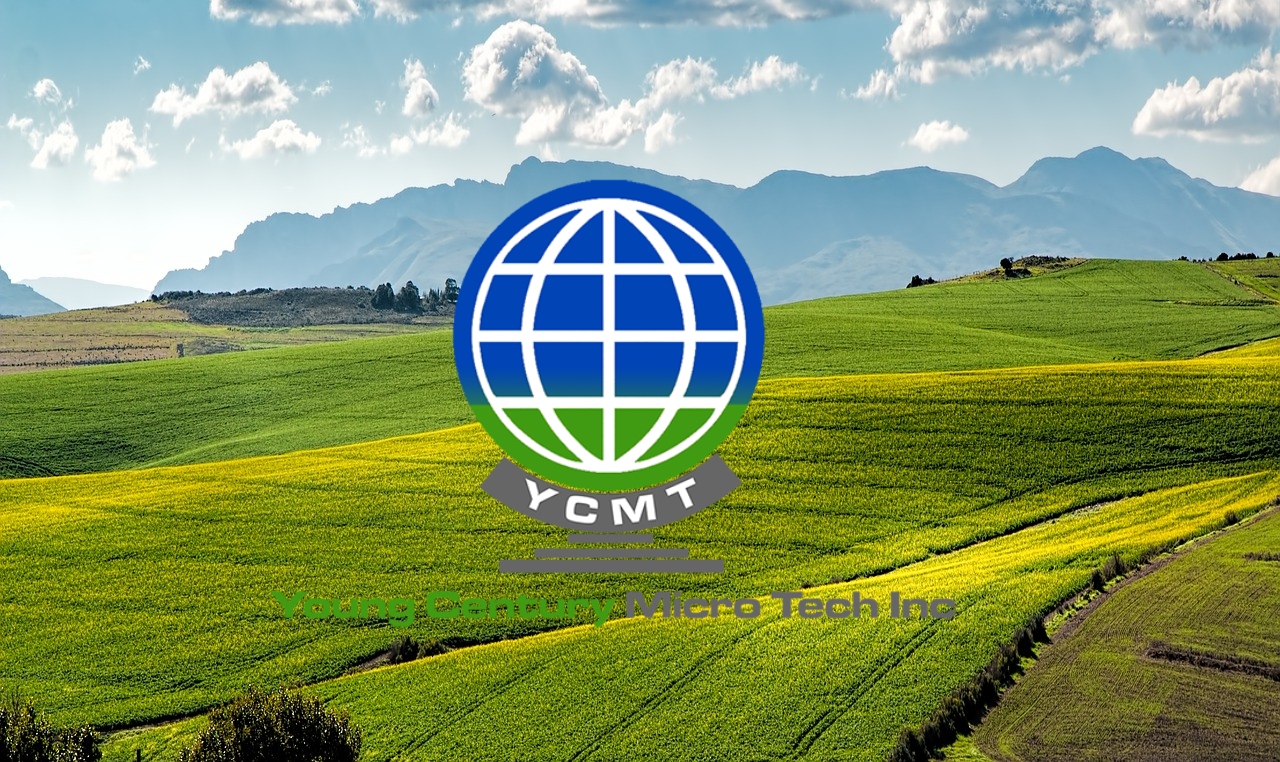 Reading Time:
2
minutes
Young Century Micro Tech, Inc. has announced the availability of its new microwave power equalizing technology (MPET), with applications in energy, lumber, agriculture, medical, and home-appliance industries. The technology's various applications support green practices and greater energy efficiency.
The new technology produces a uniform distribution of microwave radiation, resulting in more effective use in current and new applications. MPET's uses in the energy sector, for example, include "clean coal." Properly dried coal burns more efficiently and produces lower levels of environmental pollutants, including sulfur dioxide, nitrous oxide, mercury, and carboxylic acid, thereby reducing energy costs.
In the lumber industry, MPET can achieve faster drying of lumber and more effective compression of wood. Lumber and timber has traditionally been air dried. MPET helps expedite the drying process, thereby shortening the production-sales cycle and increasing profitability. The technology also enables a more effective way to dry sawdust for companies producing compressed wood panels, which are in high demand due to the current strong housing market.
Agricultural applications include soil sterilization, which eliminates nematodes, parasites that attack root structures in crops, and faster, less energy-intensive drying of fruits and nuts.
MPET can be used by hospitals and other medical facilities for sterilizing bio waste, greatly reducing the costs of medical-waste disposal. Specialized equipment can be placed onsite at medical facilities, including as a contracted service provided by independent vendors.
The new technology also has applications in home and commercial microwave ovens, to heat food more quickly and uniformly than conventional microwave appliances. MPET produces no sparking when metal objects are exposed to microwave radiation, unlike conventional microwave-oven technology.
MPET sterilization and drying systems are eco-friendly, using no harmful chemicals or gases of any kind. The technology was developed in South Korea by Young Century Micro Tech, Inc., which is currently seeking development partners for these and other applications.
Boo Oh- A New Name In Luxury Pet Accessories -Launches E-commerce Site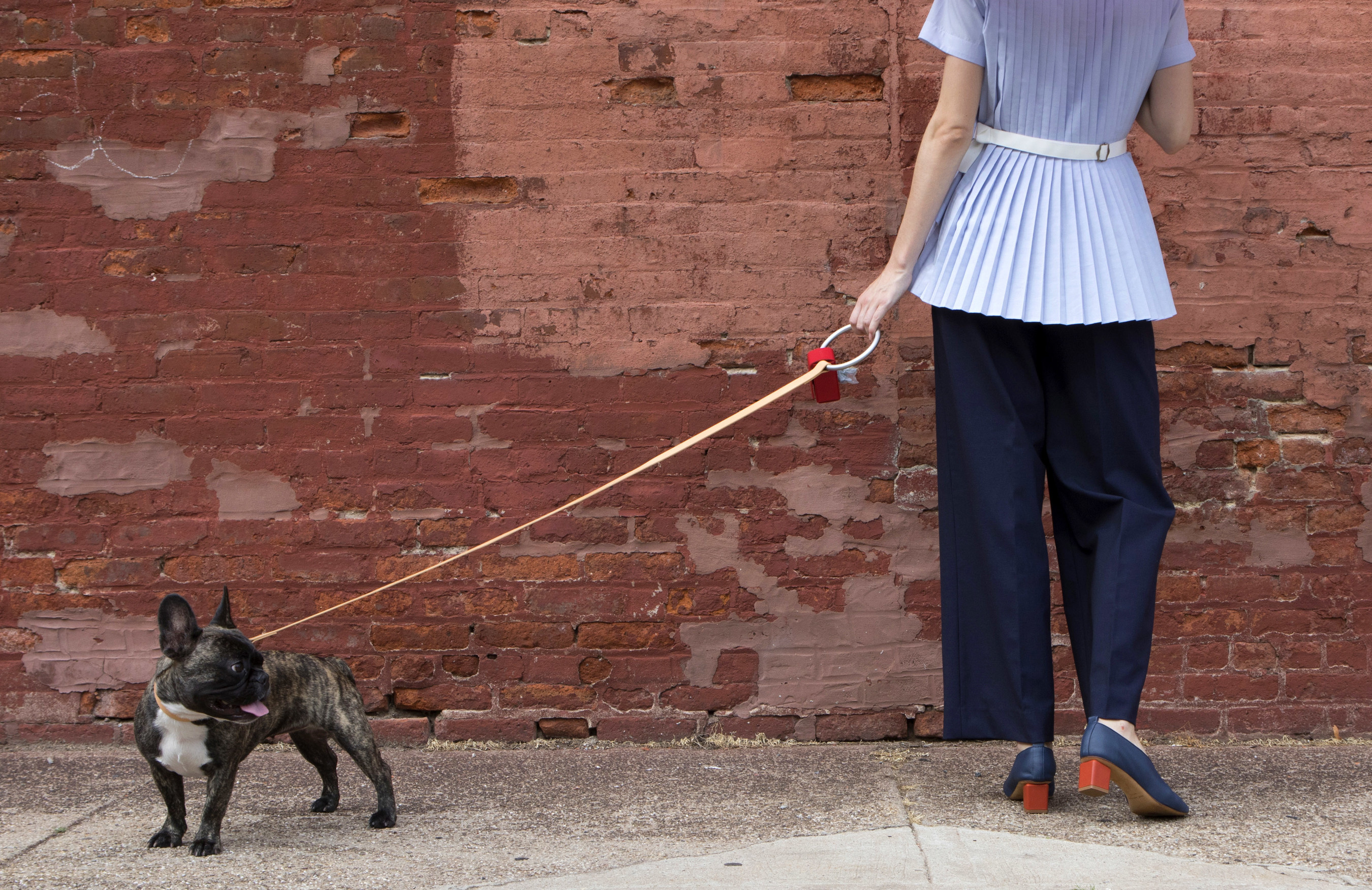 Reading Time:
2
minutes
Boo Oh, a new lifestyle brand for pets and their owners, announces the launch of www.boo-oh.com and debuts a line of pet accessories created to elevate everyday moments. Boo Oh's patent-pending designs speak to consumers who appreciate style, quality materials and attention to detail in their wardrobes, homes, and accessories they use while on the go with their furry companions. The brand's founder, Jay Sae Jung Oh, an artist and industrial designer by trade, brings a fresh point of view into the ever-growing market of pet products. The company is named Boo Oh in honor of her own pet, a French bulldog named Boo. The brand's debut collection features the Lumi Leash and Collar, the Ray Harness, and the Toto Bag.
The Lumi collection, made from 100 percent vegetable-dyed Italian Buttero leather, is for those who appreciate handcrafted objects made of the finest materials. Combining utility and comfort with a truly modern aesthetic, the Lumi features a unique ring handle, constructed of lightweight aluminum and treated with an anodization process.
The Ray Harness is a utility patent-pending design that turns leash and harness into one distinct product. Made from a single piece of padded interwoven synthetic silk fiber rope and a series of Buttero leather details, the product allows owners to seamlessly attach and detach their pet's harness. Presented in an array of modern hues, the Ray is perfect for owners who appreciate a contemporary, sporty look.
The Toto Bag, constructed of a single piece of fine grain leather, can be used to store essentials while out with your pet. The Toto is designed to integrate onto the Lumi Leash or Ray Harness and is available in a rich palette, allowing customers to customize their own combination of products and colors.
"As a first-time pet owner, I sought to find beautifully designed accessories that reflect my personal style and needs. When my search fell short, I felt inspired to create my own," explains Oh. "Drawing on my years in product design, I created Boo Oh's debut collections using only the finest materials, assembling each product entirely by hand; I hope customers and their pets, will love them as much as I do."
Toys "R" Us Iberia Partners With Openbravo to Deploy Its POS Solution as Part of the Transformation of Its Stores in Spain and Portugal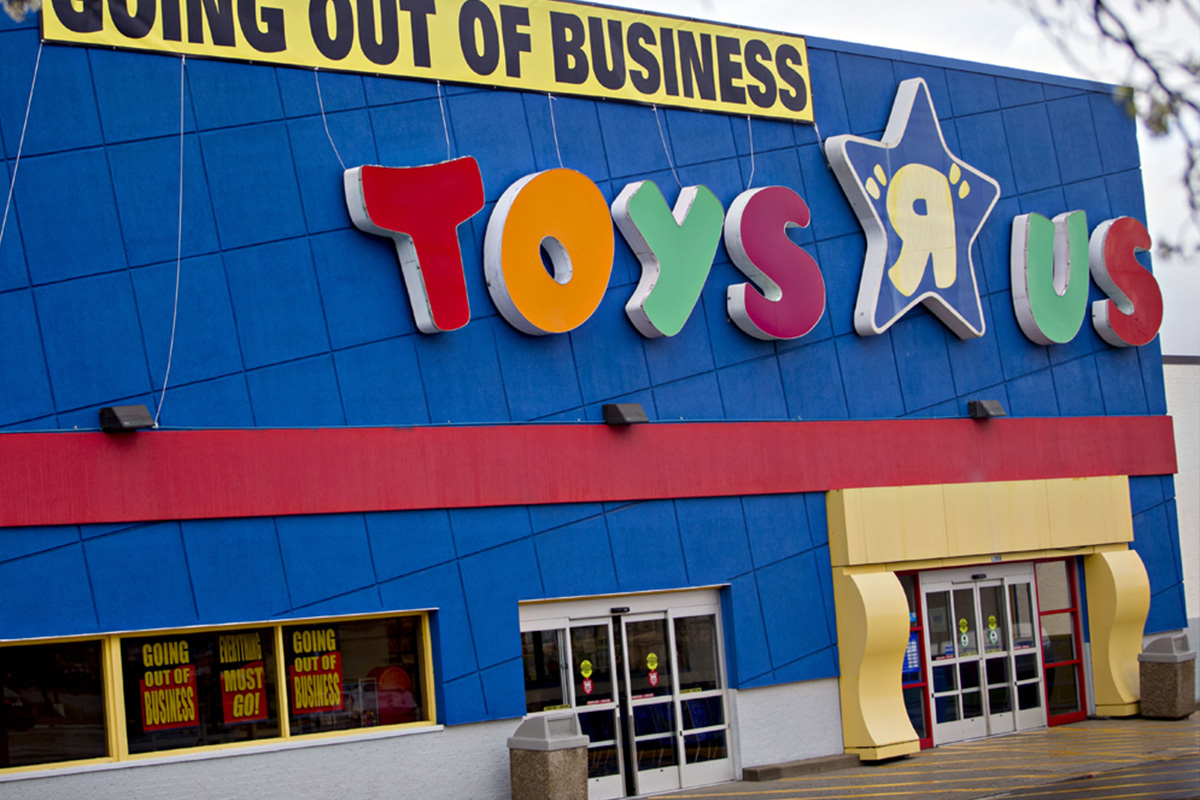 Reading Time:
1
minute
The strategic partnership will enable Toys "R" Us Iberia to execute its new business strategy after itsrecent acquisition by Green Swan, with the transformation of the shopping experience in all physical stores through the adoption of Openbravo's POS solution in the Cloud
Openbravo today announced that it has been awarded a five-year contract by Toys "R" Us Iberia. The contract covers Openbravo POS software deployment in the Openbravo Cloud and implementation services in all 61 stores across Spain and Portugal. It also includes integration with SAP solutions ERP and Hybris to deploy a new end-to-end omnichannel solution.
"We are pleased to have signed this contract with Openbravo," said Paulo Sousa Marquez, CEO, Toys "R" Us Iberia. "We value Openbravo's modern technology, which will enable us to accelerate the store transformations, and the agility that comes from being web-native and mobile-ready."
Through the adoption of Openbravo POS, a key component of the Openbravo Commerce Cloud solution, Toys "R" Us stores will gain access to a broad set of assisted sales capabilities that will enable greater customer focus and a faster, more convenient checkout experience while also supporting its omnichannel strategy. The cloud deployment will ensure central management for all stores and terminals, which will dramatically reduce total IT and maintenance costs.
"Toys 'R' Us is an emblematic brand with which many of us share an emotional bond. This is why we are very proud to collaborate with the company to help the team achieve their business goals in this new growth stage," said Marco de Vries, CEO, Openbravo. "For Openbravo, this important agreement confirms our strategic success and further strengthens our market position as a reference retail software vendor. This partnership will be instrumental in further accelerating business growth in Spainand beyond."