Oalva™ Launches SkimCatcher™ for ATMs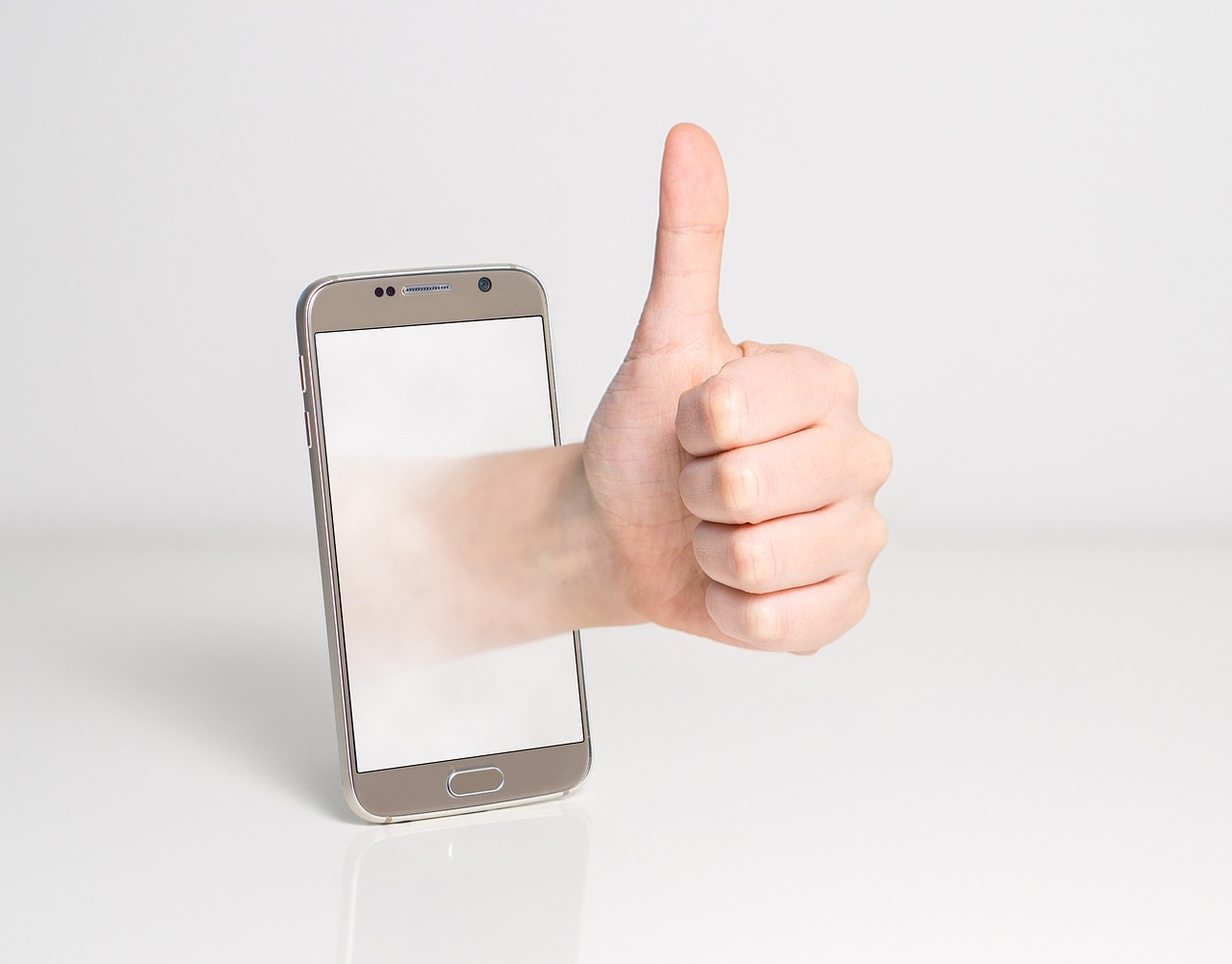 Reading Time:
1
minute
Oalva™ launches SkimCatcher™ to proactively thwart criminals who are placing skimming devices on ATM machines and secretly collecting sensitive credit and debit card information during the transaction process. While hardware vendors are working diligently to identify and adapt to the newest fraud devices, the reactive approach continues to give an edge to the fraudsters. Typically, hardware-based solutions can take 12 to 24 months to deploy and the actual solutions only temporarily help to reduce fraud for known and identified fraud devices at the time.
"Oalva Inc. developed the SkimCatcher™ with a totally new and simple-to-implement approach. By shifting our focus away from hardware modifications, we have built an extremely accurate and proactive product that eliminates ATM fraud for current and next-generation fraud devices that continue to be deployed in the marketplace by criminals. Using machine learning technology pioneered by Google™ (as a part of Google Brain™ developed for self-driving cars), we are excited to help financial institutions immediately identify and eliminate losses attributable to ATM fraud," said James Dinkel, president at Oalva.
With SkimCatcher™ (using Google™ TensorFlow technology), Oalva™ has taken data capture, consistency and real-time information to the next level. Performing complex analytics on the captured data is the critical deliverable in the solution and Oalva™ is committed to providing immediate data-driven results to financial institutions to alert them of fraudulent behavior. Delivery of the actionable insights are summarized in a client-friendly dashboard and can be easily reviewed internally by a financial institution and ultimately shared with authorities assisting during criminal investigations.
Personetics Puts the Power of AI in the Hands of Bank Relationship Managers and Agents With Personalized Insights and Advice Available via Salesforce and Microsoft CRM
Reading Time:
2
minutes
Personetics, the leading provider of AI-powered personalization and customer advocacy solutions used by the world's top banks, announced today that its data-driven actionable insights will now be available for bank relationship managers and agents.
In addition to a rich set of insights to empower bankers at the branch and contact center, the solution includes built-in integration with popular CRM solutions by Salesforce and Microsoft. Banks that use other CRM system will be able to use the solution through Personetics-provided APIs.
Omnichannel AI-Powered Insights and Advice
Empowering bank front-line employees with personalized insights and recommended actions for their customers is an extension of the capabilities already delivered by Personetics directly to consumers and small business customers via the bank's online and mobile channels.
"Personetics has always focused on helping banks bring a higher level of personalization to the customers through AI," said Dorel Blitz, VP Strategy and Business Development at Personetics. "By making our solutions available to relationship managers in branches and agents at the contact centers, we help banks anticipate customer needs, provide personalized insights and advice, and enhance the customer experience".
Even as banking interactions become increasingly digital, many customers still rely on their banking relationship managers for advice and guidance. With timely insights at their fingertips, bankers can proactively help customers stay on top of their finances:
–  Alert customers to potential issues with their accounts (e.g., suspected duplicate charges, balance too low to cover upcoming expenses and payments)
–  Highlight opportunities to improve their financial wellbeing (e.g. excess funds in checking account that can be moved into savings or investment accounts)
–  Offer high value products and services personalized to each user needs (e.g., overdraft protection, short-term loan, better suited reward card)
"While banks continue to invest in their digital capabilities, the branch and contact center continue to play an important role, offering customers multiple points of service," said Bob Meara, Senior Analyst, Celent. "Enabling bankers to provide AI-powered personalized advice that is synchronized with the insights delivered directly to customers helps create a seamless experience across all channels and improve in-person customer engagement."
Increasing Banker Productivity at the Branch and Call Center
As banks across the globe consolidate their physical footprint, improving the productivity of resources at the branch and call center becomes increasingly important. The Personetics solution provides multiple ways to deliver such productivity enhancements:
–  Optimizing the banker's outreach to customers by prioritizing the most promising opportunities to engage based on real-time analysis of each customer's financial situation and recent activities
–  Providing bankers with insights that can inform and enrich their conversations with customers – either for inbound inquiries or outbound outreach
–  Enabling the banker to deliver personalized offers and service based on customers' financial activity
–  Showing the banker which insights have been delivered directly to customers and whether the customer viewed or responded to these insights
"While many doomsday predictions have painted the advance of AI in banking as a job killer, we view AI as an enabler that can complement and enhance banker interactions," said Danny Vatnik, Chief Technology Officer at Personetics. "By putting the power of AI in their hands, we help bankers be more effective and deliver higher value in their communication with customers."
SOURCE Personetics
Canadian fintech launches industry-leading cross border bill pay solution for financial institutions
Reading Time:
1
minute
Canadian fintech Buckzy Payments Inc. today announced an enhancement to its real-time cross border network by including real-time cross border bill pay through a single connection, solving a longstanding challenge to international bill payments. Despite many industry leaders attempting to find real-time cross border bill payment solutions, Buckzy is the first to present a functional real-time bill pay network, now available to financial institution partners.
"There have been a lot of rumblings in the industry, with various attempts at developing a cross border bill pay solution, but we're the first to actually offer a real-time network, with access to a wider international biller base, through our unified API," said Abdul Naushad, CEO of Buckzy. "The friction that has existed until now makes it very tedious, specifically within the consumer experience, but fortunately we're able to piggyback on our real-time network, ultimately allowing financial institutions to offer this solution to their customers by providing an innovative alternative for cross border bill pay."
Historically, customers have been required to either open bank accounts in other countries, or use expensive bank drafts, wire transfers or currency exchanges to settle such transactions, all of which come at a steep cost and inconvenience to all parties involved.
The service will first be offered in India, China, Philippines and the United States, with more than 25 additional countries to be live on the network by the end of 2019. Buckzy is currently working with multiple leading bill consolidators around the world with a goal of rapidly bringing hundreds of thousands of billers into the network over the coming months.
For more information, visit buckzy.net.
SOURCE Buckzy Payments Inc.
Ideanomics Signs MoU with China's JAC for EV Sales & Financing Activities
Reading Time:
2
minutes
Ideanomics Inc. (Nasdaq: IDEX) has today announced it has signed an agreement with Anhui Jianghuai Automobile Group Co., Ltd., commercially known as JAC Motors. The deal is a strategic partnership, initially covering the China and ASEAN markets, with the ability to expand further thereafter according to demand. The Memorandum of Understanding (MoU) is a pre-cursor to the definitive strategic agreement covering a range of activities designed to promote JAC's EV product line up as part of Ideanomics' newly established NEVCG division's activities.
The MoU focuses on several key areas of activity, including EV taxi fleet rental and leasing in China, EV buses, heavy commercial truck sales and financing, municipal EV trucks such as fire trucks and other municipal vehicles and light commercial vehicles in China and ASEAN countries, and police and law enforcement passenger vehicles and light trucks, including any customization thereof for regionalization or fit for purpose needs.
Ideanomics and JAC will also cooperate on new energy fuel cells, including electric and hydrogen batteries and the associated research, development, and testing for use in the target markets. Furthermore, Ideanomics will provide consulting services for all types of financing throughout the vehicle production and sales lifecycle, from supply chain and parts through to large-scale ABS financing programs for enterprise and governmental customers. JAC will introduce its current financial services partners to work along side Ideanomics and its bank and financing partners.
"This is another milestone agreement for Ideanomics and its new NEVC division," said Mr. Alf Poor, CEO of Ideanomics. "JAC's complete line up of EV vehicles can service the broad commercial vehicle market, with everything from taxi cars to buses, heavy freight trucks, and even customized vehicles for the emergency services. We're very excited to have JAC participate in our new energy vehicle activities, they are a world-class partner who will strengthen our offering in China, the ASEAN region, and beyond. JAC also has a fantastic cost/benefit model that will serve the ASEAN market with a strong value proposition."
In addition to fuel cell-based innovations, the deal also sees Ideanomics contribute cyber security expertise, for the development of IoT vehicle security services that will service both driver-based and autonomous vehicles.
"Our deal with JAC encompasses each area of activity in the new energy vehicle space, whether EV or Hydrogen-based cleantech," said Alf Poor. "Ideanomics has worked towards a gaining influence and understanding throughout the entire value chain, and with this deal we can begin to provide assistance with all aspects of new energy vehicle production, from supply chain and parts financing, through to ABS financing for large-scale customers. It's an exciting time for us, and we couldn't ask for a better partner than JAC."
SOURCE Ideanomics