Vodafone Ukraine Wins Prestigious Digital Workplace Award for Doubling Employee Satisfaction Using Jive Software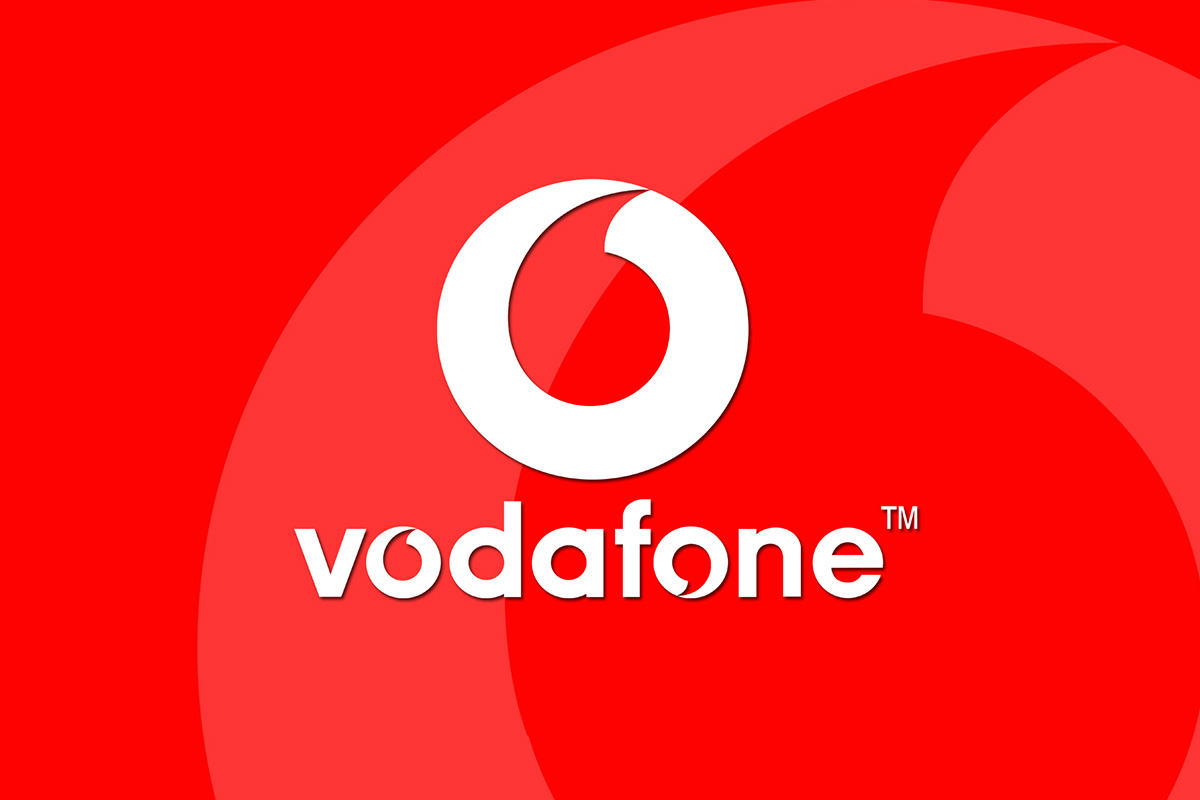 Reading Time:
2
minutes
Vodafone to present collaboration and CX best practices with Jive consulting partner ANROM Social Business at Aurea Experience 18 in Munich
Jive Software, a leading provider of employee experience solutions and part of the Aurea family of companies, today announced that Vodafone Ukraine was honored with a Gold Step Two 2018 Intranet and Digital Workplace Award for its Jive-powered enterprise community. By using the Jive solution to fuel employee collaboration and strategic alignment, the Ukrainian mobile operator doubled employee net promoter scores while saving over $2 million through increased employee efficiency. Key leaders from Vodafone's internal communications team alongside Jive consulting partner ANROM Social Business will explore how the company achieved these results during an upcoming presentation at Aurea Experience 18.
"Digital workplaces and intranets are evolving faster than ever before, with emerging experiences that engage employees and make them more productive, while delivering remarkable business value for organizations," said James Robertson, founder and managing director at Step Two. "We chose Vodafone Ukraine as a Gold winner this year for its compelling Jive community, which supports organizational change and employee engagement. We were most impressed by its high adoption and stand-out features like online chats with executives, peer recognition, gamification and collaboration."
Leading Telecommunications Company Drives Business Transformation with Jive
Adopted to support Vodafone Ukraine's digital transformation four years ago, the Jive community, called "PROSTOR," helped the business increase agility and customer-centricity. It also played an integral communications role during times of massive change – keeping employees engaged and optimistic throughout a difficult political and economic period for Ukraine, and later keeping them informed and aligned as the company transitioned to the Vodafone family and embarked on a full rebranding. With support from top executives, PROSTOR has successfully achieved over 88 percent adoption, improved employee satisfaction and delivered millions of dollars in cost savings since its launch. These savings are a result of spending less time in meetings and gaining searchable organizational knowledge across over 45,000 helpful blogs, documents and videos.
"PROSTOR brings us unlimited possibilities for connections, communication and crowd-sourced ideas. It is a radiant, engaging, thriving community that is open for each and every one of our employees," said Nadezhda Sirenko, human resources director at Vodafone Ukraine. "Jive helps us band together more than 3,000 people throughout all of Ukraine in one digital workplace, where we can not only collaborate and recognize each other's great work, but also identify, engage and develop our next generation of thought leaders and brand ambassadors for the future of the company."
Enterprise Community Improves the Customer Experience and Boosts Revenues
In addition to greater alignment and productivity, Vodafone Ukraine has realized important benefits from improving project management and coordination with Jive. For instance, one month of ideation mobilized 1,700 employees on a major project, resulting in over 70 creative solutions. In addition, the company's contact centers implemented new on-boarding, enablement, career development, motivation and shift coverage programs in PROSTOR to ensure more efficient and effective customer service. As a result, they've reduced uncovered calls by 24 percent, sped average call processing time by 12 percent, increased upsell revenue by 67 percent and even decreased staff turnover.
"Vodafone Ukraine is constantly achieving amazing business impact through Jive, and we look forward to sharing their digital workplace expertise with the rest of our customers at Aurea Experience 18 in Munich next month," said Christian Stadlmann, senior vice president and general manager of Europeat Aurea Software. "Their success at navigating corporate transitions, economic uncertainty and a highly competitive industry – all while fostering employee loyalty – is a true testament to how vibrant enterprise communities can encourage action, creativity and innovation that ultimately improves the customer experience."
The Biggest Contest in the World of Photography: An AGORA images Contest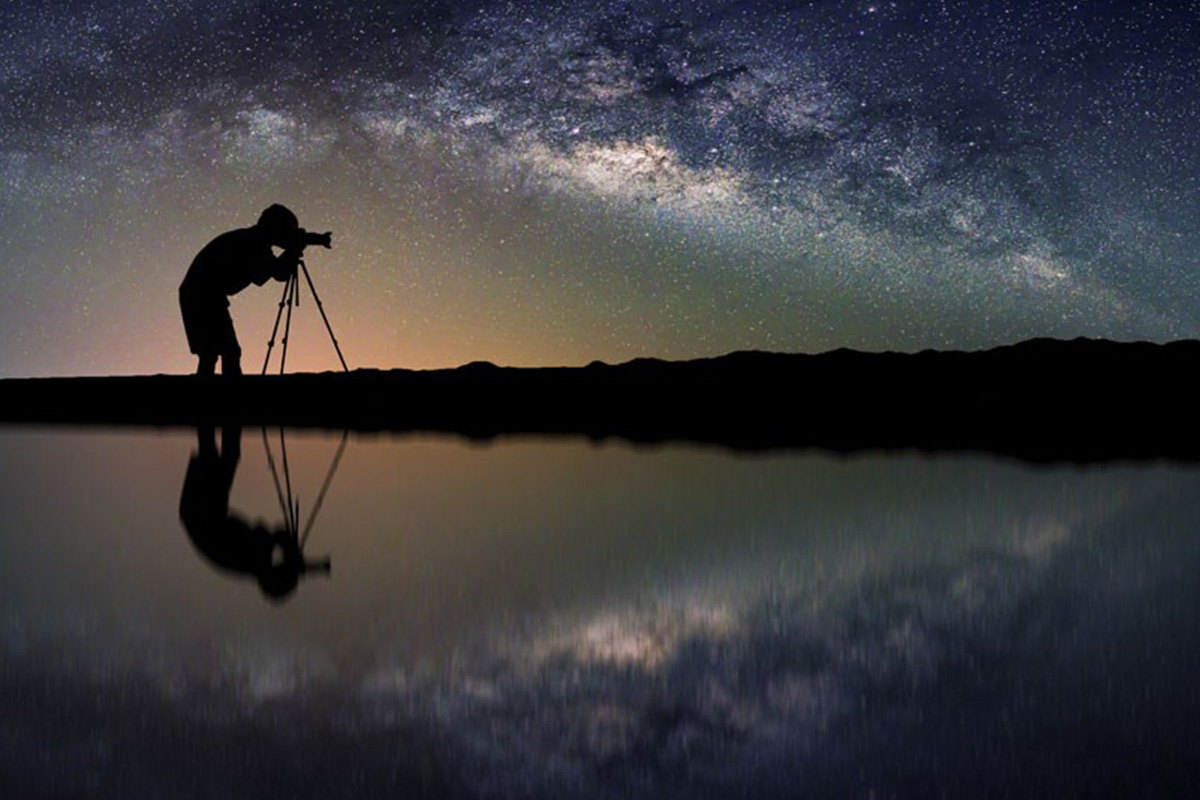 Reading Time:
2
minutes
The world's greatest photo of the year will win $25,000 in the AGORA Awards 2019
On January 4th the biggest international photography contest will open for submissions. The winner of this year-long contest stands to take away $25,000 for a single image. What's more, anyone from anywhere in the world can participate with their best shots, for free.
Photographers of all levels can participate simply by downloading the free app on the Apple Store or Google Play and can upload as many of their best photos as they like to the contest once it is launched. In the fall of 2019 50 finalists will be announced, after which the AGORA community will vote for their favorite shot to determine who wins. The AGORA Awards 2019 winner will be announced in November during an offline ceremony and streamed live to the rest of the world.
With the Awards, AGORA images is disrupting the world of photography; proposing, unlike others, a photo contest with no categories. For this reason the contest will reveal the year's top visual trend, and thus forth every year in the contests to come. Aiming for global photographic democracy, the app values everyone's unique point of view, allowing the international community of millions to participate and later vote for their favorite image. As Octavi Royo, CEO and co-founder, puts it: "What we are doing in AGORA and in the Awards is starting a creative revolution. We believe everyone has the chance to win with their best photo."
The world's greatest images in AGORA photo contests
AGORA images has already awarded a total of over $50,000 through its photo contests. The app launches contests weekly, giving the 52 weeks of the year a theme such as #Love, #Eyes, #Travel and #Landscape. With over 2 million users in 193 countries and over 6 million photos uploaded, the photography app is rapidly becoming the place to participate in the curation of the world's best visual content.
For more information download the app, visit the website and check out the Facebook and Instagram accounts.
Datamatics Recognized as the Best Cognitive Technology Provider by Computer Society of India, Mumbai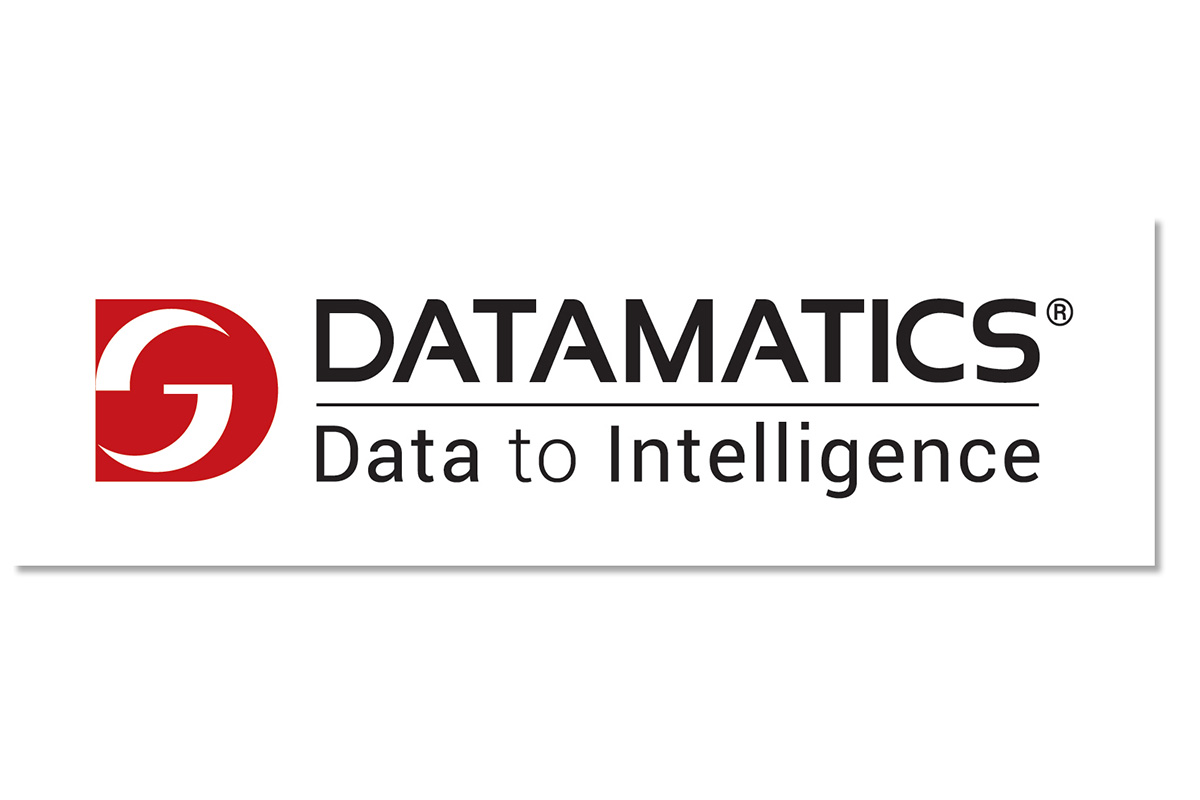 Reading Time:
1
minute
Datamatics Global Services Ltd. (DGSL), a global IT & BPM company, announced today that it has been recognized as the Best Cognitive Technology Provider of the Year 2018 at IT Innovation & Excellence Awards by Computer Society of India, Mumbai.
Datamatics is recognized for its Robotic Process Automation (RPA) product, TruBot which helped a leading bank in India to automate their credit limit extension process. Datamatics TruBot enabled the client to automate an end-to-end complex, repetitive, and error prone process of Cash Credit and Overdraft Facility limit extension that has a high impact on end-customer credibility. The automation helped the client to execute all credit limit extensions in real time with 100% accuracy.
Commenting on the occasion, Mitul Mehta – SVP & Head-Marketing & Communications, Datamatics Global Services Ltd., said, "TruBot has enabled numerous banks in India and around the world to automate several critical processes across retails assets, retails liabilities, global trade services, corporate banking and direct banking. We are happy to be recognized as the best cognitive technology provider by Computer Society of India."
Datamatics TruBot is a versatile, multi-skilled bot that automates a range of repetitive and rule-based processes without any manual intervention. TruBot has 95 customers globally and has automated more than 800 processes across multiple industries including Banking, Insurance, Manufacturing and Healthcare.
Greengate Power's 113 MW Stirling Wind Project in Alberta Awarded 20-Year Contract by AESO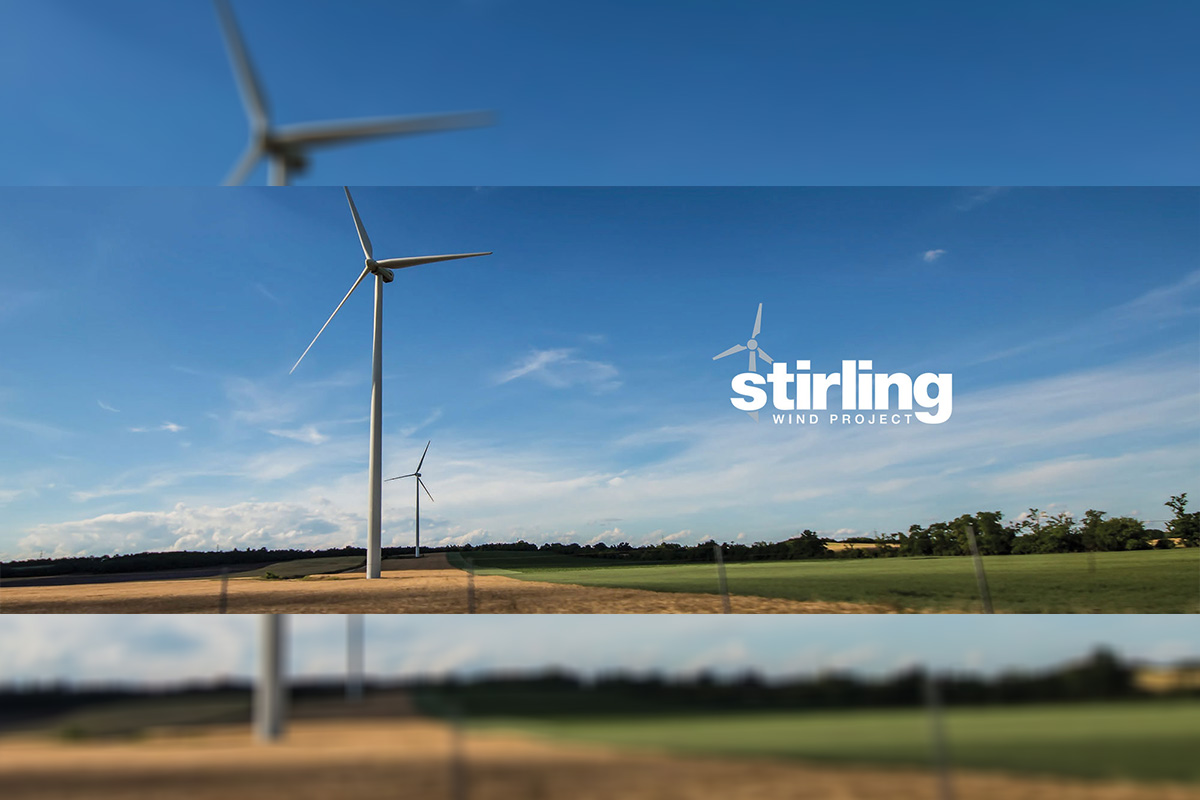 Reading Time:
1
minute
Greengate Power Corporation ("Greengate") is pleased to announce that its 113 MW Stirling Wind Project ("Stirling Wind") was awarded a 20-year Renewable Electricity Support Agreement ("RESA") by the Alberta Electric System Operator ("AESO"). Stirling Windis jointly-owned by Greengate, Potentia Renewables Inc. ("Potentia") and Paul First Nation with Potentia owning a majority interest. With the award of this key contract, the project is expected to be under construction in the near future.
Stirling Wind is located in the County of Warner No.5 and Lethbridge County approximately 30 km southeast of the City of Lethbridge. Located on a large plateau of cultivated and grazing land, the project has an excellent wind resource which is among the best in Alberta. Under the terms of the RESA, Stirling Wind will receive a guaranteed price for all the power it produces for a period of 20 years.
"The Stirling Wind Project is among the first successful renewable energy project partnerships between industry and a first nations community in Alberta. We applaud the Government of Alberta for the continued success of its Renewable Electricity Program which is delivering long-term, low-cost clean power for Albertans," said Dan Balaban, President and Chief Executive Officer of Greengate. "Stirling is the third wind energy project successfully developed by Greengate in Alberta and demonstrates Greengate's continued leadership in Alberta's fast-growing renewable energy sector. We look forward to completing Stirling with our partners so that its social, economic and environmental benefits can be realized by all involved."