Home of "A Love Supreme" Honored as a National Treasure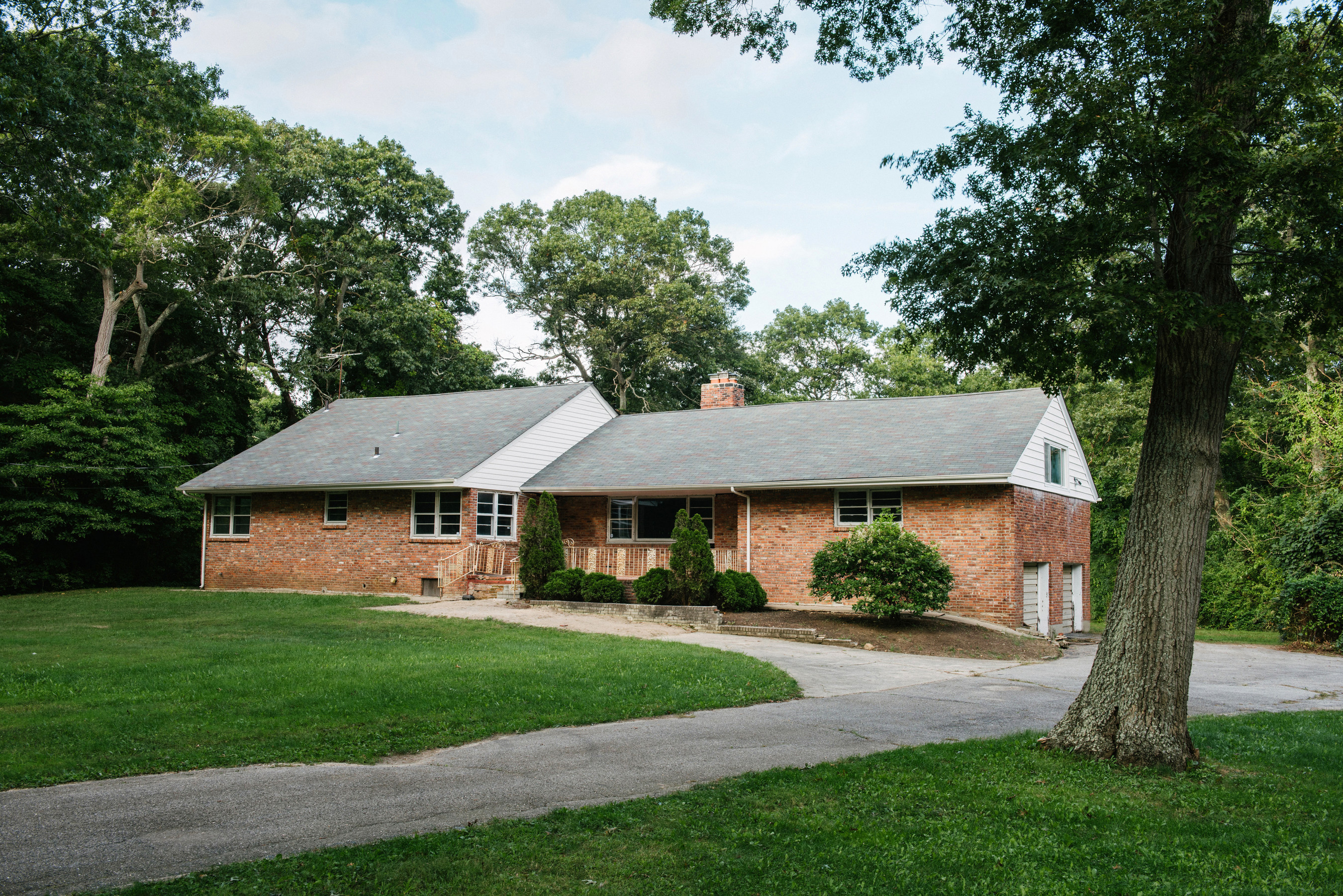 Reading Time:
2
minutes
The Long Island home of John Coltrane, the pioneering jazz musician and composer, and his wife Alice, an accomplished and influential musician and spiritual leader, will be named a National Treasure today by the National Trust for Historic Preservation.
"The Dix Hills home of John and Alice Coltrane is a tangible link to an extremely creative and transformative period in their lives and careers," said Stephanie Meeks, president and CEO of the National Trust for Historic Preservation. "Restoring and reusing the home for music education and outreach will honor the Coltranes' values of innovation, creativity, and hard work and bring it to life in a space closely tied to their lives and careers."
John was revolutionizing the jazz world and Alice was already a respected musician when they moved to Dix Hills in 1964. The 1952 ranch-style house on three acres offered the Coltranes privacy and room to record, compose, and raise a family. "A Love Supreme," regarded as a modern masterpiece, was composed in an upstairs bedroom. Alice Coltrane added harp and organ to her mastery of piano and made groundbreaking recordings in the basement studio.
"John and Alice Coltrane sought to elevate minds and hearts of society through their musical offerings," said their daughter, Michelle Coltrane. "The alliance with the National Trust for Historic Preservation will allow us to uphold my parents' mission of supporting generations of artists and musicians and commemorate their achievements and values, which are deeply embodied in their legacy."
The National Trust will bring its nearly 70 years of expertise to help the Friends of the John and Alice Coltrane Home implement a vision for the property—now vacant and in disrepair but largely intact.
"The Coltranes' message is one of courage, commitment and compassion," said Ron Stein, president, Friends of the John and Alice Coltrane Home. "With the Home as our base, we will reach outward with that message to educate, lift up and inspire our youth, empower girls and young women, encourage the creative spirit in all, and bring people together around the healing and hopeful power of music."
Fourth edition of India Art Festival is held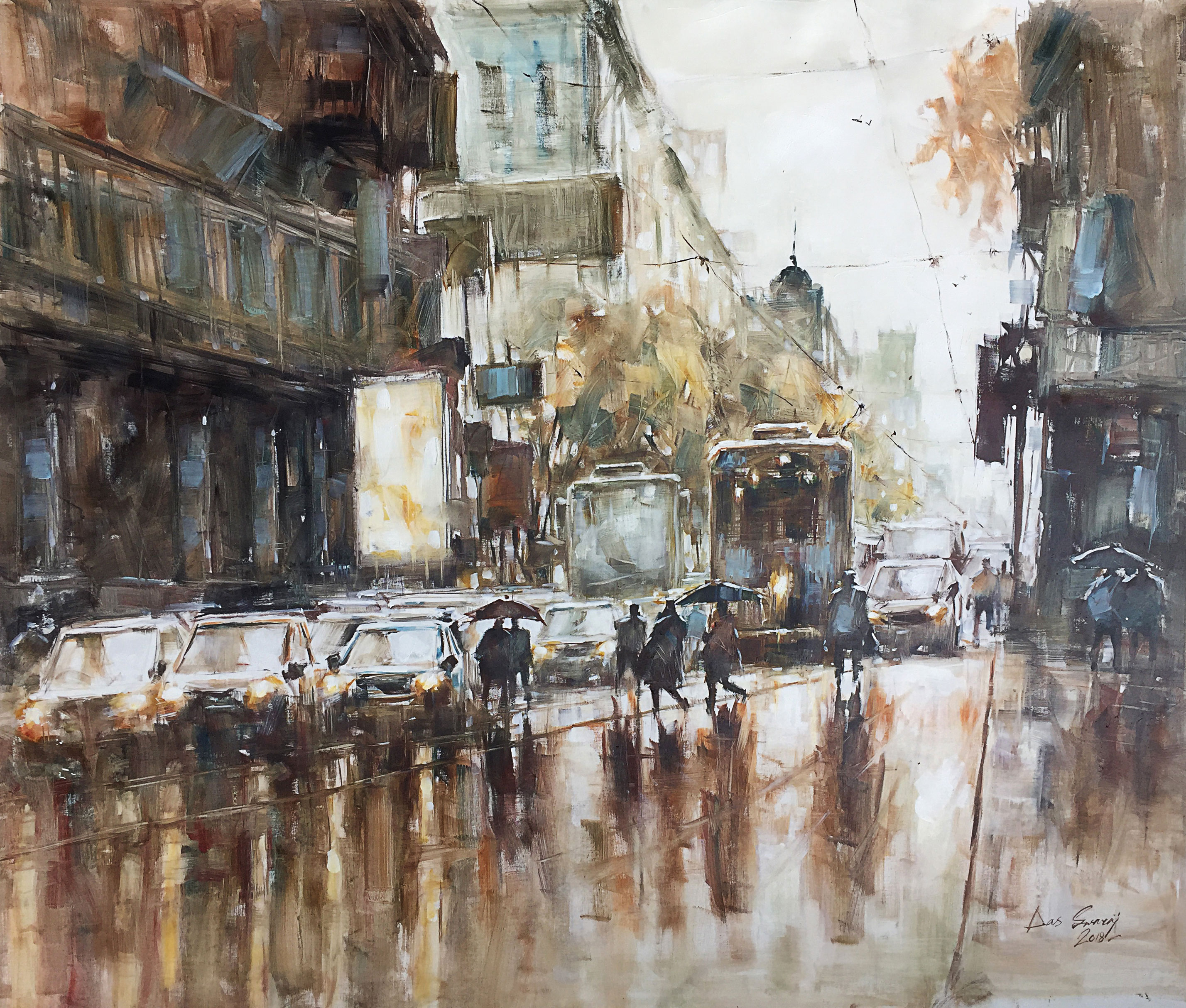 Reading Time:
1
minute
India Art Festival (IAF), a big gala of world's art, was held at Thyagaraj Stadium in New Delhi on November 22–25. The grand event attracted over 500 artists from 40 cities through its 35 art galleries. The even displayed all kind of arts: painting, sculptures, photography, ceramics, textiles and installations from rural India to metro cities.
The event, which is conducted by the publishers of Indian Contemporary Art Journal, was first held in 2011.
The focus of this year's event was the work and performance of 100 independent artists from cities like Chennai, Jammu, Tripura and Ahmedabad. The independent artists include mid-career, established as well as emerging artists.
IAF also offered a venue for budding artists to showcase their talent.
Rajendra, the director of India Art Festival, said: "The art scene in Delhi has become event-driven, with bigger art events drawing in more crowds than solo or group exhibitions in individual art galleries. Economical art fairs – in terms of participation cost – are easy for exhibitors to take part in and recover basic participation cost, hence they participate every year. Almost 90% of art galleries and 60% of artists are repeat participants in India Art Festival; this growth is phenomenal in such trying times."
Art festival like IAF offers a unique opportunity for artists and connoisseurs alike to create and appreciate new works of art.
Amsterdam's Moco Museum Brings Art to Life with Augmented Reality App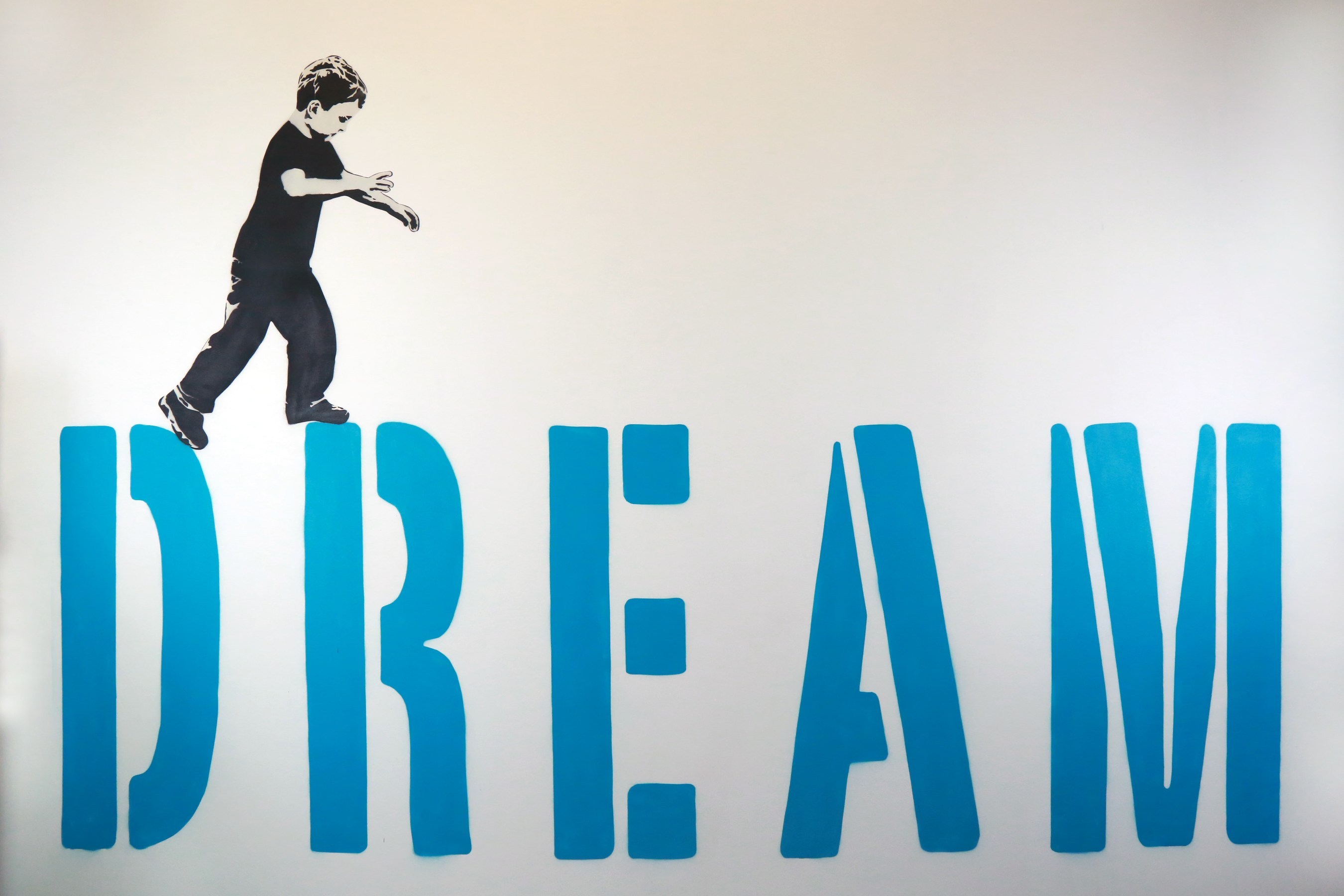 Reading Time:
1
minute
Free app available for iOS and Android
Today, Moco Museum is launching 'Moco Play', a new augmented reality app. The free app overlays a selection of the museum's modern artworks with interactive digital content and is available for iOS and Android. Visitors can point their mobile phones or tablets at the artworks of the likes of Icy & Sot, Andy Warhol, Yayoi Kusama and Keith Haring and watch them come to life on their screens. The app launches after a period of growth for the Amsterdam-based museum, having recently welcomed its millionth visitor.
"We're constantly evolving to offer visitors an innovative, unique experience. Moco Play adds a new dimension to the museum experience and invites visitors to become part of the art," Founders Lionel and Kim Logchies explain.
Moco Play doesn't just work on the artworks in the museum, it's also fully functional on digital imagery, post cards and some of the museum merchandise.
Krome App Turns Mobile Family Snapshots into 'Wow' Images in Hours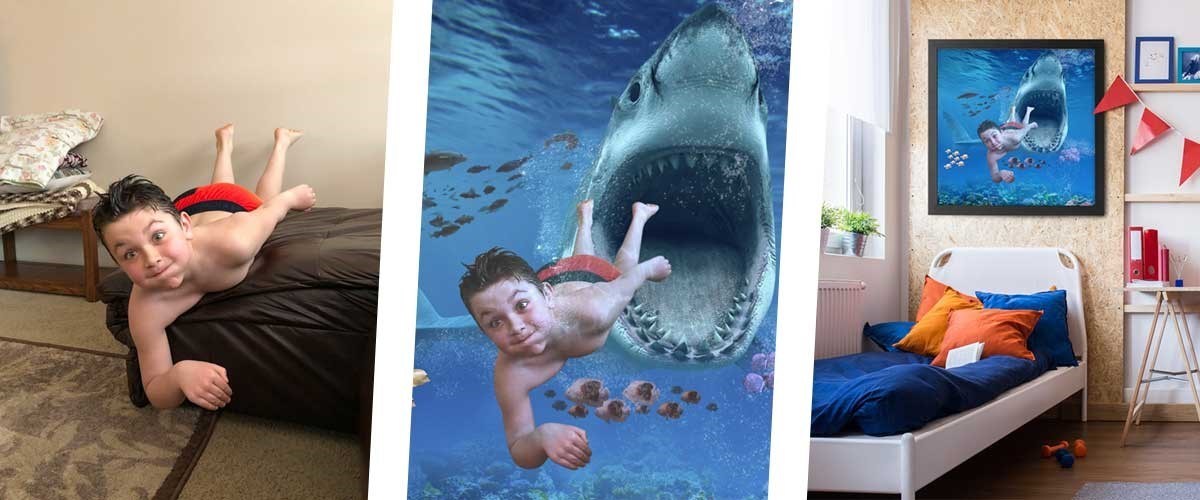 Reading Time:
2
minutes
New Krome Family Studio Changes Backgrounds, Adds & Deletes Items, & More Quickly & Affordably
If you're looking for a way to turn ho-hum mobile or other digital family photos into images as crisp and creative as if they came from a professional photo shoot, meet Krome Family Studio – a phone/web app that puts a real photo studio in your pocket.  The service provides photo editing, optional background changes, and imaginative design concepts recommended and executed by Krome's team of trained design directors in hours – from color-correcting to swapping the setting from a family kitchen to an outdoor landscape that makes the photo pop.
The company announced the newest Family Studio offering at this week's Visual 1st conference in San Francisco, expanding a service that has already processed more than 1 million images for over 150,000 customers. Per-photo prices range from $3-$12. Photo packs are also available for $10, $20 and $30/month for two, five and seven photos, plus other benefits like free re-edits.
Simply upload photos from your phone or computer, and either let Krome's designers make a recommendation, browse Krome's Family Gallery of completed customer images or Krome Lookbooksof themed ideas ranging from back-to-school to prom and holiday for inspiration, or submit a custom request. Krome's designers can:
Adjust colors, light and balance (turn amateur images into studio-quality gems)
Swap heads (replace the one frowning face in the family photo with that family member's smiling image from another shot on your camera roll)
Merge multiple images (combine individual snapshots of each child into one photo, or add a missing person to a group photo)
Remove or add objects (delete photo bombs or other unwanted items from the background, and/or add birthday balloons, names or other props of your choice)
Change backgrounds (transport your baby to a beautiful field, the Grand Canyon or the moon)
The finished picture-perfect photos can be posted on social media or personal blogs, used for holiday cards or evites, printed as keepsakes at services from Zazzle and Shutterfly to Minted and FreePrints, and/or framed for gifts or wall display. Just tell Krome what size you need, and it's a done deal.
"Every family picture tells a story, whether it's a candid child or pet photo or a milestone like a new baby, a birthday or a high school graduation. But most people aren't professional photographers, and the images they capture frequently need a little more work," said Krome CEO Eduardo Lach. "Krome Family Studio transforms any mobile snapshot into beautiful and magical moments frozen in time. It's like having your own personal photo editor/designer on call 24 hours a day."
Krome offers the same editing and creative design services for businesses with Krome Business Studio, providing studio-quality images for use in e-commerce, social media, advertising and marketing. Prices begin at $5 per photo or $35/month for four advanced design images per month.
Krome Family Studio is available as an iOS and Android app as well as on the web at www.kromephotos.com.