eToro Rolls Out Crypto Wallet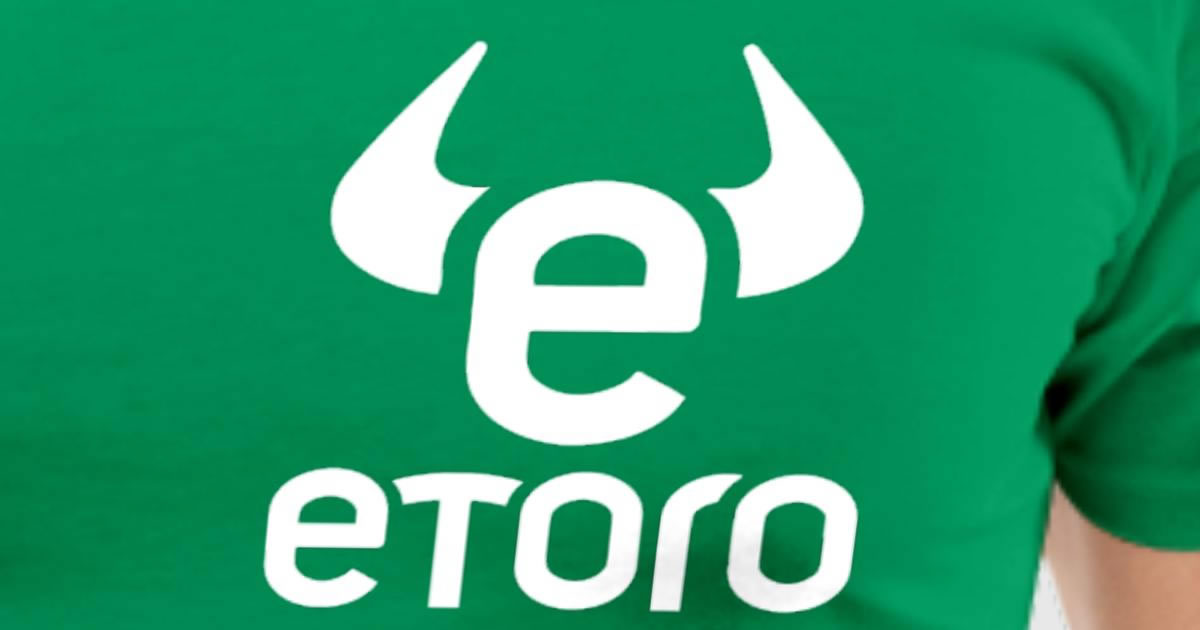 Reading Time:
2
minutes
Multi-crypto on-chain wallet with multi-signature security
Coming soon – crypto to crypto conversion, deposit fiat, payment in store
eToro, the global investment platform with over 10 million registered users, today confirms the roll out of its crypto wallet.
The eToro wallet is a mobile application available via Google Play and the Apple App Store. It provides an easy to use customer interface and enhanced security. Multi-signature* security gives users the ability to see their on-blockchain transactions and balances without the fear of losing their private key**.
Yoni Assia, CEO of eToro comments: "We believe that crypto and the blockchain technology that underpins it will have a huge impact on global finance. Blockchain has the potential to revolutionise finance and we believe that we will see the greatest transfer of wealth ever onto the blockchain. We believe that in the future all assets will be tokenised and that crypto is just the first step on this journey. Just as eToro has opened up traditional markets for investors, we want to do the same in a tokenised world. The eToro wallet is a key part of this."
In order to ensure the best customer experience for clients, eToro is launching its crypto wallet on a phased basis both in terms of users, with a country by country roll out, and functionality.
At launch, users will be able to store Bitcoin, Bitcoin Cash, Ethereum and Litecoin in their eToro wallet. The number of supported cryptos will increase over time just as eToro has increased the number of cryptos available on its platform.
Initially, the ability to transfer crypto from eToro to the wallet will be available to Platinum Club*** members for Bitcoin. This will gradually be extended to more users and a greater number of crypto assets.
Yoni Assia continued: "The eToro wallet today is just the beginning and we will adding a whole host of additional functionality which will include supporting additional crypto and fiat tokens, crypto to crypto conversion, the ability to deposit fiat, payment in store and more."
Volvo Group Venture Capital Invests in Wireless Electric Charging
Reading Time:
2
minutes
Volvo Group Venture Capital AB, a subsidiary of the Volvo Group, today announced an investment in Momentum Dynamics Inc – a leading company in high power wireless charging of electric vehicles.
Momentum Dynamics is a Philadelphia-based company developing and commercializing high power inductive charging for the automotive and transportation industries, especially suitable for commercial electric, autonomous and connected vehicles.
"Momentum Dynamics' technology and competence within inductive bi-directional transmission of electrical energy and information safely through air, water and ice will fit the harsh conditions under which our customers operate. High capacity charging up to 300 kW for trucks, buses, construction equipment, industrial and marine applications will support the electrified transition," according to Per Adamsson, Vice President at Volvo Group Venture Capital.
Wireless electric charging allows any type of vehicle to automatically and without supervision connect to the electrical power grid without the use of wires or cables. Without the need for a driver to plug in their vehicle to a charging station, automatic and bi-directional "electric fueling" may occur frequently and opportunistically – resulting in efficient use of battery capacity, longer driving ranges and improved uptime.
Momentum Dynamics is conducting pilots in Europe and North America with both fleets and vehicle manufacturers of cars, buses, trucks and trains.
"For Volvo Group we are strengthening our competence and knowledge of charging and electricity distribution within the ecosystem around electric transportation and energy supply. We see partnership, cooperation and investments as the way forward in a fast-changing environment," according to Stefan Söderling, Investment Director at Volvo Group Venture Capital.
Volvo Group Venture Capital is constantly on the look-out for new investments with innovative and entrepreneurial companies supporting the Volvo Group business and its transformation – especially in the areas of electromobility, autonomous vehicles and connectivity. With the objective of accelerating new business growth, Volvo Group Venture Capital invests in companies driving product, service and solutions in the transport and infrastructure industries.
The transaction has no significant impact on the Volvo Group's earnings or financial position.
Hansa Medical AB Provides Regulatory Update for Imlifidase in Kidney Transplantation
Reading Time:
2
minutes
Hansa Medical AB (Nasdaq Stockholm: HNSA) ("Hansa Medical" or the "Company"), a biopharmaceutical company focused on inhibition of immunoglobulin G (IgG)-mediated immunopathologies, today provided an update following the Company's regulatory interactions with the European Medical Agency (EMA) and the U.S. Food and Drug Administration (FDA) for imlifidase in kidney transplantation.
"We have had very productive meetings with the EMA and FDA, during which both agencies provided positive feedback on the data generated on imlifidase to date and acknowledged the high unmet medical need of highly sensitized patients who currently can't access kidney transplantation," said Søren Tulstrup, President and CEO of Hansa Medical AB.
"In Europe, we continue to expect to file a Marketing Authorization Application with the EMA this quarter. The dialogue with the FDA to determine the path forward for regulatory approval in the U.S. will continue in a subsequent meeting in the coming months per the agency's request for additional information regarding imlifidase treatment in the context of the new U.S. Kidney Allocation System (KAS). We will provide updated guidance regarding expected timeline for a potential BLA filing after this meeting has taken place. Our highest priority is getting imlifidase to market to enable lifesaving kidney transplants for highly sensitized patients, who currently can't receive this standard of care treatment," continued Mr. Tulstrup.
The U.S. Kidney Allocation System was updated in 2014 in order to increase equity in allocation, reduce kidney discard rates and reduce organ/recipient longevity mismatches. While the KAS has improved the possibility for highly sensitized patients to receive a kidney transplant, thousands of highly sensitized patients remain unable to be successfully matched.
In September 2018, Hansa successfully completed two Phase 2 clinical studies evaluating imlifidase for kidney transplantation in highly sensitized patients, with imlifidase enabling transplantation in all 35 patients. Imlifidase met all primary and secondary endpoints in each study. Imlifidase has received Fast Track designation from the FDA and has been selected for Priority Medicines (PRIME) by the EMA. Imlifidase has received Orphan Drug Designation from the EMA and FDA.
This is information that Hansa Medical AB is obliged to make public pursuant to the EU Market Abuse Regulation. The information was submitted for publication, through the agency of the contact person set out below at 08:00am CET on January 15, 2019.
CREDI Indicates Tightened Access to Debt for Property Companies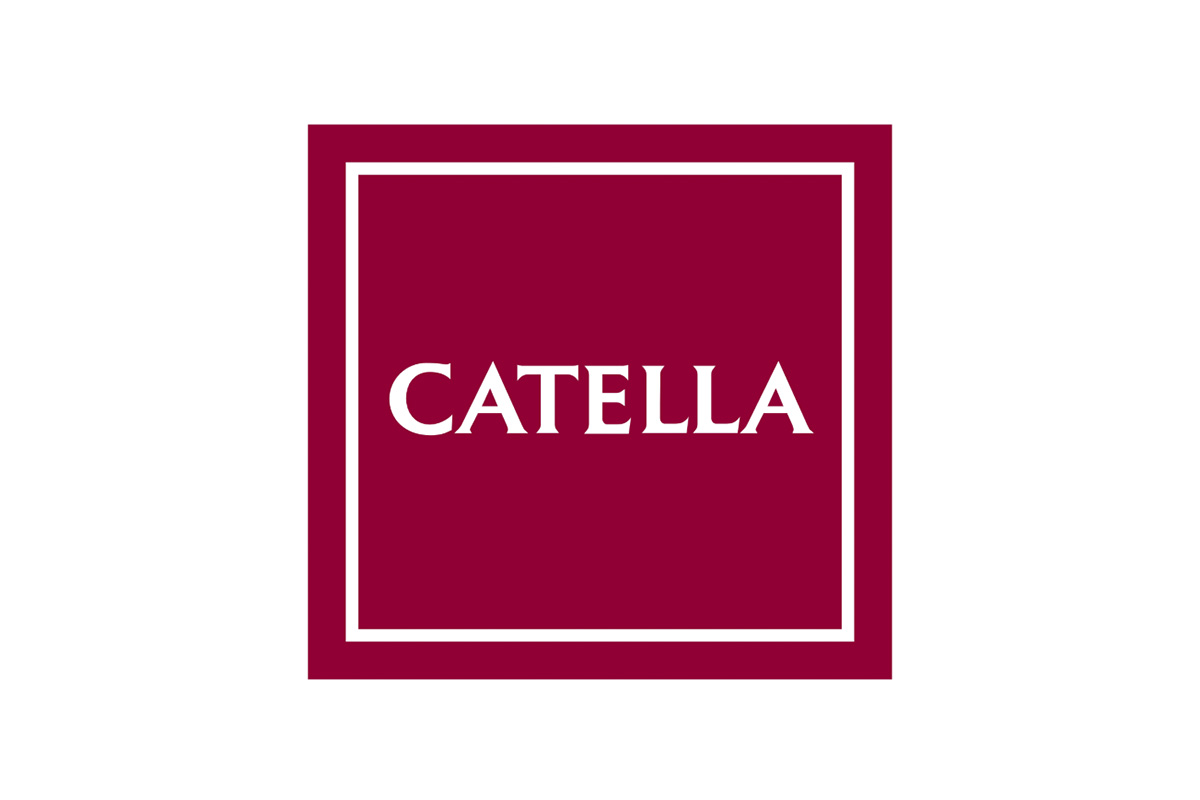 Reading Time:
2
minutes
In the December issue of the Catella Real Estate Debt Indicator (CREDI), the Main index falls slightly from 49.6 to 48.6, as credit availability has worsened noticeably over the past two quarters. Property companies did experience slightly improved credit terms as interest rates fall to a record low, but uncertainty looms as credit margins appear to rise in the future.
"This year's fourth CREDI survey appear to confirm a shift in the credit market, where access to credit has continued to gradually worsen. Debt is still attractively priced when it is available, but the access to debt is tightening. Furthermore, we have observed a trend since September last year where surveyed banks and property companies have held a fairly positive view of the current credit climate, but their view of the future development has been more pessimistic. However, this anticipated negative development has yet to materialise. In fact, the average interest rate of listed property companies has continued to fall to a record low 2 per cent," says Martin Malhotra, Project Manager at Catella.
"We will see the effects of the central banks reducing their stimulus programs and tightening up liquidity, which will also affect the Swedish bond market. In particular, the market will demand higher returns for risk, which will make debt financing more expensive for small actors that are perceived to have higher risk. Large actors with low-risk business models, on the other hand, will still be able to find attractively priced debt," says Arvid Lindqvist, Head of Research at Catella.
"While it has been a good year for property companies on the stock market, the average dividend for property-related preference shares increased by 50 bps on the back of investors' fear of a steeper yield curve. At the same time, the recently introduced class D common share is increasingly being viewed as a replacement for the preference share," Martin Malhotra concludes.
The twenty-fifth edition of the Catella Real Estate Debt Indicator (CREDI) is attached and can also be downloaded from catella.com/en/news-and-pressreleases/research. CREDI consists of two parts: one is an index based on a survey of listed property companies and active banks, and the other a set of indices and analyses based on publicly available data.
Catella is a leading specialist in property investments, fund management and banking, with operations in 14 countries. The group has assets under management of approximately SEK 180 billion. Catella is listed Nasdaq Stockholm in the Mid Cap segment. Read more online at catella.com.